Salary structure in Nigeria: federal civil service
Millions of Nigerian citizens dream of getting a high paying job after graduation. What is the civil service salary structure like in Nigeria? Why do so many people wish to join the Federal Civil Service Commission? We have selected all the useful facts and information about the salary scale of this governmental jobs. You will definitely find it interesting and worth your attention.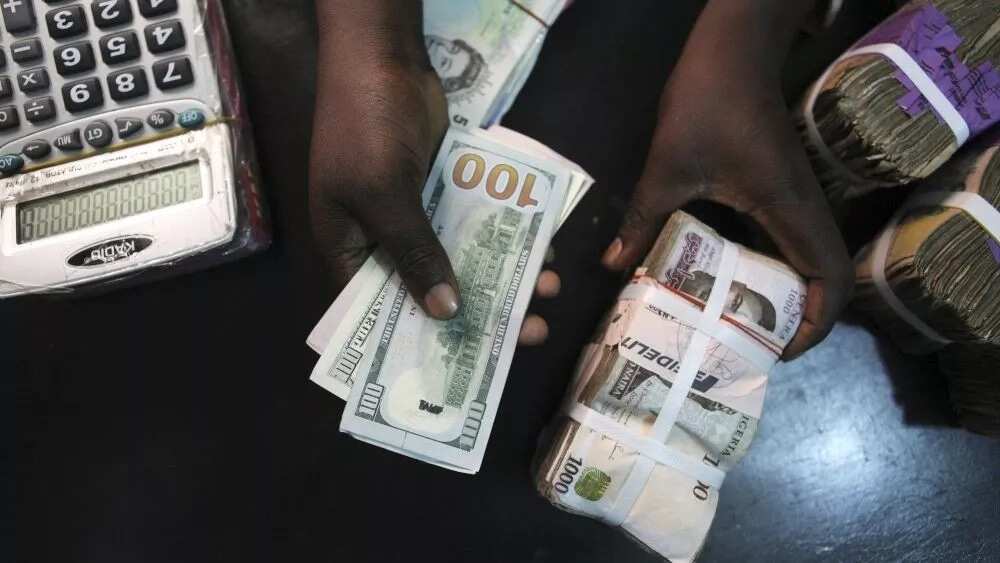 FCSC (this is the famous abbreviation for the Federal Civil Service Commission) it offers some of the best salary options in the country. This is the reason many Nigerians dream of working for the Nigerian government.
Federal Civil Service Commission salary structure
It is an official regulator over all civil servants who work in Nigerian service. It is responsible for all transfers and arrangements within the system. It is responsible for carrying out disciplinary regulator functions over its workers.
Many Nigerians believe that government jobs pay better than jobs in the private sector. They are harder to get but promise stable income for many years in a row. The financial benefits can be better understood when we look closer at the SGL (Salary Grade Level).
How much each civil servant earns mainly depends on job position, education, experience, and grade level. So how much can you expect to be paid if you decide to join the civil service in Nigeria?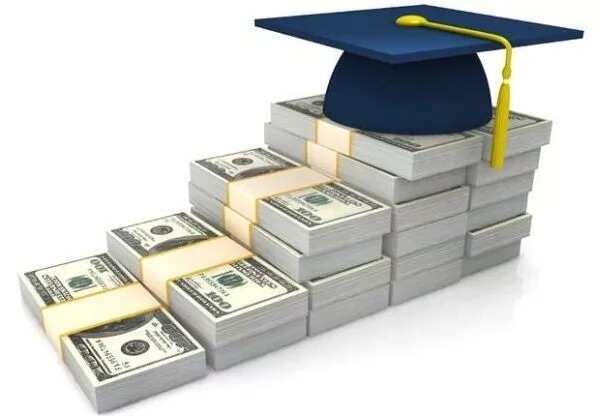 Salary grade level in Nigerian civil service
The salary structure is rather similar to different governmental-based jobs. For example, the smallest amount paid to civil service employee is around 18,000 Naira per month. Let us use this number to understand who are paid higher wages and who has to deal with the lowest income in the system.
READ ALSO: Nigeria civil service grade levels
Lowest salary
This is the basic salary (or the grade level 01). It is close to 19,000 Naira a month. The employees who receive this amount of money can earn up to 227,000 Naira per year. This is pretty close to the minimum wages offered by the Federal Civil Service Commission.
School leaving certificate holders
Employees with high school certificates only are, considered to be on grade level 04. Their monthly salary is pretty close to what the least members get. Thus, they earn about 243,000 Naira annually.
Officer
Officers who work for the commission are considered to be at the grade level 06. Their annual earnings on the first step are about 316,000 Naira, however, these numbers can upgrade up to 488,000 Naira per year if the employees get to the fifteenth step.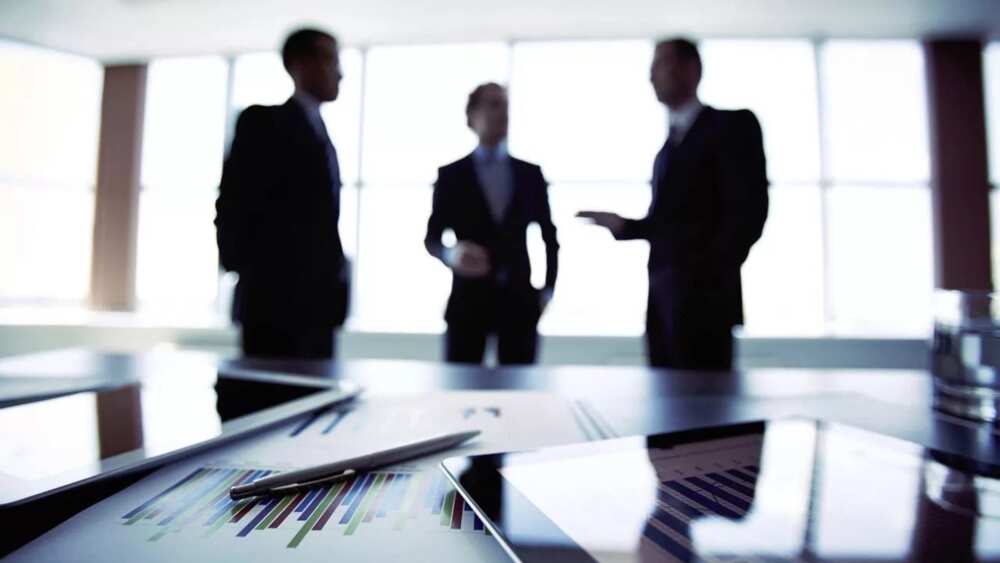 Employees with the diploma
Those staff members who have a diploma can earn even more. They are on level 07 and their monthly wages are over 43,000 Naira making it up to 518,000 Naira per year.
Graduates
The staff members who are on level 08 and are considered to be Graduate can earn nearly 980,000 Naira each year.
Officer counterparts
The grade level 09 offers approximately 780,000 Naira annually as the salary for the first step employees. The big jump comes when you attain the fifteenth step since your salary can grow up to 1,153,000 Naira a year. It is a huge difference with the ordinary officer wage.
The highest salary
So who gets the biggest payments according to FCSC salary scale? Of course, the directors are paid even higher than officers and graduates. Their monthly salary can reach 450,000 Naira (on the grade level 17) and top over 5,5 million Naira per year.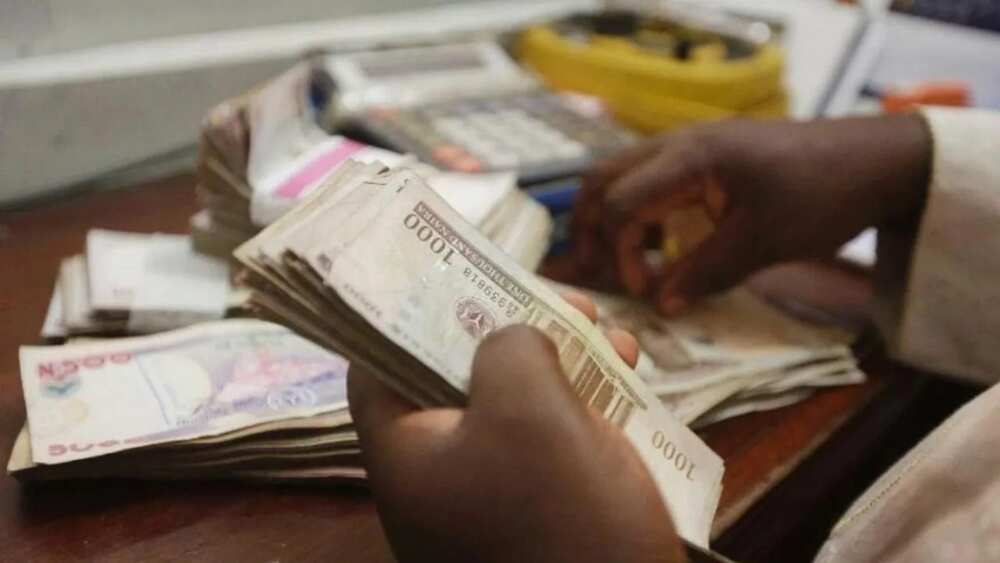 You can now understand why so many Nigerians want to join Nigerian civil service. This dream job can bring millions of Naira annually if you grow to the position of the director.
READ ALSO: Federal Civil Service Commission recruitment 2017: requirements and guidelines
Source: Legit.ng