Stephen Keshi is one of the few people that have ever managed to win Africa Cup of Nations as a football player and as a coach. He is famous for his many contribution to Nigerian football. Many people are thankful to him as he elevated the level of professionalism in Nigerian football. However, today we are not going to talk about his career accomplishments, but about Stephen Keshi children and his fatherhood.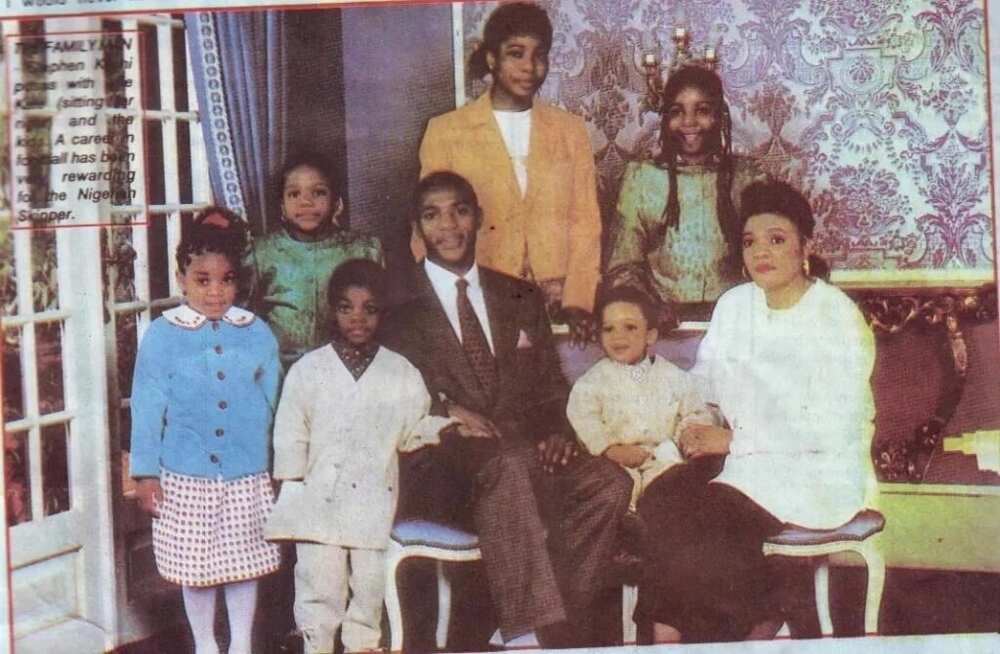 Stephen Keshi's personal life and family
Stephen Keshi graduated from Saint Finbarr's College located in Akoka. At the age of 23, he met his beautiful wife, Kate. Stephen was a firm person who did not express his emotions too much. While his wife, Kate, had an opposite attitude. To everyone, it seemed like they were complementing each other's tempers. This long-standing union had been unbreakable for 30 years until Kate passed away in 2015. Less than one year later, Stephen died.
However, their legacy lives on today. Stephen and Kate brought three beautiful children to this world. They are Femi, Jennifer and Stephanie. Stephen and Kate were good parents that offered their care and love to their children in any way possible. It was no surprise that Keshi wanted his children to become strong and keen on sports.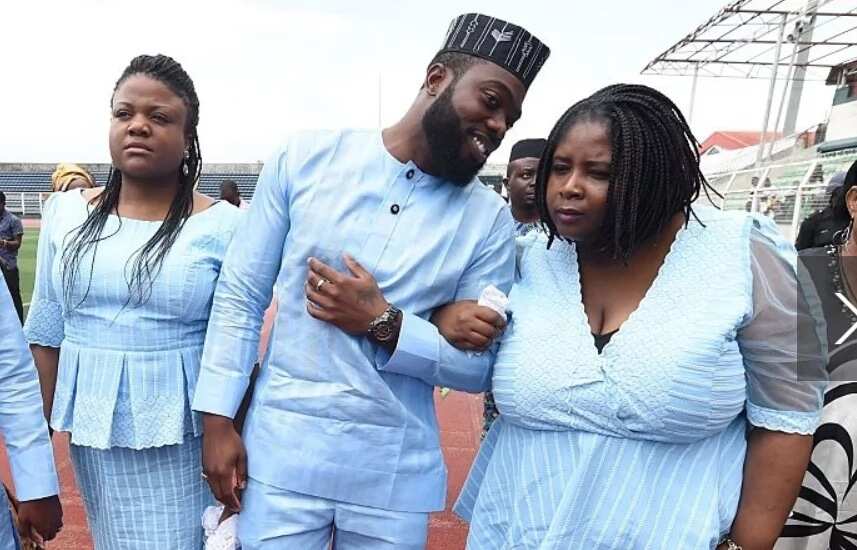 READ ALSO: Stephen Keshi wife: who was she?
Eventually, he reached his goal. His son is a wealthy and successful man today. Many people refer to Femi Keshi as Stephen Keshi Junior as he shares his father's passion towards sports. In one of his social media accounts, he said that he was grateful to his father for teaching him how to be attentive to details. He is keen on football now. From time to time, he visits his father's former teammates that played on the same field with Stephen.
The daughter of Stephen Keshi, Stephanie, got married to Emeke Enyihor in 2015. The couple shared the pictures from their wedding to the whole world. It seemed like they were happy together. Unlike Femi, Stephanie is not much of a public person. She likes to keep family affairs in private but sometimes it seems like she cannot resist the desire to share her happiness with the people. We are happy for you, Stephanie!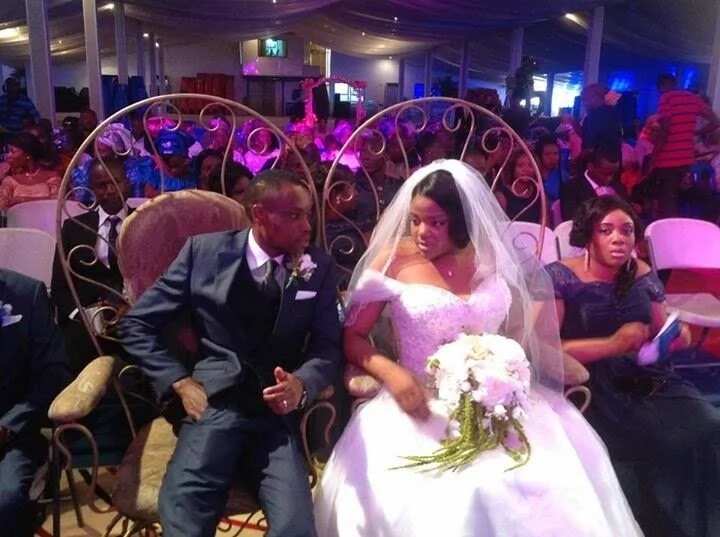 In 2015, a few days later after her father died, Jennifer Keshi wrote an open letter to Nigerian Football Federation's General Secretary, Mohammed Sanusi. She stated that the whole family was mourning their father's death. She said that despite it all, all the children kept strong and wanted to conduct a night of tribute to their father.
The goal was to express their gratitude and appreciation to him and everyone who provided his or her support at that difficult time.
READ ALSO: Stephen Keshi family
Source: Legit.ng