What the green in the Nigerian flag represents?
Nigerian flag was created in 1959 and first used on an official basis in 1960. The composition consists of three bands: 2 green and 1 white. Keep reading to learn the important meaning of colors and find out what the green in the Nigerian flag represents.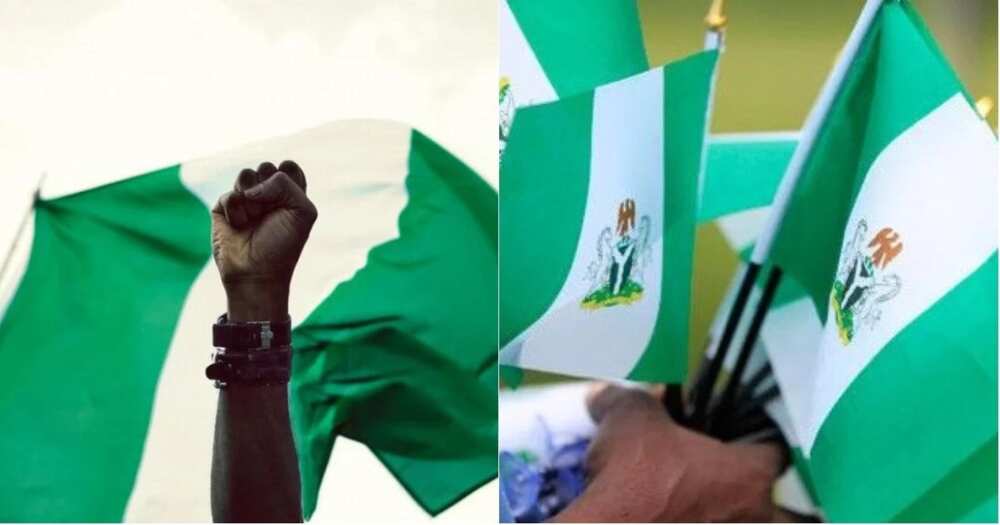 The green in the Nigerian flag represents the rich natural resources of the country. White is a symbol of peace and prosperity.
Let's list several important historical facts:
The Nigerian flag was designed by Michael Taiwo Akinkunmi. Then he was a 23-year-old student in London.
His concept was the best at the 1959 national competition.
Initially, the author proposed to place a red sun on a white-green background. However, judges rejected this idea and accepted the corrected work.
The flag of Nigeria was officially raised on October 1, 1960, when the Independence Day of our great country was celebrated.
Rich natural resources of Nigeria
Nigeria is really a rich country. In the north, groundnuts are grown, in the west - cocoa, in the south - palm oil. Agriculture blooms virtually in every corner of the country. Fertile land provides Nigerians with everything they need. Despite the rapid development of modern technologies, work on agricultural efforts still play an important role as it brings the bulk of income to the state budget.
READ ALSO: Who composed the old Nigerian national anthem?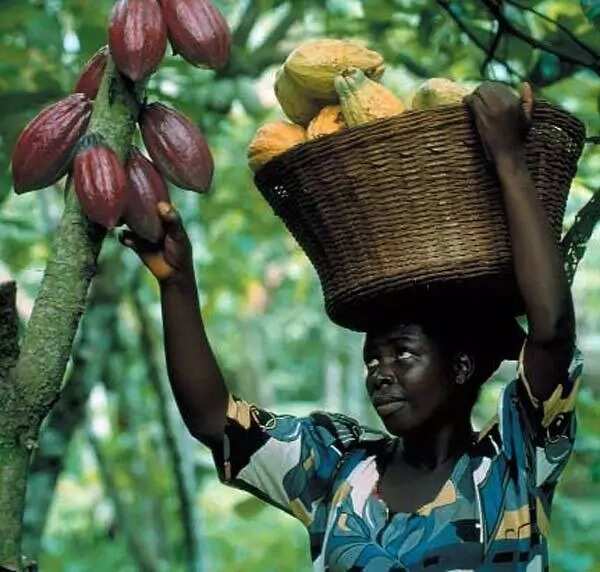 However, there is an opinion that it is better to replace green with black because Nigeria is one of the world's leaders in crude oil production.
There are many deposits of iron ore, non-ferrous and rare metals, in particular, tin, tantalum, niobium, manganese, and bauxite in the country.
The green color also points to the fact that Nigeria is a country of forests and savannas. However, the cutting down and burning of trees for the fields have reduced these areas. Tropical forests with trees up to 45 m in height have been preserved only in certain places.
Deciduous tropical zones are widespread in the north of the forest zone. Almost half of the territory of the country is occupied by a tall grass savanna which burns out during the dry season. Around the shores of Lake Chad is rich greenery, thickets of reeds and papyrus.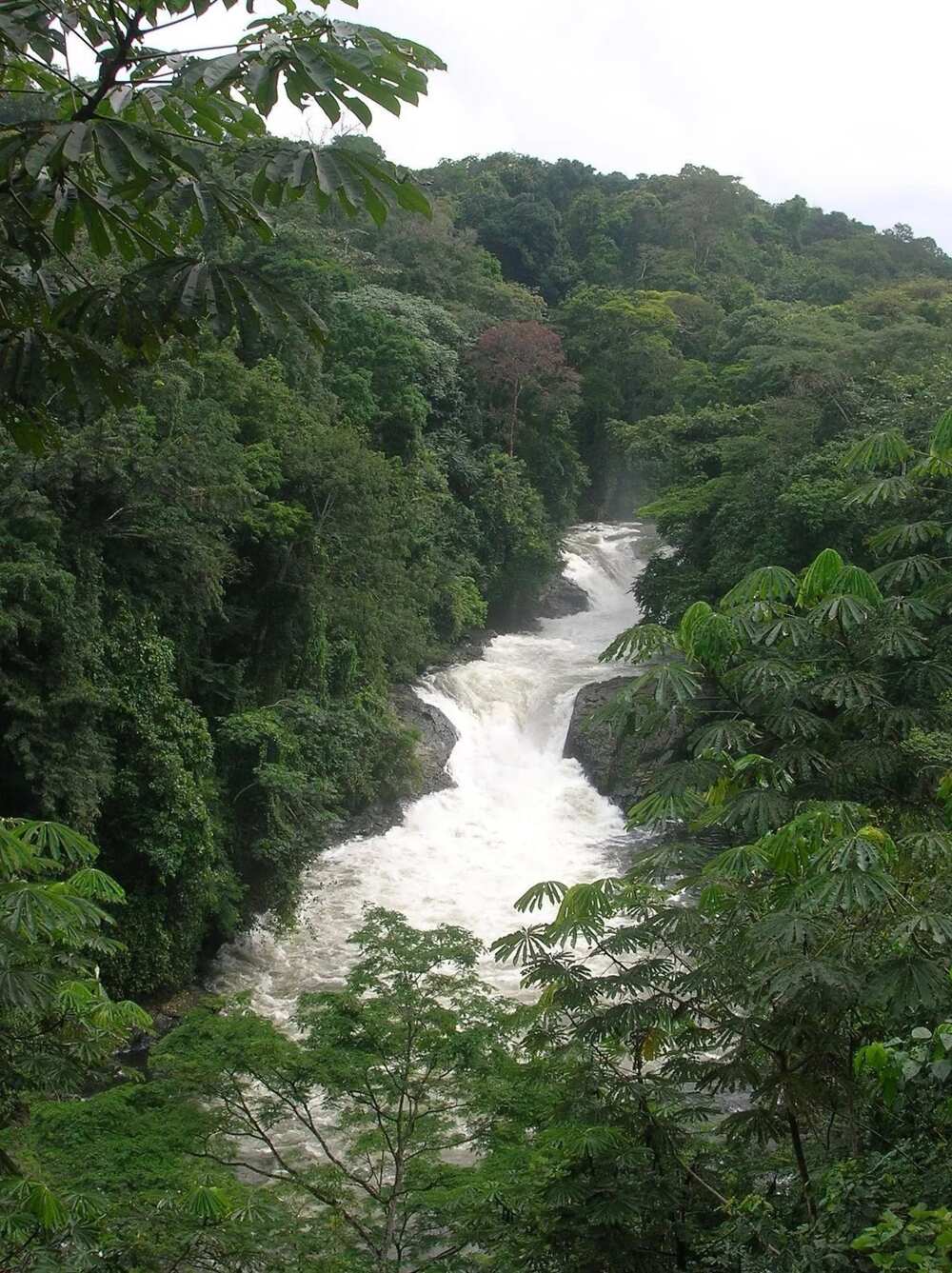 We hope that this information was useful for you. Every true patriot should know the interesting facts about Nigerian national symbols. Let us wish our country prosperity, peace, and constant improvement for the benefit of all Nigerians.
READ ALSO: Who designed the Nigerian coat of arms?
Source: Legit.ng