Actress Bukky Wright biography
Bukky Wright is a popular Nigerian actress, politician and businesswoman. She started her amazing acting career back in 1996 and has featured in a few different movies and TV series. She is famous for the Yoruba movies in which she starred. Some people say that Bukky is very controversial personality.
Let's find out more about Bukky Wright's biography and different areas of her life.
Bukky Wright biography: early life and education
Bukky was born to a Christian father and Muslim mother on the 31st March 1967 in Abeokuta. She went to the University of Lagos to get her Bachelor's Degree in Economics. After graduation, she found economics boring and decided to go into acting.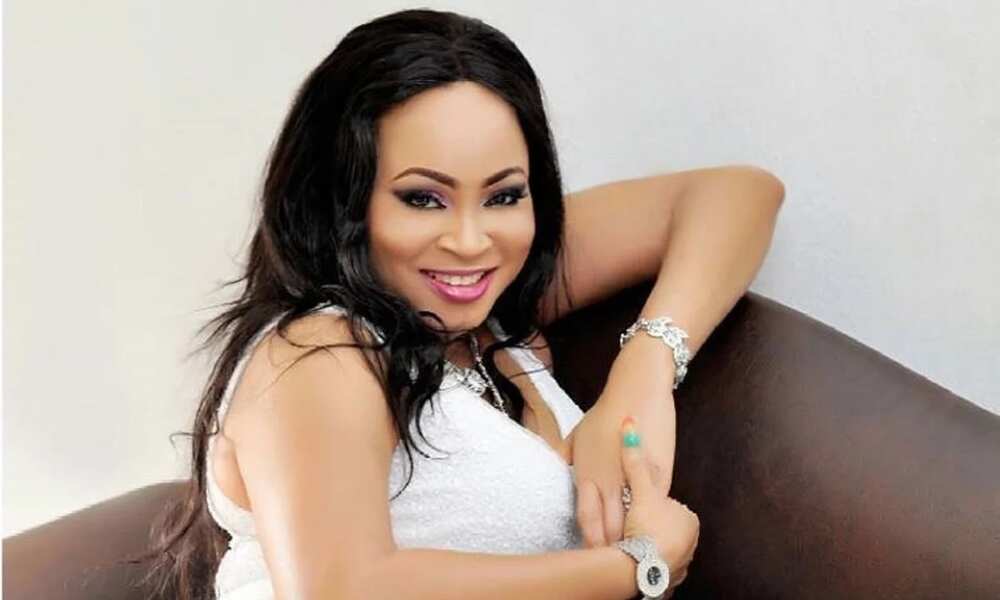 Bukky Wright's acting and business career
Bukky began her acting career in 1996 and has starred in several Nollywood movies. She has been featured in both Yoruba and English languages movies, including Wale Adenuga's Television series. Bukky Wright is a good actress and some fans have even claim that she is so good at emotional scenes that when Bukky starts to cry in movies, they also start to cry.
READ ALSO: Henrietta Kosoko biography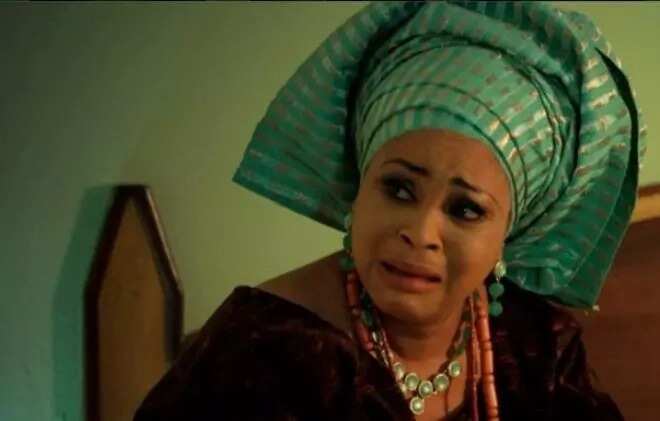 Despite winning a number of awards for her work, she has other interests apart from acting. The actress runs a Fashion house and personal clothing brand line called "B Collections". In addition, she has also opened her own beauty spa, called "B Wright". A lot of people criticize Bukky but the actress tries not to let it bother her.
"It does not get to me. It takes the grace of God and determination to stay in this kind of profession without going through controversies here and there, but I have never allowed controversies to get to me. I understand the fact that I have a price to pay for being a celebrity. But that does not mean I should start jumping over the place because I am a celebrity or because I want people to know I am still relevant. "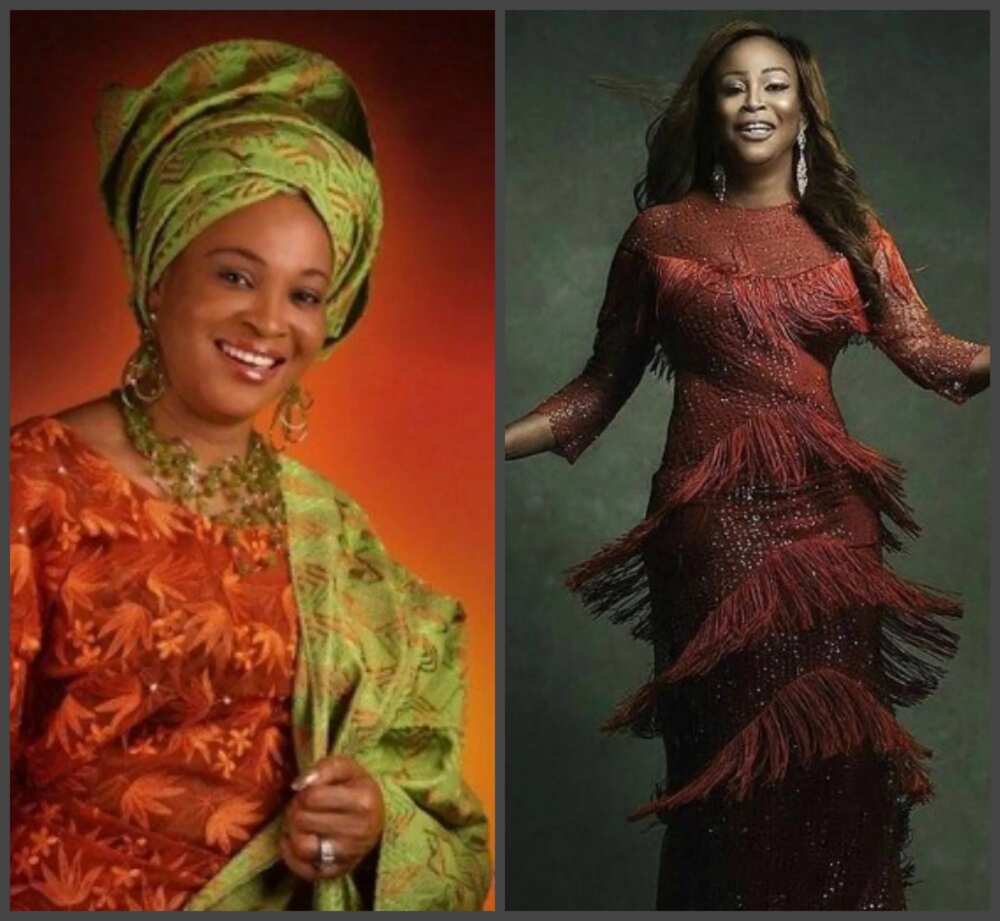 Biography of Bukky Wright: politics
Aside from being an actress and business woman, Bukky is also involved in politics. She considers it an interesting and rewarding experience.
In 2014, as a member of Social Democratic Party (SDP), the actress tried to run for the post of a member of the Ogun State House of Representatives. Although she did not emerge the winner, she was glad she did what she felt she had to do.
Bukky Wright bio: personal life
Bukky's personal life has always been a subject of discussion. There is not much to know about Bukky's husband and the state of their union but the actress maintains that everything is fine.
"My husband is a perfect gentleman and I thank God for his life. In fact, some people will even use him to blackmail me when I am not taking their scripts. I have been able to carve that little bit of privacy for myself, husband and children. That is how far I can tell you about him."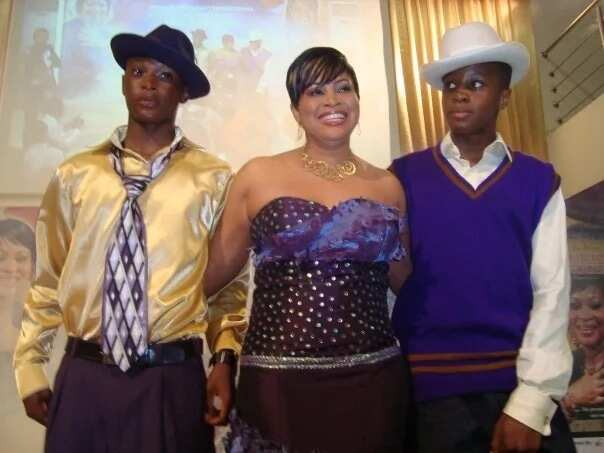 Bukky also has two sons, Eniola and Gbenga. Recently, it was revealed that the actress became a grandmother. Both of Bukky's sons are very successful. One of them is involved in singing and launched his career in 2015. Bukky has been of great support to him.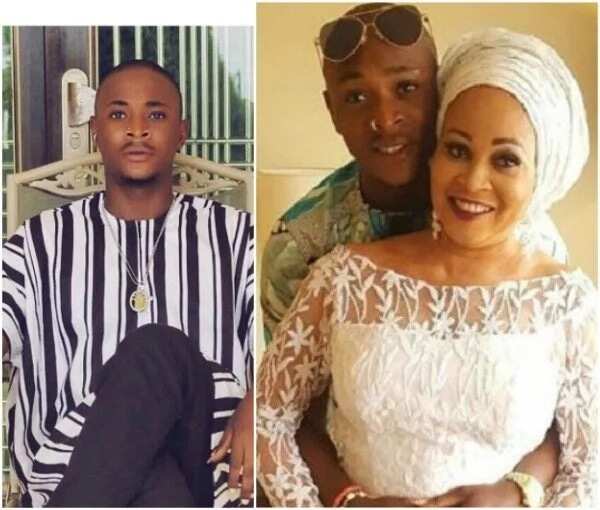 Bukky Wright is one of the best actresses in the Nigerian movie industry. She is a successful businesswoman, happy mom and wife as well. She has been featured in over 100 Nollywood movies and does not seem to be stopping anytime soon.
READ ALSO: Top Yoruba movies 2017 new release
Source: Legit.ng