Karina Tejeda announces separation from Manchester City's Sergio Aguero
- Sergio Aguero has seperated from his girlfriend of four years Karina Tejada
- They started dating after the footballer's divorce with Giannina, the daughter Diego Maradona
- The striker was recently involved in a car crash in Holland that left him with a broken rib
Manchester City striker Sergio Aguero has separated from his pop star lover Karina Tejeda days after he was involved in a car crash that left him with two broken ribs.
The 29-year-old is said to have drifted from his 31-year-old lover known as The Little Princess in their Argentinian homeland.
Kun and Karina had been dating for four years, the Sun UK reports.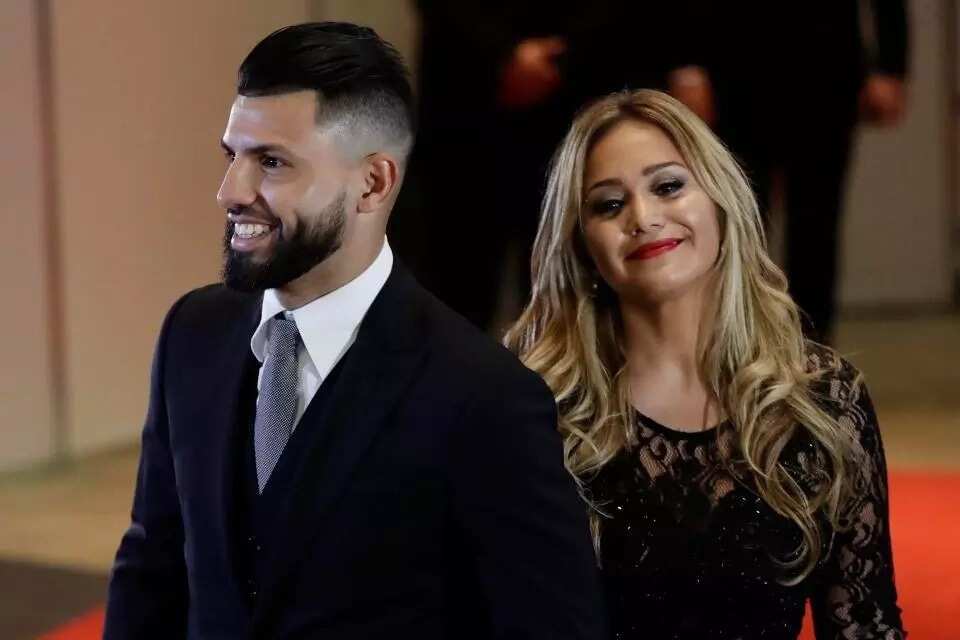 READ ALSO: 'You will always be with us' - Cristiano Ronaldo honours late father with stunning painting
The singer was reportedly angry at him for attending a party with several models and international teammates on a brief return to Argentina during the last international break.
Their seperation becomes public after the striker was hurt in Amsterdam on Thursday when a taxi he was taking to the airport skidded and hit a lamp-post.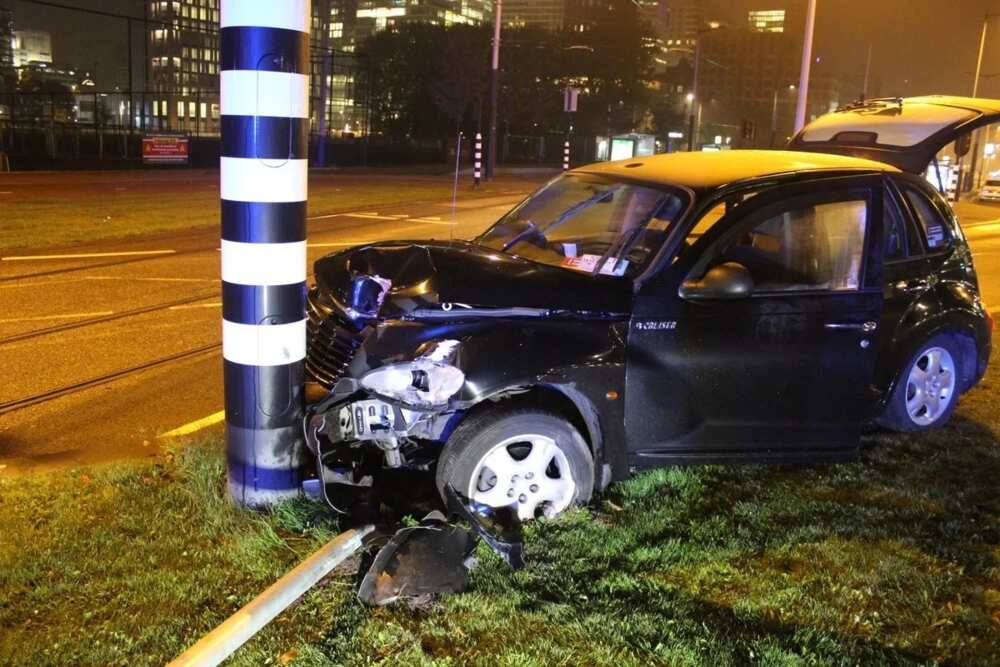 Karina only learned of the smash from an Argentinian TV reporter and when asked she said: "Really? I didn't know. Oh well."
Last week, she spoke about the couple's break up while appearing on a cookery TV show in Argentina.
PAY ATTENTION: Get the latest News on Legit.ng News App
Asked about the separation, she replied: "From the start I didn't say many things. And I feel really good for having done it that way.
"Today I don't want to tell anything. I simply realise that people expect that I should sit down to maybe speak badly or drop a hint in one of my songs."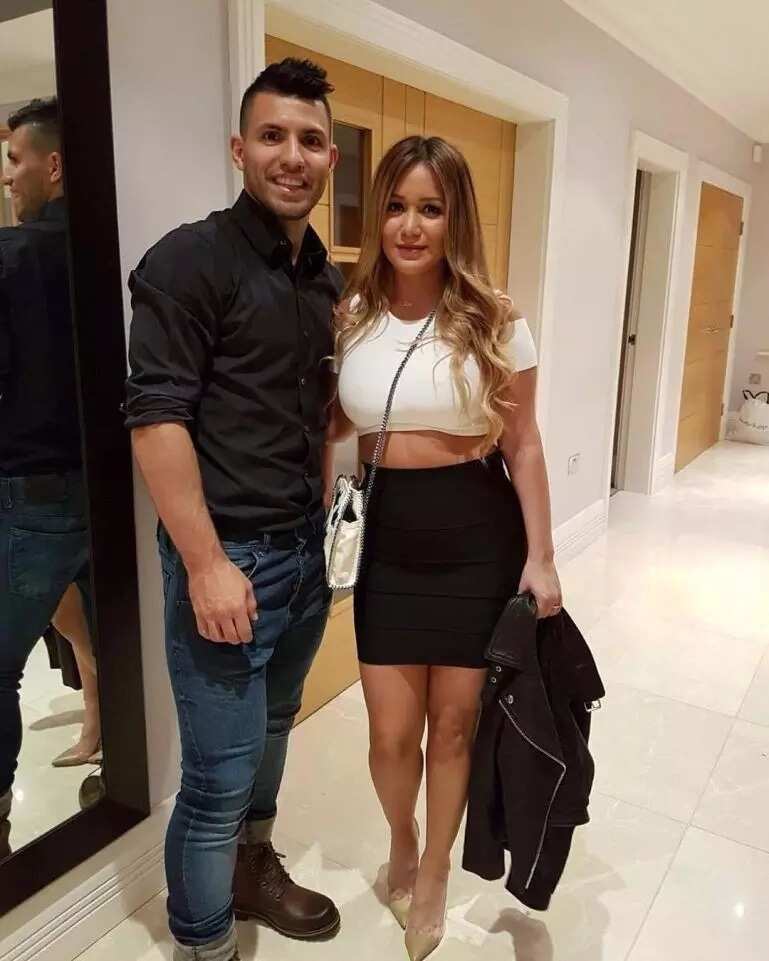 On Aguero, she added: "With regards to him, I have a lot of respect for him and I'm not going to touch on that topic.
"People think I'm angry but I'm not. I'm very well."
READ ALSO: Heartache for Zinedine Zidane as Real Madrid star is diagnosed with heart problem
He is now said to be trying to woo his girlfriend back with Instagram likes of photos she has posted although she does not seem to have given him a thought.
Aguero,started dating Karina after the break-up of his marriage to Giannina Maradona, the daughter of football legend Diego.
He and Giannina, 27, have a son called Benjamin, seven.
On the other hand, Legit.ng asked Nigerians to name the club they think would win the UEFA Champions League and we got some pretty interesting options;
Source: Legit.ng