Effects of population growth in Nigeria
Why does the Economic Recovery and Growth Plan describe the high population growth in Nigeria as a risk factor? The Federal Government of Nigeria even declares the nation's growth as one of the unsustainable factors for the economy. That's why Nigerian couples are advised to take steps to reduce the number of children being born! Is this the right decision? Continue reading to find out!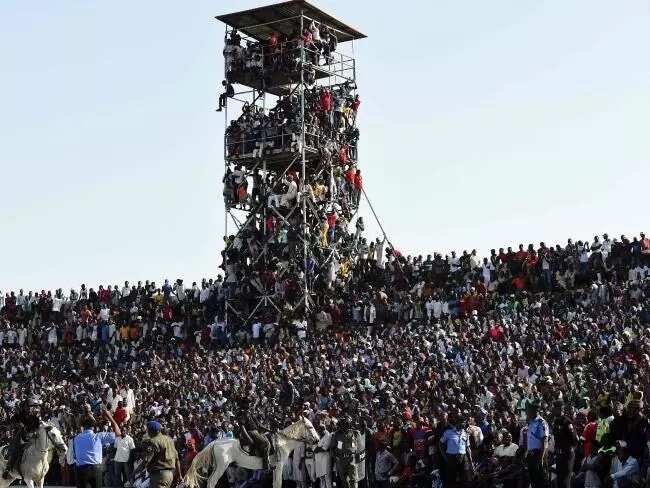 What is the population of Nigeria?
Mrs. Zaina Ahmed, the Minister of State for Budget and national planning, gave her position concerning the population growth of Nigeria. At a Public consultation with the media in July 2017, she said that Nigeria has a fertility rate of 5.5. Which means that on average, every woman has 5.5 children.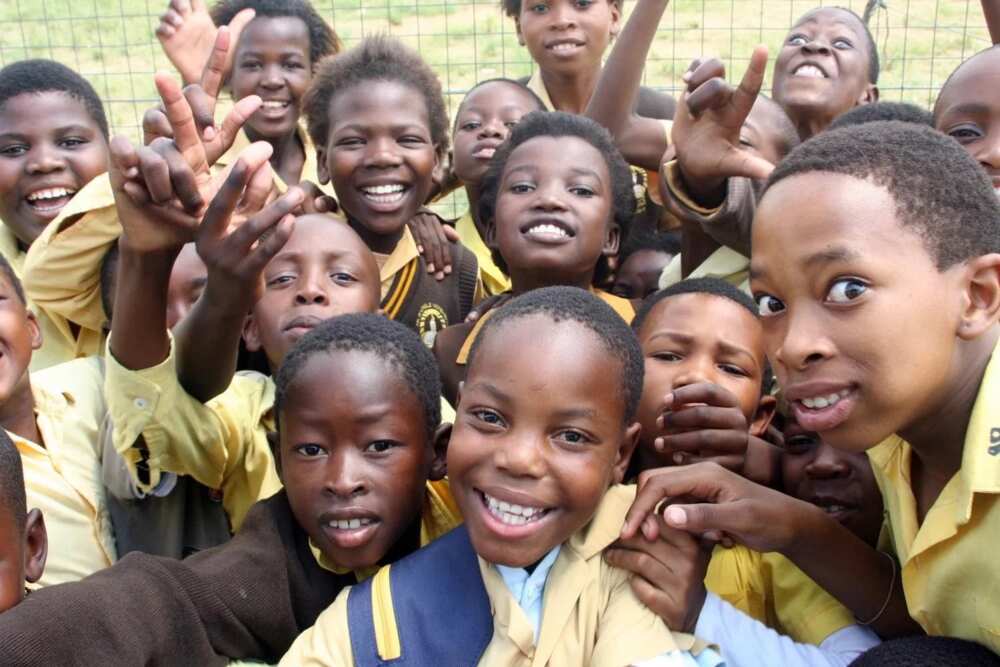 Mrs. Zaina Ahmed points out that the country's resources are limited and times are hard. Therefore, she believes that families should reduce the number of children they have. So, is it really a big problem for a nation when its population becomes larger? A lot of European countries die because their population growth is pretty low. But the Federal Government of Nigeria is going an opposite direction.
History of population growth in Nigeria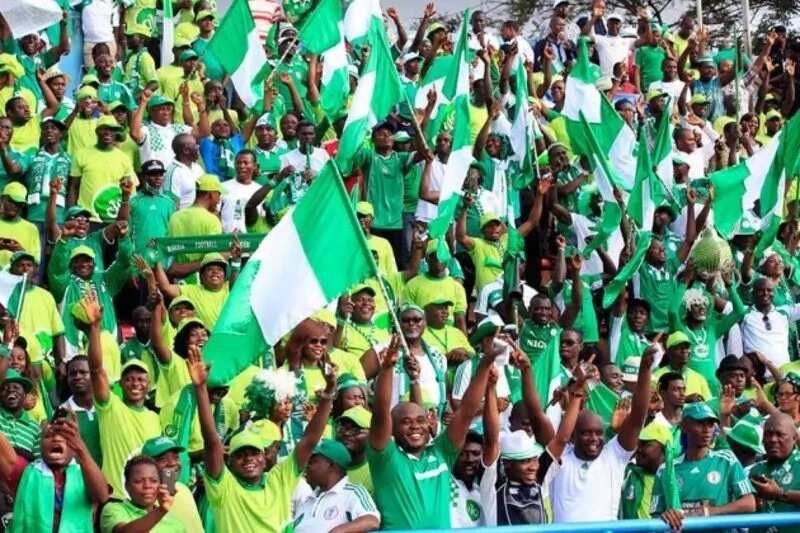 When Nigeria declared its independence, it was a relatively small population country with only 45.2 million citizens. According to the data from the Nigeria Health Watch, Nigeria had a 300% increase rate in the last 56 years. In 2015, Nigeria had over 182.2 million citizens.
Today, this number has increased to 190 million citizens. Various independent health organizations all over the world are of the opinion that Nigeria will soon be the third most populous country in the world!
The major problems associated with population growth in Nigeria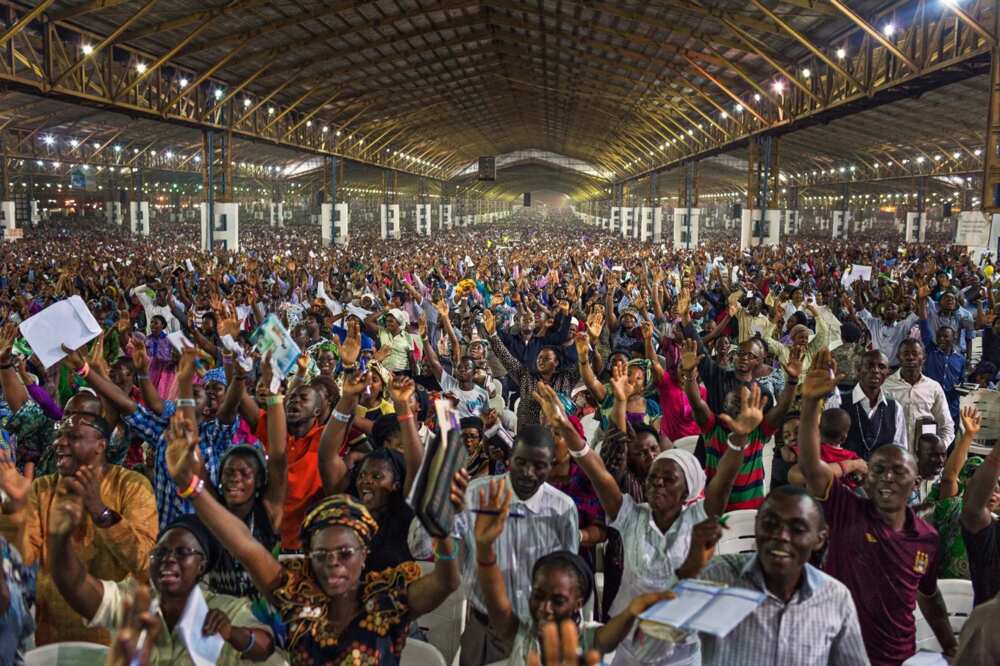 READ ALSO: How many daughters did Job have?
1. Health sector instability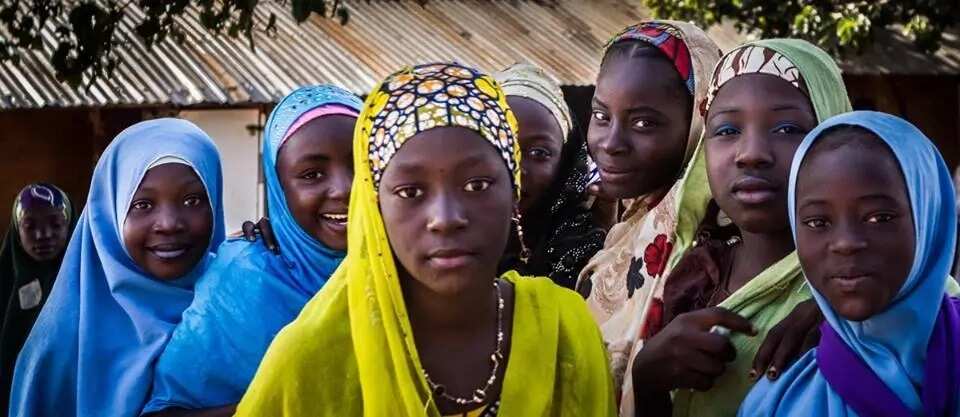 For the health sector of Nigeria, which is already not in the best state, the high population growth is very problematic. Even today, the health sector can't survive without international help! Therefore, an overpopulated country will become a big problem for every hospital and clinic in Nigeria as they will not be able to provide adequate assistance for people!
2. Resource planning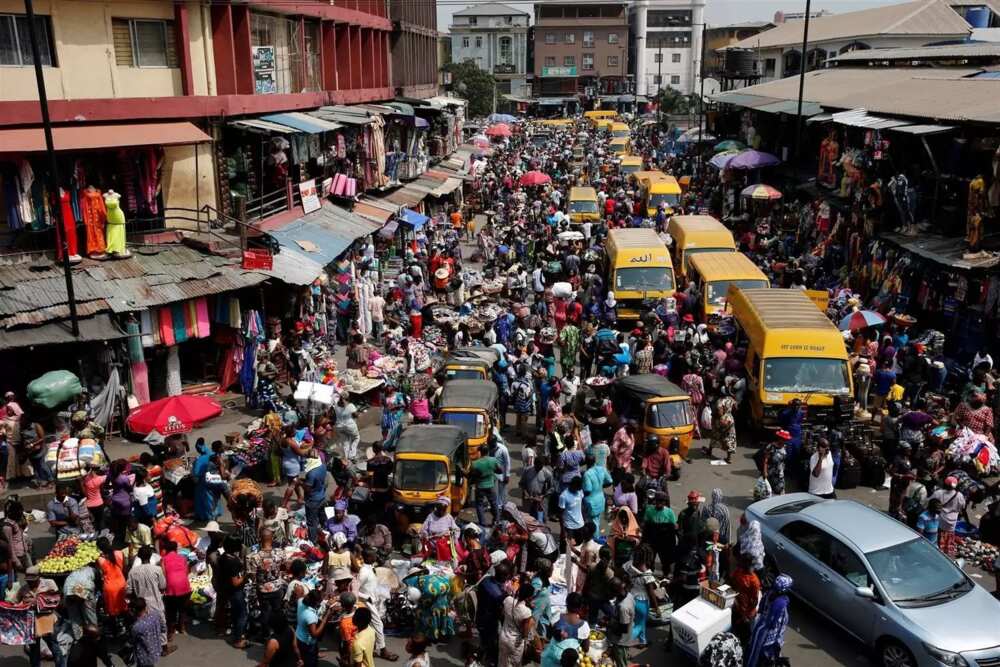 Unfortunately, the Federal Government of Nigeria can't create a plan for the country's resources if the population keeps growing. Even now, the high population growth has led to a problem for every economic programme in Nigeria. The resources in Nigeria are limited, and it seems that this country will continue to be resource oriented for a long time.
Eventually, Nigeria will need to transform its economy from exporting its resources to exporting of goods. It will help to reduce the problem of high population. This kind of drastic economic transformation is impossible right now! That's why the Federal Government has to make a plan with the limited resources it has. If the population growth continues to be high, the resources will not be divided adequately!
3. Nigerian economy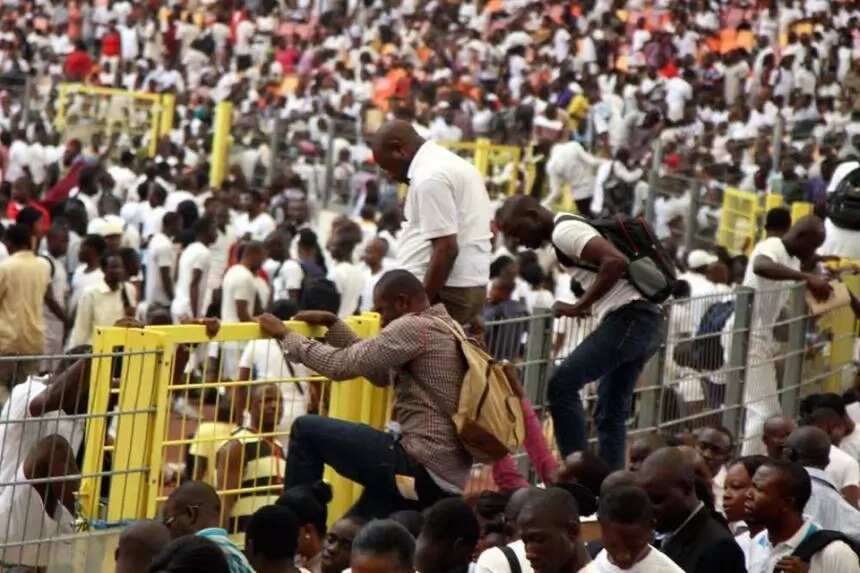 The main resource which provides almost half of income of Nigeria is oil! However, oil, like every other resource, tends to be limited. Also, there is not much profit from the oil industry for every Nigerian to enjoy. The second problem is the prices of oil which have been low for quite a while!
The second most obvious problem is the unemployment rate! It's still pretty high in Nigeria and a continued increase in the rate of job seekers will not help! The Government can't provide adequate opportunities for economic growth in Nigeria. Therefore, it's only natural to appeal to the citizens to reduce their ambitions to make more children.
4. Political situation in the country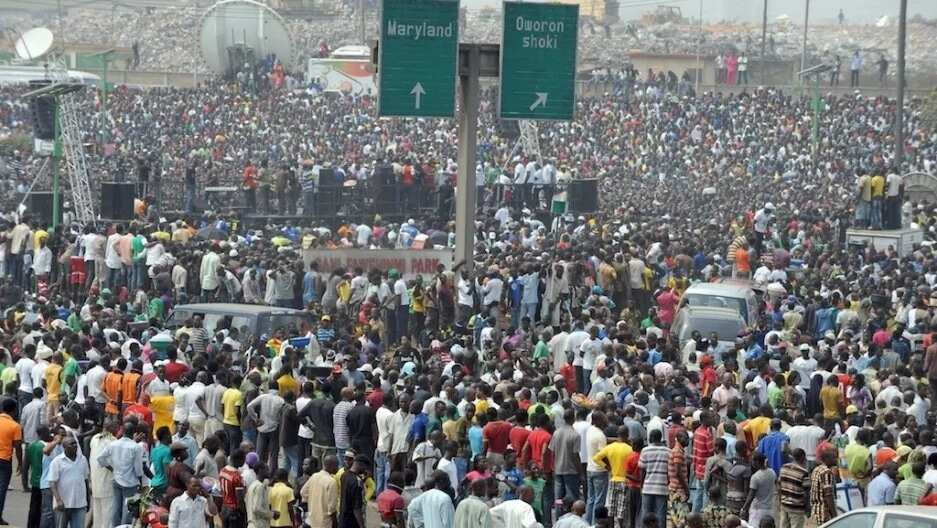 Nigeria suffers from another big problem - tribalism. If you take tribalism and multiply it by a high population – you will get a massive problem! Nigeria is not a country with a one-nation mentality. It consists of hundreds of tribes! Some of these tribes do not play along well others. What will happen if the unemployment rate is high, tolerance level is low, resource level is low, and the birth rate is high? It will lead to chaos.
How can Nigeria deal with population growth?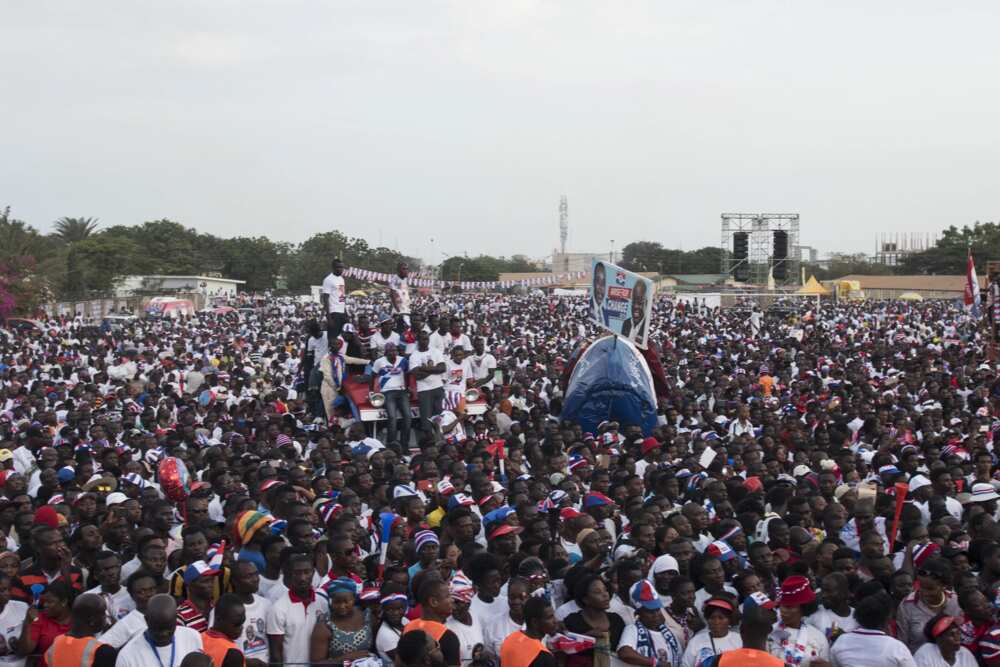 There is only one path for Nigeria to do that - Family planning. Some experts are of the opinion that it should be as drastic as China's ex-policy "One family - one child". But Nigeria can reduce the population level without having to go to such extremes.
The two key factors to decrease population is the Contraceptive Prevalence Rate and Total Fertility Rate. The most problematic zones for Nigeria regarding population are rural areas! It`s especially seen in the Northern states where the Total Birth Rate is as high as 6.5. While it`s almost impossible to ask Nigerians to stop making love- it`s possible to promote the use of contraceptives!
That`s why it's important to provide contraceptives in rural areas of the country! This can go a long way. The second task is family planning, which includes raising awareness of the importance of planning your family so parents can afford to give them the best.
Conclusion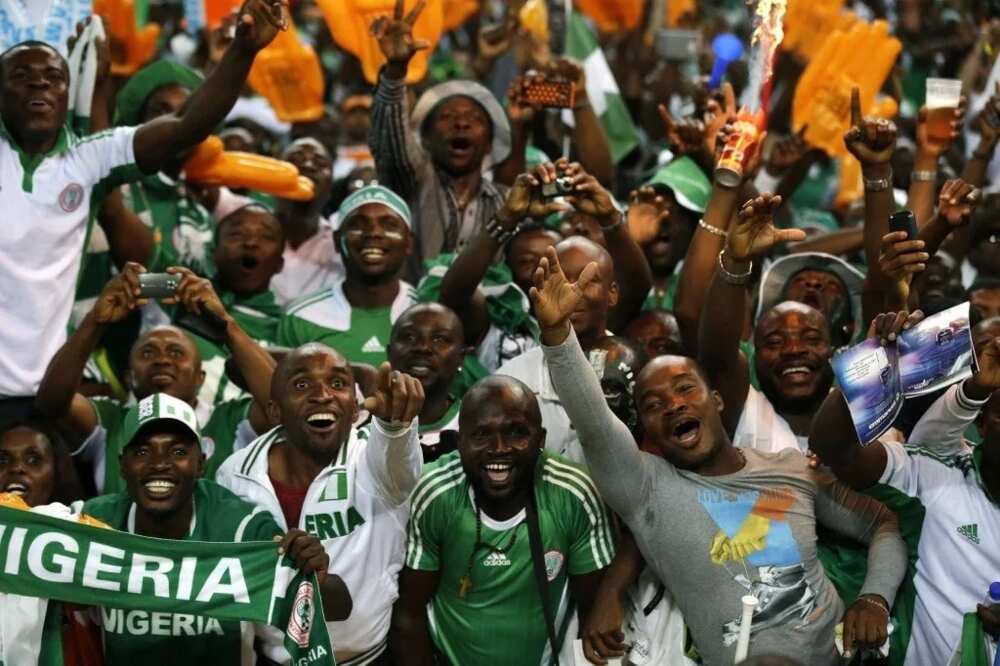 Nigeria population can significantly influence its economy in the future. Unfortunately, a lot of experts believe that it will create more problems rather than make things better. Therefore, one of the main goals of the Federal Government is to decrease the population growth of Nigeria. It's only possible with the creation new policies geared towards the family planning!
READ ALSO: Personal security tips in Nigeria
Source: Legit.ng