NOUN study centres in Lagos state
If you are interested in studying at the National Open University of Nigeria and you want to know about the NOUN study centres in Lagos State, we can help you with that! Check out our list of the National Open University of Nigeria study centres in Lagos and find the right one for you.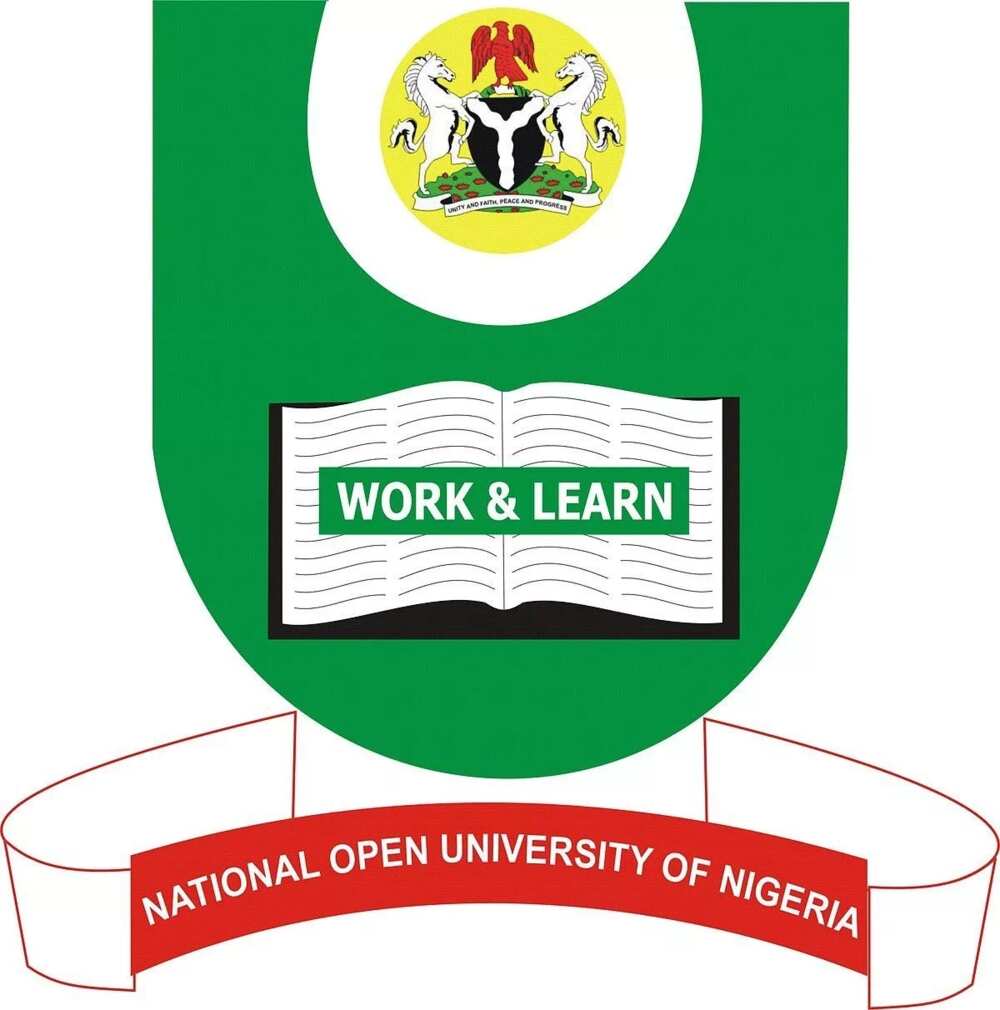 About National Open University of Nigeria
So what exactly is NOUN Nigeria? Well, National Open University of Nigeria is a Nigerian higher education institution that provides Open and Distance Learning, also known as ODL. It first opened its doors to the Nigerian public back in 1983 thanks to its founder, Shehu Shagari. However, it was suspended just a year later.
Nevertheless, the new millennia called for new learning opportunities. Thus, then-President of Nigeria Olusegun Obasanjo reopened the university in 2002. In the first year after its return, NOUN had 32,400 students. Not even ten years later, that number increased to almost 58, 000 in 2011.
The university offers more than 50 different programmes and 750 various courses. It provides quality education to students from all over the country. While most of the lectures and courses it offers are meant for distance learning, it has many study centres strewn all across Nigeria. But today, we will only focus on three of them. Here are the three NOUN study centres in Lagos.
Lagos Study Centre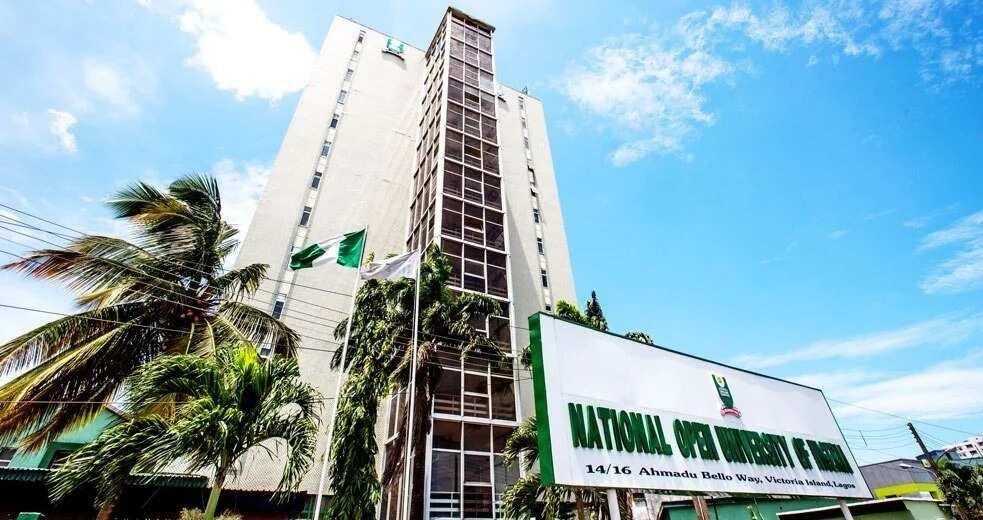 READ ALSO: National Open University admission requirements 2017
The biggest study centre in Lagos that NOUN has to offer is its Lagos Study Centre. It is a giant thirteen-storey-high building that can be found on Victoria Island, 14/16, Ahmadu Bello Way, to be precise. For the longest time, this building also served as the headquarters of NOUN. However, in 2016, the HQ was relocated to Abuja.
For some reason, many websites also list the following address: NERDC, Agidingbi Beside Fela Shrine, Ikeja. Nevertheless, we have a reason to believe that the centre is not there, as the Facebook page of the centre lists the location at Ahmadu Bello Way.
If you need to contact the centre, you can call 08055272941 (the number of the Centre Director Olubiyi Adeniyi Adewale) or send an e-mail to lagosstudycentre@noun.edu.ng. If this e-mail does not work, you can also try lagoscentre@nou.edu.ng. This centre's code is 018.
McCarthy Study Centre
McCarthy Study Centre is an eight-storey-high building that is located in Lagos Island at 38 McCarthy Street, Obalende. It is located opposite the Ghana High Commission. The centre opened its doors to students in 2013. It provides education to over 11, 000 students.
Even though it has existed for only four years, it has already seen three directors. The first one was Joshua Ogidan, who was later succeeded by Fidel Okopi. Since 2015, James Timothy has been the director of this study centre. The centre has 40 employees in total.
If you need to get in touch with the centre or its director, call 08035895812 (director), 07046319559 (admin), or 07046319559 (counsellors). Alternatively, you can send an e-mail to mccarthycentre@noun.edu.ng. This centre's code is 061.
Special Study Centre for the Nigerian Navy
NOUN also has a special study centre for the members of the Nigerian Navy. It was established in 2008 and headed by the Navy Captain Stephen Aiyepeku. Today, the centre's director is Dele M. Aderibigbe. As of August 2017, the centre had 11,300 students and 31 staff members.
The centre itself is a three-storey building on the territory of the Nigerian Navy School, Quorra, Apapa. You can find it in the training block B. Despite it being mostly for the people in the Nigerian Navy, those who live not far from this centre can attend as well.
If you want to contact the centre, call 08034448621 or send an e-mail to apapacentre@noun.edu.ng. The centre's code is 037.
And that is all we can tell you about the NOUN study centres in Lagos. If you come across any places that claim to be study centres, know that those are fake. Only the study centres on this list are the official NOUN study centres in Lagos State.
READ ALSO: 7 things to know about NOUN, Nigeria's popular online university
Source: Legit.ng