Npower online registration 2017/2018 - How to apply?
Empowerment is quite an important issue in Nigeria. These programmes involve learning and practicing those skills that are needed to succeed at work or in your business. Hiring trained people will improve the functioning of civil and public services. Also, when youths are well empowered and trained, the health and education systems would work at a completely new and better level. In addition, Nigeria's strategic, economic objectives will be realized. The country achieves greater independence and security. From this article, you'll find out about NPower online registration 2017/2018.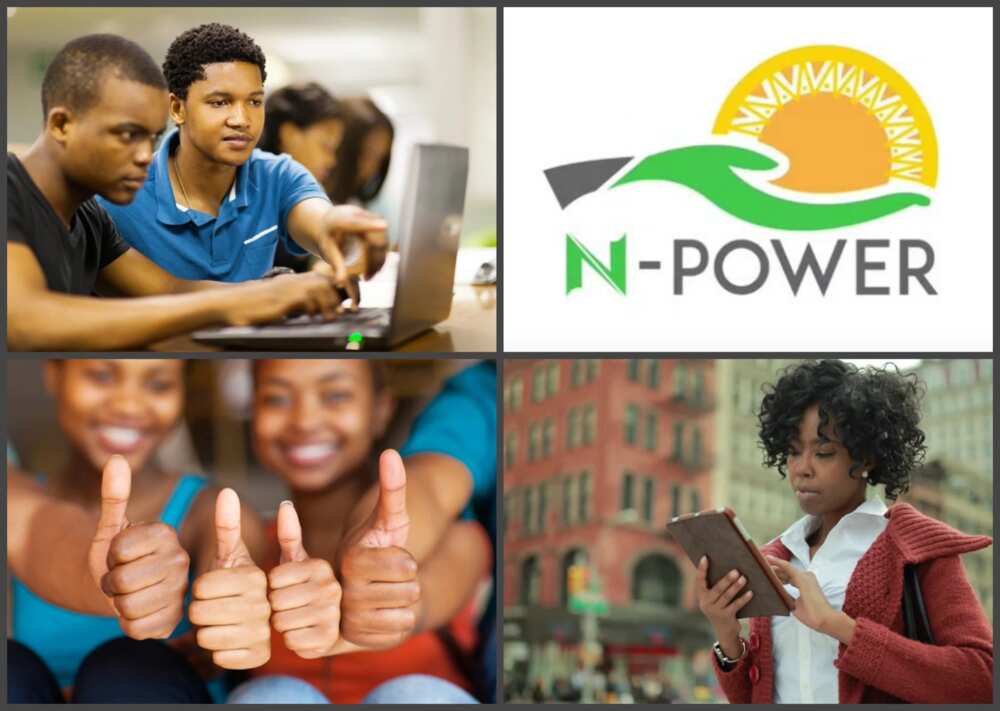 Purpose and tasks of NPower Nigeria
Young Nigerians should be well versed in the economy and have knowledge and world-class certificates. This education makes it possible for youths to invent new approaches for activities in the world and local market.
Nigeria needs educated programmers, hardware experts, animators, builders, artisans, and representatives of many other professions. NPower registration 2017 is the perfect chance for youths to get this training and become an expert in these fields.
N-Power teaches students business and technical skills, which will be beneficial to their resumes and provide a great means of livelihood.
READ ALSO: NPower test: 4 important things to know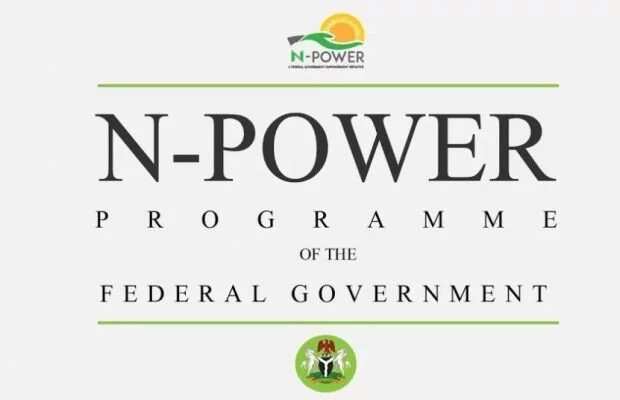 Conditions for education
Nigerians, who are aged between 18-35 years, can be accepted for training. Typically, while selecting students, the management of this programme look for people with the desire to learn, and a genuine interest in the profession that they want to learn.
It is necessary to pass tests that corresponds to certain courses. This could be the in the economy, education, the agricultural sector or medicine.
Interested youths should be able to go beyond their comfort zone, show genuine talents, develop natural abilities, and constantly strive for self-improvement.
Although it is necessary to fulfill certain requirements and make the effort, administration of the program have the main responsibility - to assist students at every step of the training. All that is required of you is to be diligent and follow all instructions to the letter. Then it will be much easier to achieve career success and build a happy, secured life.
NPower online registration
To take part in this program, you can visit N-Power registration portal www.npower.gov.ng on the Internet. Before filling out a special form, you have to register. Such information as your name, phone number, e-mail address and password will be needed. It is advisable to keep this information in a safe place, so as not to forget. Write it down in a notebook and then you'll not have to painfully seek the password in your memory.
For registration you need to provide the following information on the NPower portal:
BVN;
CV;
NYSC certificate and number;
Passport photographs;
ND and NCE degree certificate;
The e-mail address you currently use.
After filling out the form correctly, you will then need to click "Register" and wait for a notification by email. This is necessary to confirm the registration. Enter your profile on the site. After that, you can choose the program that suits you and apply. All these procedures are completely free, so if you make any mistakes, there is no reason to feel frustrated. Just start the process from the beginning. Avoid scammers who can try to take your money and claiming it is for registration.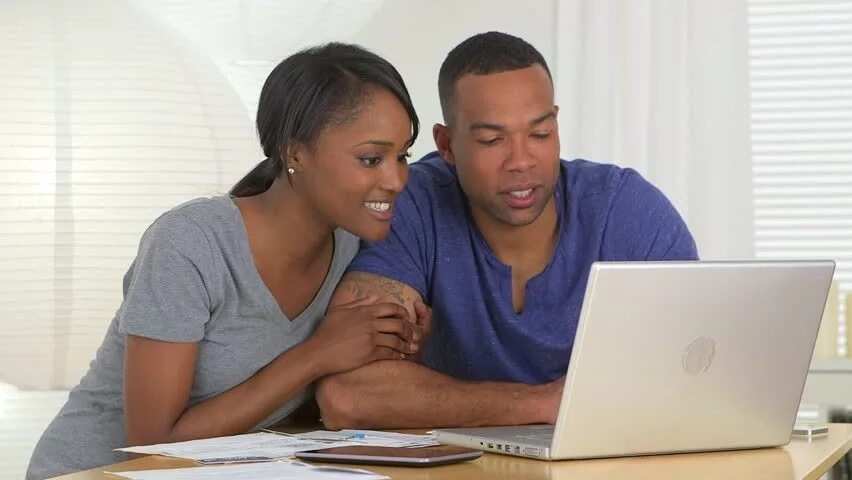 Good luck with your application and test!
READ ALSO: Challenges facing Youth Empowerment in Nigeria
Source: Legit.ng