How to buy airtime from Diamond bank?
Have you ever wondered how to buy airtime from Diamond bank, we have the answer for you. It's quite simple! Don't waste your time. Recharge your mobile immediately!

The use of mobile communication makes it possible to always keep up with events and current news. You enjoy a constant connection with family and friends, unlimited possibilities for solving business problems and it is a tool for prompt receipt, and transmission of information.
You also don't need to strain your memory to remember the phone number of an old acquaintance that has not been dialed for a long time. A mobile contact book is always very useful. In addition to contacts, you can store a lot of other information on your phone.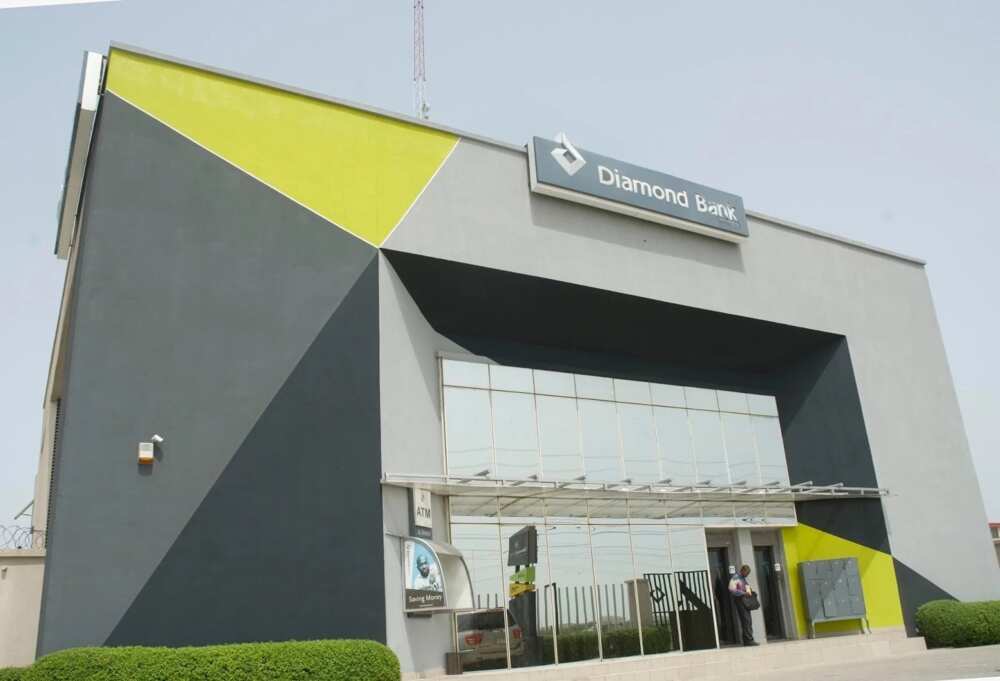 A vast number of people write down ideas and thoughts, credit card numbers, significant dates, various files, etc in their mobile phones. We can say that our phone has replaced our notebook and flash drive at the same time. All sorts of useful programs, functions, services that are provided by the modern smartphones make this small device multifunctional and extremely useful.
As you can't imagine your life without mobile communication, you must ensure the constant availability of airtime on your phone in case you need to make a call or use a related service. It is important to know how to replenish your airtime anytime, anywhere.
This is easy to do if you have an account with Diamond Bank. You can buy airtime from your account. Now we'll tell you about the procedure.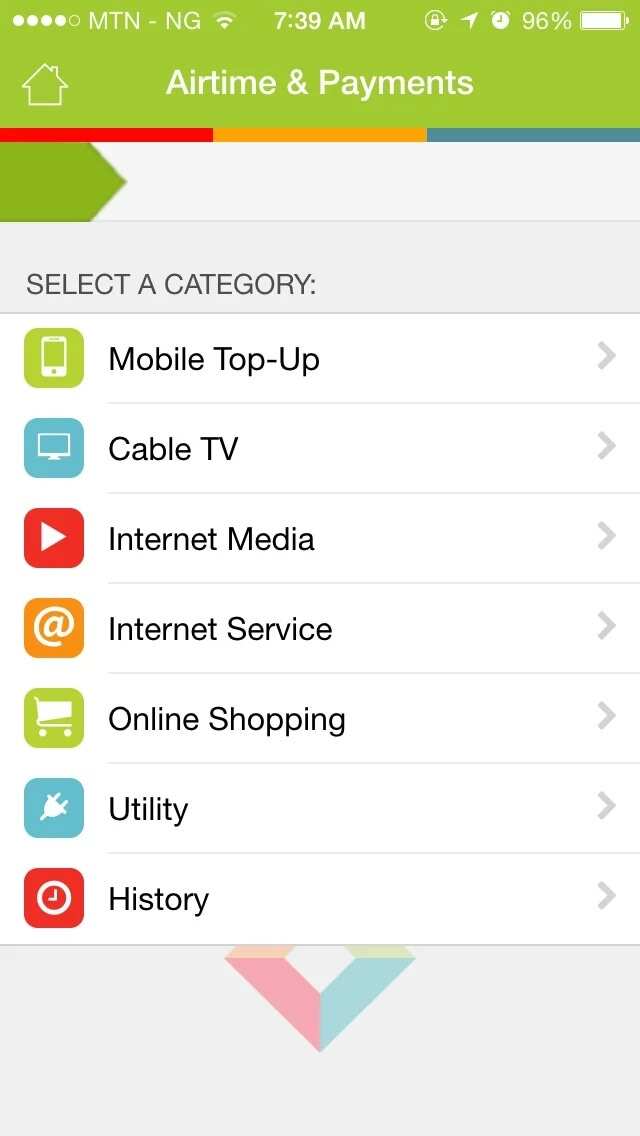 How to buy airtime from Diamond Bank?
You can buy any network airtime straight from your account at Diamond bank. You only need to know the special Diamond Bank code. Just dial *937*Amount# from your mobile phone which you registered with Diamond bank. You don't need to provide any other data!
How to recharge from Diamond Bank?
For example, dial *937*1000# to buy airtime. It's really that easy to buy airtime!
READ ALSO: How to buy Airtime from GTBank?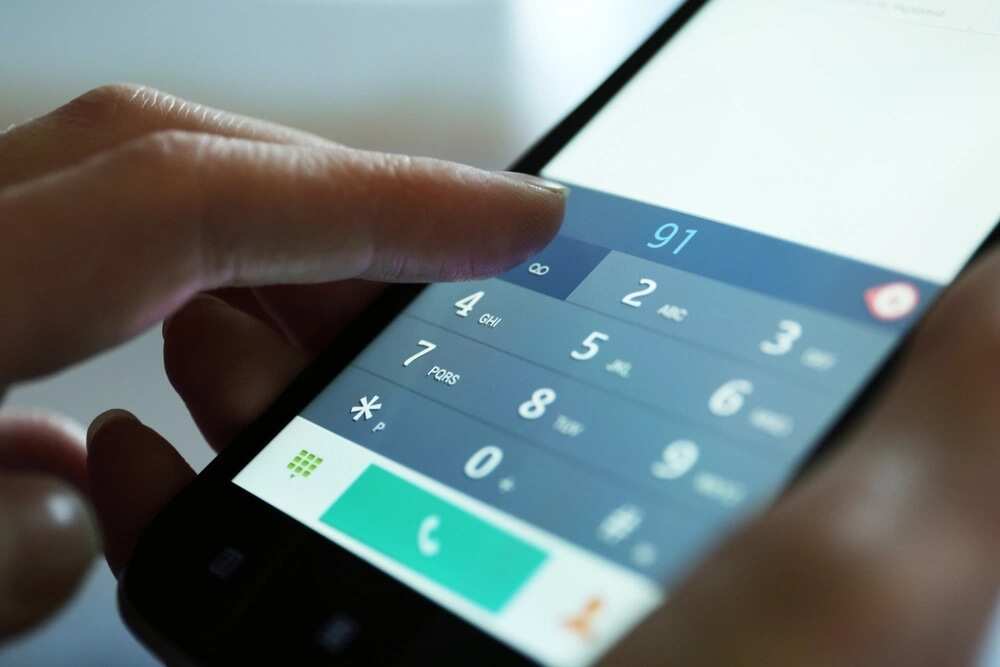 Let's start together:
Dial *937*Amount# from the telephone number (It must be registered to your Diamond Bank account).
A list of all your account numbers will be shown on your screen.
Choose your desired account by indicating the corresponding number on the shown list (It appears at each transaction).
Choose 'OK' or 'Confirm' to finish.
The amount specified will be withdrawn from your chosen Diamond bank account. The airtime will be recharged to your mobile telephone immediately.
Advantages of buying airtime through the Diamond Bank
It's fast and easy to do
You can buy airtime 24/7
The recharge process is immediate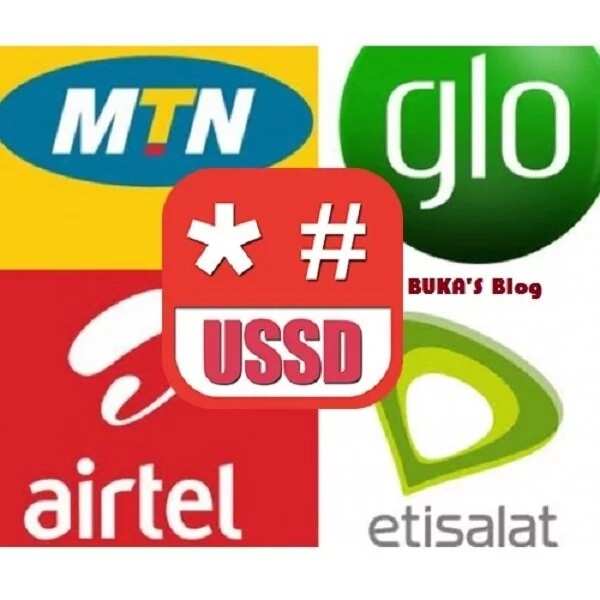 Keep in mind
You must dial the Diamond Bank airtime recharge code from the telephone number registered with Diamond Bank;
The service is accessible to all main Networks such as GLO, MTN, Airtel, and 9Mobile;
The money is withdrawn straight from your Diamond Bank account;
There is a daily purchase limit of 3,000 Naira;
You can choose any of your Naira accounts attached to the registered telephone number.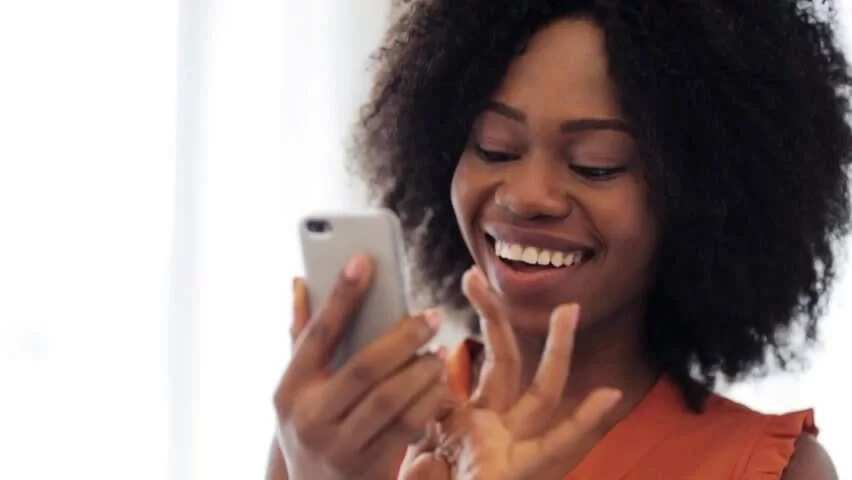 Constant mobile connection gives you the freedom to do constantly be on the move without worrying about taking time to go and buy airtime. Keep up with the times! Recharge from Diamond Bank!
READ ALSO: How to transfer airtime on Etisalat (9Mobile)?
Source: Legit.ng