Are you trying to put on some classy Yoruba traditional attire and you want it to be perfect? You have come to the right place. The post will show you how to wear a perfectly matching Yoruba cap to complete your outfit.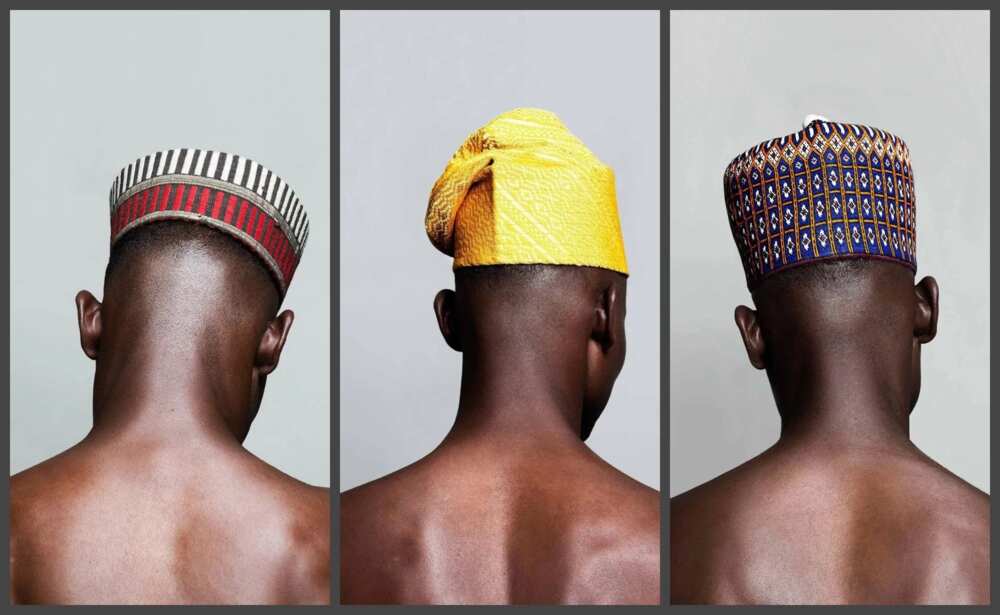 Nigerian men's traditional fashion styles are not complete without a matching cap. Yoruba native styles for guys are always worn with a matching cap. It is an essential part of the complete style and makes every Yoruba man look dashing.
It is popularly known as 'Fila' which is the Yoruba name for the cap. Yoruba caps are made of different types of material. They are mostly hand woven from Aso Oke fabric, velvet, cotton or damask. Yoruba caps are worn as head attire to complement Yoruba native attires such as Agbada, different types of Ankara designs, etc.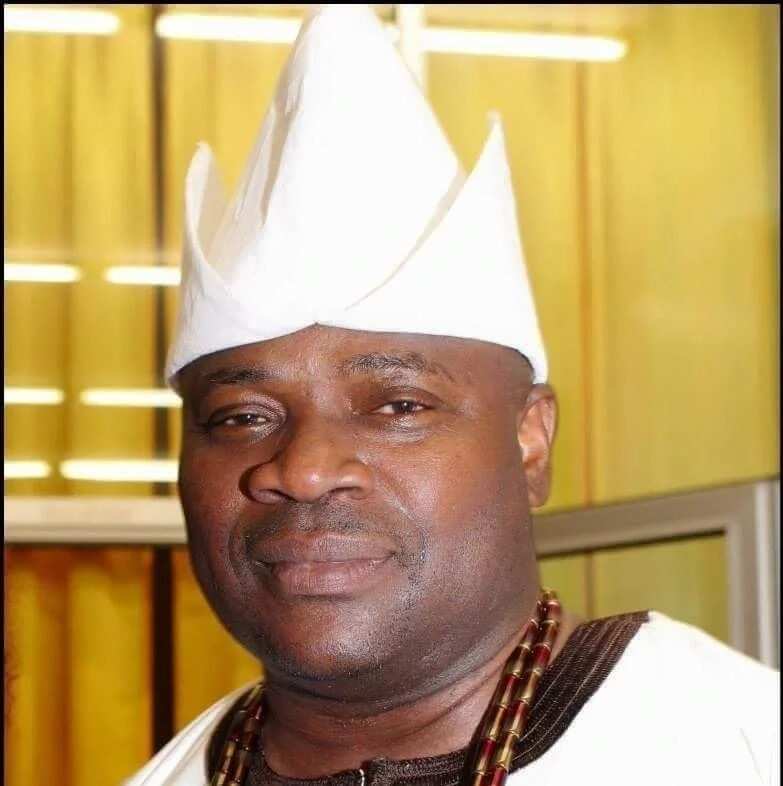 When wearing a Yoruba cap, the fabric does not really matter as much as the colour and how you wear it. The first ground rule in wearing a Yoruba cap is that it must match with the other clothing you are putting on.
The second important thing about wearing a Yoruba cap is the style or the design. The style of the cap has to match your look and must have good fitting for your head and face.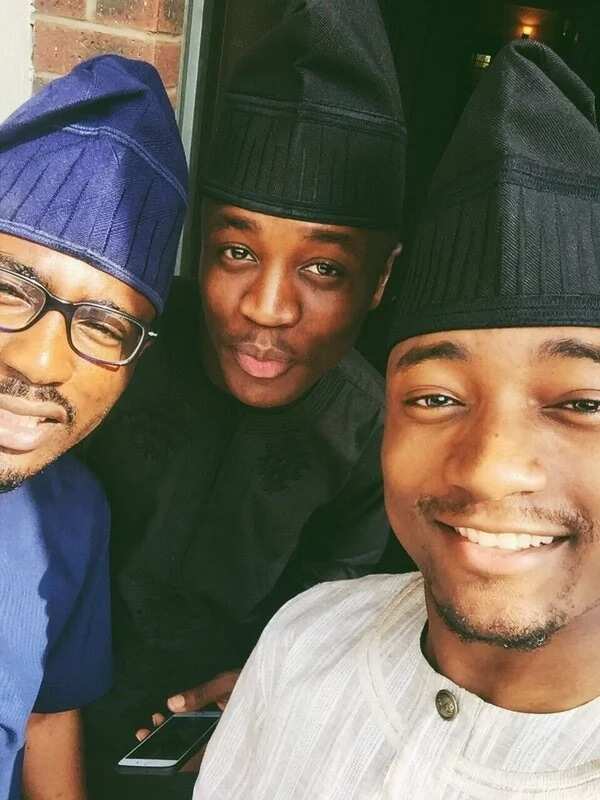 Popular styles of Yoruba caps worn today
There are different types of Yoruba cap styles. Some of these are old-fashioned while some are new and in vogue styles among the modern classic Yoruba man. Also, some styles of Yoruba caps are commonly associated with some particular groups of people. Here are some popular styles of the caps which Yoruba man choose today:
Abeti Aja Style
"Abeti Aja" means "like the ears of a dog". This a style of Yoruba cap that looks like a triangle with two edges sticking out like the ears of a dog. This style is common among both young and old Yoruba men. Also, some traditional Yoruba drummers like to wear this style. You can wear this style of Yoruba cap and change the position of the edges: they can be pointed upwards, or a bit folded. Check some beautiful pictures of this style below.
READ ALSO: Fashion in Nigerian traditional styles: Latest tendencies 2017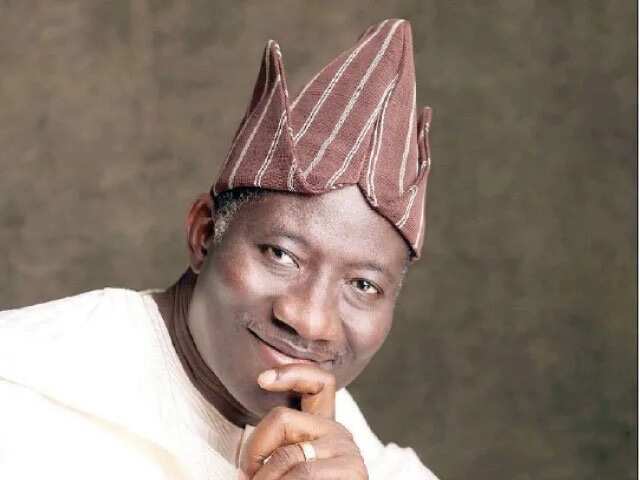 Gobi style
This is the most common style of Yoruba cap these days. Before buying one, make sure that it fits your head properly. The one cool thing about this style of Yoruba cap is that you can fold it in any way you like.
You can fold it on the right or on the left, a bit on the front part or a bit to the back. We would like to tell one small secret about wearing this style of Yoruba cap. Gobi cap usually has a side seam. To have a very neat look, you should fold your cap on the side of the seam and hide it in such a way that it looks clean. Check out some gobi style in these Nigerian native wears pictures.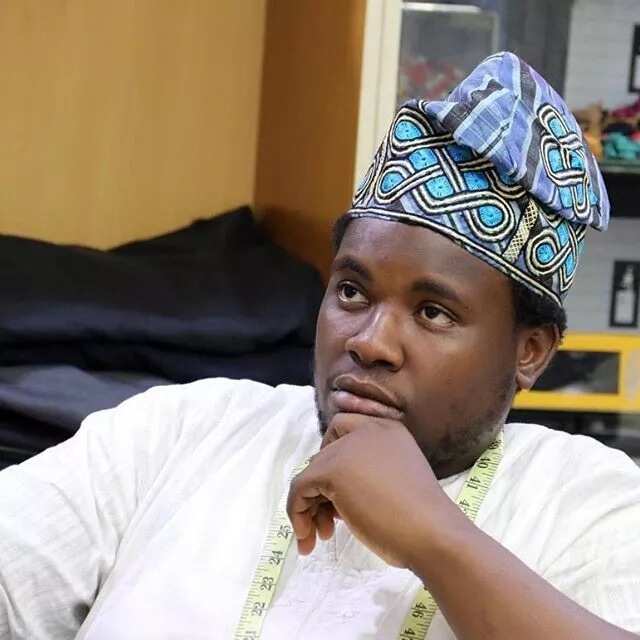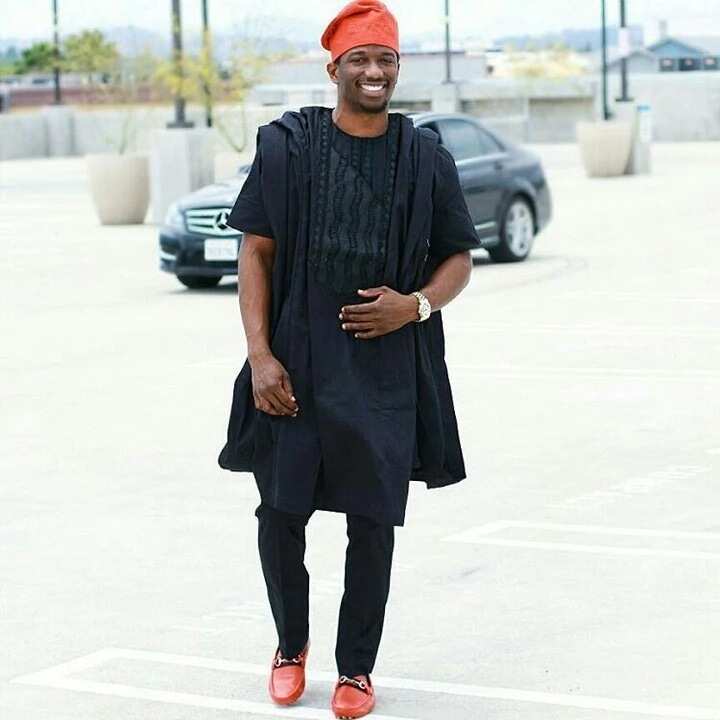 Kufi Style
This style is very common among Yoruba Muslims and also royal people. It is usually worn on dashiki lace style.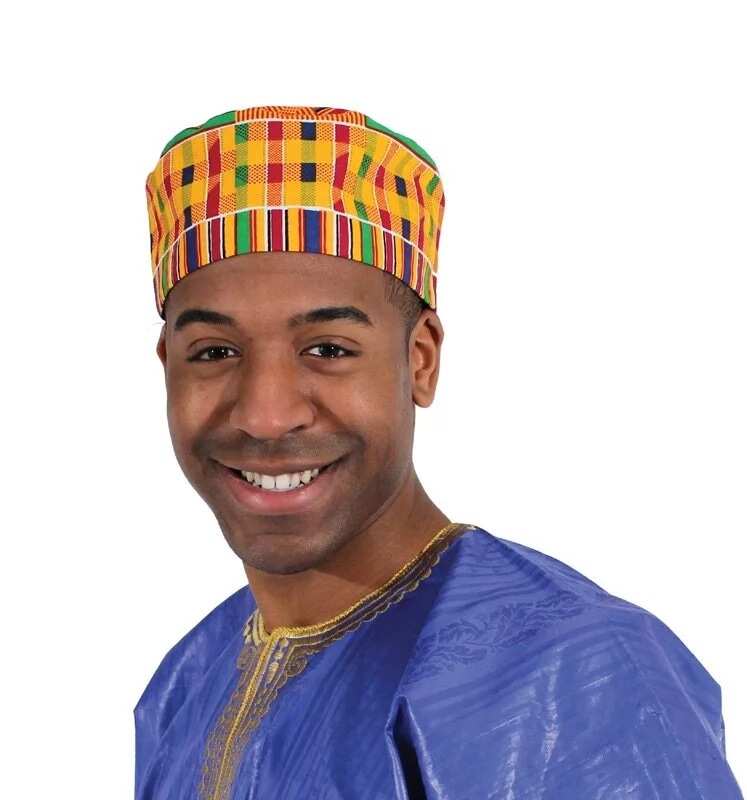 Awolowo Style
This style was named after Obafemi Awolowo. It is the style of the cap he always wore when he was alive.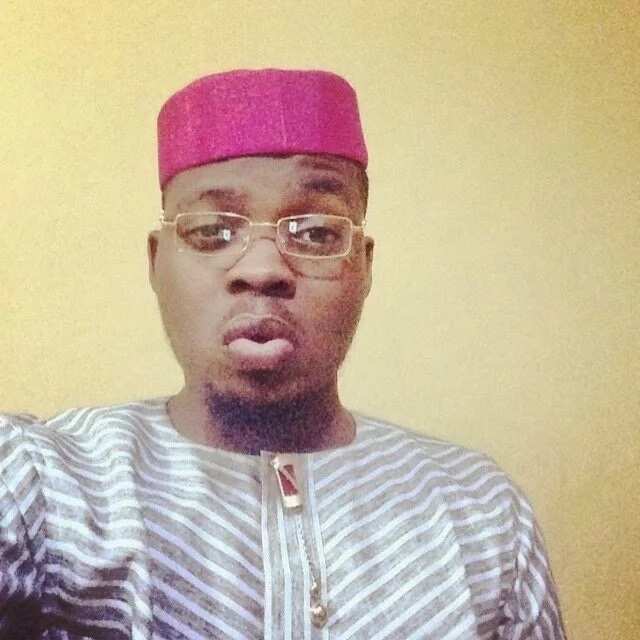 Wearing a cap to complement a Yoruba native attire will make you look classy. But that is only if you get it right. So, with everything that has been written, one thing is crucial. When you want to wear a Yoruba cap, make sure it's simple, the colour matches the other parts of the outfit you are wearing and it suits your personal taste.
See the video below to learn how to properly wear a Yoruba cap and look perfect while wearing traditional Yoruba attire.
READ ALSO: Bella Naija: traditional dress - top ideas for the special occasion
Source: Legit.ng