Interior design schools in Lagos Nigeria
Every day we see hundreds of different buildings which have their own interior design. That is why they are called modern and unique. A lot of people learn how to design in special schools every day. They want to become interior designers. And today we will talk about interior design schools in Lagos, Nigeria. You will learn some very interesting information. Of course, there will be a lot of pictures in the article!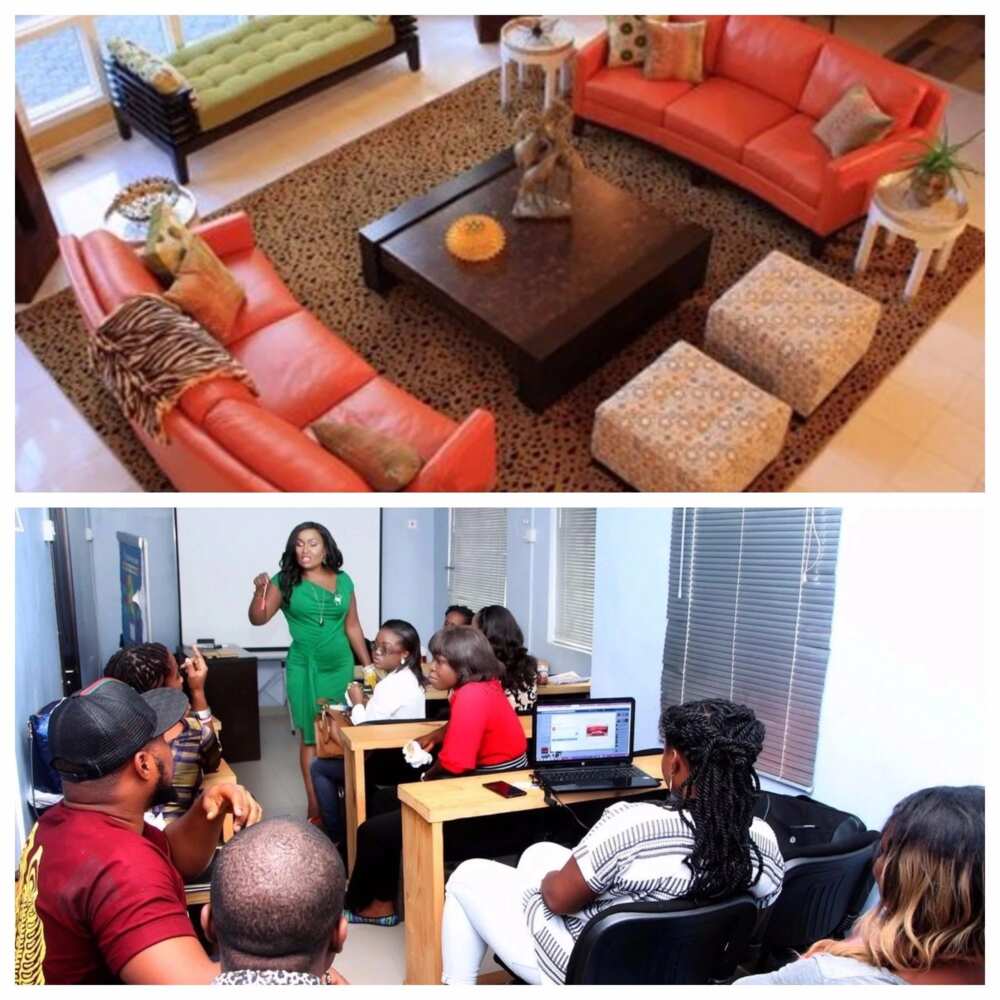 Interior design schools in Lagos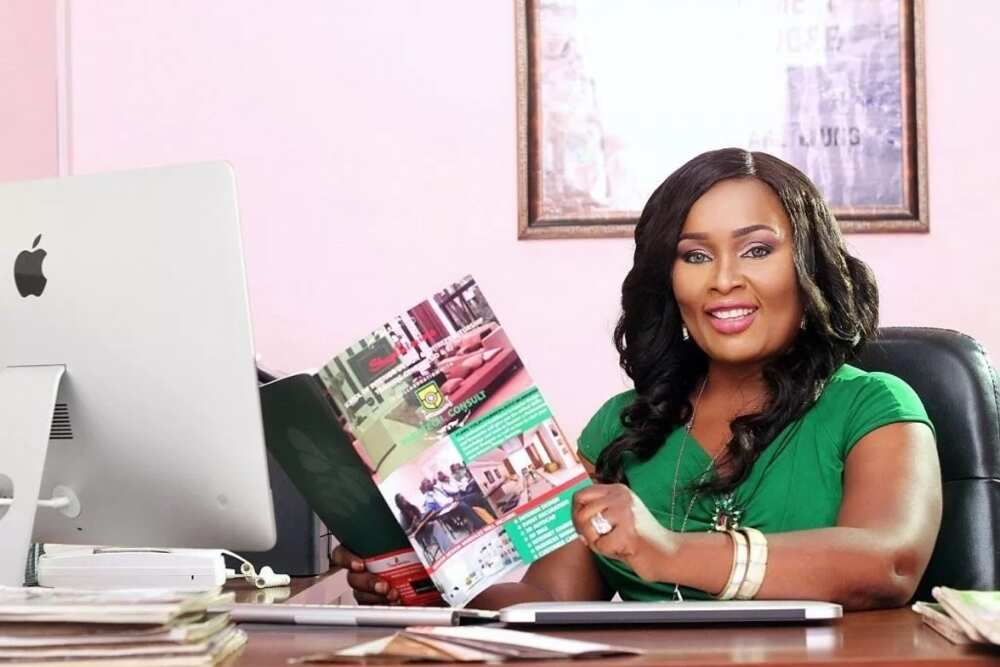 Interior design is a design branch aimed at an interior of buildings in order to provide convenience and aesthetically pleasing environment for the owners. There are a wide range of interior design training schools in Lagos, Nigeria. Different people study various subjects; they learn how to become qualified designers. And now, let's learn some information about these best schools in Lagos!
First, see the list of interior design schools in this city:
1. Interior Design Training Institute (De Calibre).
2. Simplinteriors School of Interior Design & Entrepreneurship.
3. Décor & Rainbow interior design academy.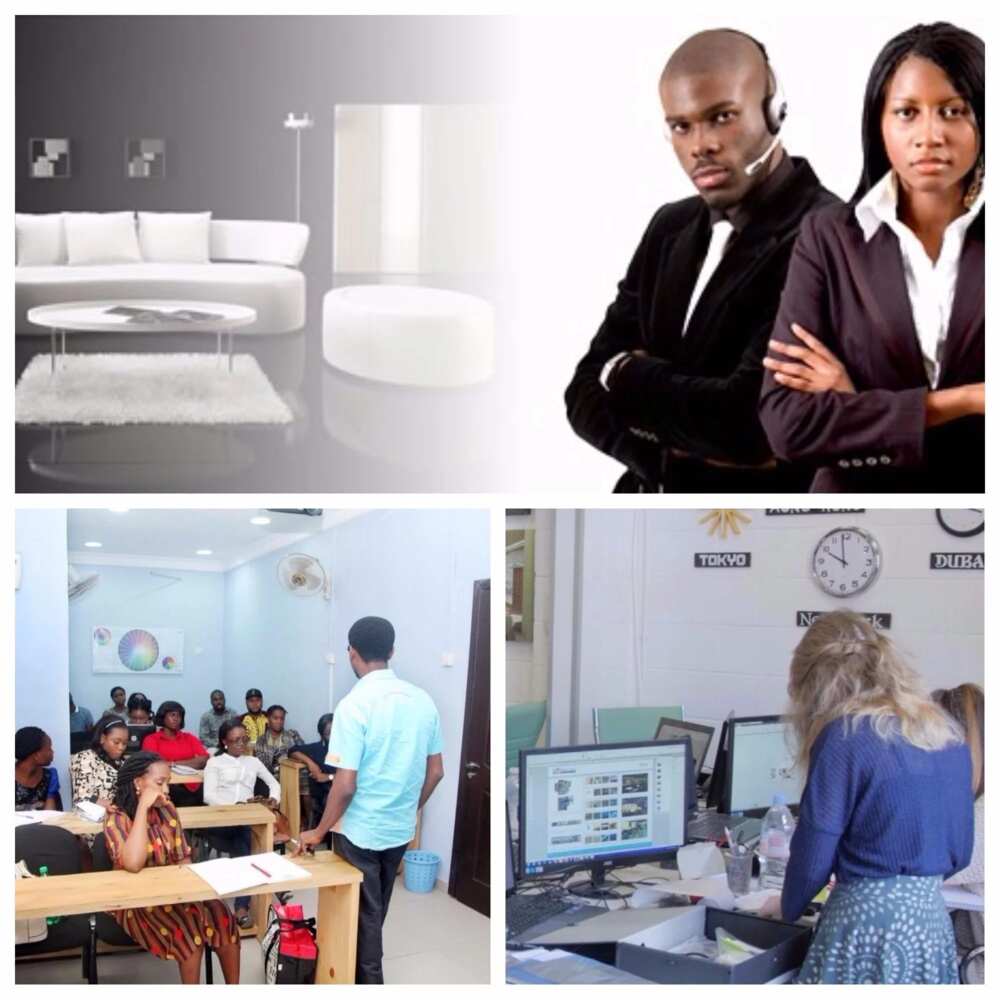 4. Exquis Haven Interiors & Academy.
5. Washington Design College.
6. Fashion & Art Academy.
7. Kendy's Creation.
De Calibre Institute is the main Interior Design Training School in Lagos and in the whole Nigeria. It provides a unique design program which fights with traditional concepts. This institute does its best to meet the students' needs regardless of age and gender.
Interior design is an exciting journey for every person. It does not matter whether you have some skills or not. To learn something new and to be inspired you need desire and time. De Calibre Institute assures that here you will receive high-quality training and an unforgettable experience.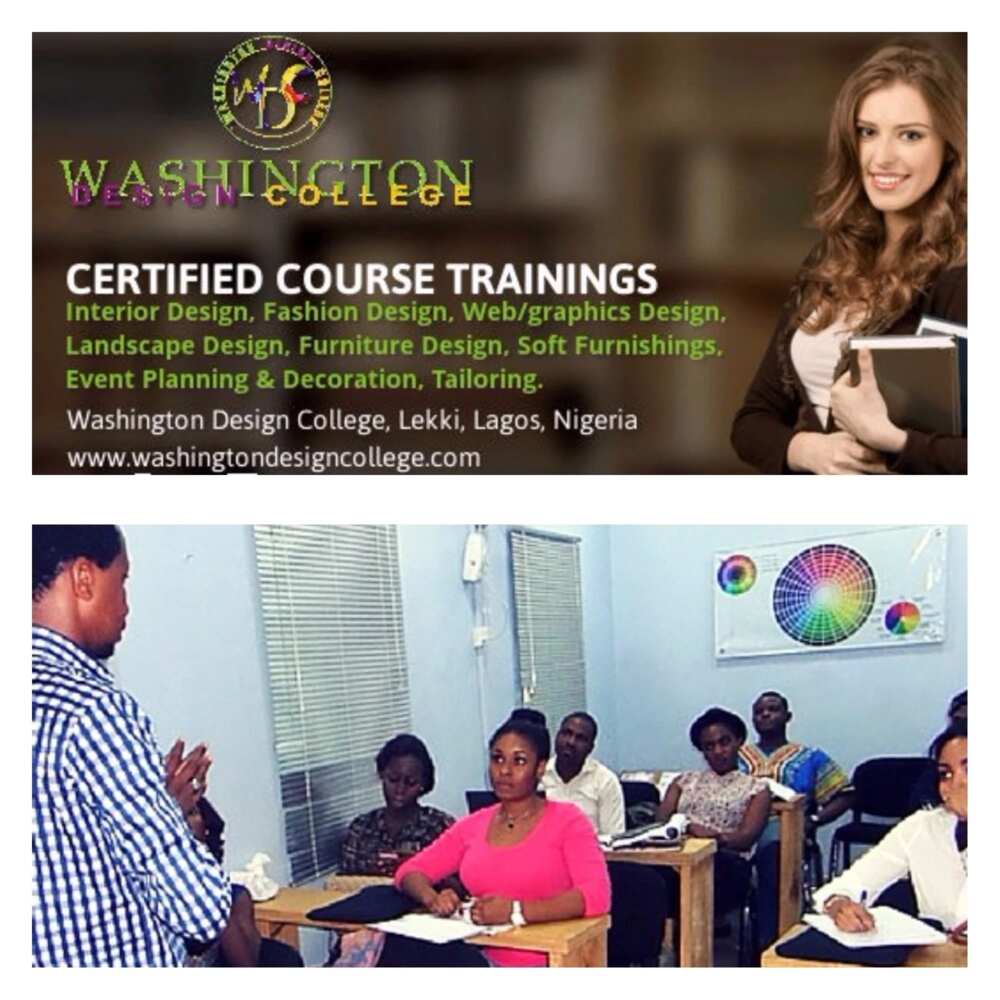 The Simplinteriors School of Interior Design & Entrepreneurship will give you the knowledge and professional skills you need to become an interior designer. After graduating from this School you can start your own business of interior design. The whole course consists of such subjects as:
- basic building methods;
- painting and decorating;
- working with color;
- window treatments;
- space planning;
- drawings;
- materials selection and many other useful subjects.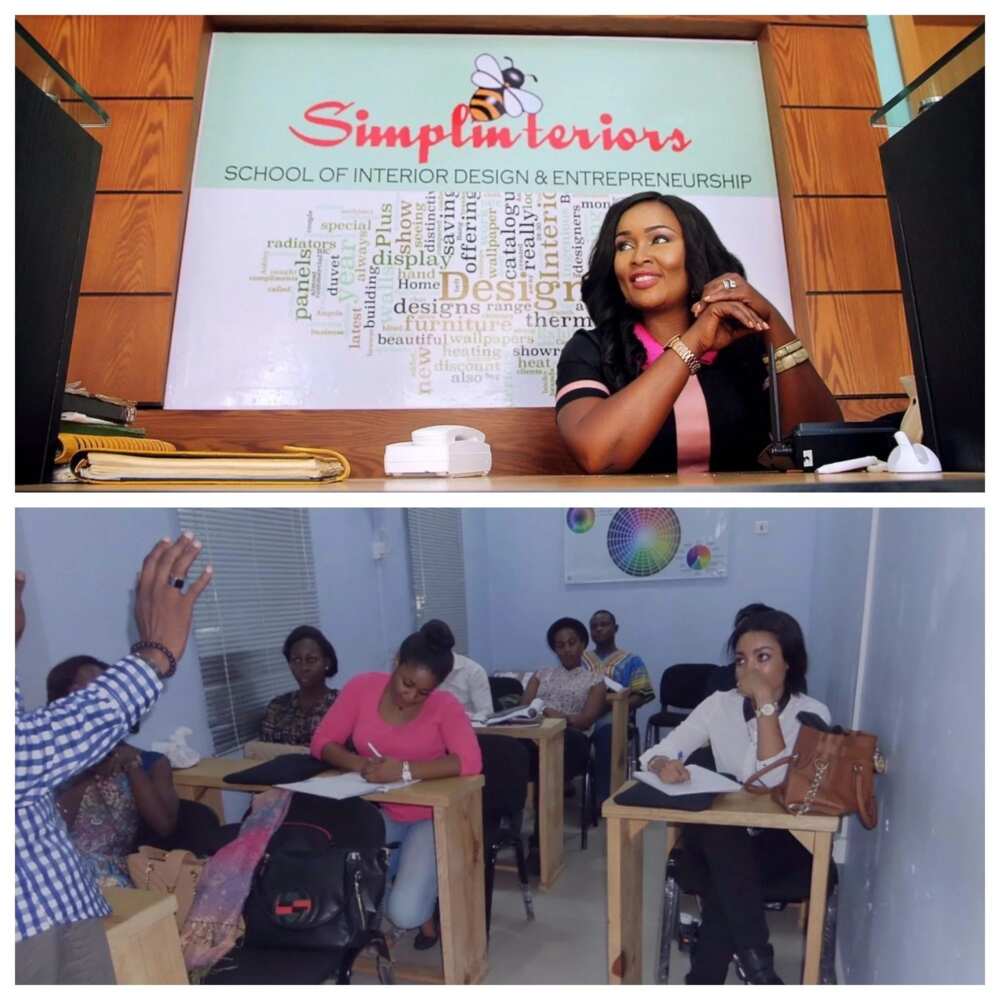 READ ALSO: Interior decoration for living room in Nigeria
Décor & Rainbow interior design academy focuses on the one important thing – to give students all necessary knowledge and skills which are required to become an interior designer. The course consists of different steps of learning the interior design – from receiving the initial client reference to its implementation. Students have the opportunity to work with live projects at a local and international level.
Exquis Haven Interiors & Academy give students a chance to prepare for the interior decorating and design industry. It is a professional training institute which helps people to achieve their aims. It provides students with the latest advanced development and innovation.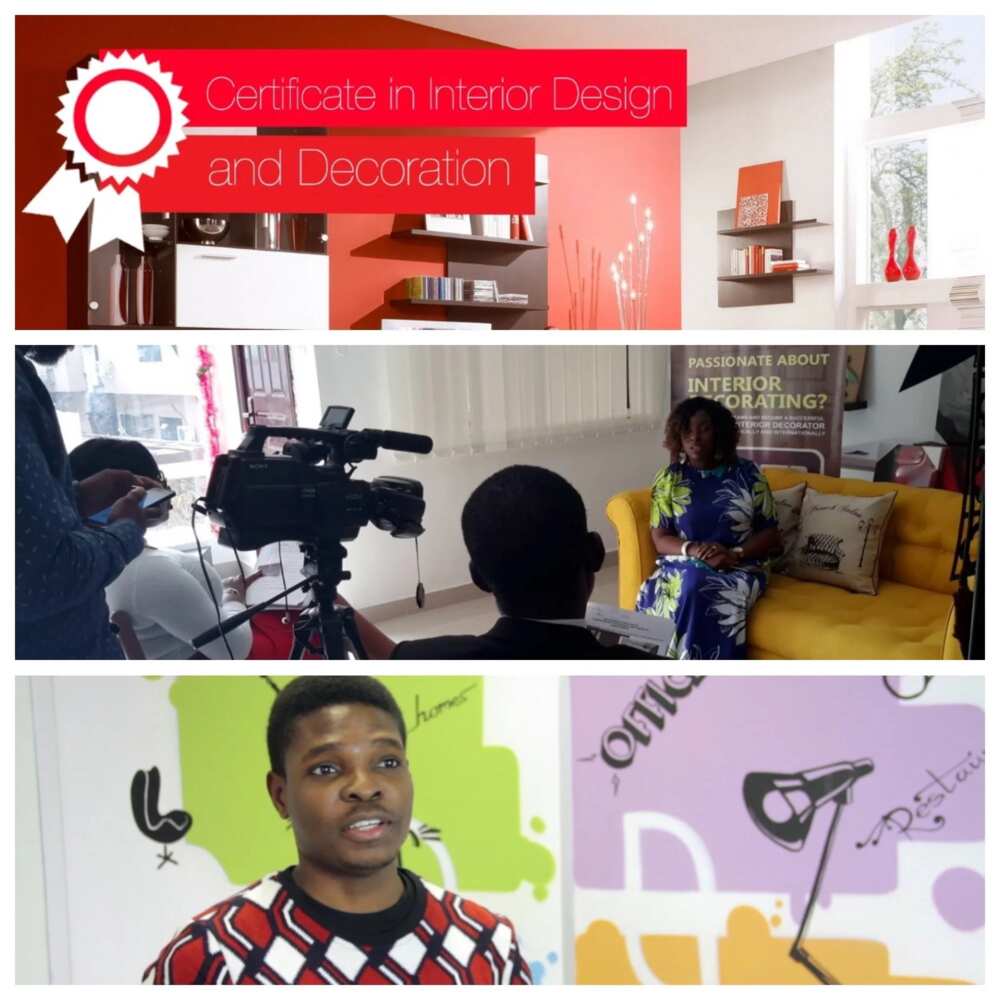 Washington Design College offers students short but professional courses on interior and fashion design, landscape, event planning and decoration, web/graphics design. The courses last 3 months but this time will suffice for you to learn everything you need and become an interior designer.
Fashion & Art Academy offers courses which are useful for different people. It does not matter whether interior design is your hobby or your way of earning money in future. One big plus of these courses is that they have a practical way of focusing on extensive hands-on exercises. You can see the list of offered courses:
- Fashion Design & Production;
- Couture Bridals;
- Bespoke Jackets and Suits;
- Menswear;
- Jewelry Craft;
- Millinery;
- Photography;
- Makeover Artistry.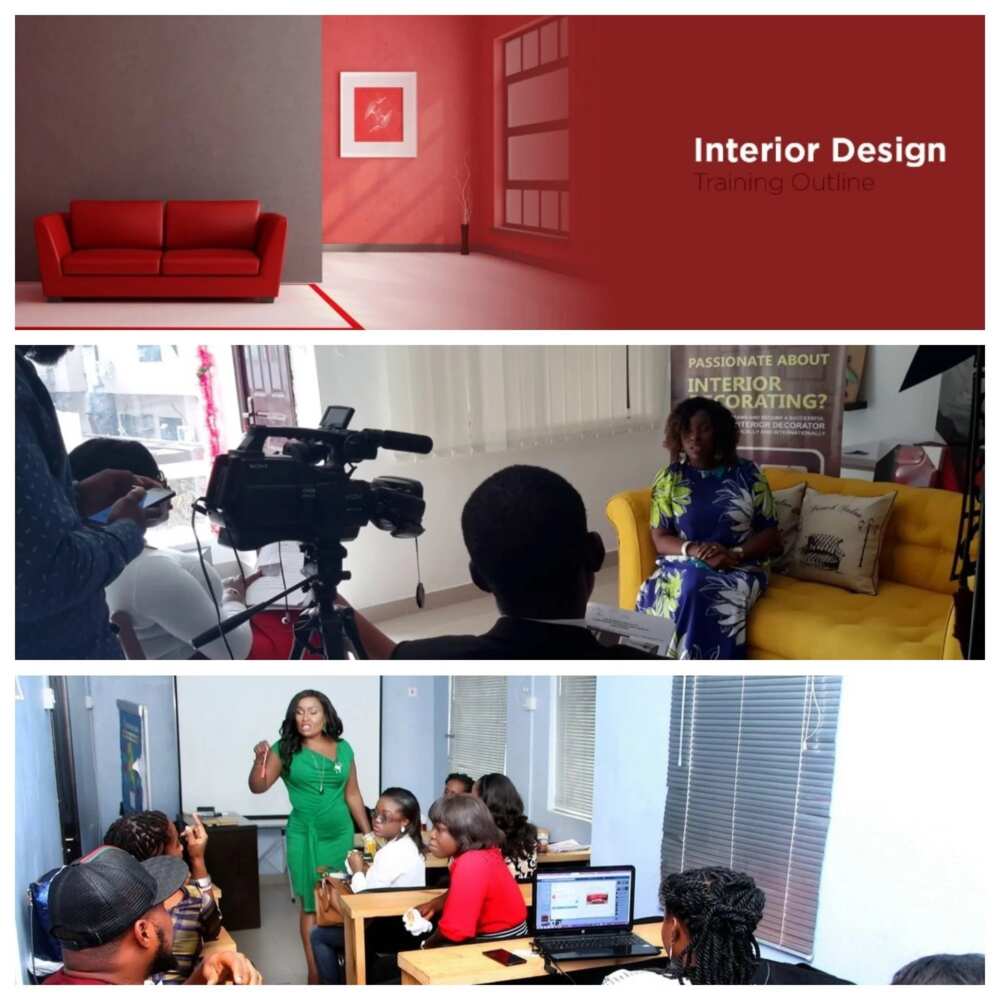 Kendy's Creation Fashion School offers such courses as Handcrafting Training, Interior Design, Jewelry, and Gift Items.
Interior decoration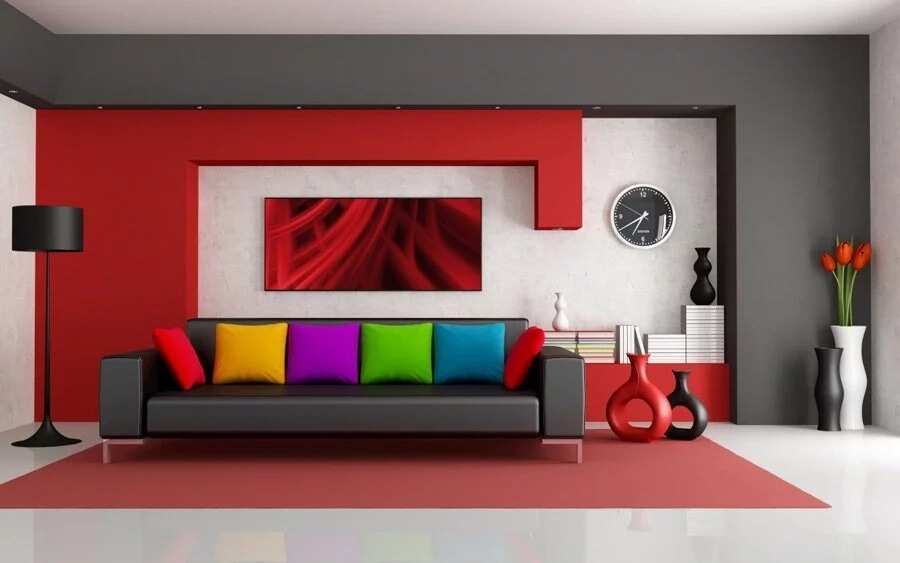 The interior design consists of artistic and industrial designs. The designer carries out the optimization of work indoors, improves navigation in big rooms and develops the design of specialized rooms in accordance with the requirements of customers. The designer controls the whole process of interior design - room layout, lighting, ventilation systems, acoustics, wall sections, furniture placement and installation of navigation signs.
There are many different styles of interior design which have been formed in different historical epochs. For example, one and the same room can be decorated in different styles: high-tech, modernism, and so on. Interior design is an art of composition. Its main function is to make an interior space more functionally useful for people. Interior designers must create stylish look from almost nothing. Very often they need five or six months to do their job in the proper way.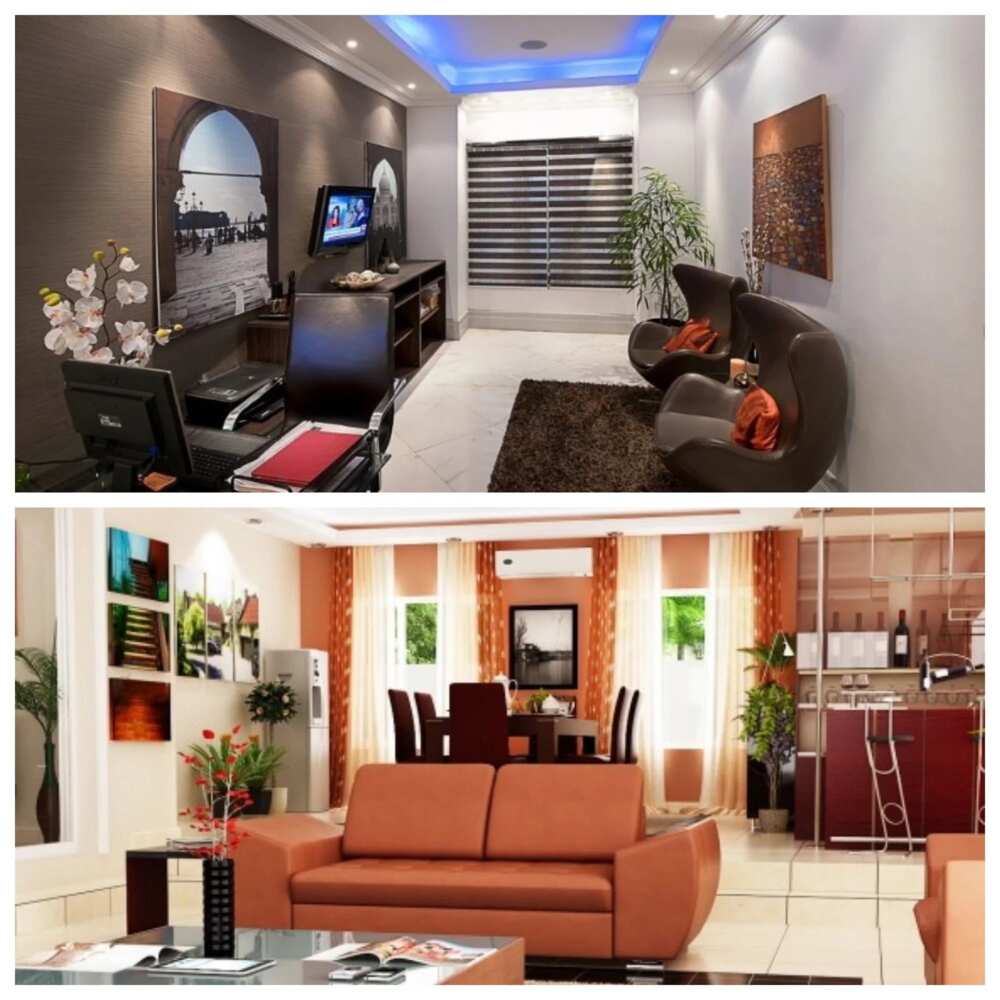 Interior design is very popular nowadays. There are thousands of interior design training schools around the world. Today you had a great chance to learn more information about this art of composition. You have also learned the list of the best schools in Nigeria and Lagos which specialized in this field. We hope this information was interesting and useful for you.
READ ALSO: Best ideas for Ankara tops and jackets 2017
Source: Legit.ng