Brandon University graduate programs for international students
In this post, we are going to tell you about Brandon University graduate programs for international students. Do you want to find out all the details about the institution? Read on to see the most important points.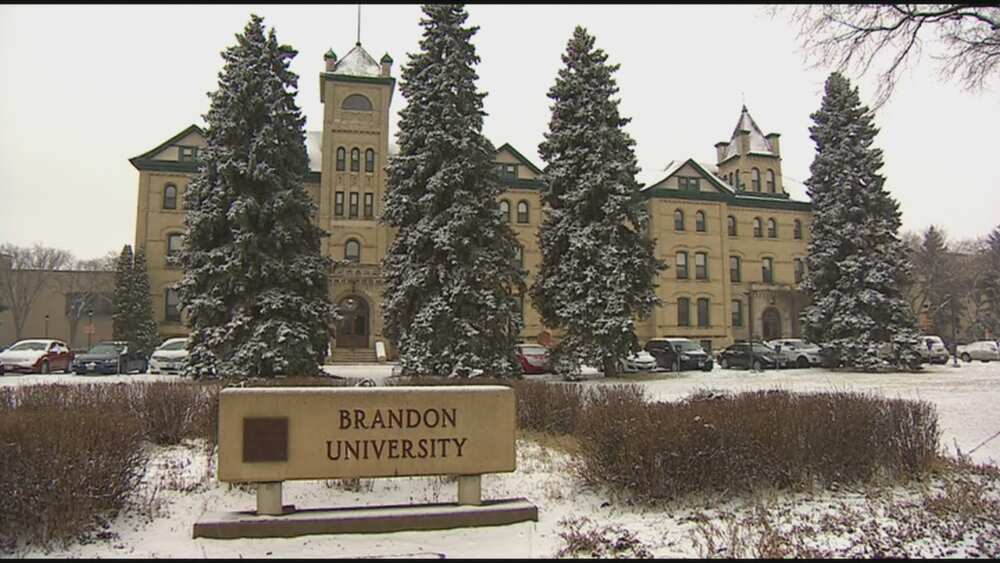 Brandon University Canada graduate programs
Master of Education
The students of this program have the following options to choose from:
Coursework only course - there are 36 credit hours of coursework in the course;
Thesis course - students complete 27 credit hours of coursework and 9 credit hour in the thesis course.
Master of Music
The program includes such courses as performance and literature, and music education.
Graduate Diploma in Rural Development
The course aims to provide practical skills to students.
Master in Rural Development
The course provides students with:
Knowledge of modern development theories;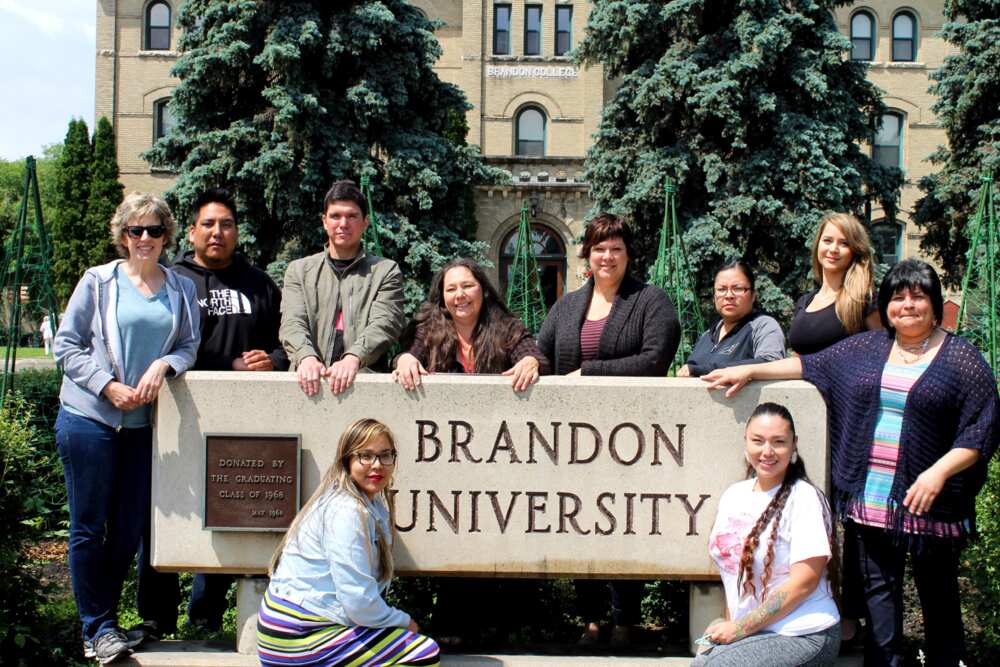 READ ALSO: Brandon University tuition fees for international students per year
Practical skills and ability to use received knowledge;
Rural governance experience and practical training;
Technical skills;
Basic training in networking, community relations, development planning and group facilitation;
Knowledge of functioning and structure of rural society. See also: Short courses in Canada for international students
Master of Environmental & Life Sciences
This is an interdisciplinary program that gives students such knowledge and skills:
Technical skills in theoretical and applied research, reporting and project design;
The ability to apply and integrate knowledge in the environmental and life sciences;
Experience in the application of life and environmental science technologies;
Students receive knowledge in such disciplines as chemistry, geology, environmental science, biology, geography.
Important information for international students of Brandon University
The first important point is the university calendar, to know all the important dates of the programmes in 2018/19 visit the official calendar page of the university https://www.brandonu.ca/calendar/.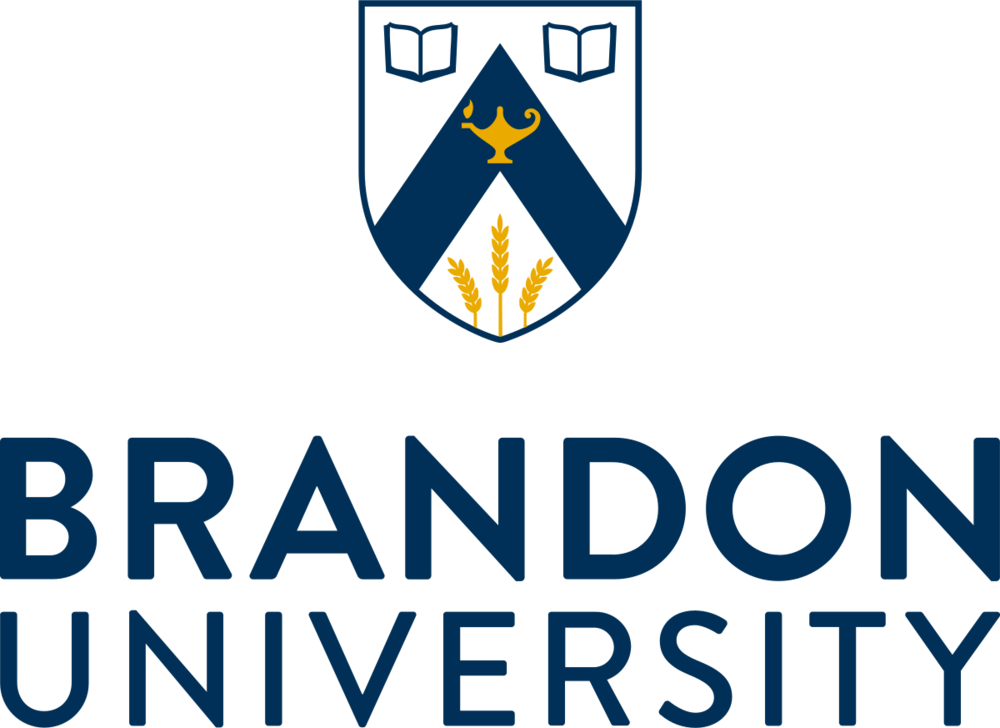 Another important point is tuition fees. Total costs depend on many factors such as chosen program, how many courses you take, where you are going to live and so on. See also: Diploma courses in Canada for international students
The institution published the tables with sums of specific fees, you can check it here https://www.brandonu.ca/future-students/tuition/.
Note that there is an ability of financial aid, scholarships and health insurance for international students of Brandon University. The institution is a member of Project Hero, that program contains over 680 scholarships, and all the international students have the ability to apply for any appropriate financial aid program.
Studying process in Brandon University Canada
The institution is situated in Brandon, Manitoba, Canada, it was founded in 1899 as a Baptist institution. The institution started as Brandon College, but in 1967 it became a university.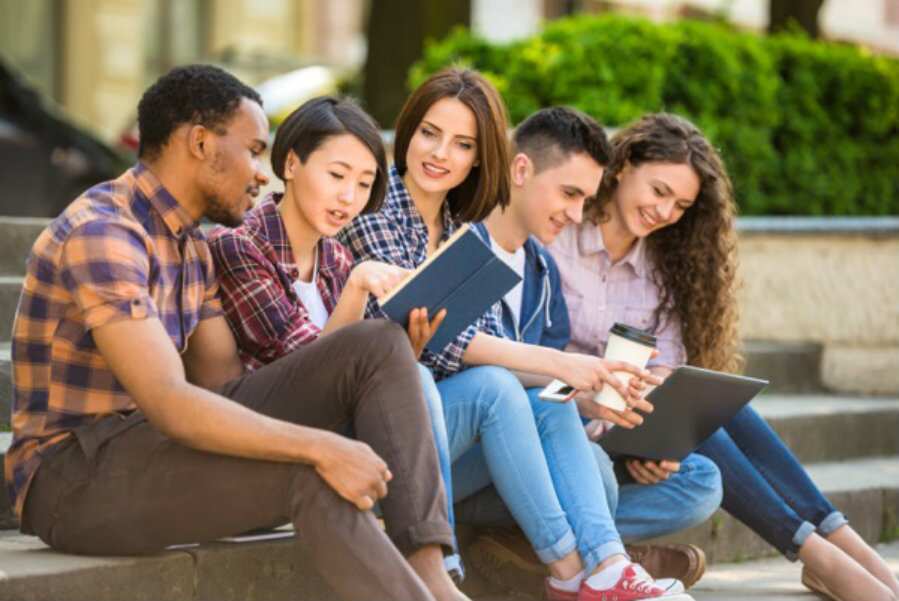 Let's see the faculties of university:
Faculty of Arts
Faculty of Education
Faculty of Graduate Studies
Faculty of Science
Faculty of Health Studies
School of Music
The institution provides undergraduate and graduates courses. Students from all countries are welcomed to obtain quality education in the institution.
Canadian universities are popular among international students because of high education level, ability to provide students with an internationally recognized diplomas and great learning conditions.
Brandon University is known as sciences and liberal arts institution. The university is a member of several prestigious educational associations of Canada. So, the institution is definitely a good choice.
READ ALSO: Cheapest universities in Canada for international students for masters
Source: International Graduate Students
Source: Legit.ng