Nigerian musicians that may become the next Fela
20 years ago today August 2, 2017, the world lost Afrobeat icon and Nigerian music legend Fela Anikulapo Kuti. Since his death, very few musicians have been able to step inside his shoes.
Fela wasn't just a musician. Wikipedia describes him as a human rights activist, and political maverick. At the height of his popularity, he was often hailed as one of Africa's most challenging and charismatic music performers.
His sons Femi and Seun have done well to carve a niche for themselves. Both are world renowned musicians with Femi even breaking a long standing record for the longest held musical note as he played a single sax note for over 51 minutes.
Legit.ng has curated a list of musicians who for one reason or the other stand a chance of attaining the level of influence Fela had and still has in the world today.
READ ALSO: Abami Eda: 7 Fela quotes Nigerians will never forget
1. Wizkid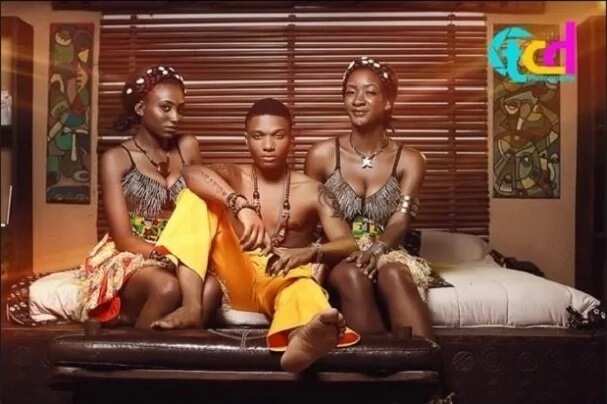 No other Nigerian musician currently has the appeal internationally like Wizkid does. Since he signed a record deal with international record label Sony/RCA, his career has reached almost stratospheric levels. Before he even 'blew' on the international scene, the Starboy CEO has already worked with Femi Kuti on the track Jaiye Jaiye. His music doesn't necessarily take on societal issues like Fela's but due to his current reach and his dress sense (sometimes), Wizzy heads this list.
2. Burna Boy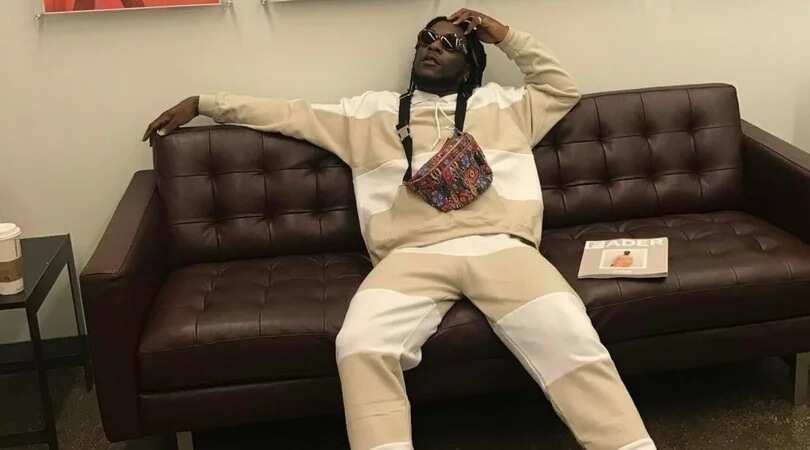 In 2013, Burna Boy drew criticisms for performing at Fela's Shrine wearing his underwear. But that is not the reason why he is on this list. Burna's music and talent is what earns him a spot on here. If only he could just get his act together perhaps he could get to abami eda's level.
3. Orezi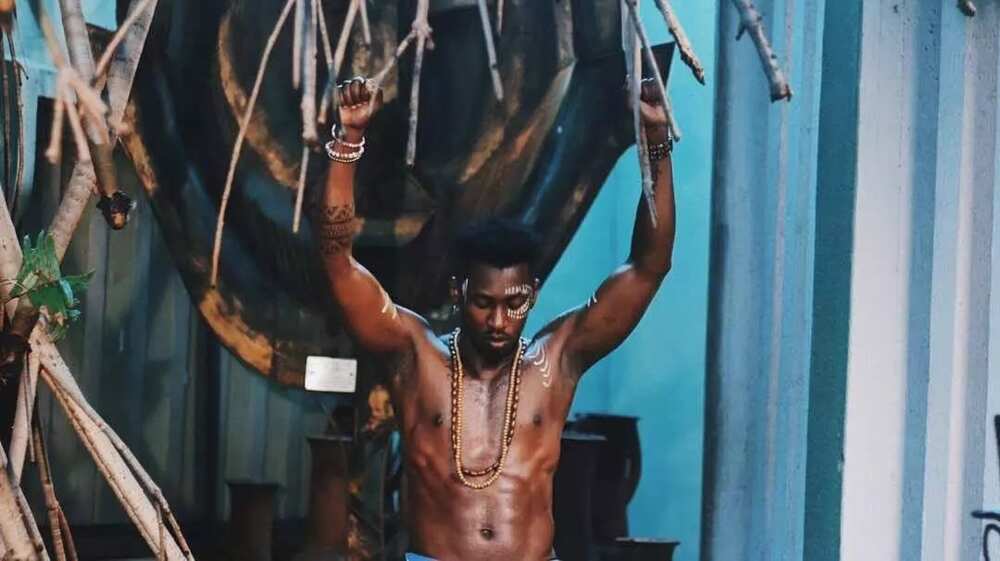 Orezi's inclusion on this list is simply because of his latest song titled Cooking Pot. In the video, Orezi borrows from Fela's theme while also delivering a strong message against r*pe and the need for consensual s*x. If he continues on this path, who knows he may just …
Brymo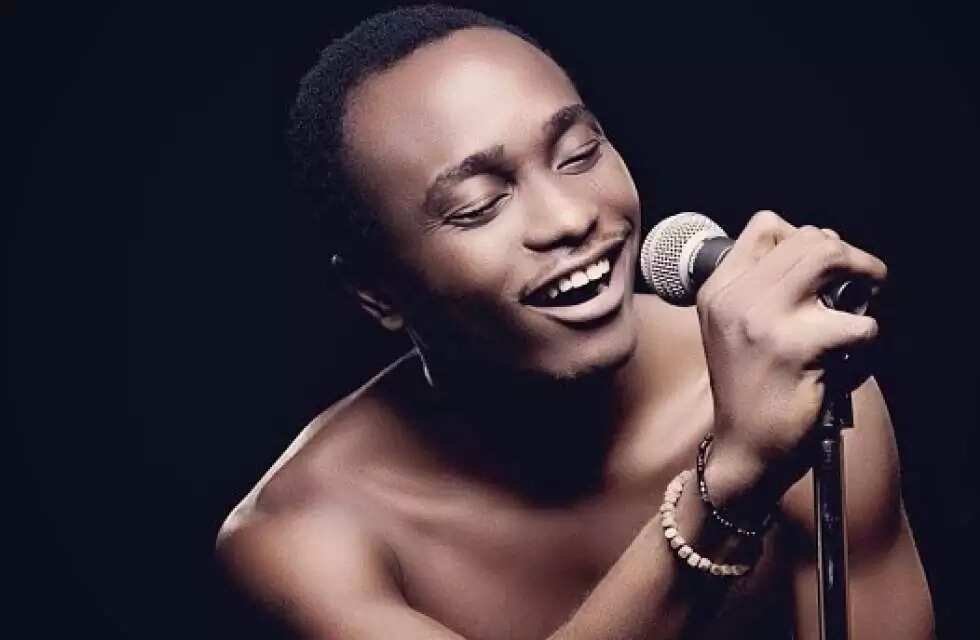 Of all the musicians on this list, Brymo is the only musician who actually tackles societal issues with most of his songs. For this alone, he deserves a place here. Besides, have you seen Brymo perform on stage? It's a spiritual something!
Dbanj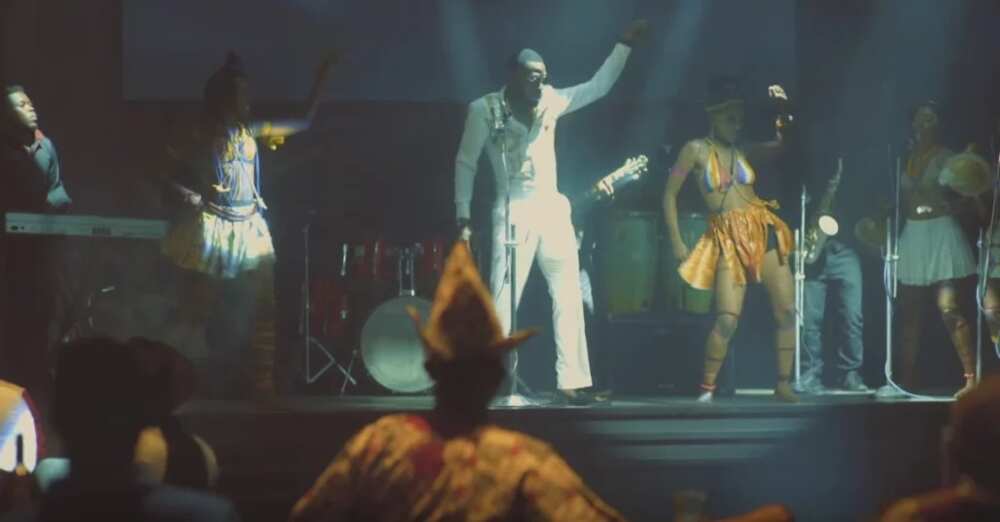 Some would argue that its already too late for Dbanj to reach Fela's level but that isn't true. The Kokomaster proved he has still got it when he released his hit single Emergency. Lets not also forget that he is the only one who has traction in other African countries. He remains the only Nigerian musician (in recent times) who has performed at an African cup of nations final. In 2015, he was applauded by World Bank Chief, Jim Yong Kim for using his music power and high celebrity status to bringing attention to serious and critical issues in Africa with special focus on agriculture and poverty alleviation. There is still time for him to become 'Fela' in every sense.
Asa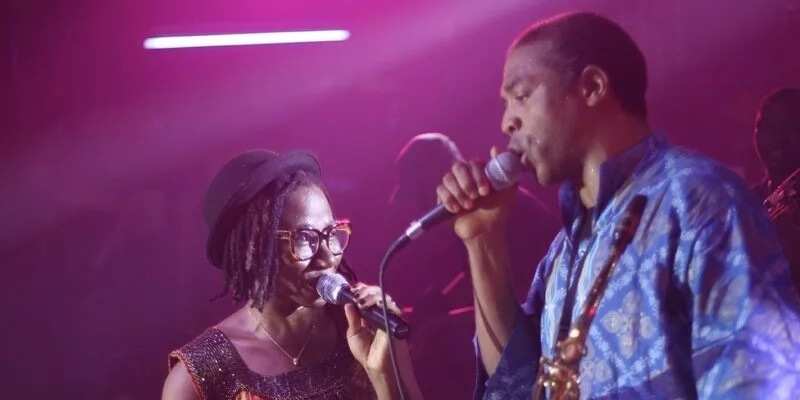 No, it's not a mistake Asa makes this list. Before Wizkid or Dbanj even got any traction abroad, Asa had been selling out concerts all over the world. So for this reason, Asa deserves a mention. Besides, wouldn't it be nice to see a Nigerian woman become as famous (or even more known) than Fela?
Which musician did we miss? Who else could be just like Fela?
Watch Iyanya tell Legit.ng the musicians that influenced his sound below:
PAY ATTENTION: Install our latest app for Android and read the best news about Nigeria
Source: Legit.ng