How to configure Psiphon for PC?
It is very common to have some issues with accessing various content. The reasons may vary - there are websites that may be banned/blocked in Nigeria, or the owner of the content (like a video in YouTube) didn't give access to it in your country. What can you do? There are various ways that will help you to access, and one of them is Psiphon! But what is Psiphon? How to set up Psiphon on PC? Continue reading, and you will find out!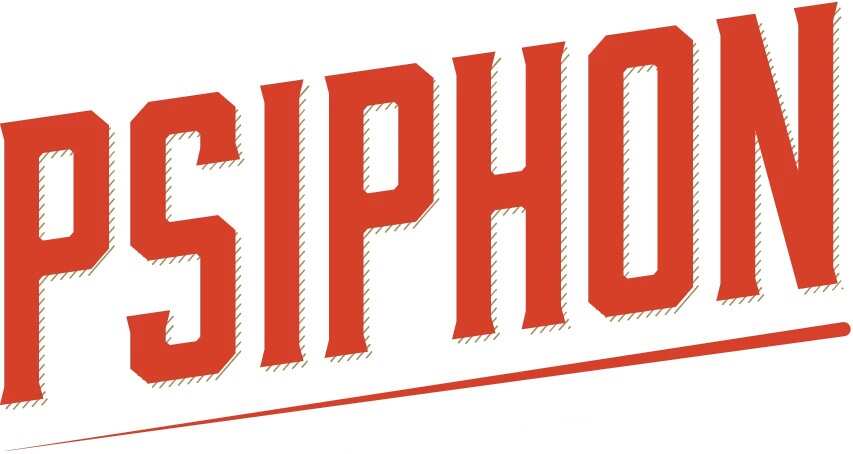 What is Psiphon?
Let's start off by learning what Psiphon is. It is a tool that uses VPN, HTTP Proxy and SSH for Internet censorship circumvention. Or, to simply put it, it's a tool that helps you to access banned or blocked websites through a tunneling system.
Psiphon inc. actively supports the idea of "freedom of information". They are willing to help the users in countries that are considered to be "enemies of the Internet". Psiphon inc. claims that "Our continued mission is to be the first recourse against censorship wherever and whenever it occurs". Way to go, Psiphon!
Psiphon is an open-source project, which means that you can change the source code, study it and even distribute the software to basically anyone you want.
There are several open source software projects that are related to each other and are the part of Psiphon:
- Psiphon 1.X - The home based server software that was released in 2004 by the developers (Citizen Lab). Today, however, the Psiphon 1.X is not supported by Citizen Lab or Psiphon Inc.
- 2.X - A secure proxy system that is cloud-based;
- 3.X - The most recent version out of the three (the initial release was in 2011). 3.X is also cloud-based, but this time it's a run-time tunneling system. Sometimes it is called Psiphon for PC.
Interesting fact - originally the concept for Psiphon was developed at the University of Toronto by the Citizen Lab, in the late 2004. A few years later, the Psiphon Inc. was established.
Psiphon supports most operating systems - Windows, IOS, and Android. There are two versions of the last one - Psiphon and Psiphon Pro, which offers more features.
How to set up Psiphon on PC?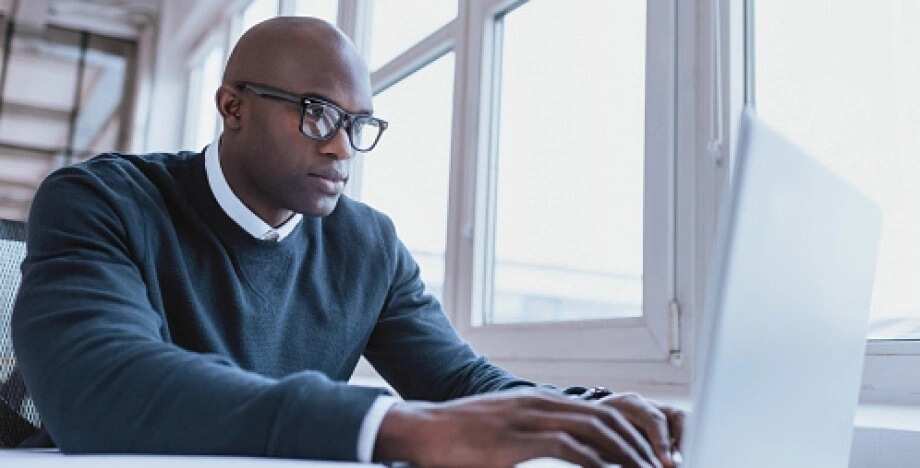 READ ALSO: How to use simple server on Android phone?
Since we now know what the Psiphon is, we can learn how to setup Psiphon on our PC. The process is not complicated (to be honest, it is really very easy), you just need to follow the instructions below.
1. Go to the official site and find the big Download button. Click it!
2. You will see a page divided into several sections - App Store Downloads, Direct Downloads, and Download via Email. Since we are setting up Psiphon on PC, click on the "Psiphon for Windows" in the Direct Downloads section.
3. The download will start automatically. You will get a file "psiphon3.exe". Find it in your "Downloads" folder or the other folder that you use for your download files.
4. Double click on the file to start the connection process. It will take a few seconds.
5. Congratulations, you are connected! Now you can use it on daily basis and check out the settings.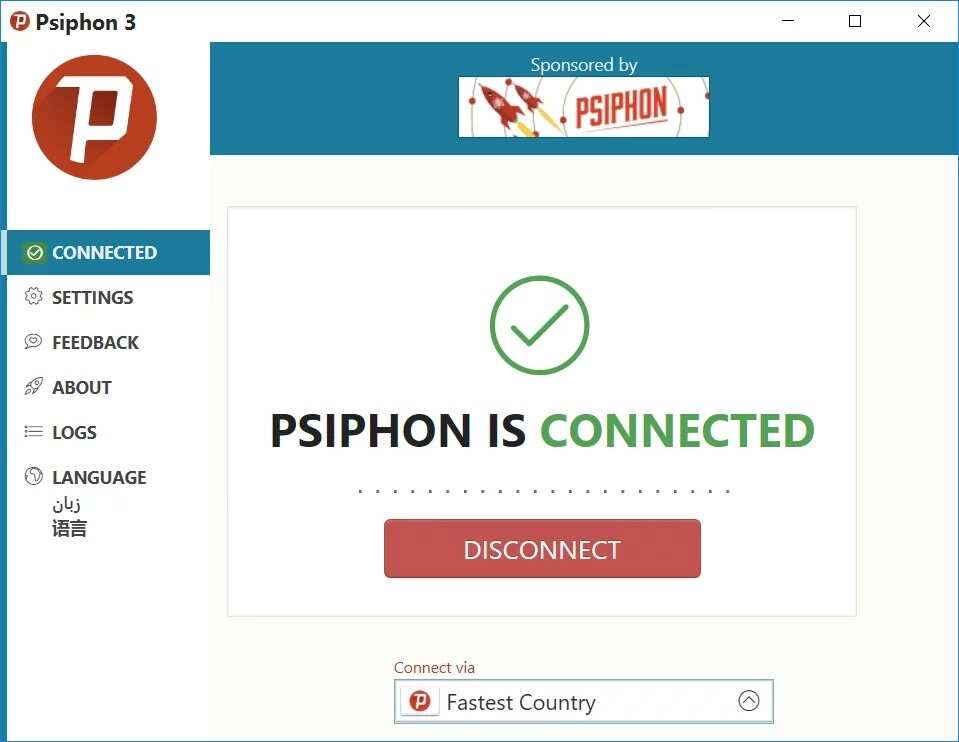 But how to use Psiphon? It's very easy. You just need to launch the "psiphon3.exe" every time you need to visit a banned website. It will connect automatically via the fastest country (or the country of your choice). There's not much too it, really.
The connection in Psiphon is via the fastest country by default, but you can change it. Just click on the bar at the bottom of the main screen in the Psiphon 3 app, and you will see the drop-down menu with the countries that are available.
Important note: If you know somebody who can't use the home website of Psiphon because it's either banned or blocked, then you can share with them the email, that you will find in the "Download via Email" section. Then they can request for the download file via email.
How to configure Psiphon on PC?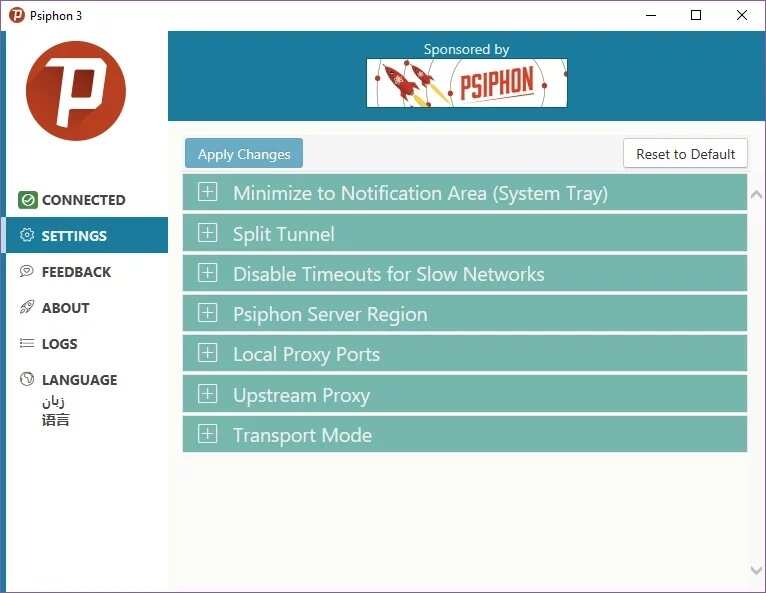 There are several settings that you can configure to your preference right in the app. You can:
- Minimize the app to the notification area. Quite helpful when you need to free up the space on the taskbar.
- You can manually configure the HTTP/HTTPS and SOCKS if needed. However, it is recommended to leave it to Psiphon to select the ports automatically. You can also change the Hostname and Port if certain proxies are required.
- Split the tunnel, so websites from your home country (in our case Nigeria) won't be tunneled through the app. This will give you faster access to the "home country" sites.
- You can also disable timeouts which is a great option for those who are suffering from slow networks. The Psiphon server won't time out, so it is less likely to experience disconnections.
- The last thing you can do is to use the L2TP/IPSec. It means that the app will use the Windows L2TP/IPSec virtual networking. It will tunnel the apps that you are using, however it hard to bypass most firewalls, so it is not recommended to use this mode.
Why does government block or ban certain websites? We don't know for sure. Fortunately, now you know how to safely access your favorite websites! It's easy and fast. The Psiphon app is a great option that will help you when needed. You can change the settings for Psiphon according to your needs and fully experience the internet without any bans or blocks!
READ ALSO: The most developed state in Nigeria 2017
Source: Legit.ng