How to migrate to Australia from Nigeria?
Have you always dreamed about surfing, living in a country that protects human rights and saying things like 'G'day, mate!'? If you said yes to any of these things, then Australia will be a great choice for you! Today, we will teach you how to migrate to Australia from Nigeria. Learn about the different types of visas available, how to live and work in Australia and what to expect from the Land Down Under.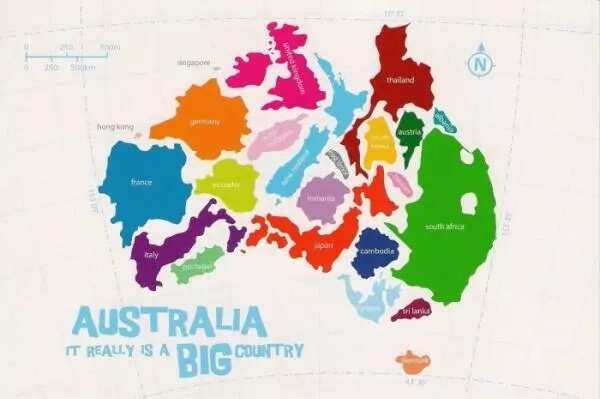 Migration to Australia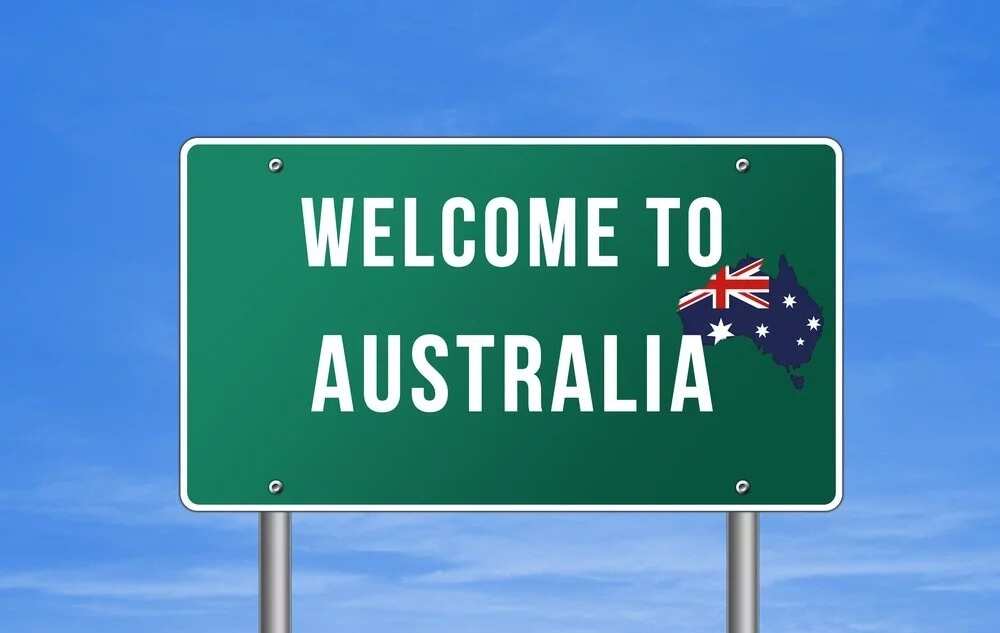 According to various polls and lists, Australia is one of the best countries to live in. It has a great economy, inclusive health care system, respect for human rights and general equality for all. Australians are a very pleasant, friendly and welcoming peolple, who can make you feel right at home.
There are four main ways of migrating to Australia from Nigeria: business, family, humanitarian and skilled migration. However, something tells us that, if you are reading this, you probably do not have 1.5 million Australian dollars lying around. Which is why we will skip the business visas, which require you to have a lot of money.
It is easier to migrate to Australia if you already have a relative there, who is a citizen. There are various visas for people whose children, parents and elderly live in Australia. However, there is also an option for those who have an Australian (or an eligible New Zealander) spouse. As long as your marriage is valid and you are at least 16 (in some cases 17) years old, you are eligible for this permanent visa.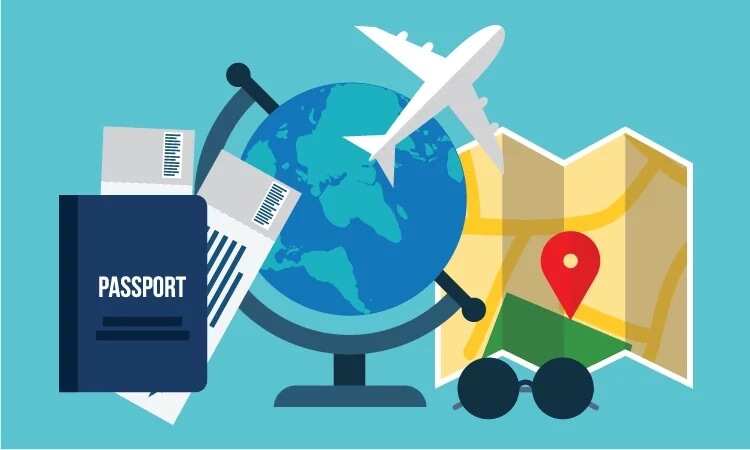 If you do not have any connection with Australia, you have two humanitarian options: protection visa or a refugee visa. For the first one, you need to already be in Australia on a valid visa and to seek Australian protection. You are eligible for the second one, if you are being persecuted and live outside of your home country. These visas are a great way to turn a bad situation into a better one.
Getting an Australia visa for permanent residence is not actually that hard, however, it might be a bit expensive. Most visas (apart from humanitarian ones) cost from around N1 million. So be sure to save up quite a lot of money before considering moving to Australia.
For working visas, we have reserved a separate chapter.
Live and work in Australia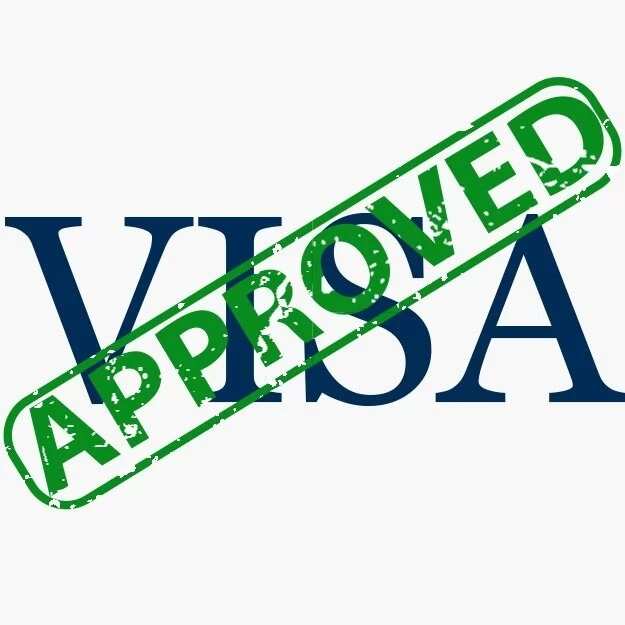 Most Australian work visas require you to have a relevant skill and/or talent to be eligible. There are five most suitable working visas for permanent residence:
Skilled Independent Visa
You need:
✶ a relevant skill;
✶ a passing grade on a points test;
✶ an invitation from the Australian Government;
✶ to be younger than 45 years.
Skill Nominated Visa
You need:
✶ a relevant skill;
✶ a passing grade on a points test;
✶ an invitation from the Australian Government;
✶ to be nominated by a state or a government agency;
✶ to be younger than 50 years.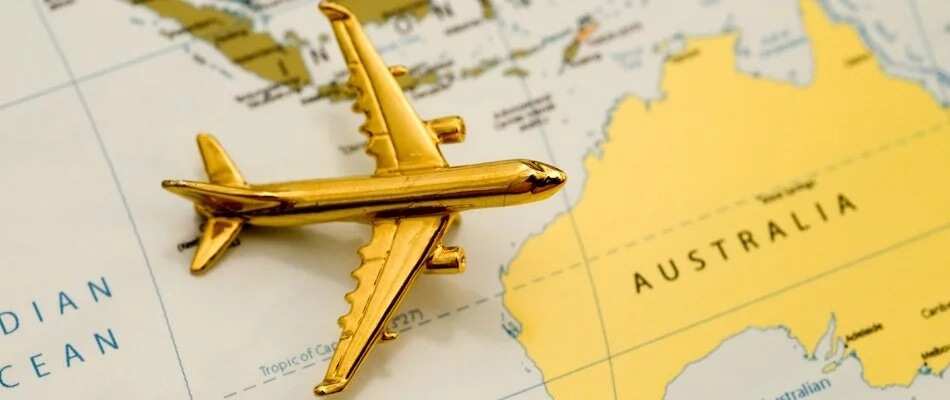 Employer Nomination Scheme
You need:
✶ to be nominated by an Australian employer;
✶ to be younger than 50 (in some cases, 45) years;
✶ the required work and English skills.
Regional Sponsored Migration Scheme Visa
The only difference from the previous one is that your employer has to be from regional Australia. The rest of the requirements are the same.
Distinguished Talent Visa
All you need is an outstanding achievement in sports, arts, academia or your profession.
Australia visa requirements for Nigeria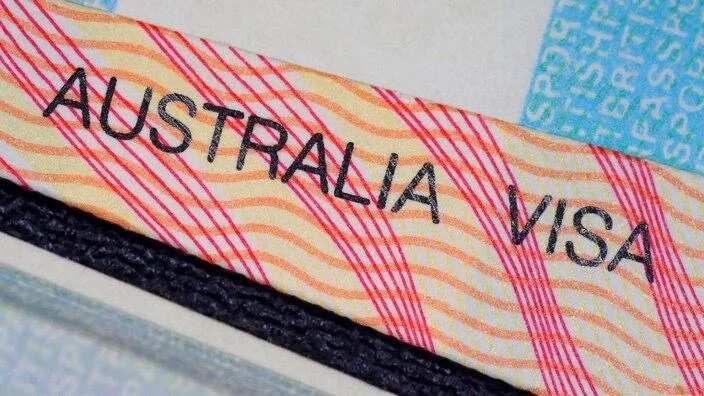 READ ALSO: Easiest country to migrate to from Nigeria: Top 5
Australia visa requirements are pretty straightforward. To get any kind of Australian visa, in addition to the specific documents, you need to have the following things:
✶ a Nigerian passport that is going to be valid for at least six more months;
✶ a passport-style photo of yourself;
✶ copies of your ID card and your passport;
✶ itinerary;
✶ proof of status;
✶ a medical report (including proofs of vaccinations against polio, yellow fever and ebola);
✶ a bank statement;
✶ a letter from your current employer (signifying that you are indeed employed). If you are unemployed, consult your nearest Visa Application Centre;
✶ hotel reservations or an invitation letter from a person you will be staying with.
Additionally, you will be required to provide your biometrics (a digital photo and fingerprints), unless you are exempt from doing so.
Things to know before moving to Australia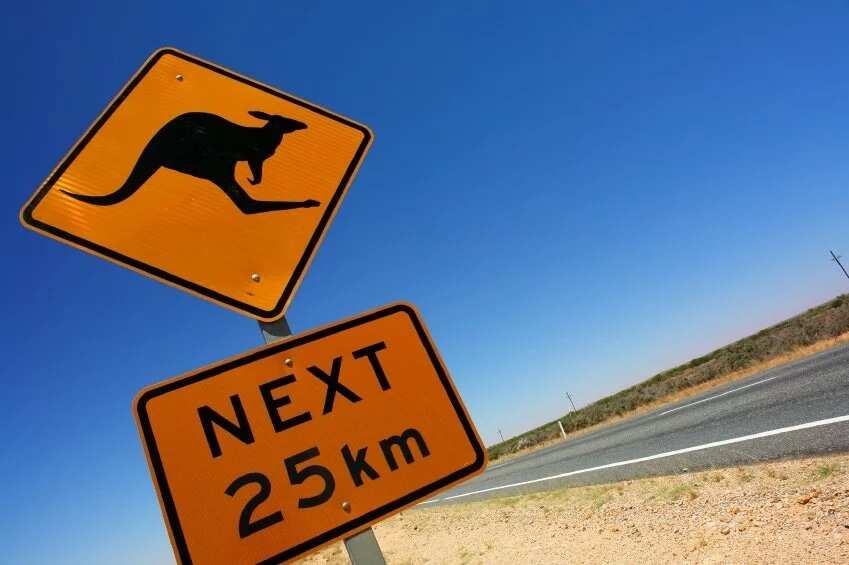 Australia is a wonderful English-speaking country, which is considered to be one of the nicest countries to live in. However, it might still be a bit shocking and confusing at first. It is just so much different from Nigeria. Here are five things you should know before moving to Australia.
❶ Be prepared for the slang.
Australians are notorious for their slang. Even if you have a degree in English language, you will struggle to understand what people around you are talking about. However, once you are there, it is quite easy to get into it. To be fair, you do not really have a choice, if you want to understand what is going on around you.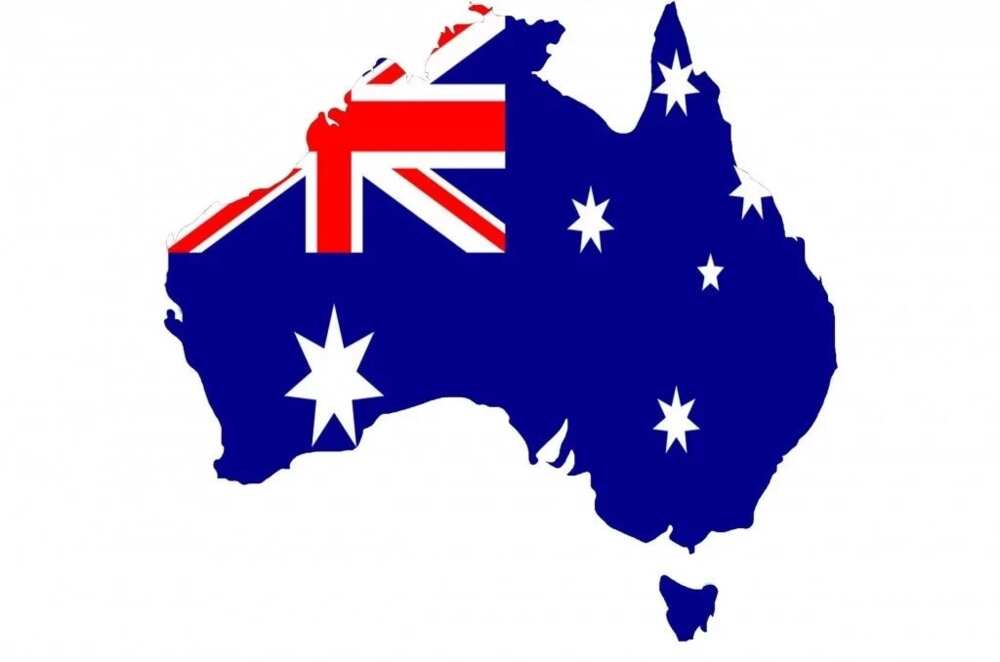 ❷ Aussies are obsessed with sports.
Sport and physical fitness are both very important elements of Australian culture. There are at least five different kinds of football (and that is apart from what Americans call soccer). Australia is also big on the Melbourne Cup, which is a horse race. This event is almost a national holiday for Australians. So be aware that you will eventually be sucked into one sport or another.
❸ It might be hotter than you expected.
Even though Nigeria is not really known for being cold, Australia can sometimes rival it in temperatures. Internet is full of videos that depict things melting and scorching from the terrible heat. The Australian sun is also known for causing skin cancer, so cover up when you can.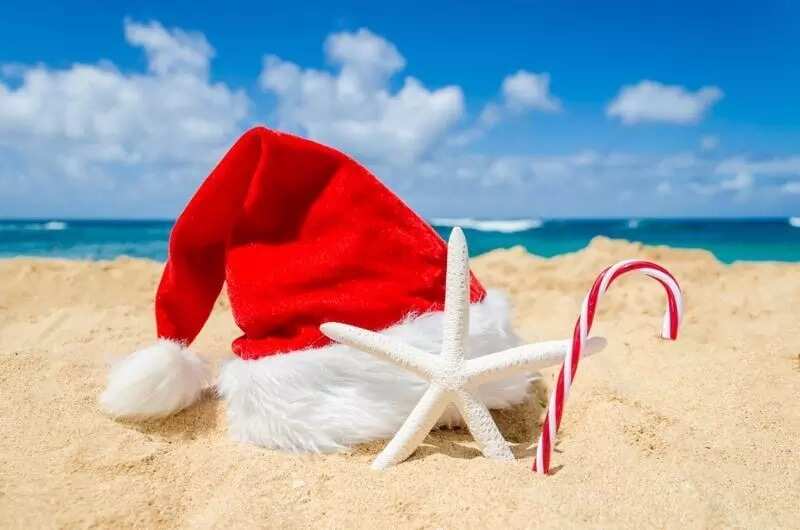 ❹ Things are 'backwards' in the Land Down Under.
It is not called the Land Down Under for no reason. One of the biggest challenges you might face is getting used to driving on the left side of the road. In addition, what is considered summer here in Nigeria, is considered winter in Australia. Yes, it is a bit weird, but you will get used to it.
❺ Living in Australia is expensive.
The previous four points were mostly about culture, customs and weather conditions. However, the biggest challenge yet is the prices. Australia is among top five countries with the most expensive rent. Additionally, if you choose to live away from the big cities, the products will be more expensive, the farther you are from the city life.
Despite all that, Australia is still a great country to live in. It has fascinating culture, friendly people, good healthcare and equality for everyone. You should definitely consider at least visiting Australia, if not moving there altogether. We wish you the best of luck in your future endeavours and hope that this article has helped you make up your mind.
READ ALSO: Relocating to Canada from Nigeria - Things you should know
Source: Legit.ng