Muhammadu Buhari children
The hottest information about Muhammadu Buhari children! How many children does Buhari have? Only validated data about their education and personal life!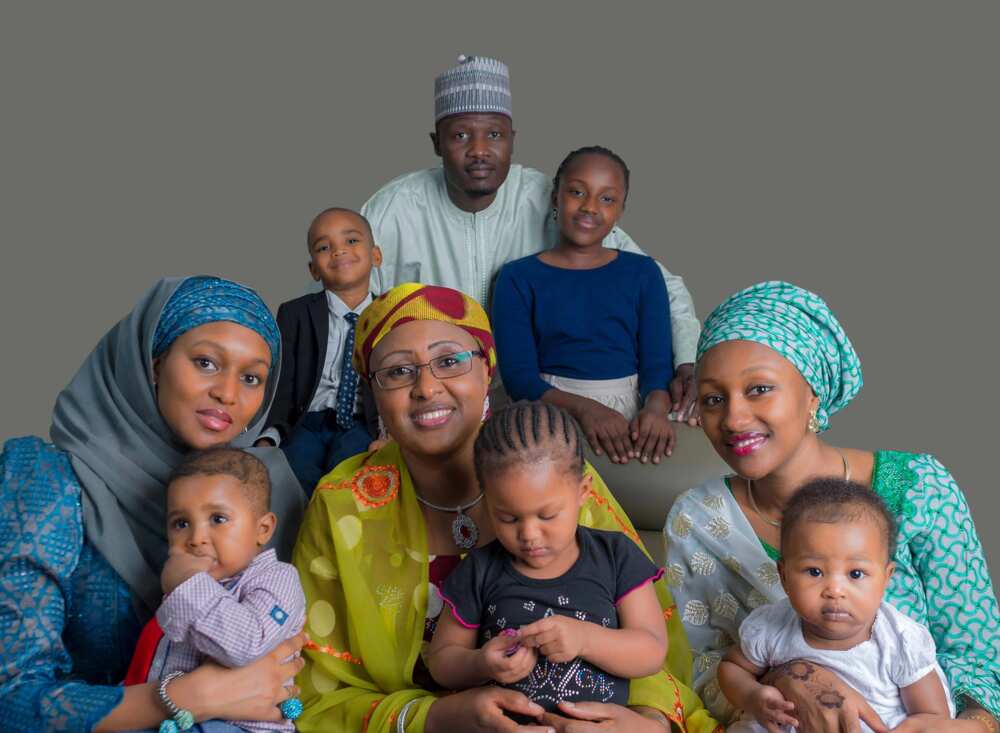 The majority of people enjoy sharing their private and personal business with the world. This is usually how they increase people's interests in their lives, their level of popularity and accordingly their income. But this principle does not apply to politicians at all. As a rule, the higher the status of a politician, the more private information there is about his or her family. Most politicians try to keep information about their children private.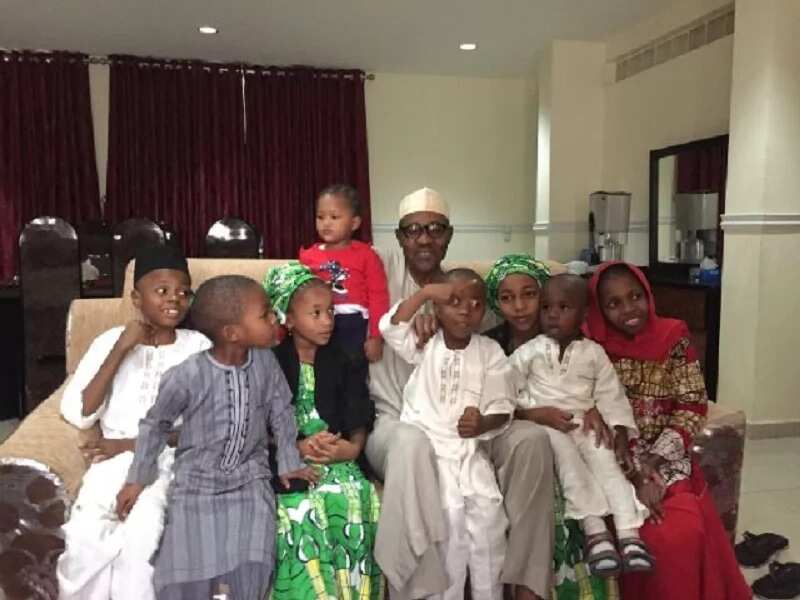 As for the first family of any country, the highest security measures are usually taken, and the details of the president's personal life, as well as of his close relatives, are not easily accessible to everybody. That's why the interest of the people in the family keep increasing. And they try to learn as much as possible about the family of the country's head through all available means. The family of the current Nigerian President Muhammadu Buhari is not an exception. So, how many children does Buhari have?
It is known that Mr. President has five children with his current wife Aisha Buhari (Halilu). And he has five children from his first wife Hajia Safinatu (unfortunately, she died in 2006). The children from Hajia Safinatu are Zulaiha, Fatima, Musa, Hadiza, and Safina. President Buhari children from Aisha Halilu are Halima, Zahra, Yusuf, Aisha, and Amina.
It's a pity that two children from first Muhammadu Buhari marriage died. We would like to tell you about his first daughter, Zulaihat Junaid. It is known that her husband was Captain Junaid Abdullahi. The young woman passed away in 2012 from complications of sickle cell anemia after giving birth to a baby. Years ago, the President's son Musa died during childhood from sick cell anemia too.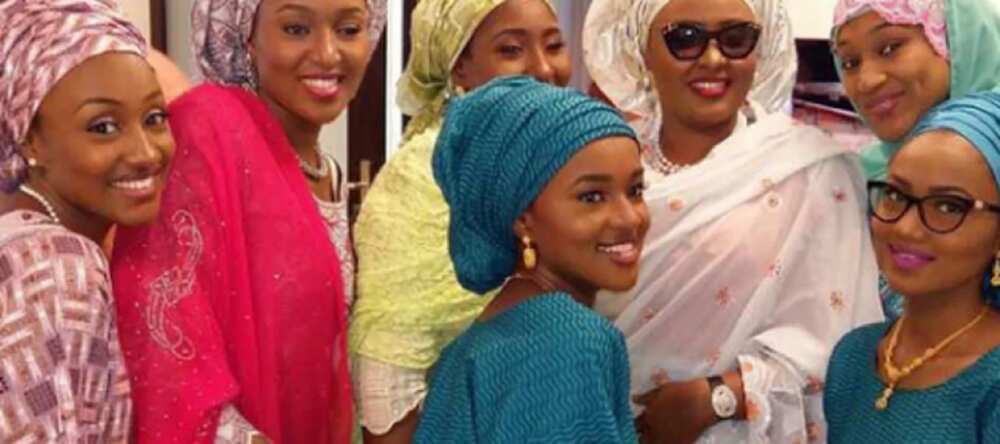 The public is aware of the information about education received by Muhammadu Buhari children. At the same time, there are also some more details of their family life.
All the children of Mr. President received a comprehensive education. Some of them have a diploma of higher education abroad. This tells us that they have an improved skill and ability in their chosen profession. As for private life, the elder daughters of President Buhari are married. They already have children as well - the president's grandchildren.
President Buhari children
So, let's start.
READ ALSO: General Muhammadu Buhari family history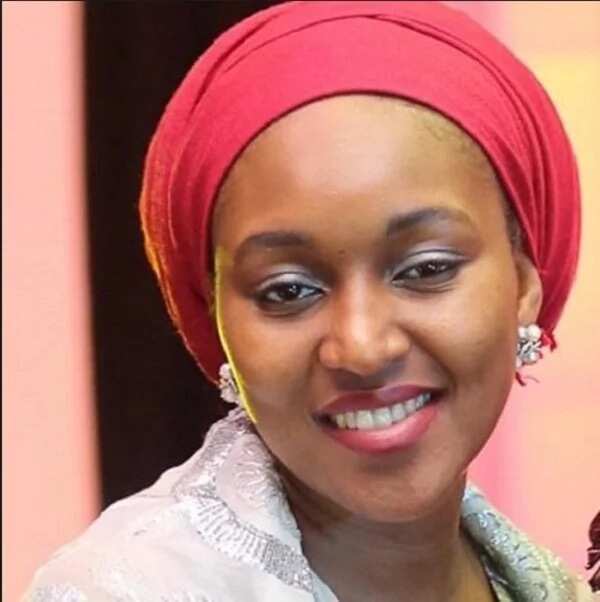 Fatima Buhari
Fatima is the second daughter of the President. The date of her birth is March 7, 1975. Here is a brief educational background: Air force Primary School in Victoria Island in Lagos. Later she studied at Government College, Kaduna. Fatima received a diploma at Ahmadu Bello University, Zaria. Also, she has a postgraduate degree in Business Academy, Stratford, United Kingdom.
Fatima Buhari is married to Bello Waziri Gwandu (since 2003).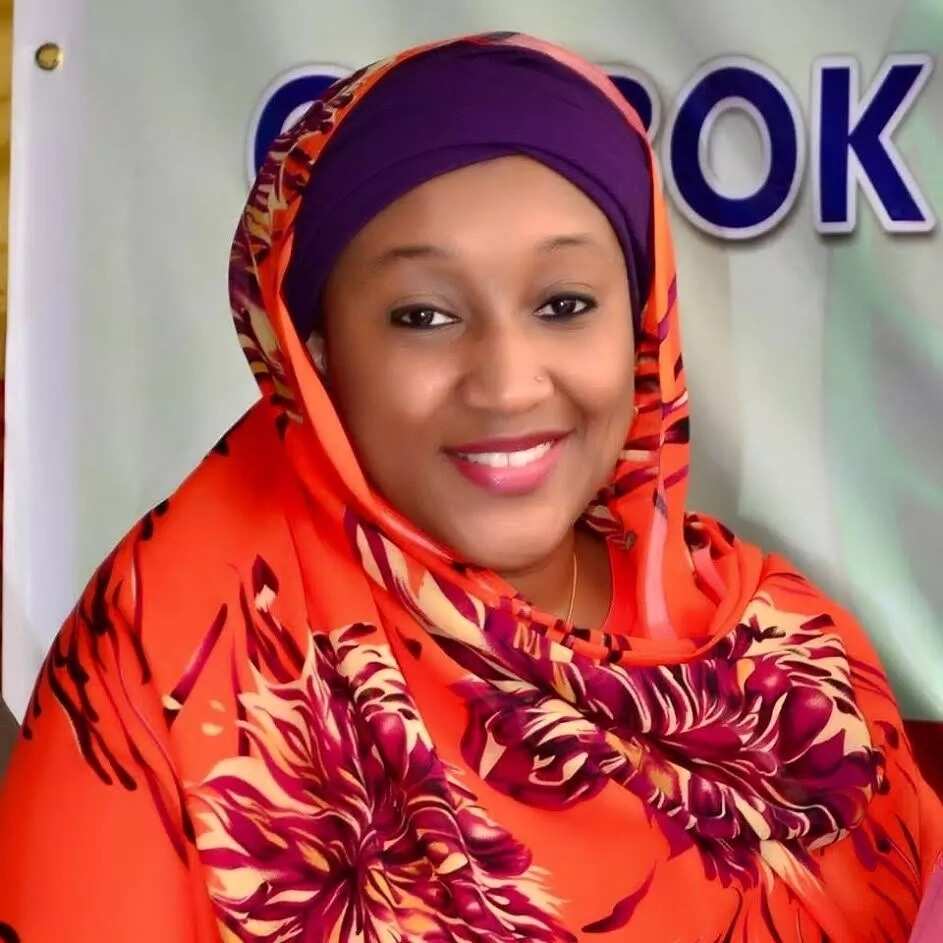 Nana-Hadiza Buhari
Nana-Hadiza Buhari is the third daughter of Muhammadu Buhari. Her date of birth is June 23, 1981. She received the following education: First Essence International School, then Cobham Hall, in Kent, United Kingdom. Buhari's daughter got a higher education at the University of Buckingham. Then she received her postgraduate degree at National Teachers Institute, Kaduna. Hadiza Buhari has a Masters diploma in International Affairs and Strategic Studies, Polytechnic Kaduna.
Her husband is Abdulrahman Mamman Kurfi. Hadiza Buhari-Bello works for the Africa Support and Empowerment Initiative as well as for The Nigerian Peace Corps (PCN). She occupies the Chairperson position.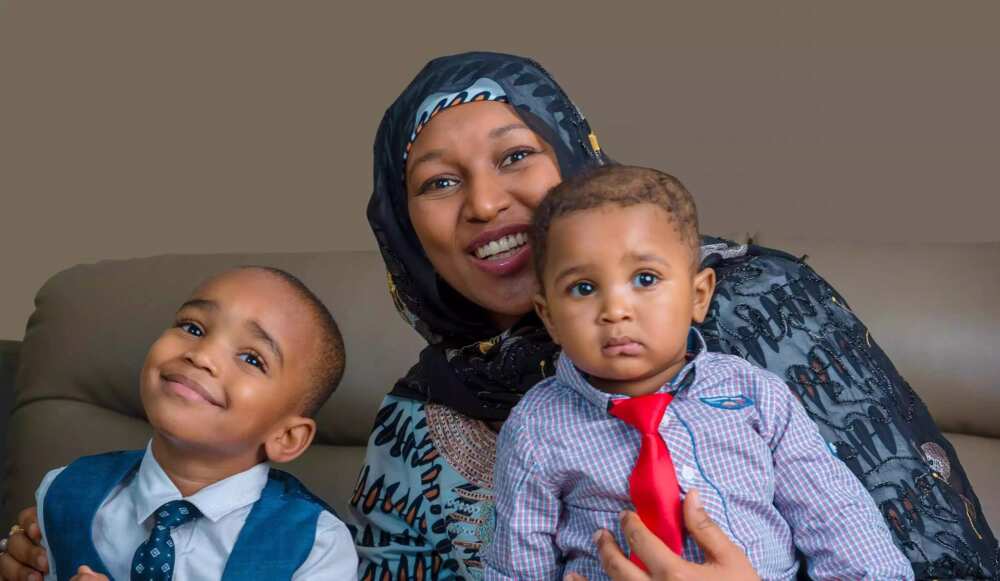 Safinatu Lami Buhari
Safinatu Lami Buhari - the fourth daughter. The young woman was named after her deceased mother. Her date of birth is October 13, 1983. She studied at Essence International School, then at Cobham Hall, in Kent, United Kingdom. Safinatu got her higher education at the University of Plymouth, United Kingdom. Currently, she studies at Arden University, United Kingdom. Safina Buhari got married in 2010. She has children.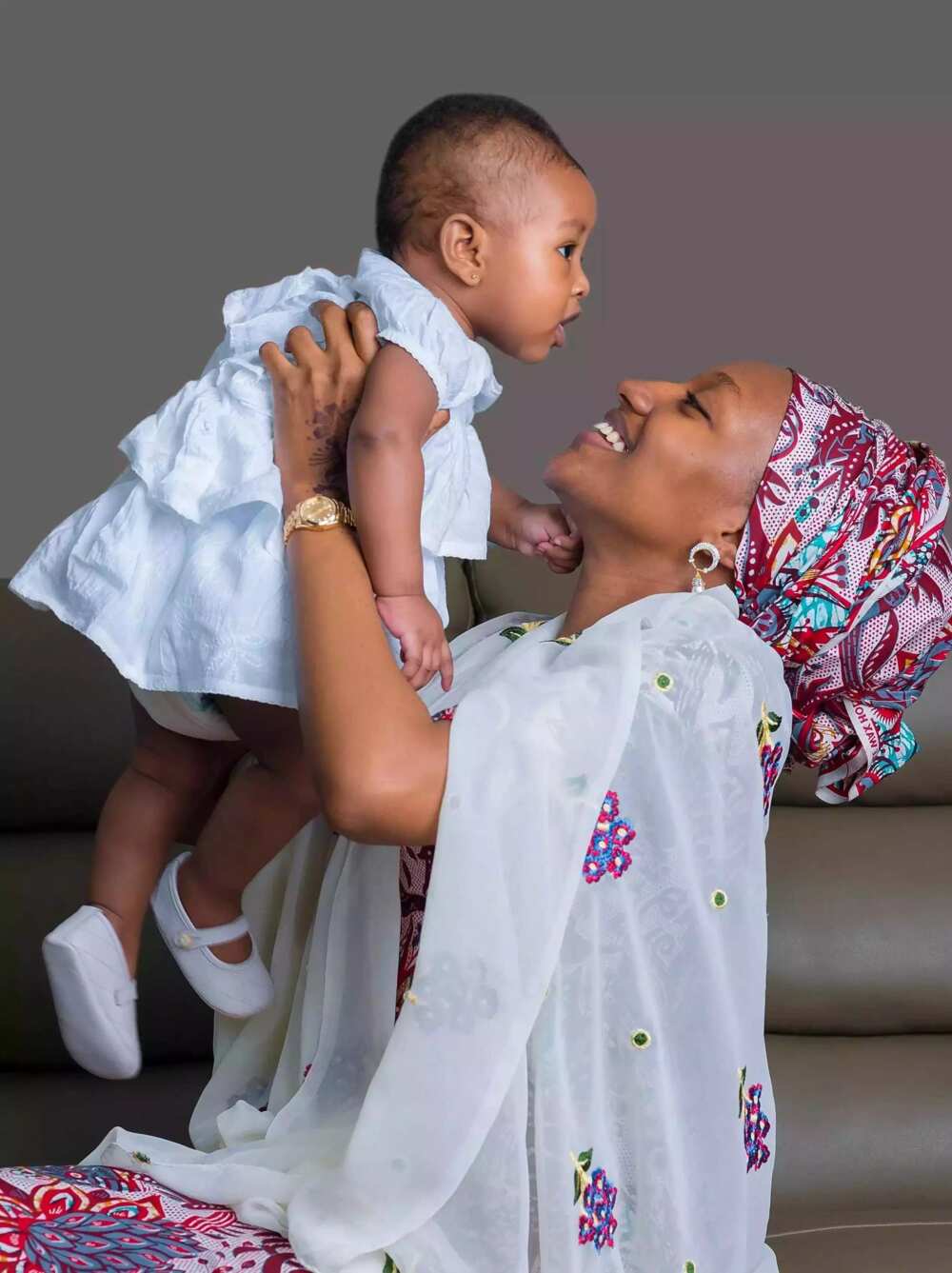 Halima Buhari Sheriff
Halima Buhari Sheriff is the fifth daughter of the President. The date of her birth is October 8, 1990. She schooled at International School, Kaduna. Then Halima studied at the British School of Lome. After which she attended Bellerby's College, Brighton and the University of Leicester, United Kingdom. Halima has a diploma from the Nigeria Law School, Lagos. A year ago she "was called to the Bar". Halima is married to Bana Sheriff. The couple has a daughter.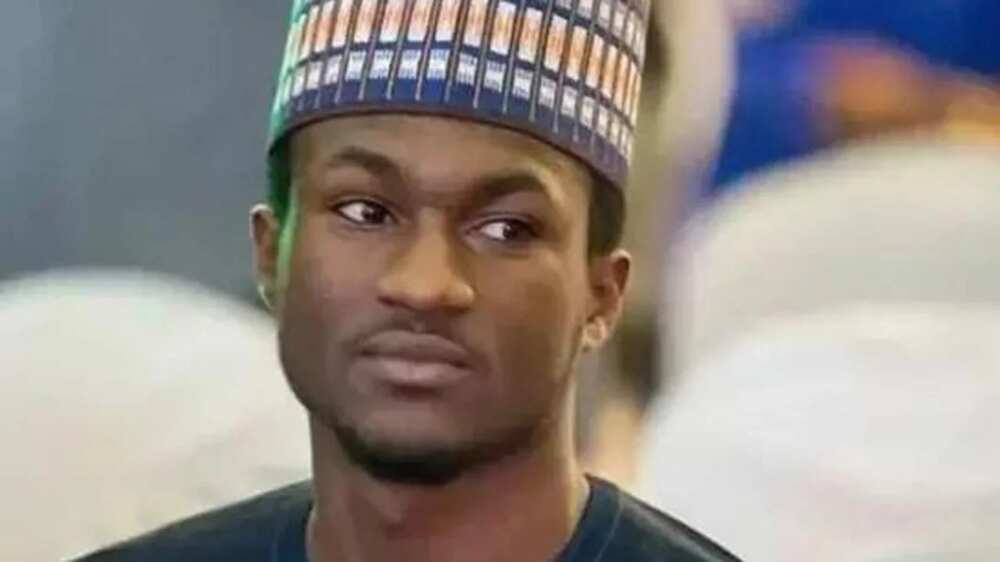 Yusuf Buhari
Yusuf Buhari is a son of Mr. President. His date of birth is April, 23. First off, he attended Kaduna International School, then the British School of Lome. Yusuf received his higher education at Bellerby's College, Brighton, United Kingdom. Buhari's son has a University of Surrey degree, United Kingdom. With such perfect level of education, he will be hired with pleasure in any company or institution, not only at home but also abroad. It should be noted that Yusuf's Facebook status has been at "betrothed" since 2015. Unfortunately, we do not have much information about the private life of the most enviable Nigerian groom.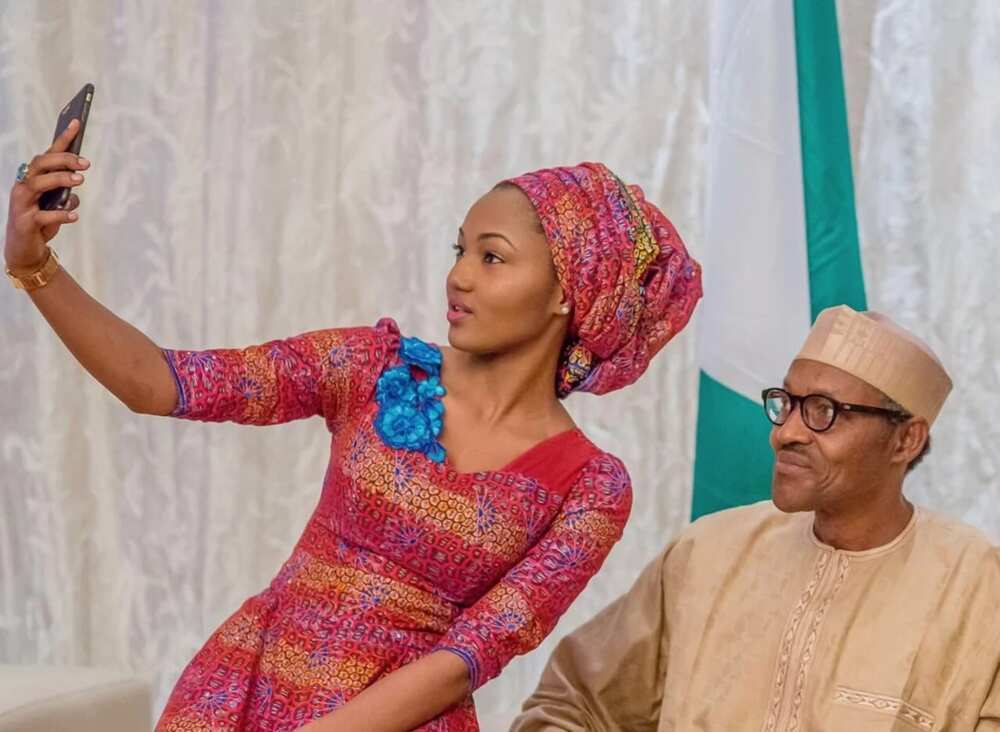 Zahra Buhari
Zahra Buhari is the sixth daughter. Her date of birth is December 18, 1994. As for her education, she attended Kaduna International School and then the British School of Lome. Her higher education is Bellerby's College, Brighton, United Kingdom. Zahra received a degree from the University of Surrey, United Kingdom. She graduated from this institution along with her brother Yusuf. Zahra is married to Ahmed Indimi, their wedding took place in December 2016.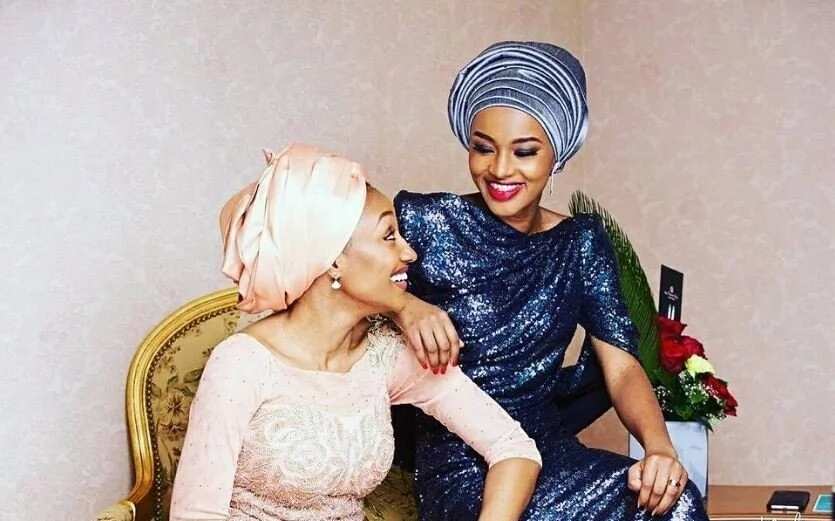 Aisha Buhari
Aisha Buhari (Hanan) is the seventh daughter. Her date of birth is August 30, 1998. She schooled at Kaduna International School. Reports say she is very interested in photography.
Amina Buhari
Amina Buhari is the eighth daughter of the President. Her date of birth is September 14, 2004. She is currently a student of Kaduna International School.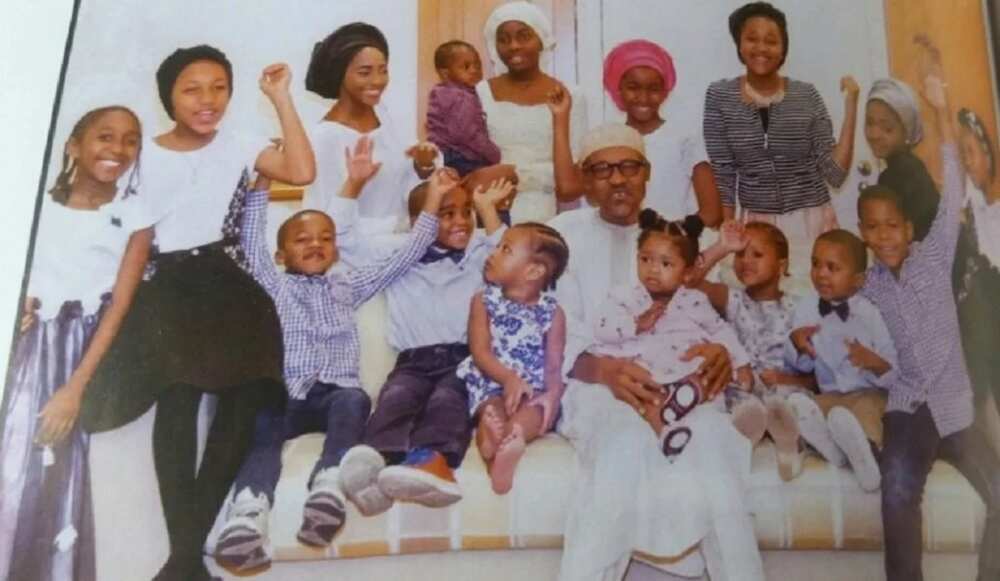 As you can see, the Nigerian President's family is large. All of Buhari children received an excellent education. Muhammadu Buhari's daughters are beauties. And his son is Mr. Handsome. Also, the President of Nigeria has grandchildren. Apparently, Muhammadu Buhari protects his children from any intervention in their private lives. As you can see, there is not much information about them.
READ ALSO: Jonathan vs Buhari: Whose Daughter Is The Best (POLL)
In this exclusive Legit.ng TV video we ask Nigerians a crucial question about President Buhari's much-awaited return. Watch!
Source: Legit.ng