NIIT courses and fees in Nigeria
NIIT is one of the most successful institutions connected with information technology in Nigeria! This year, it has provided a new set of programmes for the internet market! Do not miss an opportunity to find out more about NIIT courses and fees details! Everything you need to know is right here!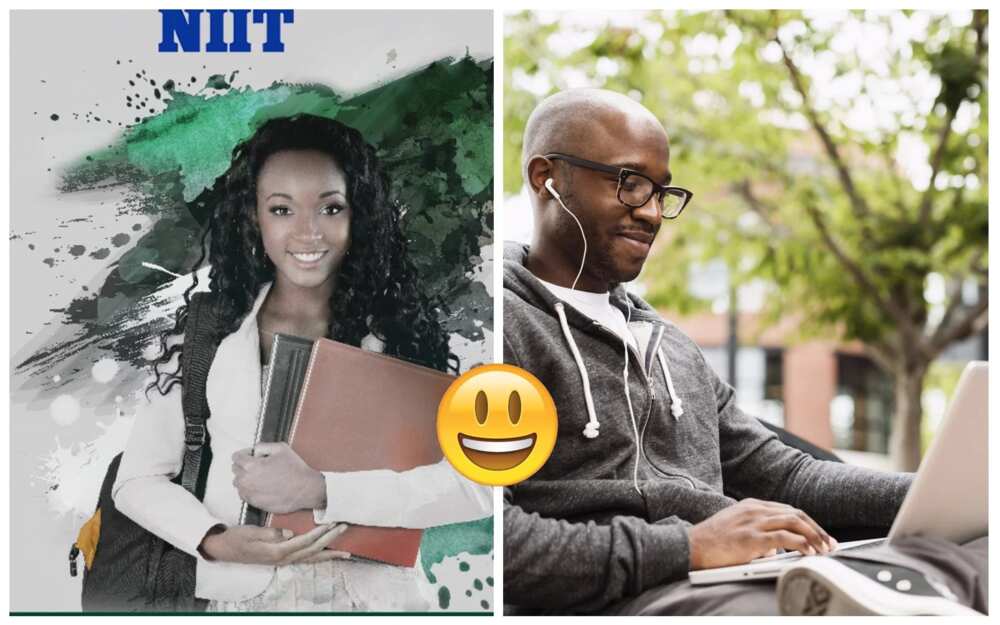 What should you know about NIIT Nigeria?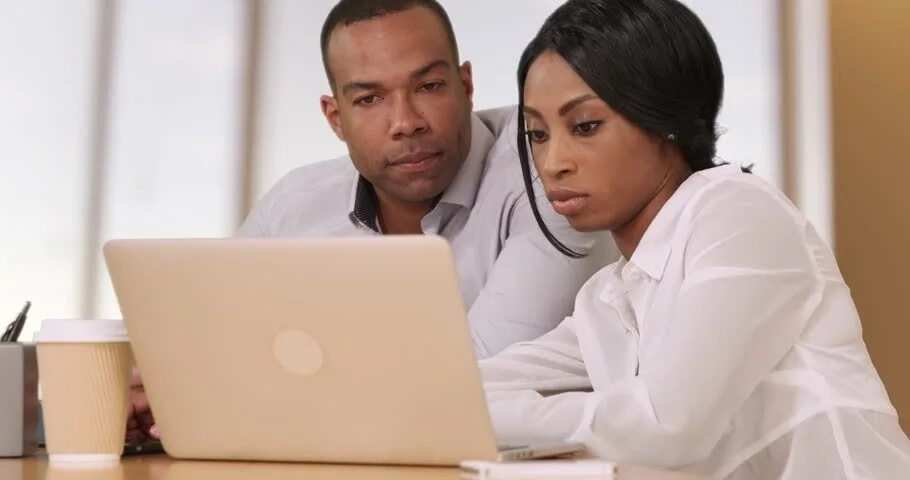 NIIT was established in 1981. Today it`s one of the global leaders in the multi-disciplinary training management. You may need to pay a lot of money for one of the NIIT courses list. You can expect to pay at least N 300 000 for one year of education!
Is it worth it? NIIT has institutions in over 40 countries! They are the leaders in computer education in Africa. You can expect to get into one of their international projects when you finish one of their courses. Let`s take a look at the traditional NIIT Nigeria courses!
List of NIIT Courses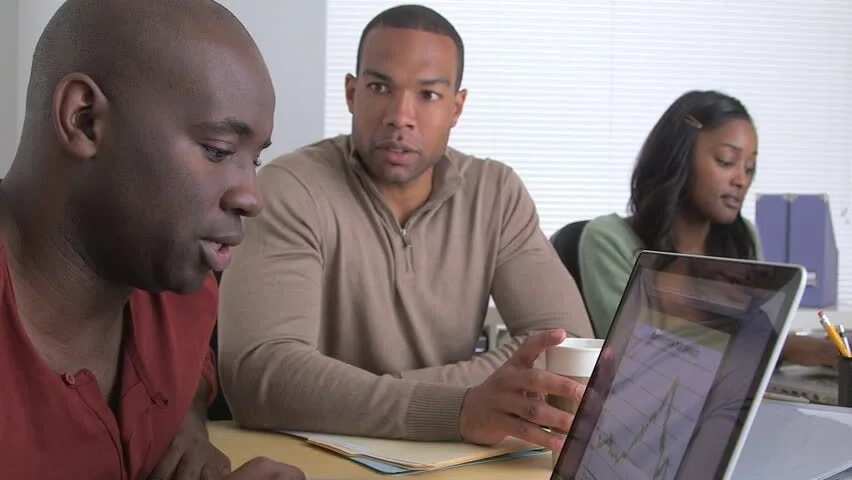 ☛ Software Engineering;
☛ Computer Engineering;
☛ E-Business;
☛ Database Management;
☛ Web Design Technology;
☛ E-Commerce;
☛ Java Programming;
☛ Network Engineering;
☛ Sun Java Developer;
☛ Linux;
☛ MCSE;
☛ Oracle.
These is a set of traditional NIIT courses list where you will learn the basics. Nevertheless, NIIT does not stop there! It has already provided a new set of programmes to meet the demands of the market. NIIT even has a name for these programmes – Futuristic Digital Transformation! Take a look at these programmes!
NIIT Nigeria Futuristic Programmes!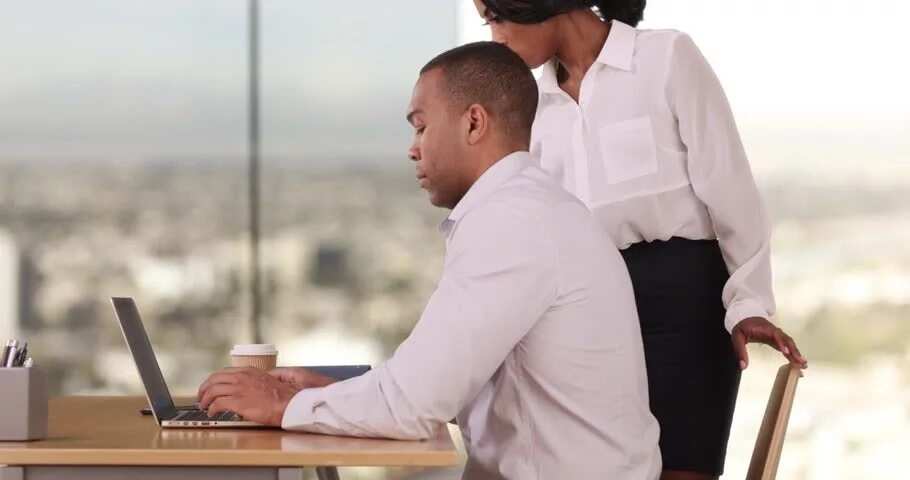 ☛ DigiNxt – MMS. It`s a Software engineering programme! You will need to dedicate at least one year for this programme! It`s aimed at developing professional skills for future software engineering professionals!
☛ DigiNxt – Big Data! Do not miss the opportunity to know how to operate a large amount of data. People who enroll in this program will face with Sqoop, Hive, Zookeper, Hadoop, and Strom Distributed Computing.
☛ DigiNxt – Java Enterprise! It`s your chance to get a professional Diploma in Digital Technology! Java is a language that is needed for many devices! You will always find a job if you know Java programming.
☛ DigiNxt – Digital Marketing! It`s your chance to comprehend a complex digital marketing strategy! It will show you all the necessary data about everything in the Internet marketing business!
☛ ERP9 –Financial Accounting! It`s a complete business solution for those who want to know everything about business and finance on the internet!
NIIT Programmes Description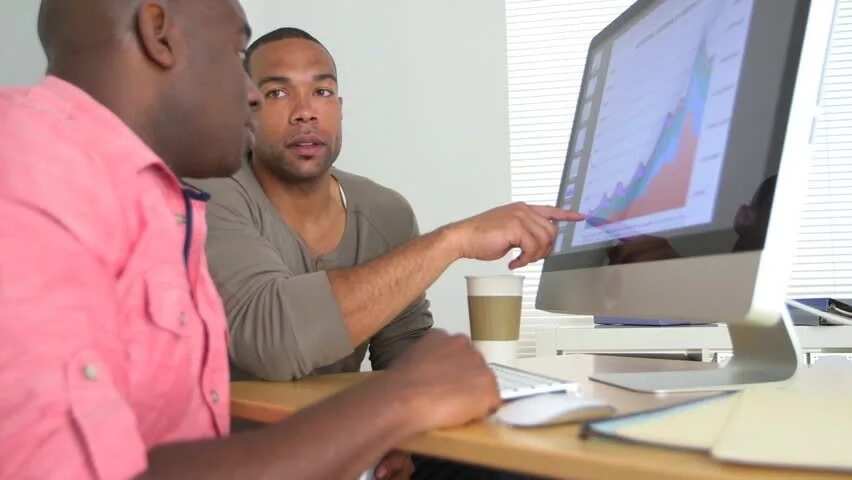 NIIT courses provide a complete set of necessary skills to survive in the internet market. One of the main features of NIIT is that they develop their programmes according to the changing standards. They have launched Tally.ERP9! It`s the first program in Nigeria that can provide a set of skills for professionals in the digital era. Moreover, NIIT offers a set of revolutionary programmers to study, like:
☛ PMP5;
☛ MIS;
☛ CS6;
☛ Graphic Designing;
☛ Web Design;
☛ Server Infrastructure (it uses S+, N+, A+, and Kit-Kat);
☛ MMS Management;
☛ Oracle 12C.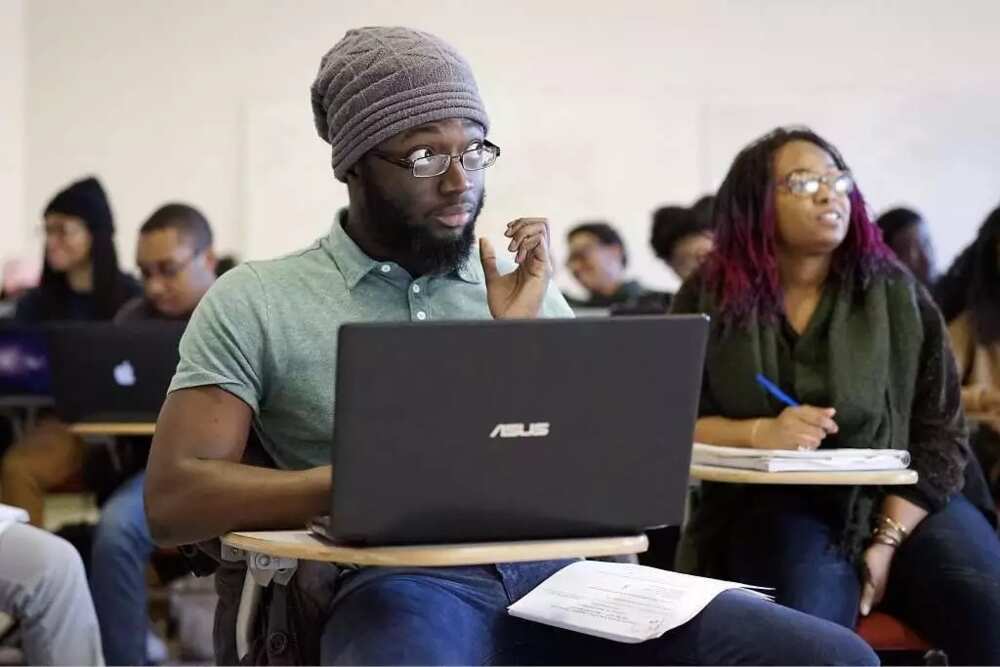 READ ALSO: Michael Okpara university courses offered in 2017
You can find one of the best options in NIIT for MSS-Software Engineering! If you want to become a super specialist in the computing languages, then you may need to take NIIT software engineering course! If you enroll into one of these programmes, you will know:
☛ Microsoft Share Point 2013;
☛ Microsoft SQL Server 2012;
☛ Windows Server 2012;
☛ Office 2013;
☛ HTML 5;
☛ MVC 4.5;
☛ ASP.net;
☛ SQL Server 2012;
☛ Visual Studio 2012;
☛ Java 7;
Why should you choose NIIT?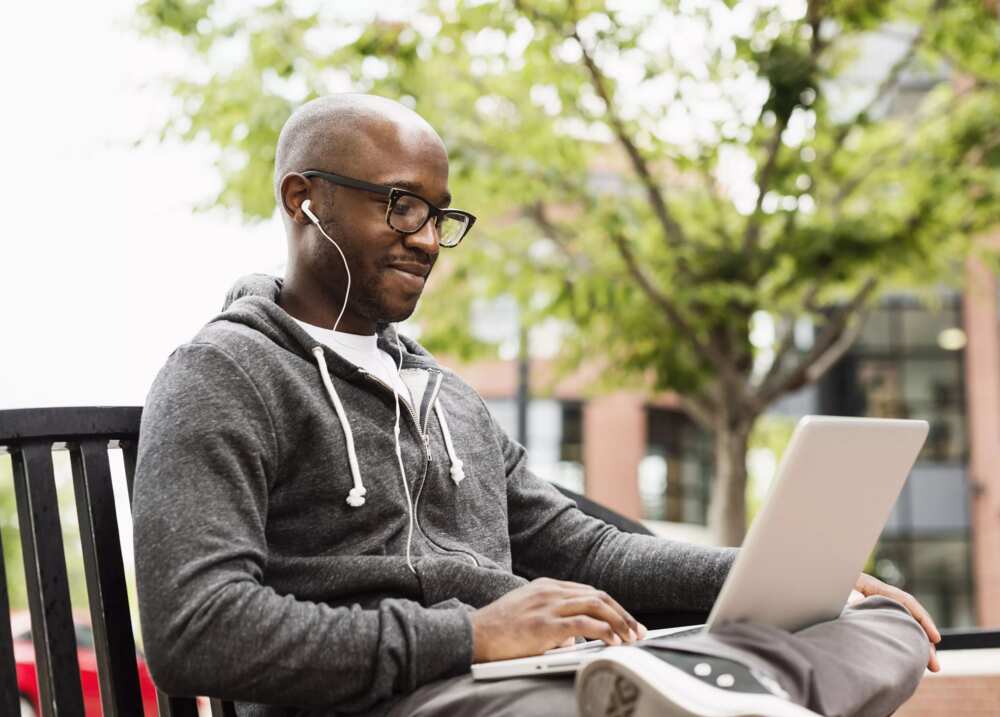 ☛ NIIT is recognized as the best institute of innovation! It got its award in 2016!
☛ If you enroll in NIIT, you will enjoy the benefits of studying in one of the Top 20 computer training companies in the world!
☛ You will get highly professional and experienced instructors! They will help you to become a tech guru!
☛ NIIT Nigeria uses innovative methods in education. When you study there, you do not solve typical tasks! You solve real problems and create your own projects! You can add these projects to your CV!
☛ You will get a globally recognized certificate! It means that you can work in any country with NIIT certificate! It`s your chance to find your spot in the global market!
☛ NIIT is the leader of IT education in Africa! It`s the largest IT service provider in Africa!
☛ NIIT will provide you an enormous amount of tech resources! It includes videos, websites, books, etc.
NIIT Nigeria Conclusion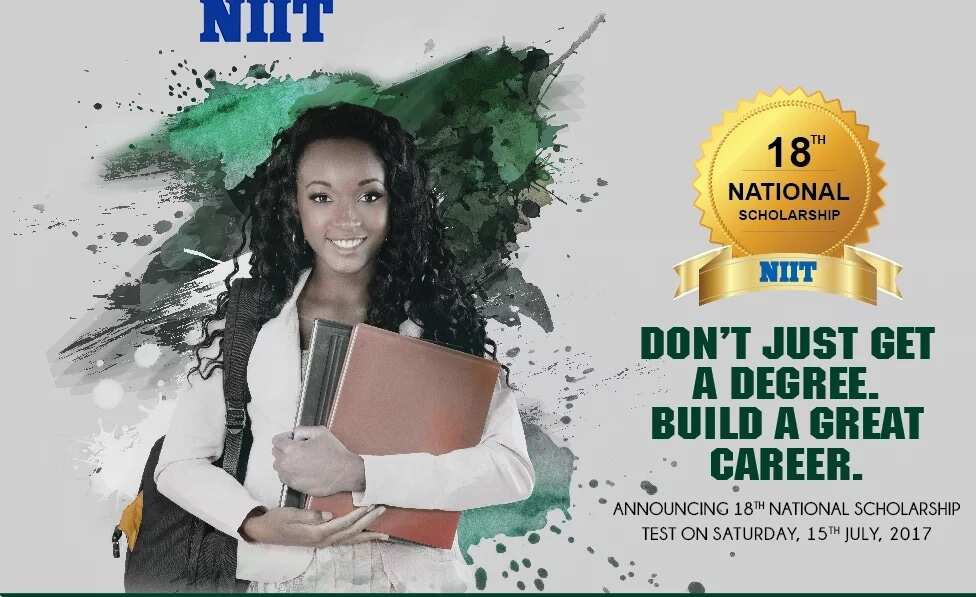 That`s all you should know about NIIT courses and fees! Do not miss your chance to become a student of one of the most prestigious IT institutions! NIIT Nigeria fees will not stop you tfrom becoming a professional! You will find your place in the global market! Just take this chance!
READ ALSO: Ahmadu Bello University Postgraduate Courses
Source: Legit.ng