Pastor Sam Adeyemi biography
Pastor Sam Adeyemi is one of the most recognizable pastors in Nigeria. He dedicated his life to the Daystar Christian Centre of Lagos, Nigeria. He put in a lot of time and effort to his work, and now he is the president of Success Power International. Besides that, he is the founder of the Daystar Christian Center. But who was he before his success? Let's find out!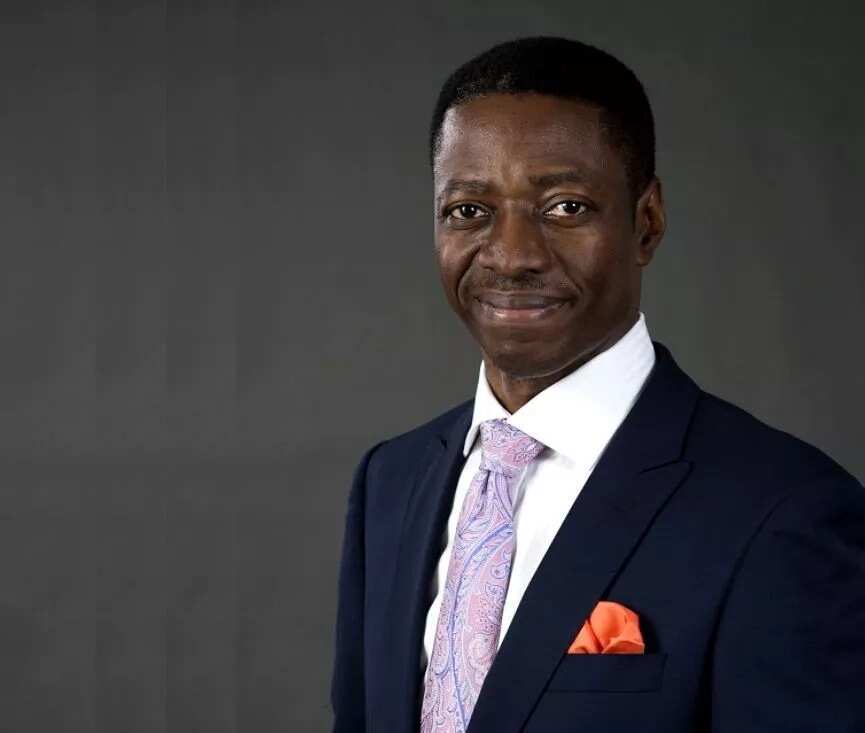 Pastor Sam Adeyemi Daystar biography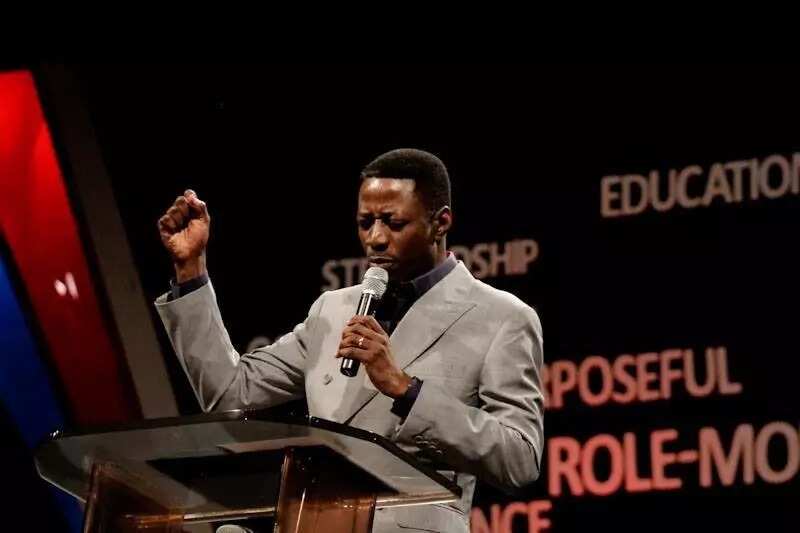 Pastor Adeyemi was born on February 3rd, 1967 in Yagba, Kogi state. When he was a little boy, he never thought that he would dedicate himself to the church. He never imagined that years later he would become the founder of the fast growing Daystar Christian Centre. It was all in his future.
As he got older, Sam Adeyemi became a Pastor in one of the local churches. He was also a great motivational speaker and loved to focus on success. He met his future wife, Nike, when she just started attending the church. It wasn't the love at first sight, but she claimed: "I really did not have much feeling for him, but as time went on I heard God tell me that he was the man for me".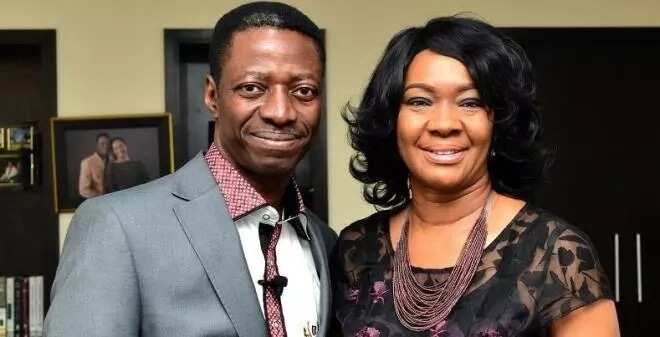 READ ALSO: Pastor Kumuyi private jet
Pastor Sam Adeyemi and his wife, Nike Adeyemi, had some struggles that led them to fasting and prayer. The Pastor claims that in July 1994 he received a great vision. He was told things that resulted in the creation of the Daystar Christian Center and Success Power International Ministry. Sam also says that he could not have done it without his wife.
A year later, on November 18, 1995, the married couple created the Daystar Christian Centre at the Eko Chinese hotel on Allen Avenue, Ikeja Lagos. In the beginning, it was hard to hold the church together. Sam was not able to pay the rent, and he had problems with the manager of the leased space. The pastor had to pay him from the offerings at the church. But fortunately, it is in the past. Now Sam Adeyemi messages touch the hearts of numerous people.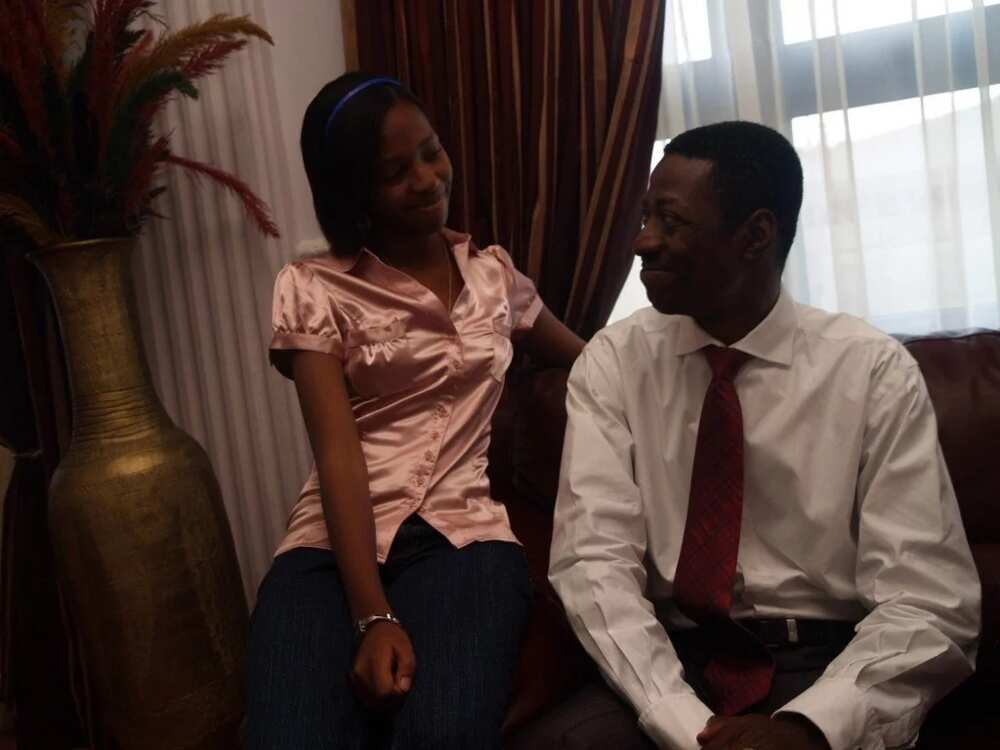 Today the Daystar Christian Center is worth over 2 billion naira and is still rapidly growing. Besides being a Pastor, Sam Adeyemi is also a writer. He authored a lot of successful books that were created in order to motivate the readers. The best selling books are "Success is who you are" and "Parables of Dollar."
Pastor Sam Adeyemi biography does not end here. He is a spirit-filled man of God with a beautiful wife, Pastor Nike Adeyemi, and three kids. Sam continues on his way to success, and we hope that he will make create more great things in the future. Biography of Pastor Sam Adeyemi shows a real example of clever and talented man.
READ ALSO: Dr Paul Enenche biography and family
Source: Legit.ng