Nigerian state security service ranks
Let's share a little secret with you! Here you will be aware of some classified information! Do not miss the opportunity to find out Nigeria State Security Service ranks. They are there to serve you and it`s time to know their ranks and salaries. Follow us to know more about SSS!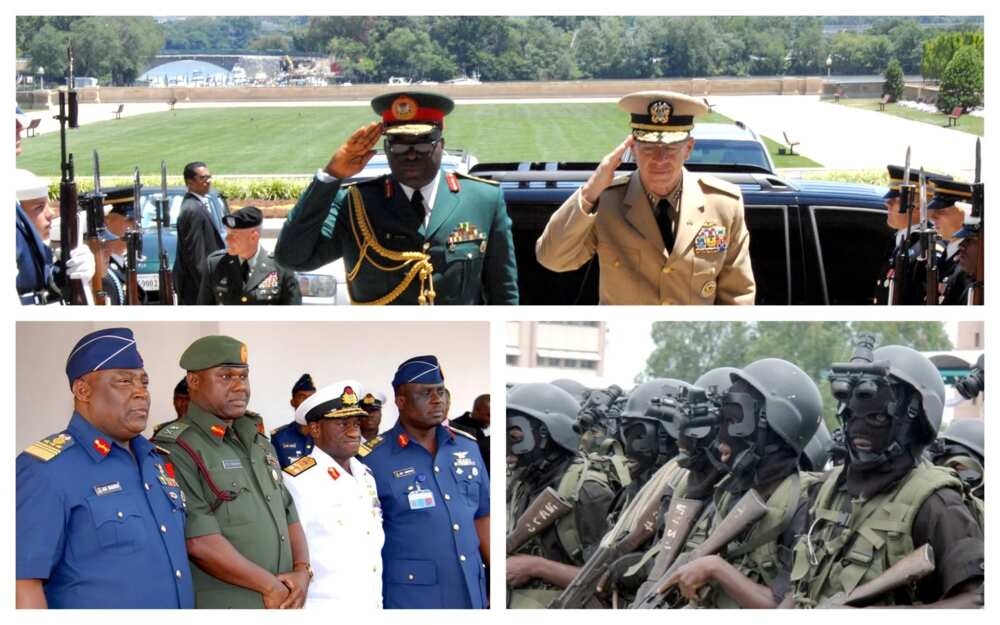 What is State Security Service?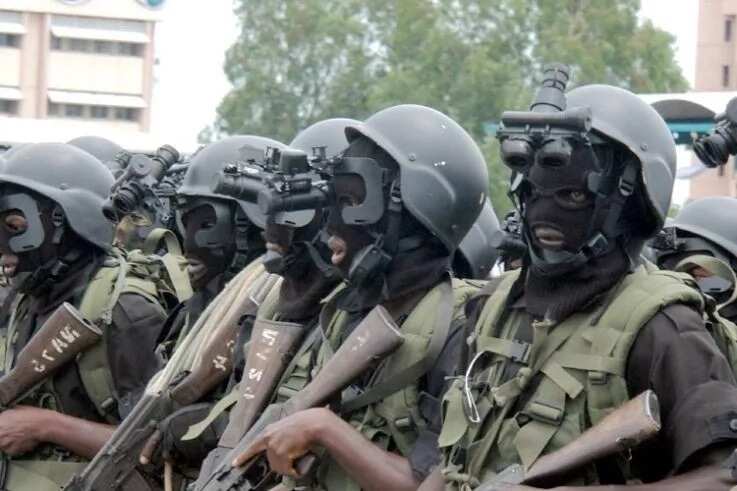 State Security service Nigeria (SSS Nigeria) is also referred to the Department of State Services. It`s the primary domestic intelligence in Nigeria. They answer only to the President of the Federal Republic Nigeria. The president appoints senior officers who command the organization. Everything connected to the organization is classified.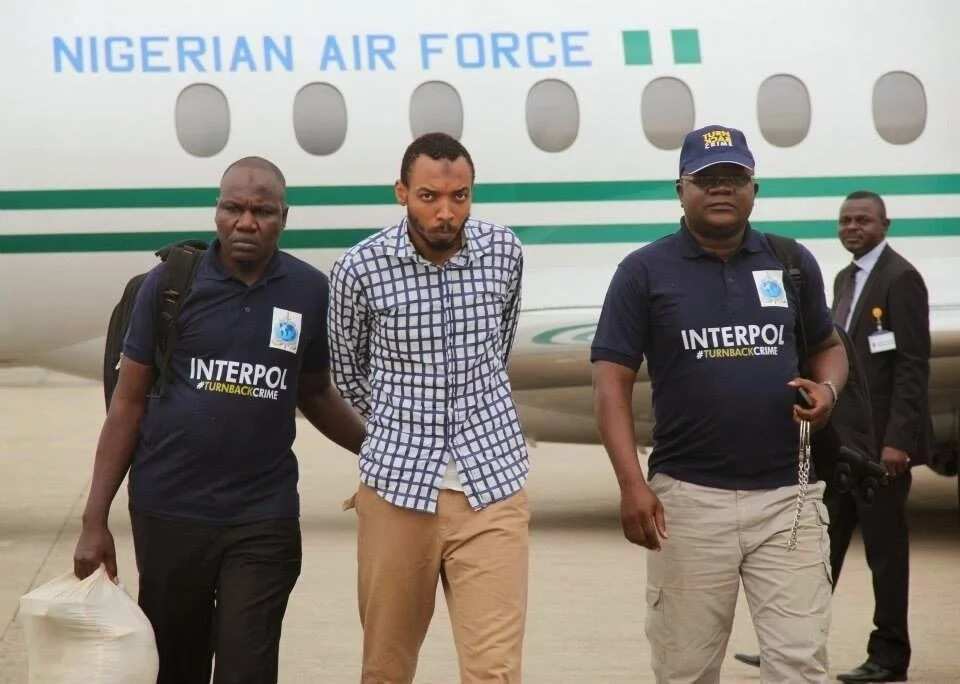 Even State Security Service salary and ranks are classified information. Still, we all know that nothing can be hidden. SSS Nigeria was a successor to the National Security Organization. It was mainly a military organization created to protect Nigeria.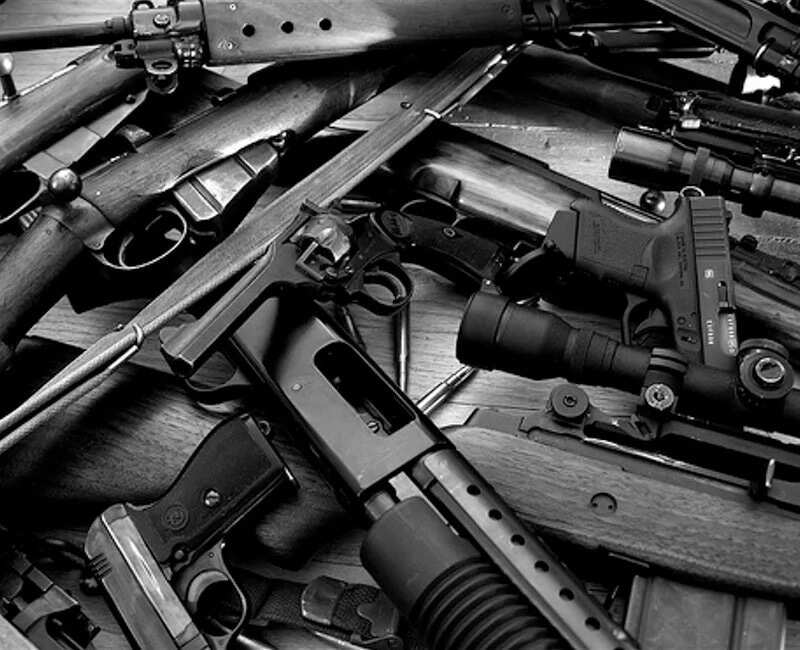 The Director-General is the highest rank in the State Security Service. In the open sources, you can find the ranks of director generals before they were appointed. The first Director General was Colonel Abdullahi Mohammed. You can find the rank Colonel only in the Military structure of Nigeria. All information about SSS Nigeria ranks is classified. Still, they are a part of the military structure in Nigeria and have similar ranks.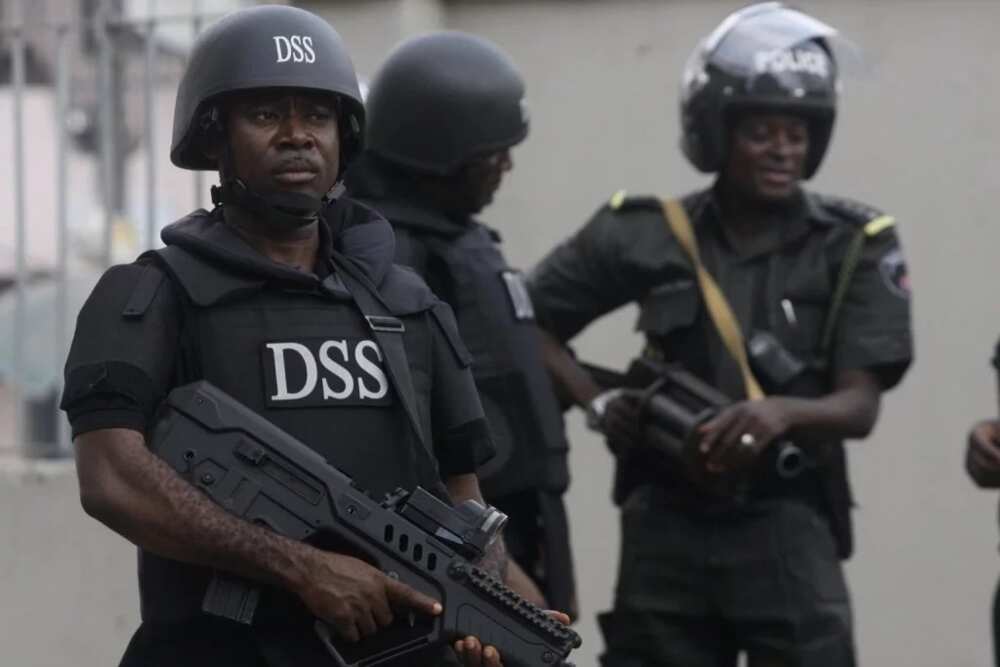 SSS Nigeria Ranks
Non-officers
- Recruit;
- Private;
- Lance-Corporal;
- Corporal;
- Sergeant;
- Staff Sergeant.
Junior Officers
- Second Lieutenant;
- Lieutenant;
- Captain.
Senior Officers
- Major;
- Lieutenant Colonel;
- Colonel.
High-Ranking Officers
- Brigadier General;
- Major General;
- Lieutenant General;
- General.
SSS Nigeria Salary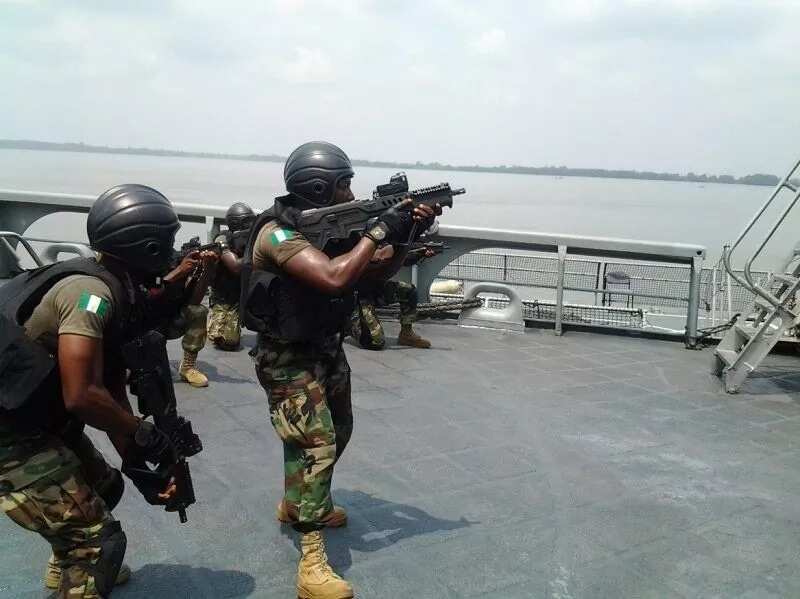 READ ALSO: DSS Nigeria recruitment 2017 - How to apply?
From open sources, it`s known that the Director-General of the State Security Service receives up to one million Naira every month. The information about the State Security Service salary for other officers is classified. It`s not available for the public.
State Security Service Recruitment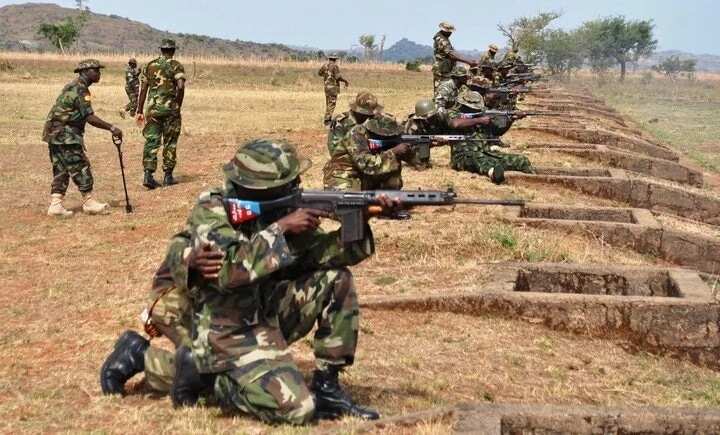 If you want to become a part of domestic intelligence, then you must follow the SSS recruitment. The Nigerian Navy, Air Force, Police, and Army have a specific time for recruitment. The State Security Service has the right to call for a recruitment at any time. All candidates will have to go through several tests before they become SSS members.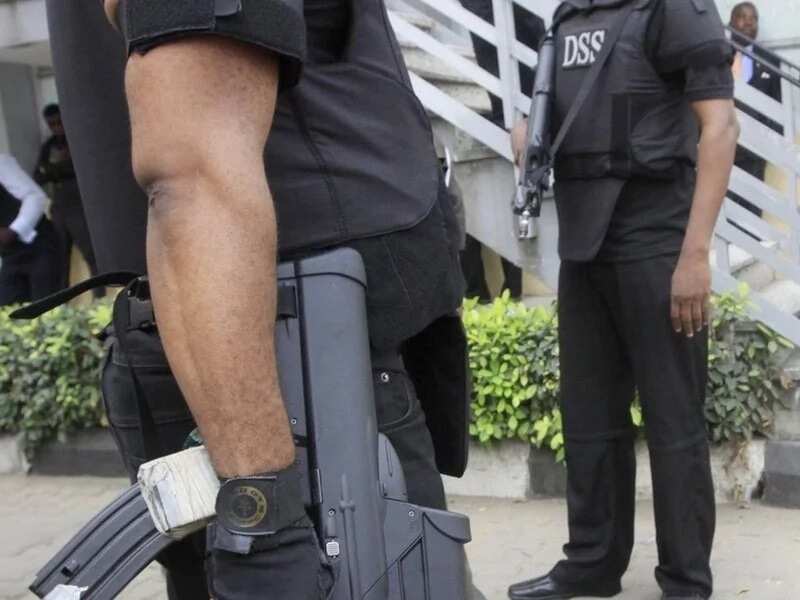 Every individual must possess a minimum of NECO and WAEC certificates. You will not be considered as a candidate for the SSS if he/she does not have any of these certificates. The SSS prefers to employ higher graduate students.
What will you have at the SSS?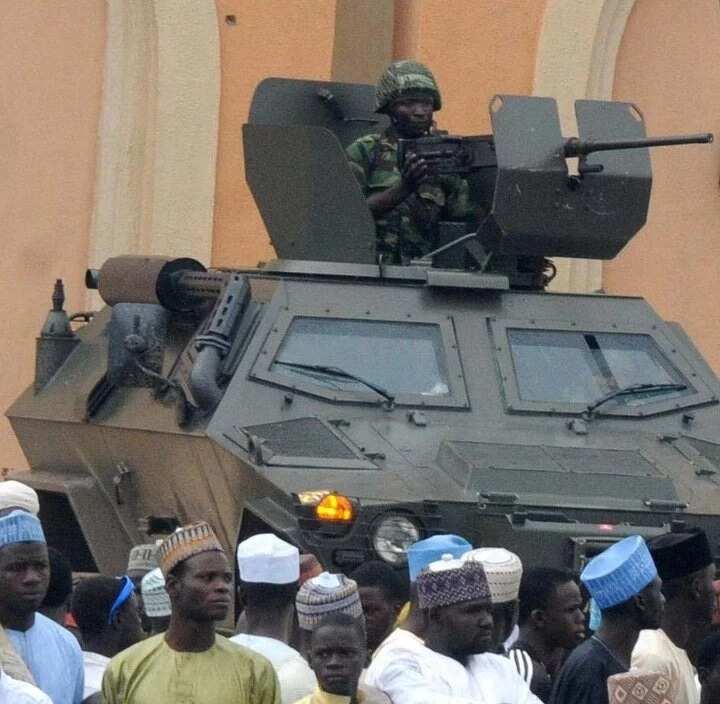 First of all, it`s an honour to serve our country. If you become an SSS member, you will have a certain status in the society. At the same time, it`s a great responsibility for you. Most of the information about the SSS is classified. It means that you should be prepared for your personal information to also be classified. Apart from this, you can expect to have a State Security Service rank and salary.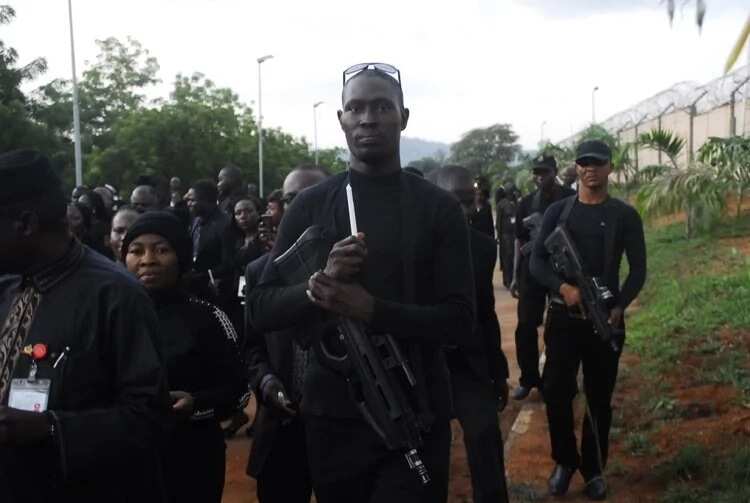 If you work hard enough, you can become a Director General of the SSS. Do not forget that this person earns up to one million Naira per month. You can find more information about the State Service Recruitment at www.dss.gov.ng. You can also visit the SSS headquarters at Aso Drive in Maitama, Abuja. You have a chance to serve Nigeria with the State Security Service!
READ ALSO: Federal civil service commission salary structure
Source: Legit.ng