Nollywood actress narrowly escapes from kidnappers
Fast rising Nollywood actress Bewaji Folashade recently escaped from dangerous kidnappers in Ibadan.
Nollywood actress Bewaji Folashade was almost kidnapped recently. Reports reaching Legit.ng said the actress escaped from impending doom last night around Akobo in Ibadan.
READ ALSO: Omoni Oboli, Rita Dominic, Ubi Franklin all agree to 'bath' outside for $10m (photo)
She was said to be coming from the location of an upcoming film and she innocently took an okada for transportation on her way home.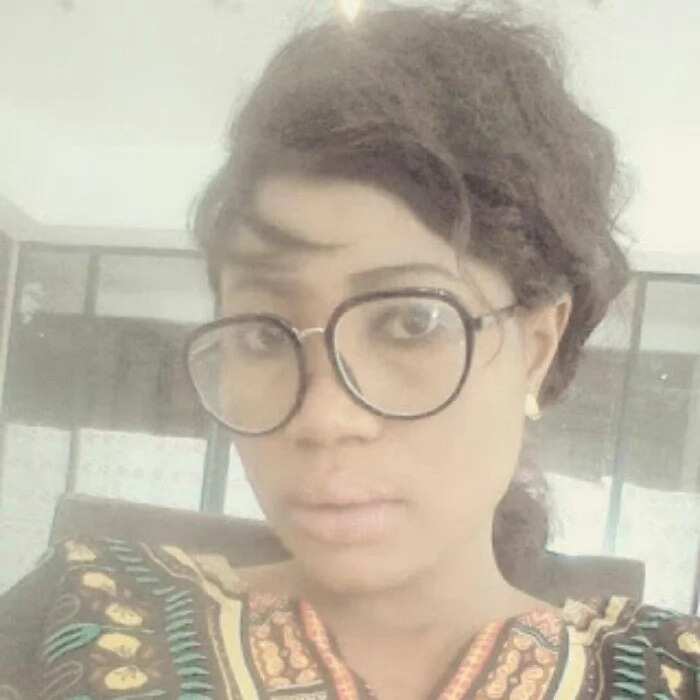 She noticed that something was off with the okada man who instructed her to cooperate as they went on their journey.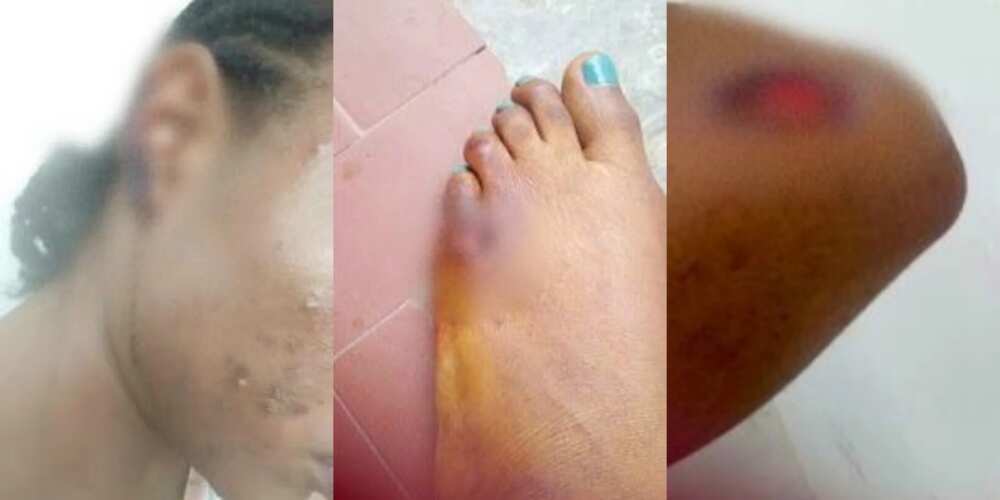 Bewaji decided to fight for her life as she screamed and jump off the okada when she saw that they were close to where people can hear her cry for help. It worked for her as she was immediately helped while the kidnappers fled.
PAY ATTENTION! Never miss a single gist! Download Legit.ng news app for android
Though she sustained some injuries but at least she still has her life.
Watch the video below of Legit.ng giving you the hottest gist on THE SCOOP:
Source: Legit.ng