Laspotech school fees for full time 2017-2018
The Lagos State Polytechnic (Laspotech) has opened its doors for prospective candidates! It offers Higher National Diplomas and National Diplomas programmes for students. It, however, is not very forthcoming about the Laspotech School Fees for full time. But we have managed to unearth the details.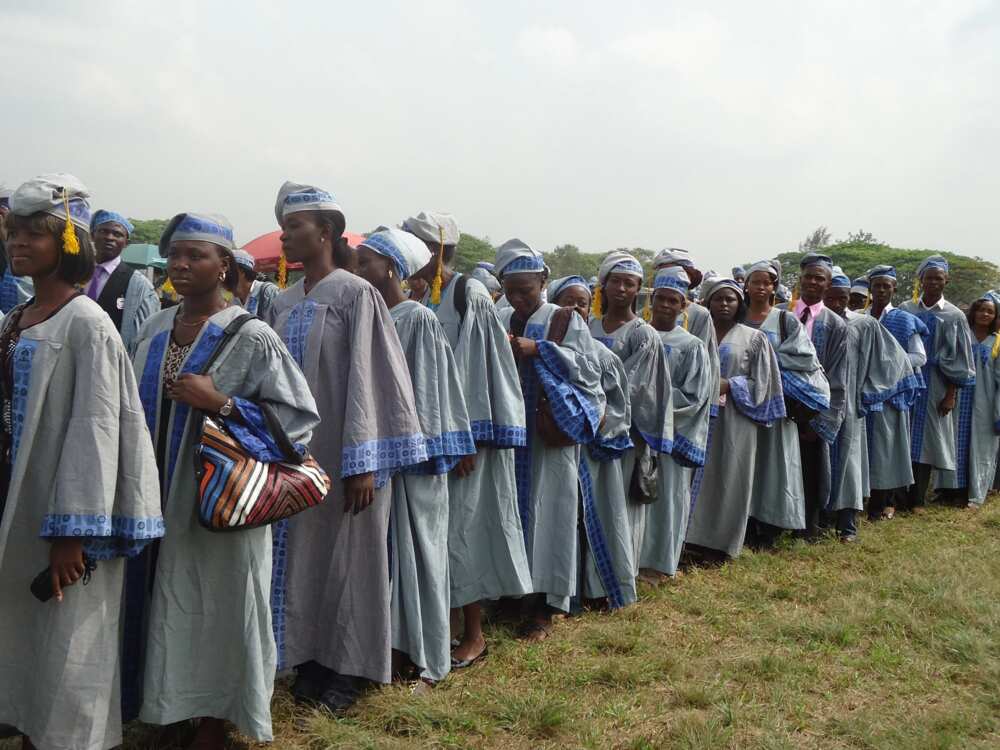 Lagos State Polytechnic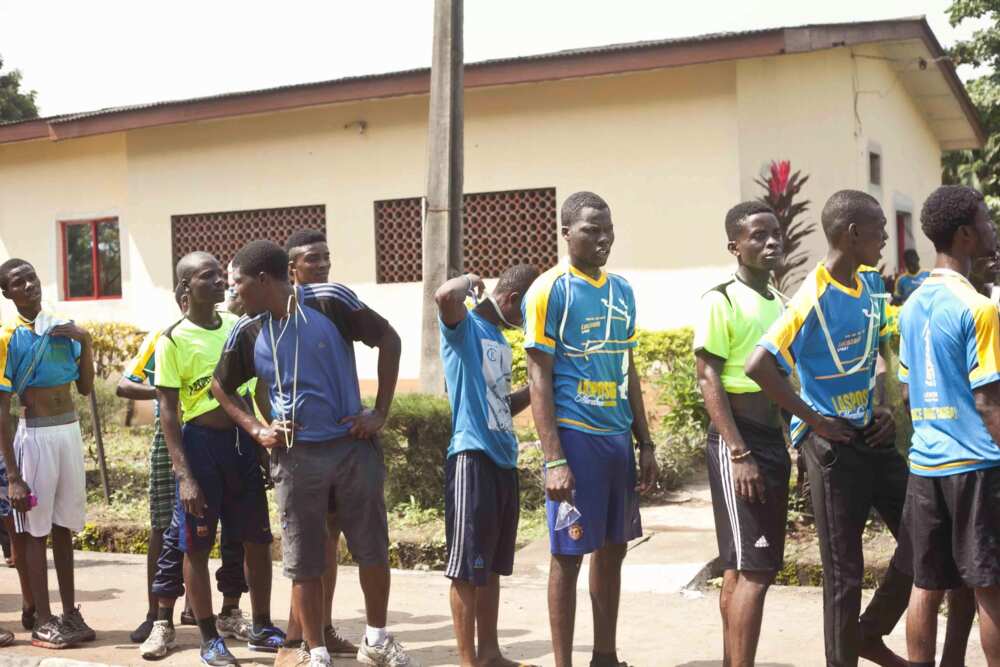 What can you expect when you check the Laspotech portal for full-time fees session 2017-2018? You will only be given two payments:
- The online application fee – N7,500;
- The acceptance fee – N15,500.
Still, Laspotech students are more eager to learn about the Laspotech current school fees on forums. Some of the payments are not different from the part-time school programme fees:
- Result Screening fee is N2,500;
- Clearance Exercise fee is N2,700;
- Laspo mobile fee is N500;
- Matriculation Fee is N1,500;
- Exam Fee is N5,000;
- Annex Due fee is N5,000.
Laspotech School Fees for Full Time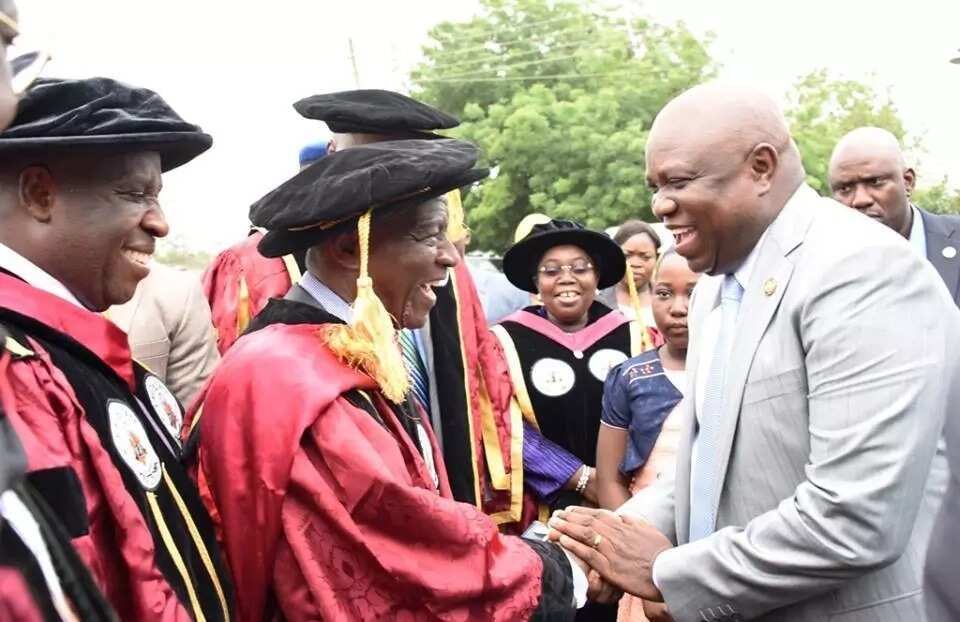 READ ALSO: Best Polytechnic in Nigeria 2017 - Top 10
Do you want to earn a National Diploma and National Higher Diploma for full time study? Then you should expect to pay the tuition fee for full-time, which is about N85,000. It`s less expensive than in private universities. The Laspotech portal also informs that the tuition fees for full-time may be changed.
Do not forget that this institution is non-resident! You will need to make your own arrangements for accommodation.
Why should you choose Laspotech?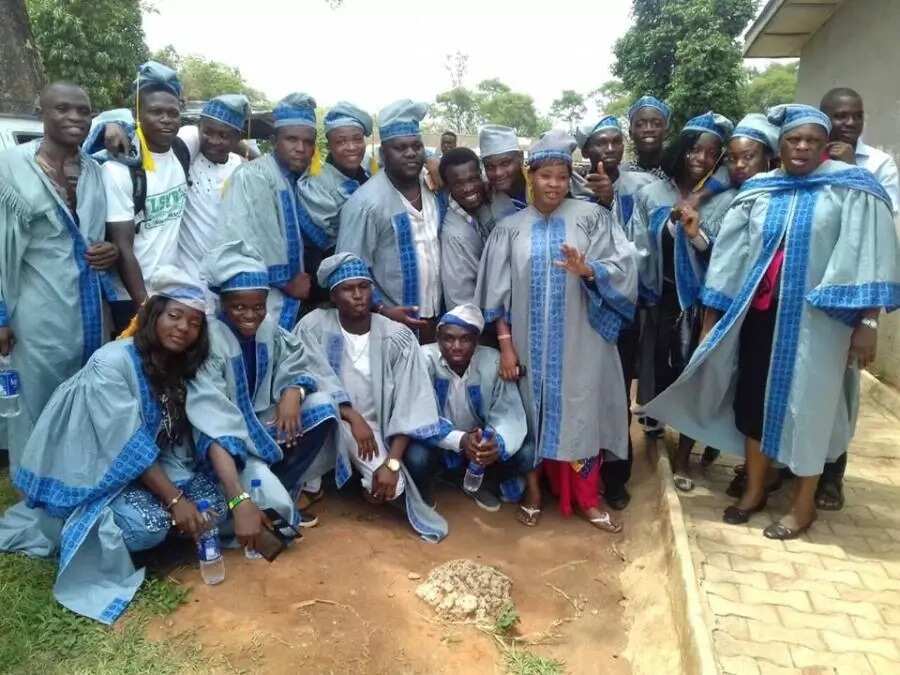 Laspotech is one of the best polytechnics in Nigeria. It provides various programs for you to study. The current programmes include:
- School of Agriculture;
- School of Management and Business Studies;
- School of Technology;
- School of Environmental Studies;
- School of Engineering Technology;
- School of Pure and Applied Science;
- School of Communication and Liberal Studies.
These polytechnic programmes will help you to build a brighter future! You have a chance to become a student of one of the best polytechnic institutions in Nigeria!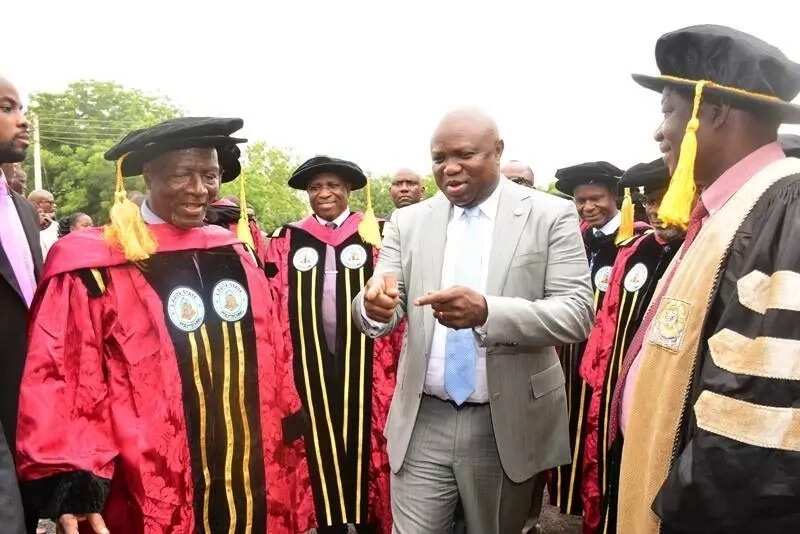 If you really want to become a student of the Lagos State Polytechnic, then do not miss your chance! Log on to the official Lapotech portal www.mylaspotech.edu.ng and pay your fees! Good luck!
READ ALSO: Laspotech School fees part time 2017-2018
Source: Legit.ng