David Luiz splashes out over N409m on luxury wrist bracelets
- The defender has started celebrating ahead of their final game against Sunderland
- Luiz has spent a whopping £1million (over N409m) on luxury wrist bracelets for his teammates
- The player gave Chelsea owner Roman Abramovich the grandest of all
Chelsea defender David Luiz has spent a whopping £1million on luxury wrist bracelets to celebrate his side English Premier League triumph.
The exotic jewellery is specially designed to act as keys which can open cars and wine cellars.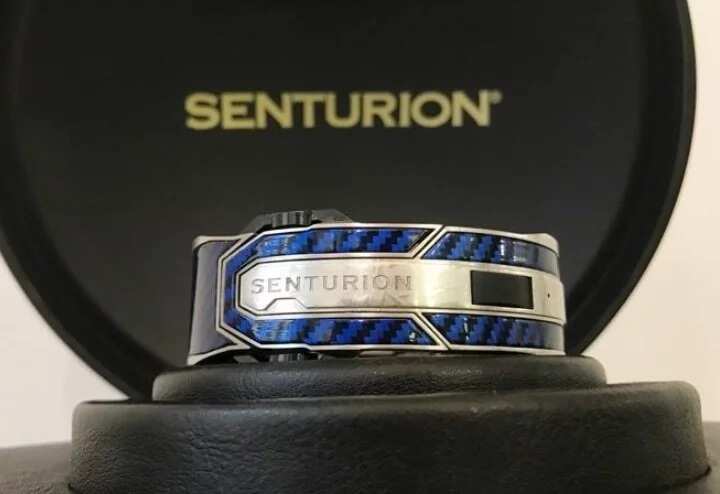 Antonio Conte's men confirmed the title after their 1-0 away win at West Brom. The sides raced to winning 13 straight games to ensure the trophy is won by the Stamford Bridge side.
READ ALSO: Partners of Messi, Suarez, Fabregas launch shoe shop (photos)
Brazilian star Luiz who has been outstanding in the cause of the season and obviously can't wait for the celebrations on Sunday, May 21, when they host Sunderland.
Legit.ng understands that the 30-year-old is one of the highest paid players at the club and has purchased 30 Senturion keys, which are 'ultra-luxury wrist wear' starting at £38,000.
The player gave Chelsea owner Roman Abramovich the grandest of all.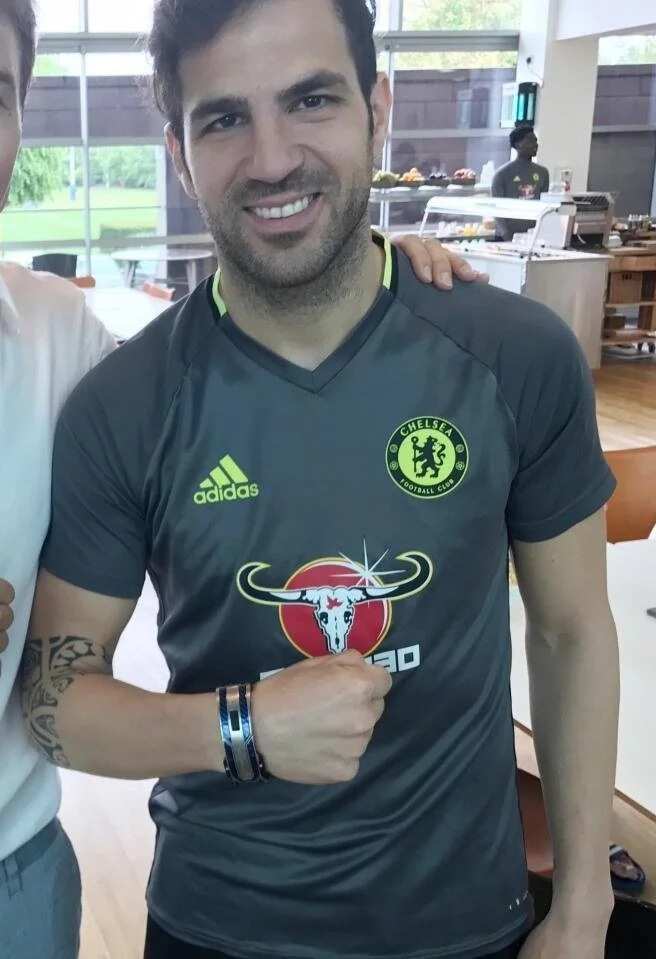 Meanwhile, other Chelsea players have taken their celebrations elsewhere despite having one more game.
Legit.ng reported that skipper John Terry was with his wife Toni at Magrias beach restaurant in Portugal, while Cesc Fabregas also met up with old teammates Luiz Suarez and Lionel Messi at Barcelona.
PAY ATTENTION: Get the latest sport news on Legit.ng Sports App
Meanwhile, you can see Legit.ng's video of the Super Eagles training ahead of the World Cup qualifiers.
Source: Legit.ng