Nigerian mother blessed with twin boys after years of waiting gives testimony (photos)
A Nigerian lady who just gave birth to beautiful twin boys has expressed her joy on social media.
The lady identified as, Lola Matthew-Daniel, explained that throughout 2016 all she wished and prayed for was to have her own child.
She expressed that because she was trying to conceive her own child, she started congratulating and praying for everyone who welcomes a baby.
Daniel explained that even though it was hard to congratulate everyone for what you wished for she did it anyway.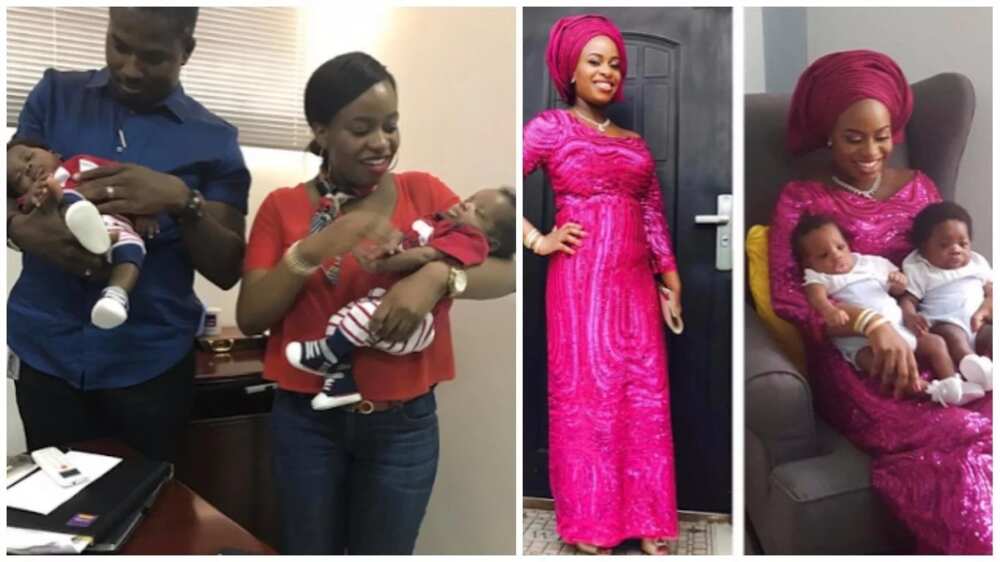 READ ALSO: These guys don't seem to care about what's on their T-shirts
According to her, congratulating everyone served as a point of contact to those who were blessed with their own children.
The new mother also prayed for everyone trying to conceive.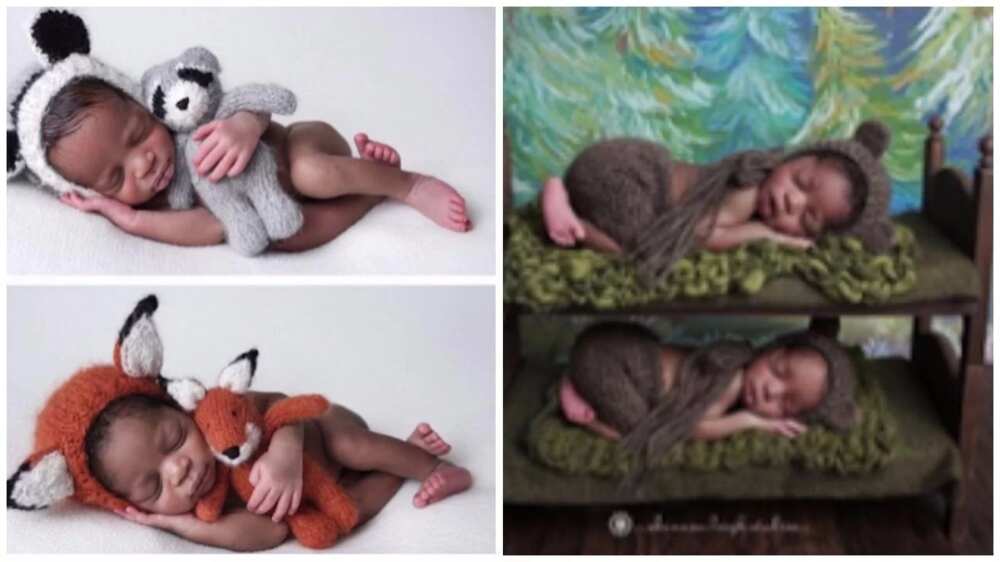 Legit.ng came across the amazing post after it was shared by a Facebook page, LagosMums.
Read the post below:
"Be inspired by new mum, Lola St. Matthew-Daniel's story below:
On 5 March 2016, my birthday last year, my hubby bought me this very material as a birthday present and the first thing I said was "I will wear this for my baby's dedication in Jesus name!" Yes, my number one prayer point for my 35th birthday was for God to bless my marriage with children!! . . Who knew that one year later I'd be holding my boys having celebrated their dedication to the Lord in this very material!! Yes, I was one of those that used everything as a point of contact for what I was believing for (check out my 'twin Coke' post lol). I made sure I congratulated everyone who had babies - even at times when it was hard, wondering when it would be my turn; would buy presents for couples who had babies, believing one day I would receive gifts from people too and even saw pregnant women on the street and said aloud "that's gonna be me soon" (sure my driver thought I was crazy at some point )…. Call me OTT but it's the way I got through my waiting period. Sooooooo, I use this as a point of contact for all those couples who are praying for children - by your next birthday I pray you will also carry your own bundles of joy in Jesus mighty name I use this as a point of contact to everyone waiting for something, that by this time next year, God will surprise you with your hearts desires and more!! . . . This is your time, this is your season - I rejoice and celebrate with you also! #Twins."
See more photos below: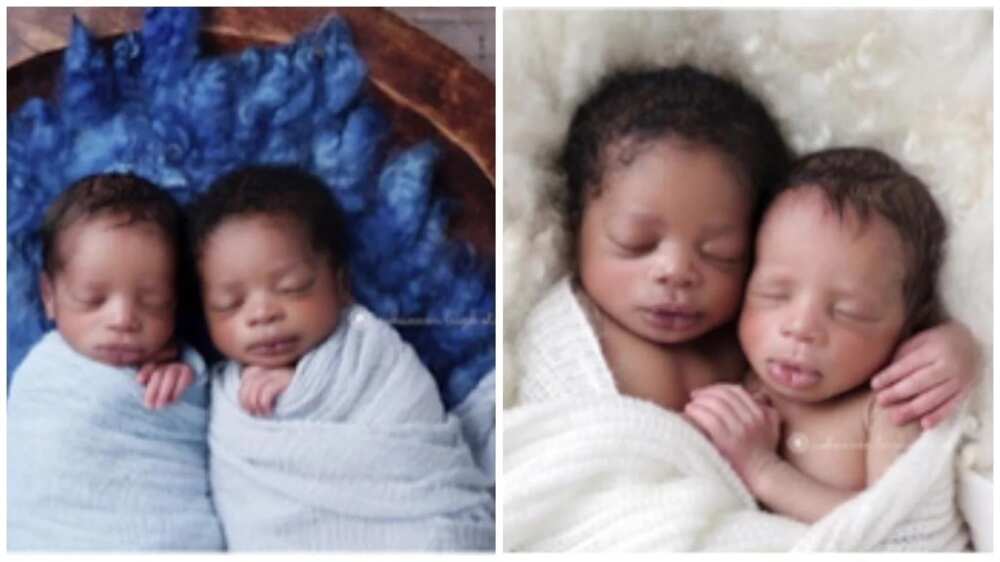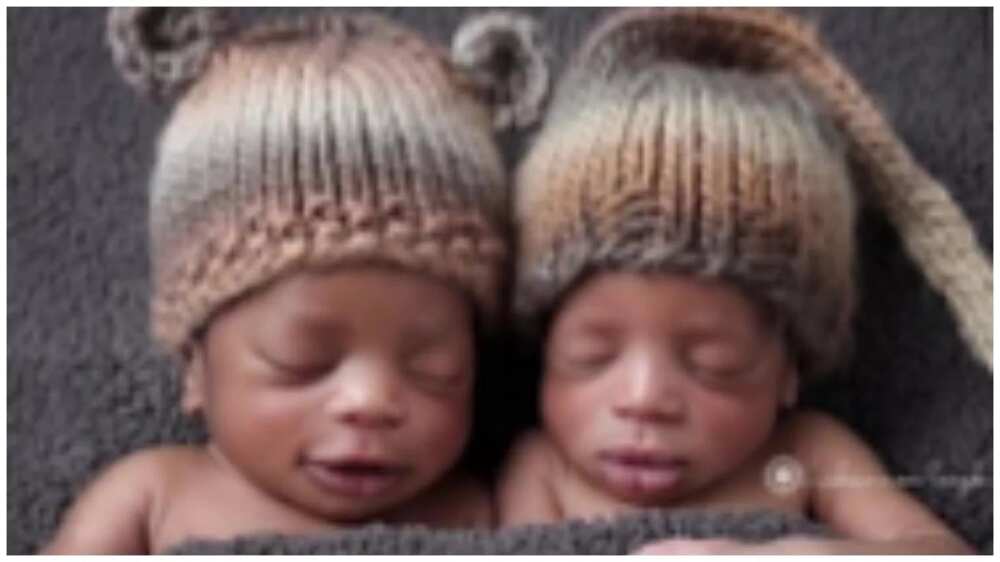 PAY ATTENTION: Get all the latest gossips on NAIJ Gossip App
Meanwhile, Legit.ng went to the street to ask Nigerians if it is proper for people to check their partner's phone and read messages?
Source: Legit.ng