Meet the First Ladies: Amazing facts you did not know about these 5 south east govs' wives (photos)
Ask some Nigerians about their state governors and they would tell you everything you need to know about him. But when it comes to their wives, they know next to nothing.
How many people know the First Lady of their state? Very few.
Some of these first ladies are hardly ever in the public eye. However, they are always standing by their husbands and contributing their own quota, making life better for the people.
If you are from the South eastern region and you are wondering who the first ladies of your states are, wonder no more.
Legit.ng has compiled a list of first ladies from the south east and some important facts about them.
READ ALSO: Meet the First Ladies: What you should know about these 6 north east govs' wives (photos)
1. Abia state - Deaconness Chief (Mrs). Nkechi Caroline Ikpeazu (née Nwakanma)
Born in the early 1960s at Ile-Ife, Osun state, she hails from Ohanze Isiaha in Obingwa LGA of Abia state. She attended Community Primary School Ohanze; Girls High School, Aba; Teacher Training College Ihie; Alvan Ikoku College of Education Owerri; Enugu University of Science and Technology Enugu; University of Nigeria Nsukka; and the National Open University of Nigeria.
She possesses a National Certificate of Education (NCE) in business studies, a bachelor's degree in cooperatives and rural development, a post graduate diploma in management and a master's degree in management. She is currently pursuing a doctorate at the Abia State University, Uturu.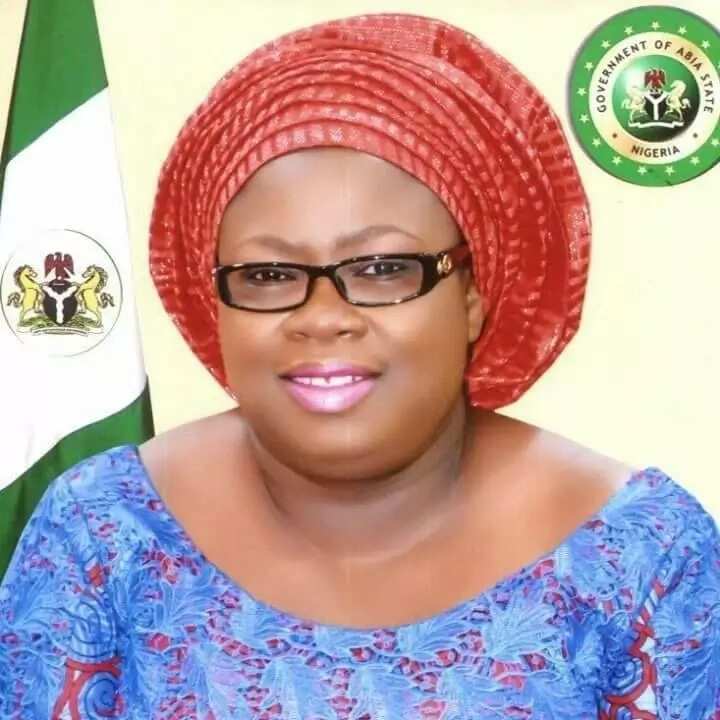 Mrs. Ikpeazu is a deaconess of the Seventh Day Adventist Church and a supporter of the women football premier league club side, Abia Angels FC.
She has a non-governmental organization called the Vicar Hope Foundation (VHF) which is involved in providing better healthcare for mother and child, battling cancer, diabetes and sickle cell diseases. The foundation has also constructed homes for the needy.
She has four children, two daughters and two sons with her husband Okezie Victor Ikpeazu.
READ ALSO: 20 Nigerian Pastors,Imams commence campaign to bring down food prices
2. Anambra state - Chief (Mrs) Ebelechukwu Veronica 'Vickie' Obiano (Osodieme Aguleri)
Born in Onitsha, Anambra state, she attended Lagos Premier Day School, Lagos state, Okija Community Secondary school, Anambra state, University of Lagos where she got a diploma in mass communication and later obtained a degree in history and international studies from the Lagos State University. She also has an associate degree in real estate from Lone Star College, Houston, Texas,United States of America.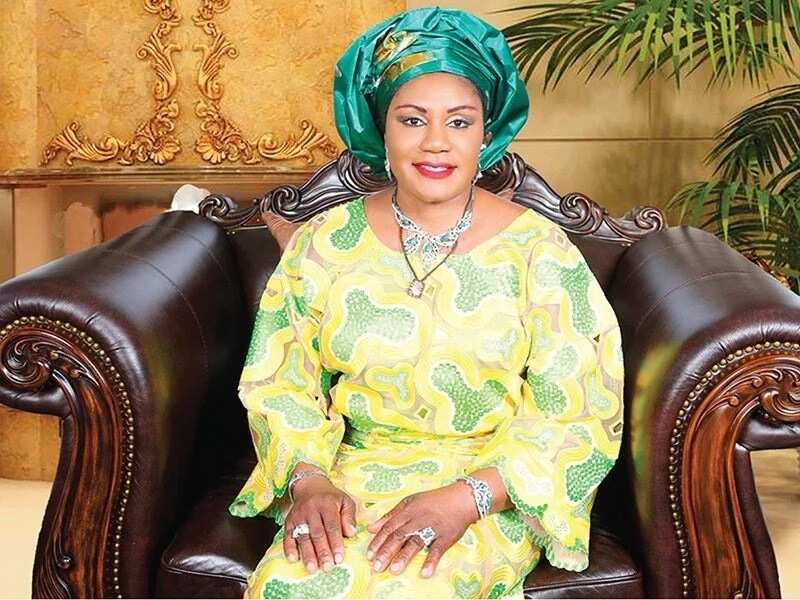 Before she became the First Lady, she was involved in charity works which she is still involved in. She is the founder of Caring Family Enhancement Initiative (CAFE), her pet project which is aimed at giving meaning to the lives of the dispossessed and disadvantaged.
She and her husband are blessed with two children, a boy and a girl.
3. Ebonyi state - Chief (Mrs.) Rachel Ogonna Umahi-Nweze
A mother of seven, she was ordained a deaconess by the Christ Embassy Church in July 2016. Her pet project is named Family Succour and Upliftment Programme (FSUP). It is a platform which has been giving hope to indigent widows, the weak in society, orphans and vulnerable children.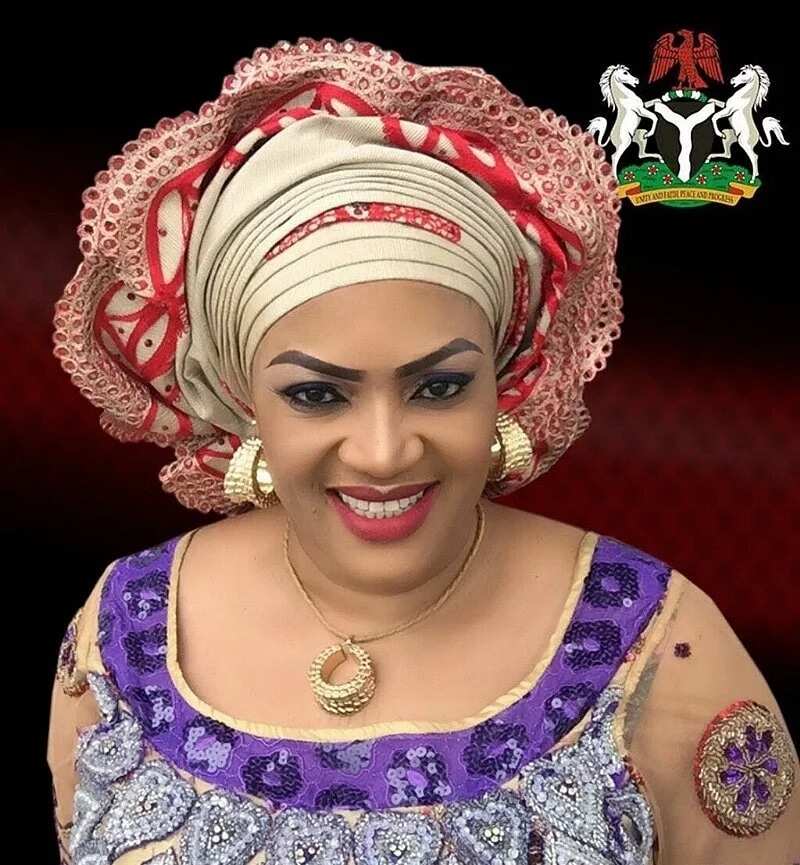 This First Lady is deeply interested in girl child education and is working closely with chairpersons of local governments and community stakeholders to address the girl-child issues.
READ ALSO: Top 10 states with the highest number of JAMB candidates
4. Enugu state - Mrs. Monica Ugwuanyi
She has a pet project called Ugo's Touch of Life Foundation (U-TOLF). Through it, she has awarded scholarships and distributed back-to-school gift items to indigent students and pupils drawn from all the 17 local government areas of the state.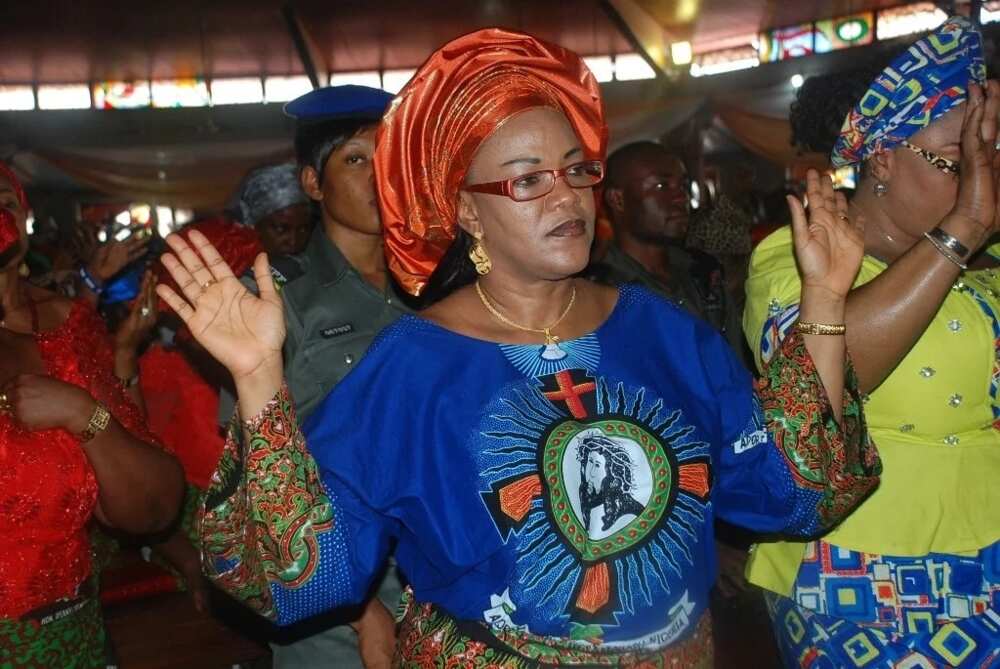 5. Imo state - Mrs. Nneoma Nkechi Rochas Okorocha
She was born in Jos, Plateau state to the family of late Chief Bernard Nnadi Nwosu and late Mrs. Theresa Nnuola Nwosu, from Umuso, Eluama in Isukwato LGA of Abia state. She attended St. Theresa's Girls' Primary School and St. John's College in Jos. She obtained a diploma in catering and hotel management from Malvin School of Catering and Hotel Management, Owerri , Imo state. She has a B.Sc. Honours degree in Accounting and a Masters Degree (M.Sc.) in International Law and Diplomacy from the University of Jos. She is studying for her doctorate at the Imo State University Owerri.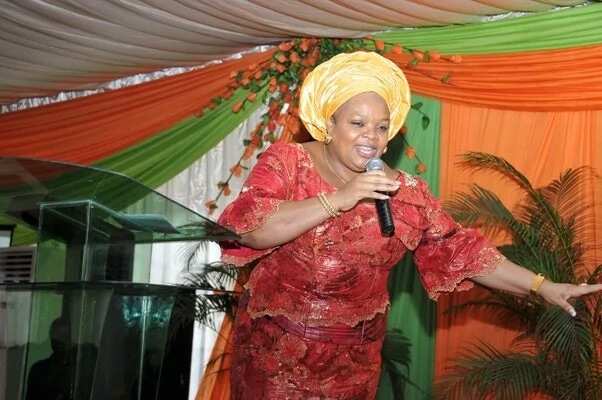 READ ALSO: 7 hilarious photos that show why women live longer than men
She has touched many lives through Women of Divine Destiny Initiative (WODDI) and She Needs A Roof Project (SNARP), which provides homes for poor indigent widows and orphans.
She and her husband are blessed with six (6) biological children, four (4) grandchildren.
In the Legit.ng video below, Governor Ibikunle Amosun of Ogun state showed men how women should be treated as he drove his wife, Funsho, from the cultural centre in Kuto, Abeokuta, to their residence after a march against gender-based violence.
Source: Legit.ng