Nigerians attacked by South Africans in a fresh xenophobic attack
Despite efforts by the federal government of Nigeria and the government of South Africa to curb xenophobic attacks on Nigerians, a renewed attack has reportedly been launched.
Channels TV reports that a new attack has been launched on Nigerians working as estate agents in Turffontein, South Africa.
The timely intervention of the police however quelled the tension in the area.
The Nigerian real estate agents complained that they were attacked by indigenes who alleged that the Nigerians were illegally acquiring houses.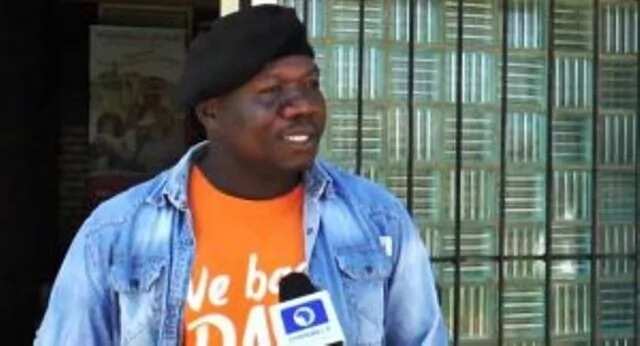 One of the estate agents however said the South Africans accusations were untrue as all business transactions done by the agents are legitimate and whatever benefits they received from their business were proceeds from their hard work.
READ ALSO: Top Nigerian lawyer Falana writes Zuma, demands justice for xenophobia victims
Another victim of the relaunched attack said: "They say we are driving nice cars, wearing expensive clothes, getting married to their women – It's by God's grace, we work hard for it."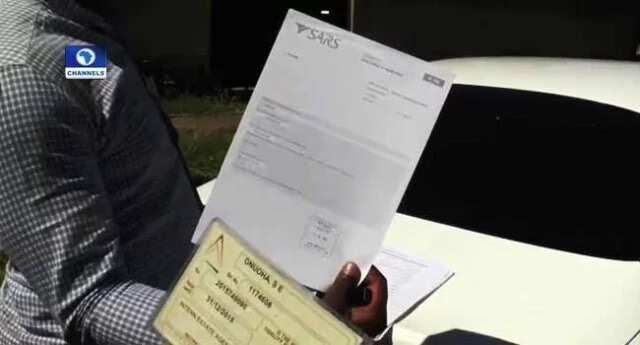 Recall that the Special Assistant to President Muhammadu Buhari on Foreign Affairs and Diaspora, Abike Dabiri-Erewa, said recently that the attacks on Nigerians by South Africans was fuelled by inciting statements reportedly made by South African political leaders.
Dabiri-Erewa said the political leaders told South Africans citizens that the foreigners are taking their jobs and women and statements like that are the harbinger of xenophobic attacks.
PAY ATTENTION: Get the latest News on Legit.ng News App
Meanwhile, Foreign Affairs Minister, Geoffrey Onyeama, has said that Nigeria could have declared war against South Africa over the xenophobic attacks targeted at Nigerians and other nationals.
Onyeama noted that the government opted for dialogue because the crisis was not sponsored by the South African government.
He made this statement when he met with the Nigerians resident in South Africa at the Nigerian High Commission in Pretoria on Tuesday March 14.
He said: "When this issue came up, we look at the options before us; we could have declared war with South Africa.
Source: Legit