Is wrestling real or acting? Settling the debate once and for all
Wrestling fans have become emotionally hooked to the sport, with some adoring their favourite stars like John Cena, The Rock, Undertaker, Roman Reins, and many more. While wrestling seems entertaining and captivating, one question that seems to lack a concrete answer is, "Is wrestling real or acting?"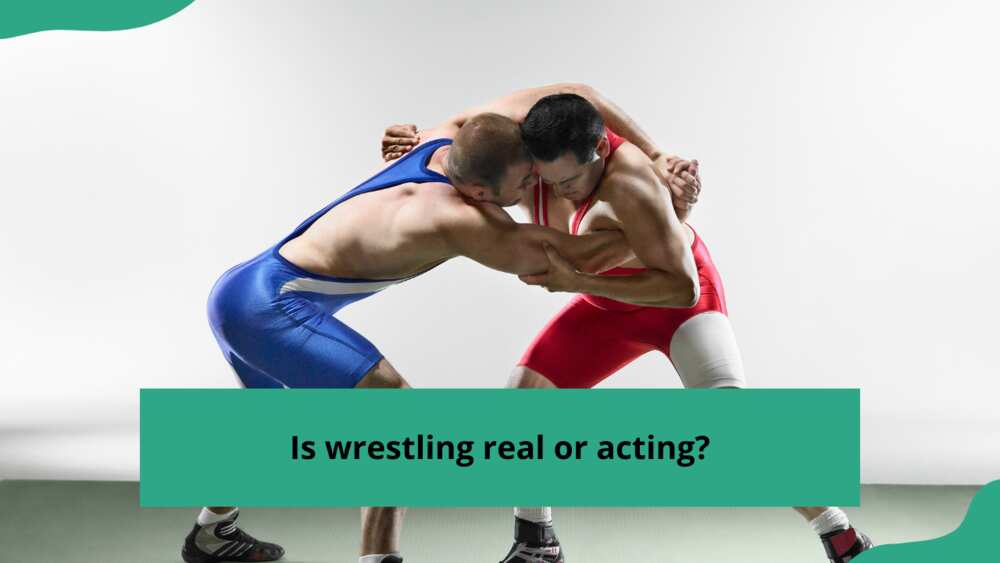 If you watch wrestling for the first time, you may ask whether wrestling is fake, scripted, or real. While it is complicated to get the right answer, you can end the entire debate by looking at all the aspects involved in this much-followed sport.
Is wrestling real or acting?
Like Hollywood movies or TV shows, wrestling is a scripted sport with predetermined match results and a pre-written storyline, and wrestlers must follow the script while keeping it super-entertaining.
When discussing professional wrestling, it's impossible to ignore World Wrestling Entertainment (WWE), the industry's largest and most well-known promotion. The WWE is often at the centre of the debate surrounding the authenticity of wrestling.
Is WWE wrestling real or acted?
While WWE superstars undoubtedly possess incredible athletic abilities, the outcomes of their matches are scripted. Wrestlers work together to choreograph the action, ensuring a safe and entertaining performance for the audience.
It also means wrestlers stay in their true characters that their fans know them for. Professional WWE wrestlers always strive to maintain certain personas when interacting with their fans.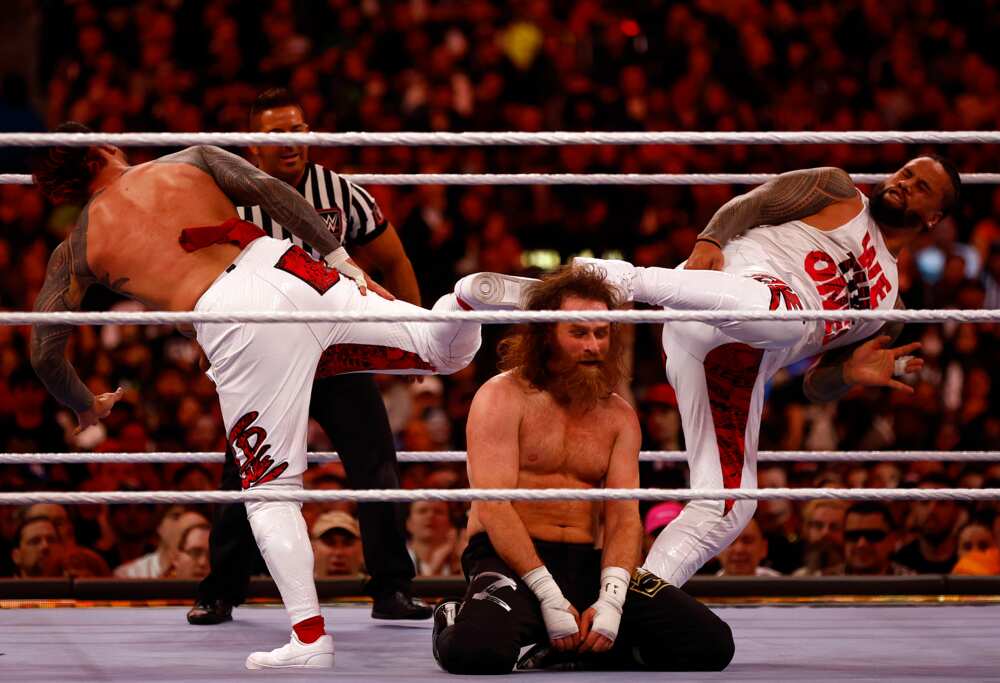 How real is WWE wrestling?
Several companies have tried to put up their wrestling competitions, but none have come close to WWE. That means while wrestling might have some fake elements, at least professional wrestlers understand their assignment and work towards creating an entertaining match.
For instance, some wrestlers, such as John Cena and Roman Reigns, are considered good or heroic, while others, like Undertaker, are considered dangerous or bad.
Wrestlers must maintain their kayfabe while on stage to keep things as real as possible. For example, in most cases, John Cena was seen fighting against evil to keep his good-guy character.
How real is wrestling itself?
Although the wrestling storyline might be scripted, what remains real are the wrestlers themselves and their actions in the ring. Most fans are thrilled by their stars' kicks, punches, wrestling garments, and defence tactics.
Wrestlers also end up in hot situations with blood, bruises, and sweat. All these are real aspects visible in any sport. Moreover, unlike movie actors who have stuntmen to take their risky parts, professional wrestlers do not have stuntmen and expose themselves to all the potential risks involved in the ring.
Is wrestling real or fake?
While wrestling may not be a legitimate sporting competition, it is "real" in the sense that the performers' physicality, athleticism, and dedication are genuine. Wrestlers endure gruelling training regimens, suffer real injuries, and put on physically demanding performances night after night. Their athleticism is very much a reality.
How much of wrestling is real?
The degree of realness in wrestling can vary. Some promotions lean more heavily into the scripted aspect, while others emphasize athleticism and competitiveness. Independent wrestling promotions, for example, often focus more on in-ring competition and fewer elaborate storylines.
Which wrestling is real?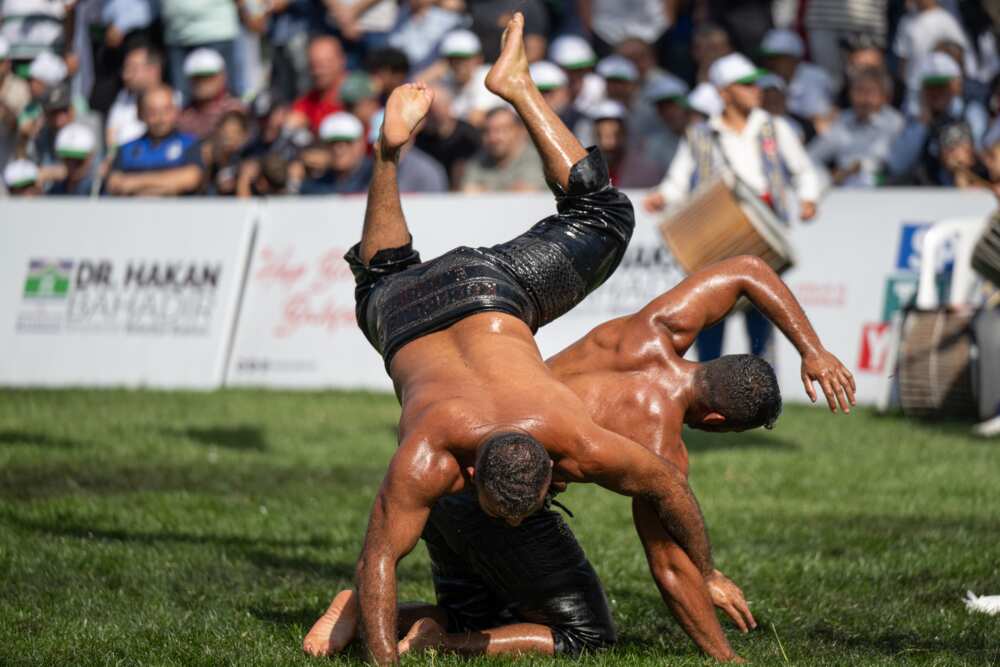 When discussing real wrestling, in the context of legitimate competitive sports, amateur wrestling and Olympic-style wrestling, such as freestyle and Greco-Roman wrestling, are considered real wrestling.
Is wrestling real or acted?
Professional wrestling is not real, as seen in promotions like WWE, AEW, and others. It is scripted and choreographed, with predetermined outcomes and storylines.
Is wrestling real or acting? It's both - precisely what makes it such a captivating and enduring spectacle. Wrestling combines the best elements of sports and entertainment to deliver a unique experience that continues to captivate audiences worldwide.
Legit.ng recently published the biography of Xochitl Gomez, a Los Angeles-based actress. She is famous for portraying American Chavez in Doctor Strange in the Multiverse of Madness.
Xochitl Gomez started acting at five after her mother took her to a musical theatre. She was a professional actress at 10 and had roles in multiple TV and film productions. She is also a social media personality with a massive audience on TikTok and Instagram.
Source: Legit.ng