Is wrestling real or it`s just a fake? These monsters of the fighting arena who have been providing you with entertainment for many years – do they pretend to be in a fight? There is nothing wrong in creating the entertainment for the public. World Wrestling Entertainment provides hell on the Arena of Wrestling. Everybody likes them no matter what are the wrestling results.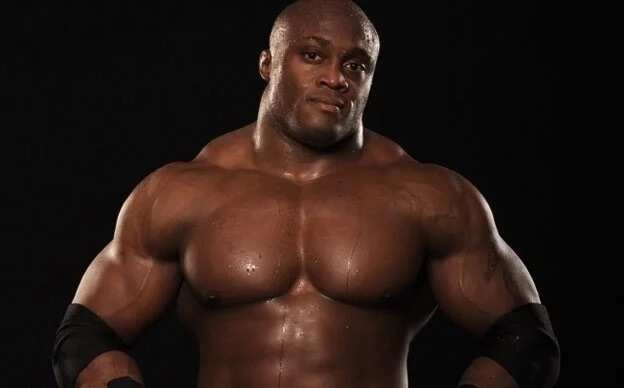 Is wrestling fake moves are real? See for yourself!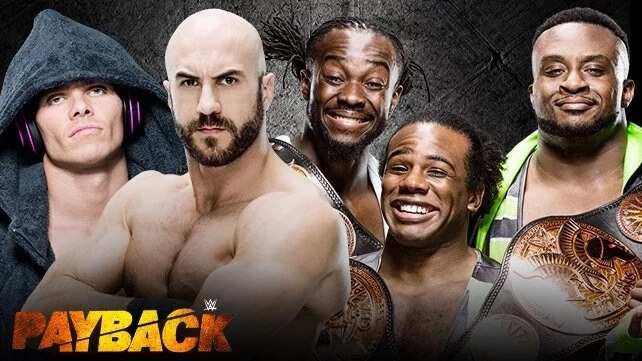 Predetermined things are quite real in wrestling matches. Try to watch wrestling fights, and you witness what is called wrestling. What is real and what is predetermined? Some examples:
The duration of the match is something that you need to call and understand. Time is limited by the referee in the wrestling match. You might see that the time`s duration can vary from 5 minutes to 30 minutes wrestling matches.
The major events that you can meet in matches are predetermined.
When a bad guy is about to lose – someone comes to rescue!
Every match in WWE is assigned to the producer who may provide you with the whole scene for the match. Nevertheless, he can do this without wrestling women and men help. They also take part in the discussion for the wrestling match.
The referee is not a real referee of the match. His main responsibility to keep track of the time and tell wrestlers when they should make their moves if it`s necessary.
Who is the referee?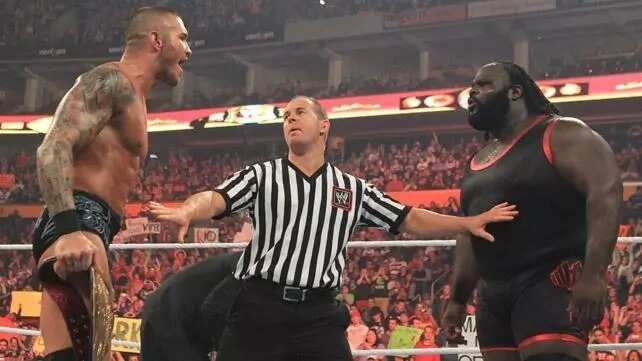 In the question "is wrestling fake or acting" he is a middle man between fighters. He can also act in this story as another player. If wrestling results are wanted to be more clear to the viewers, then any referee provides a razor to the wrestler, so the last one can make things more bloody. Still, the referee should also create an illusion that everything goes according to plan in the wrestling match. Therefore, you see pinfalls, disqualifications and count-outs, but they are all predetermined. Every referee gets a pair of the earpiece, where the true master of wrestling match can provide him instructions. It`s especially seen during the television broadcast when it`s needed to wrap the match quickly. Still, the show should follow the script and wrestling results should be seen to the viewer.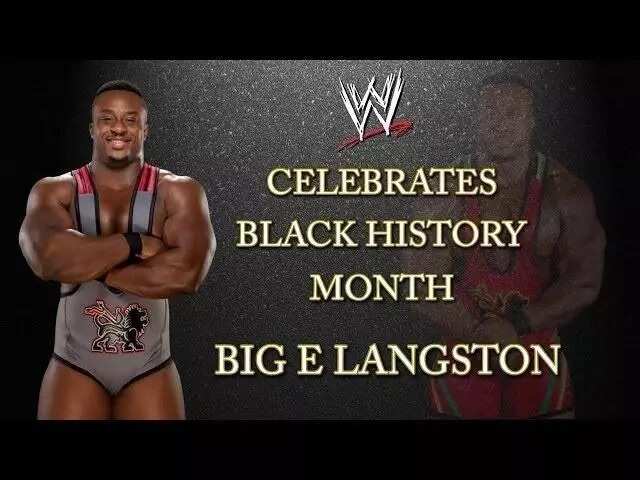 READ ALSO: Top WWE wrestlers and their wheels: who has the most impressive?
Predetermined things in WWE:
Call Spots
Wrestlers call spots to each other are pretty real. They can call each other by the name from the stage and organise the wrestling match with each other as it`s necessary to create some spontaneous moments. Nevertheless, it does not mean that they do not plan moves. Still, these spots are secondary as the major wrestling fight planning can be provided backstage, but wrestlers can decide if they want to insist on the fight.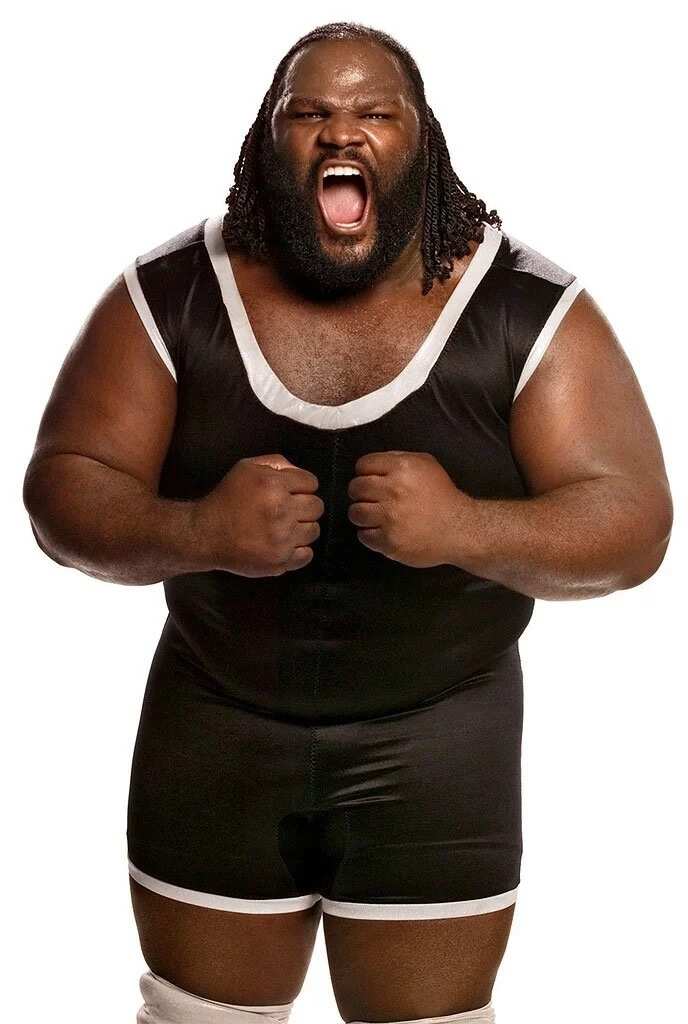 Wrestlers protecting each other
Wrestling women and men protect each other. You might watch wrestling matches to see that almost every flying move can perfectly heat its target. You might have witnessed the cases when wrestlers just opened their arms to receive an "attacking" opponent. Wrestlers always help each other, when it`s necessary. They can tap each other when there is a chance of executing some actions in the wrestling match. Moreover, when the wrestler is about to hit the ground, then there is always a chance he/she will be given a chance to protect its face. Moreover, large wrestlers should keep in mind their weight and do not impact with other wrestlers by using their all weight.
Wrestlers protecting themselves
Is wrestling real? Wrestlers protect themselves. If they do not desire that their skull or their bones to be crushed in the wrestling fight, then they should learn at least basics of the security. They can always use hands, knees and feet to make sure that their head will not have any impact from the falling. In some movies where everything is connected to the danger, you might see that wrestlers keep holding to each other to minimise the impact from the meeting with the surface. Wrestlers know techniques for the save falling and they have a desire to minimise the damage from the impact with the surface.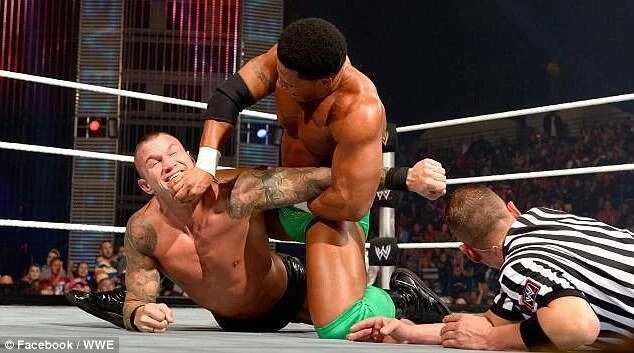 Wrestling fight assistance
Wrestlers assist to each other. They are not true enemies to each other, and they might be just actors that playing their roles. Nevertheless, is wrestling real or acting is not decided just by acting. It`s hard work to show the moves in the wrestling. Therefore, it`s necessary to have strong muscles to perform the moves and know some basics of the human body to show it to the viewers. If everything is done right, then nobody gets hurt, and nobody gets injured in the wrestling fight.
Is wrestling hate real or fake?
It`s expected to see some tension between athletes and opponents. Still, in the wrestling fight scene, you might witness how they want to kill each other, but it doesn`t mean that they have any grudge against each other in real life. They have a tendency to work together and create a show to the viewers. WWE wrestlers travel the whole country in the one van for at least 200 days. It`s quite easy to suspect that even if they are not friends - they can perfectly get along with each other.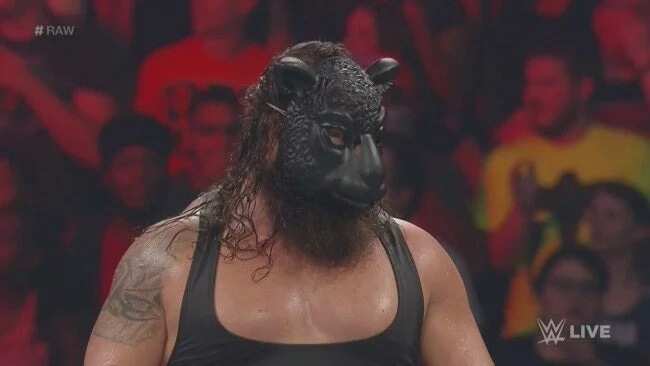 Wrestling match punches
Wrestlers do not have a tendency to punch each other like boxers. They can heat each other, but they do not use their whole power to knock the opponent. They do not use fists, rather the back of the hand, which is not that painful.
Stamping in wrestling matches
Punching can`t create a loud noise even if it`s a real punch. Just look at some boxing fights. Punching elements in the wrestling just need some help with the feet. It means that to create a loud noise that few hundred kilogramme men hit each other – it`s needed to show and create a large noise with their feet.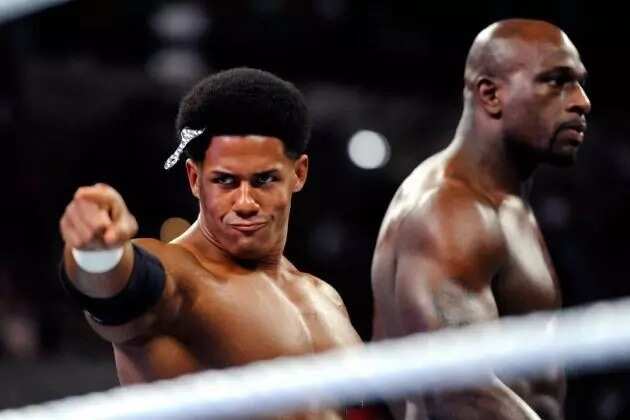 Submission moves
It`s not easy to understand whether these moves can be treated as fake or real one. On the one side, these moves are surely taken from the mix martial art sports, like judo or jujitsu. Nevertheless, they are performed by wrestlers, and they do not use the whole power to the opponent. The wrestling results are not granted by the submission moves.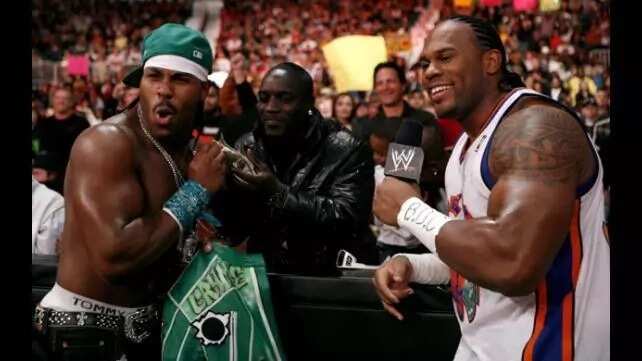 Bump hit
When wrestlers want to hit the ground with a loud noise, then they perform "back bump". In the wrestling fight, they slam themselves into the mat. Hidden microphones are provided under the map to create the bump more realistic. Wrestler women and men harm themselves when they provide this kind of moves as it has a real influence on their spine.
Table and chair
In the wrestling fight - wrestlers have a hard time in pretending. These chairs and tables are pretty real and made of steel or wood. They can hurt someone. In some cases, these tables might be pre-cut to create at least some little slight chance for the injury. Viewers want to watch the wrestling match. It means that somebody should suffer and these people are wrestling women and men. They can get an injury if something is crashed.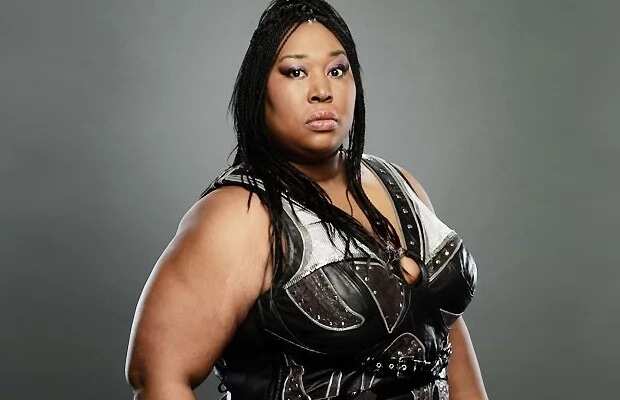 The pain in the wrestling match
The mats can`t be named a real concrete floor, but they can`t be named a cosy place. When wrestlers hit the mat, they can be injured. It hurts when you get slammed onto the mat almost every day. Everything that is presented on the arena and can be used as a weapon is real. Tables, chairs, steel steps, belt, ring bell and metal railing. The injures that athletes get from the slamming are pretty real.
MMA can be named a top real fighting show in the world. Nevertheless, a bunch of people forget that MMA fighters show up on the arena only a few times in a year. Therefore, they have enough time to recuperate their bodies and get well rest. The Biggest WWE stars can show themselves few times in the week.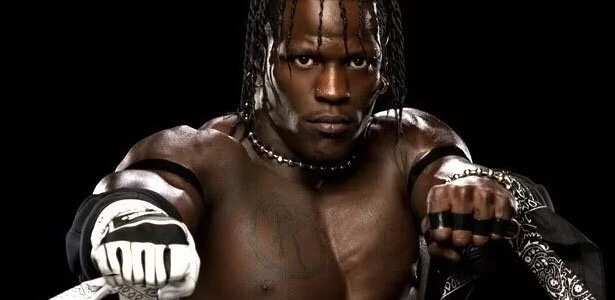 Athleticism
Many people treat wrestlers as actors, but they forget, that if you want to become a wrestler, you should provide some great deal of athleticism. Many wrestling women and men are real athletes. They came to the WWE from other sports. Take Kurt Angle, for example; he was an Olympic gold medalist.
The concussions in the wrestling fights
Concussions are real in the wrestling. Many wrestling promotion companies, like WWE forbid chair shots to the head as it can grant a real effect on the health. You might not need to get a concussion from a chair when you are dealing with 100-200 kilogrammes' athletes. The wrestling women and men can get a concussion from the most iconic wrestling moves. Moreover, in the wrestling fight – wrestlers often continue to fight no matter the concussion. That`s why a doctor is surely needed in the wrestling match.
READ ALSO: WWE legend Mr. Fuji passes away
Source: Legit.ng