Footballer who survived Colombian plane tragedy was reading Bible (photos, video)
- A footballer is now fighting for his life in hospital after a tragic plane crash
- A devout Christian who managed to survive the crash was reading the Bible when in the air
- His Bible was found at the scene of crash that killed almost the entire football team and staff members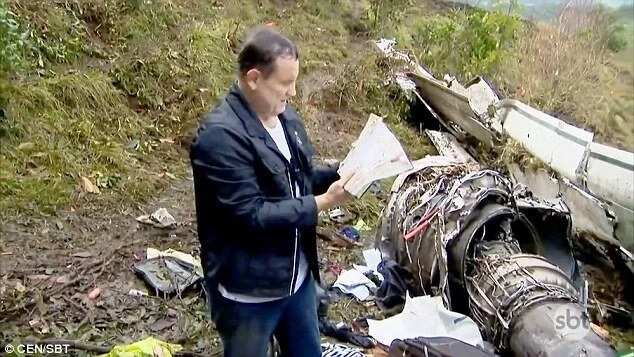 Helio Neto, a player from a Brazilian football team Chapocoense, was among those six people - three footballers, two crew and a journalist - who survived the plane crash that took place on Tuesday, November 29.
It turned out that a footballer was reading a Bible passage about "being safe in the shadow of God's wings " while the plane was carrying them to Colombia for a regional tournament final.
READ ALSO: Airline chief arrested over Chapecoense disaster
The footballer's bible was found among the wreckage of the plane at the scene of the crash and then handed over to the his wife Simone.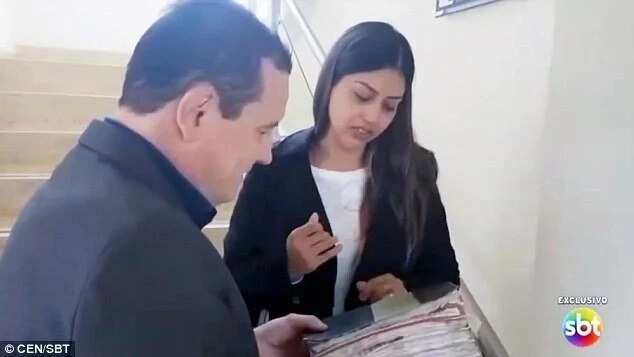 A bookmark had been inserted next to Psalm 63, which reads in part: "On my bed I remember you; I think of you through the watches of the night; Because you have been my help.
Then I will rejoice in the shadow of your wings. My soul follows you closely; Your right hand upholds me."
READ ALSO: Sad photos of Brazilian players involved in plane crash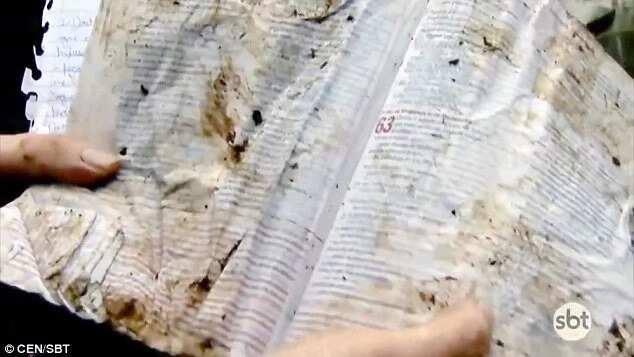 Local media describes Helio, who is still in critical condition in hospital, as a deeply religious person who always takes the scared book with him wherever he goes.
Semione commented on her husband's faith and habit to take the bible everywhere:
"It's the first thing he takes when he travels, and here are his annotations, I'm very grateful to have it back."
READ ALSO: Chapecoense awarded Copa Sudamericana title after most of the team died in plane crash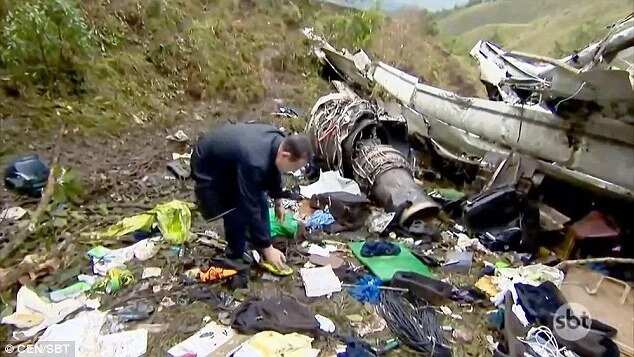 Shockingly but on the morning of the flight Helio told his wife that he had seen a dream about the plane crashing.
So far, the Chapecoense centre back has undergone extensive surgery on his lungs, skull, knees and wrists. His family hope that he will make a full recovery soon.
Watch video:
Source: Legit.ng