7 hot pictures of Phyno that the ladies love
Talk about the Igbo land honey then Phyno will be mentioned. The multi-talented producer and rapper has given a bit of soul to the world and frankly, the ladies can't get enough of his genius. 
Azubuike Chibuzo Nelson popularly known as Phyno or Phynofino is a Nigerian rapper from the eastern region of Nigeria. he was born in 1986 and began his music career in 2003 where he dedicated himself to producing music. The rapper who gives his fan witty, well-versed Igbo rapping gained even more fans after the release of his album "No Guts No Glory" in 2014, whivh featured hit tracks like Man of the year and Ghost Mode.
The Enugu-born rapper has blue eyes that makes the lady wish they were the one for him. His creativity and hard work is why his fans never stop loving him.
READ ALSO: Top Nigerian music star turns 'oracle'?
Check out the flyest pictures of him that keep the ladies coming for more.
1. Fresh boy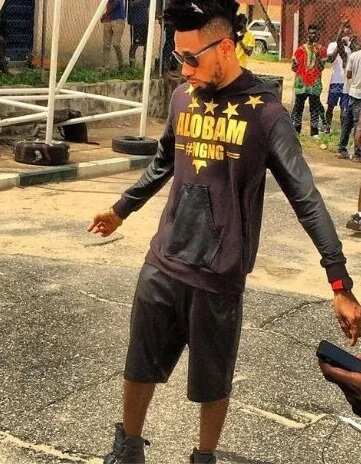 Chilling in his Alobam hoodie following the release of his hit single Alobam, Pyno looks sweets and gorgeous.
2. In the hood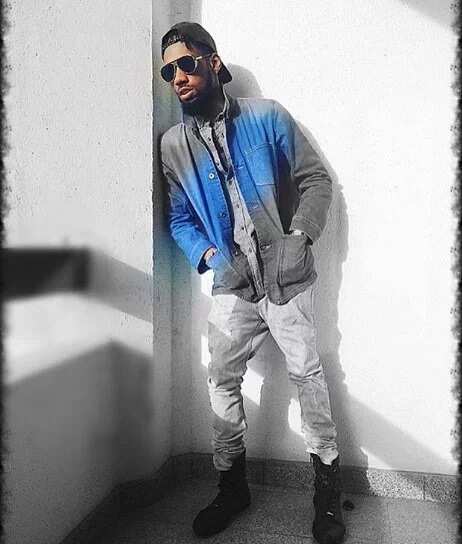 His two-tone denim shirt just reminds of a badass. One of the very reasons why Phyno is everything girls wish for.
3. Raw swag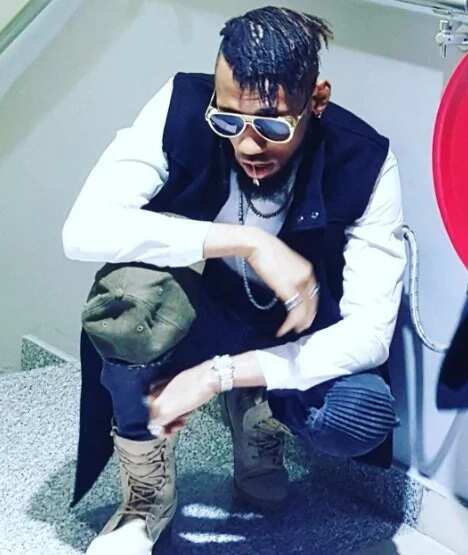 Phyno in dreads was only a thing of some girls wildest imagination until he showed he can pull off any look with his light-skinned, caramel looking ass self.
READ ALSO: The most fab and drab celebrity looks of the week
4. Evil look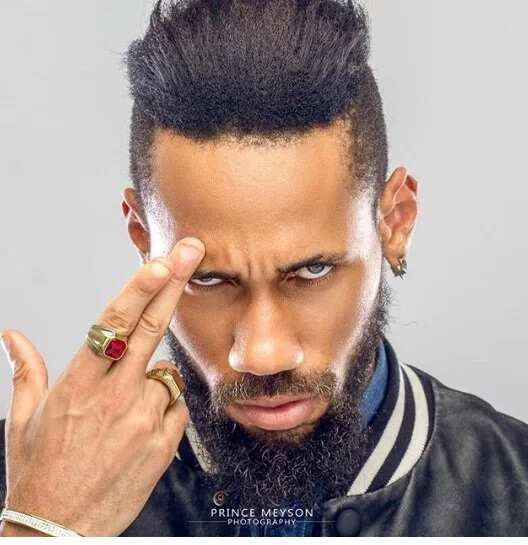 With his gorgeous blue eyes, this look can send anyone to space and back.
5. Dangerously handsome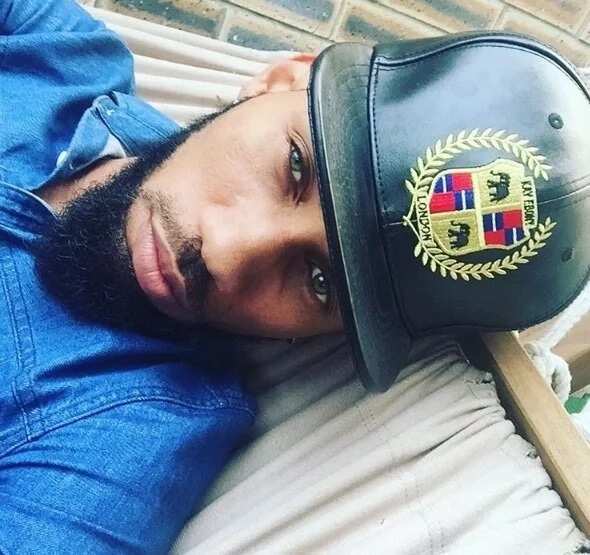 Giving us that cool boy like his bank account is not as fat as his hat.
6. Gangster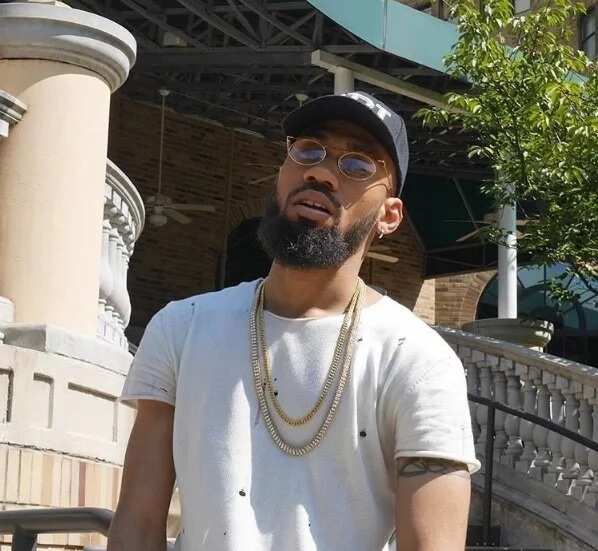 Giving us that yeezy vibe. Phyno, we adore you.
7. Blue eyes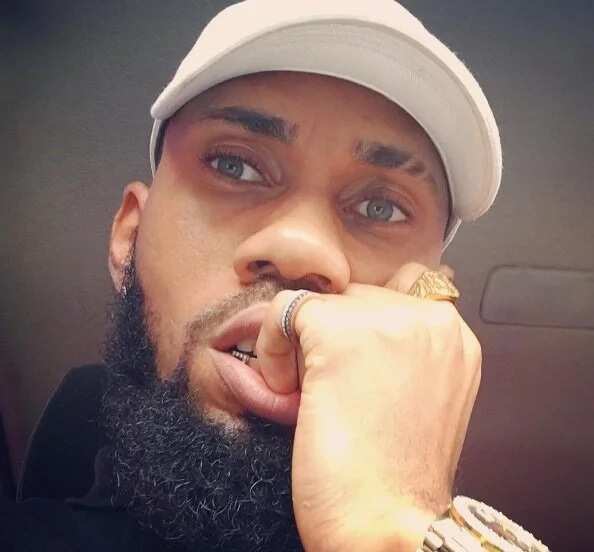 Wake us up when this guy starts looking human!
READ ALSO: (PHOTOS) When star music shook Calabar with Phyno, M.I, Cynthia Morgan, Burna Boy
Source: Legit.ng