8 exceptionally different ways Igbo people show affection
The Igbo tribe is one of the three major tribes in Nigeria. They are located in the eastern part of the country.
Igbo people have carved a niche for themselves as entrepreneurs. People always make joke of how they don't know simple arithmetic but when it comes to money, they are geniuses.
The Igbo people are known to be very good at doing business. They would explore every available option when it comes to making money. You can find them in almost all the states in the country doing what they know best, which is business.
When it comes to showing affection, the Igbo people do it in their own unique way. Below are ways they show affection.
1. Endearments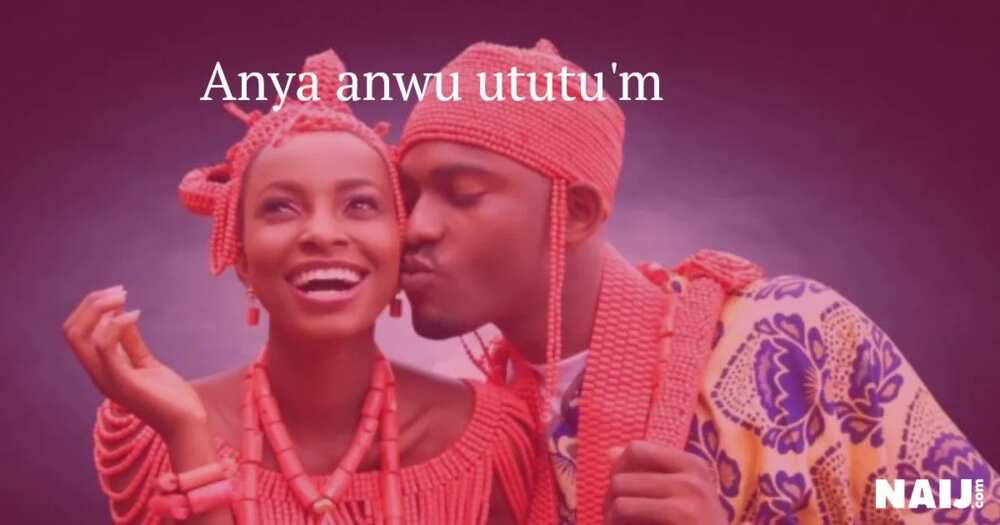 Igbo people know how to say sweet words to each other. You hear words like asa nwa (fine girl), ego oyigbo (foreign currency), tomato jos, asa mpete (beauty), omalicha (beautiful), Dim oma( my dearest husband), ifunanya m (my love) and so many others.
2. They spend on what they love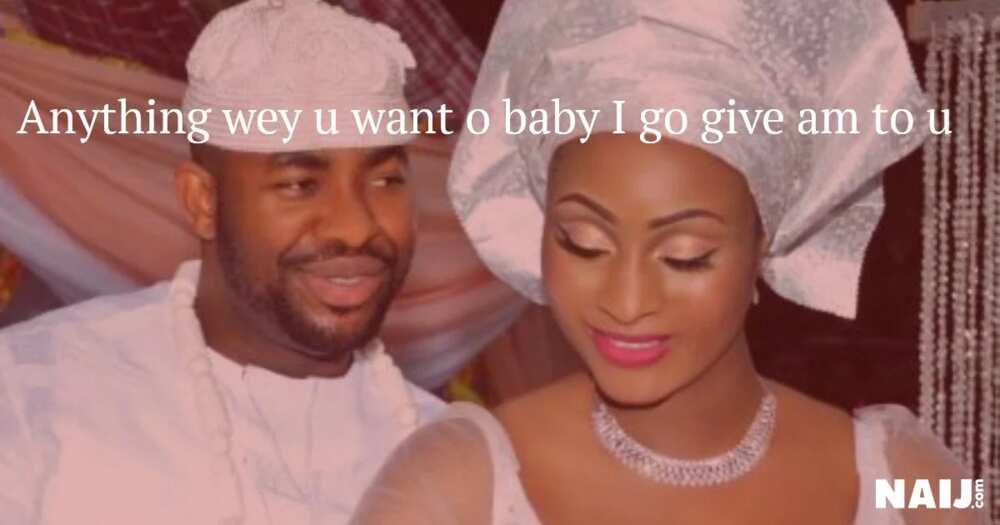 Many have this belief that Igbo people love money and are very stingy. Well, a typical Igbo person would spend on what he or she truly cares about. For example, a typical Igbo man is generous to his woman. Caring for his woman is his second nature. After all she is his "investment". They provide their wives with the best things money can buy as they want society to treat them with respect.
3. They do extra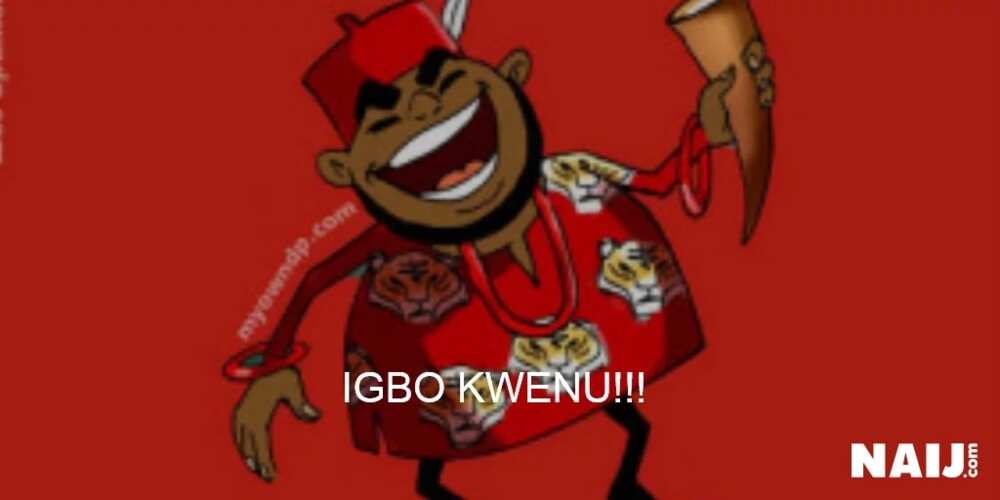 When an Igbo person truly cares about you, they would go the extra mile of spending on your family and friends. They want to show that they are capable. When they care about you they care about your family and friends too.
READ ALSO: 7 photos that show how different Yoruba and Igbo parties are
4. Titles and praise-singing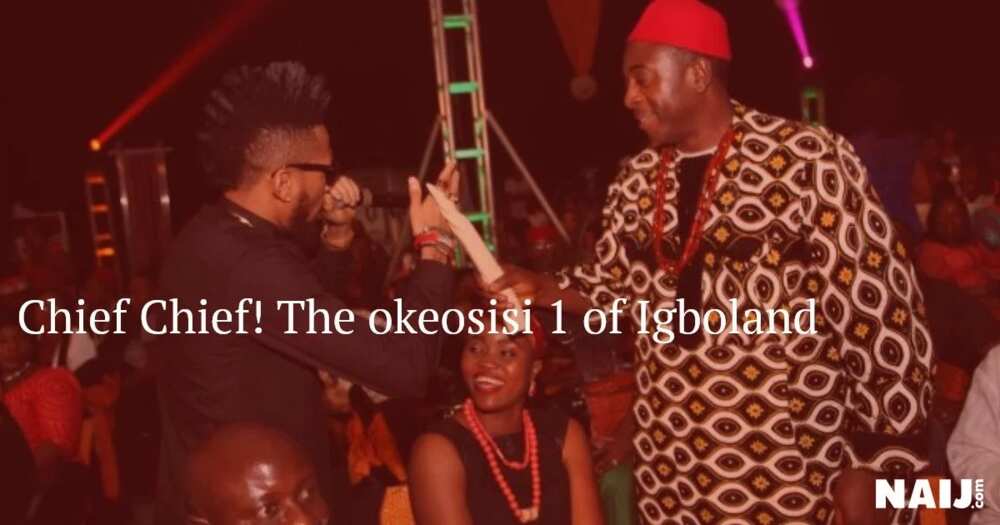 The Igbo people are very good at praise and singing and hailing a person with fancy titles. This is a very common way Ndigbo show affection. If two Igbo friends meet, it very unlikely that will not hail each other with fancy titles. Even an Igbo woman will always use fancy titles for her man. It is very rare for an Igbo man to perform at an occasion without praise-singing and mentioning of the rich and famous. You hear things like, chief chief, ekwueme (talk and do), nwoke ukwu (big guy), ebube dike (glorious hero) and the likes.
5. They are ready to fight for you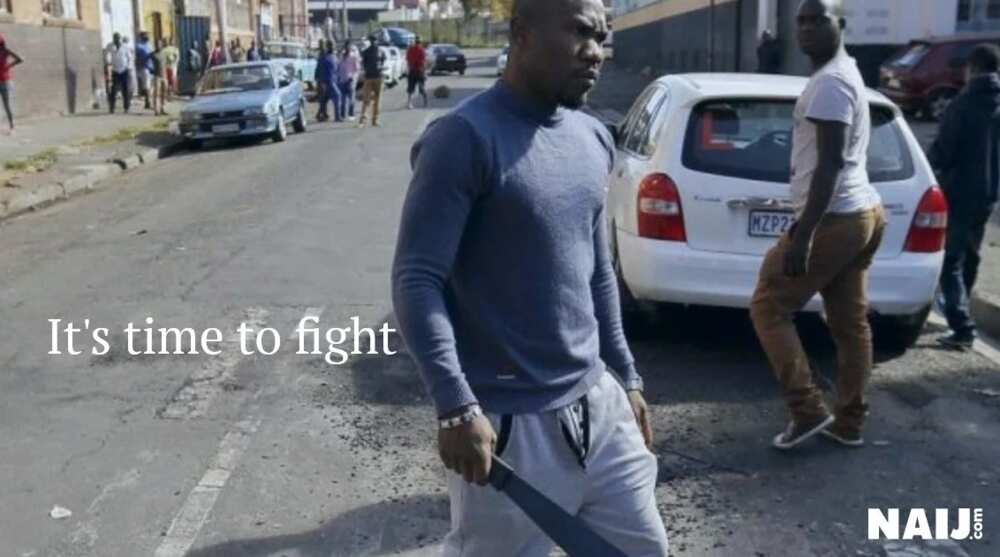 Igbo people are ready to fight for you at any time. If you have an Igbo friend, he or she will always be ready to 'drink panadol for your headache'.
6. Show-off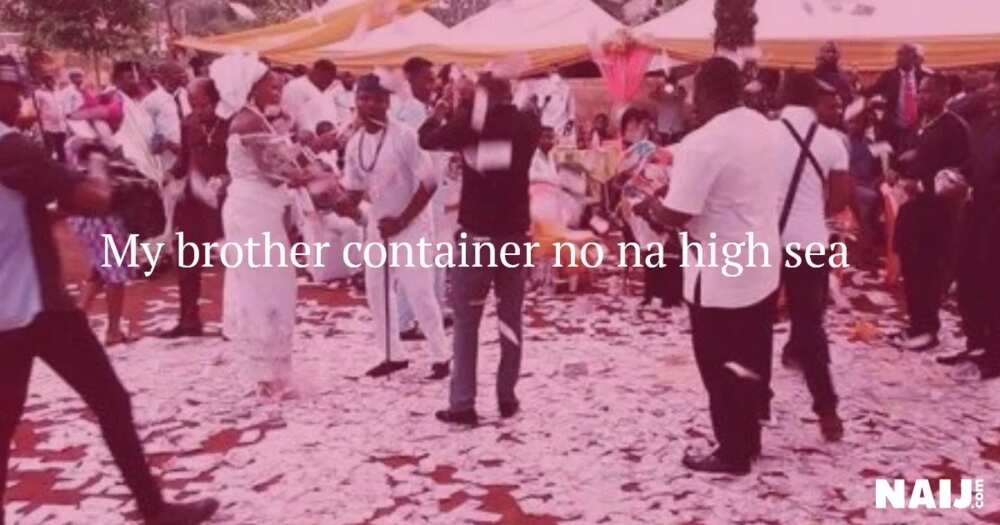 Ndigbo are a show-off race. They want you to know they are on top or they have achieved something great. They will brag about their family, wealth and success to whoever cares to listen. An Igbo man may not hug his children or tell them he loves them, but he is sure to brag to world about how they excelled in school or won an award. An Igbo person will give you money or gift, not because he cares but because he wants to show-off.
7. Protect what is theirs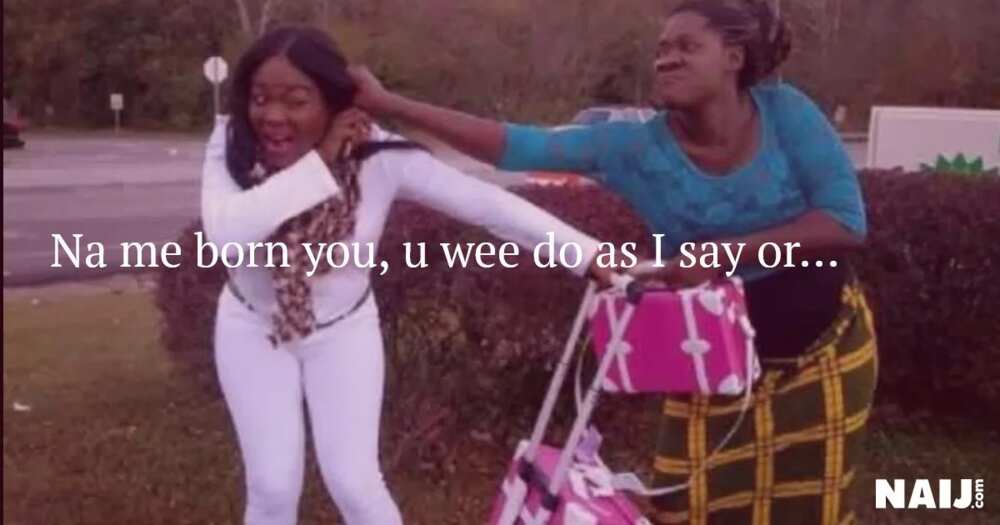 Ndigbo show affection by jealously guarding their possession. They may come off as domineering or too controlling but they are only trying to protect their own. That is why an Igbo man will want to control what his wife does, where she goes to, who she mingles with and son on. Some Igbo parents will even want to choose career and spouse for their children.
8. Giving of gifts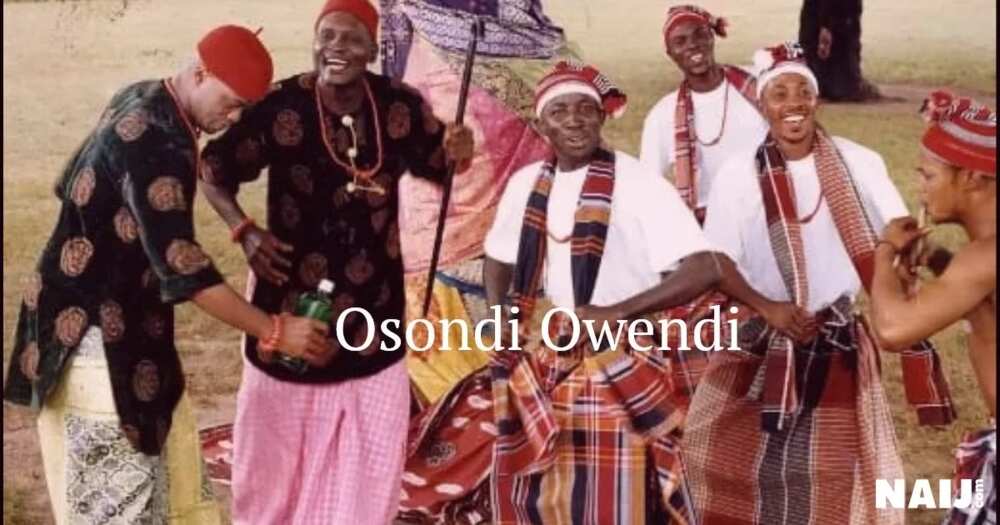 This is another way Igbo people show affection. They will surprise you with gifts. During festivals and other celebrations, you will see Igbo people sharing food items to people who they care about. You don't need to ask before they meet your need. This is also why some Nigerian women prefer to marry Igbo men. They are very good at spoiling those they care about with money and gift items.
Ndigbo Kwenu!!!
Source: Legit.ng