Is Real Madrid a Sure Bet this Season? Betking Predictions
Casemiro's rather unexpected move from Real Madrid broke up the dynamic midfield of Kross, Modric and the aforementioned Caserimo. Following his departure, Madrid coach Carlo Ancelotti was quick to say they already had lined up the perfect Casemiro replacement in Aurelien Tchouameni who joined from Monaco earlier.
While we already wrote about whether Casemiro would be the answer for Manchester United's midfield shortcomings, what is curious is how far Real Madrid can go this season without their usual midfield trio and perhaps more significantly, how they will cope with the injury to Karim Benzema.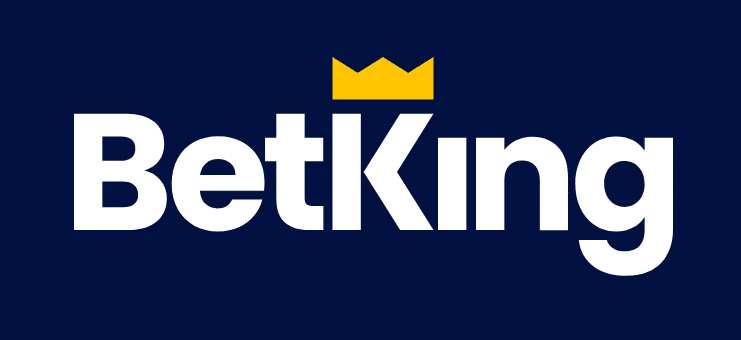 The new look midfield
The perfect triumvirate at the heart of Real Madrid's midfield went on a run of three successive Champions League triumphs between 2016 and 2018, then closed that incredible Champions League resume with another trophy in May 2022.
Carlo Ancelotti's crucial midfield three complement each other perfectly, with Casemiro shielding the back four from deep while Modric and Kroos dictate proceedings high up the pitch. It is a role that has become essential for any ball-dominant midfield, evident in the importance of Fabinho to Liverpool and Rodri to Manchester City.
But nothing lasts forever in football, and that will soon be true of this iconic midfield three with Casemiro's exit and the ages of the remaining two.
Modric at 36 will perhaps be already thinking of the end of his career. Toni Kroos is now 32 and could be slowing down too. While there might be some cause to worry because these are players that are difficult to replace, Madrid has already shown it is prepared for life after KCM.
Federico Valverde has been getting blooded in, the 23-year-old already has over a century of appearances for the Los Blancos and could be the heir apparent to Luka Modric.
There is also a lot of excitement surrounding Eduardo Camavinga. The Frenchman has had to bide his time, but it is apparent he has an important role to play in the Madrid midfield in the coming years. It also helps that he has had some eye-catching cameos when he has been given the chance.
However, it is Tchouameni that has gotten the nod this season. He has played 185 minutes on the pitch for Real and started in every league game this season.
In the match against Espanyol, he put Vinicius Junior through on goal to get his first assist of the season. So far, he averages 64 passes per 90 minutes with an 83% accuracy rate.
He clearly has an eye for the pass, especially in the final third. He has attempted 24 passes to the final third with a 50% success rate trying to find a teammate in the opposition's penalty box. While his attacking prospects have been impressive, his defensive stats are no joke either. So far, he has made 16 interceptions and has made 31 recoveries, with 16 of those interceptions in the opposition half.
While still early days, Tchouameni has shown the potential that led to Real Madrid signing him. He also will have room to improve as he plays alongside a pair of the best midfielders in the game.
A replaceable Benzema?
Real Madrid started their Champions League title defence with an impressive 3-0 win away at Celtic. That victory was marred by an injury to Karim Benzema. The team has since declared that the injury isn't long-term with Benzema missing only 3 weeks.
This highlights one of the team's biggest weaknesses: how does the team replace one of the best strikers in the world?
Madrid publicly courted Mbappe but the Frenchman stayed at PSG. In moving on, Madrid has looked inwards and has gotten goals from Vinicius Junior to complement Benzema's.
When Benzema hobbled off injured against Celtic, he was capably replaced by Eden Hazard who scored his first Champions League goal in 2 years and also provided an assist. There is little doubt Eden Hazard has the talent to lead the Madrid attack, what is concerning his awful injury record since joining Madrid.
Relying on Hazard has proven a risky strategy for Real Madrid. While Hazard looked good in the match against Celtic, it remains to be seen if this is just another false start in the Madrid shirt for the Belgian.
BetKing betting picks
Real Madrid vs Mallorca- Madrid win @ 1.28
Real Madrid vs Mallorca over 2.5 @ 1.50
Vinicius Junior to score anytime @ 2.10
Head over to BetKing to place your bets on Real Madrid and all other La Liga teams today!
[Sponsored]
Source: Legit.ng