Awoof Deals and Exciting Prices on Fans, Blenders and More This Black Friday
Quality Home Appliances don't come cheap, with some household items costing as much as a small vehicle or van. Most mid-range appliances are still expensive enough to make purchase a big decision, making the right choice can save you money and headaches in the long run.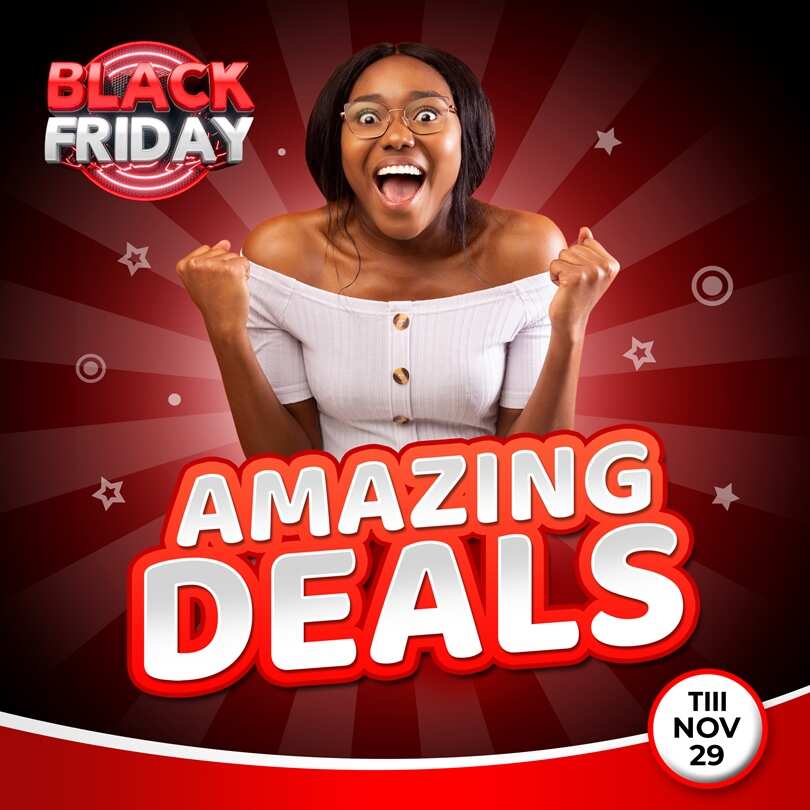 For this years' Black Friday Sales, Binatone Nigeria has made effort to partner with stores around Nigeria to provide mouthwatering deals to all their customers, no matter where they are. All Binatone items are available to customers around Nigeria, from Lagos, Abuja, Port Harcourt, to many more states.
Binatone products come with an unwavering 2 YEAR WARRANTY so you know they will give you peace of mind not just through The deals, but also through their world-renown product quality.
Speaking of deals, where do we begin? From high-quality Blenders with unbreakable jugs,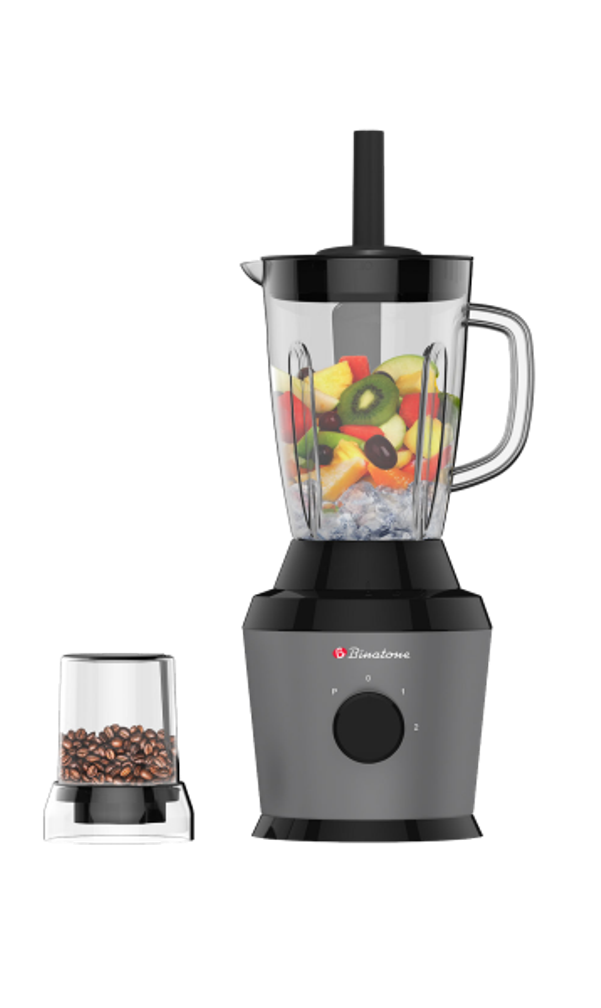 To double-walled Kettles with a cool outer body and safe lids no matter how hot or bubbly the liquid gets,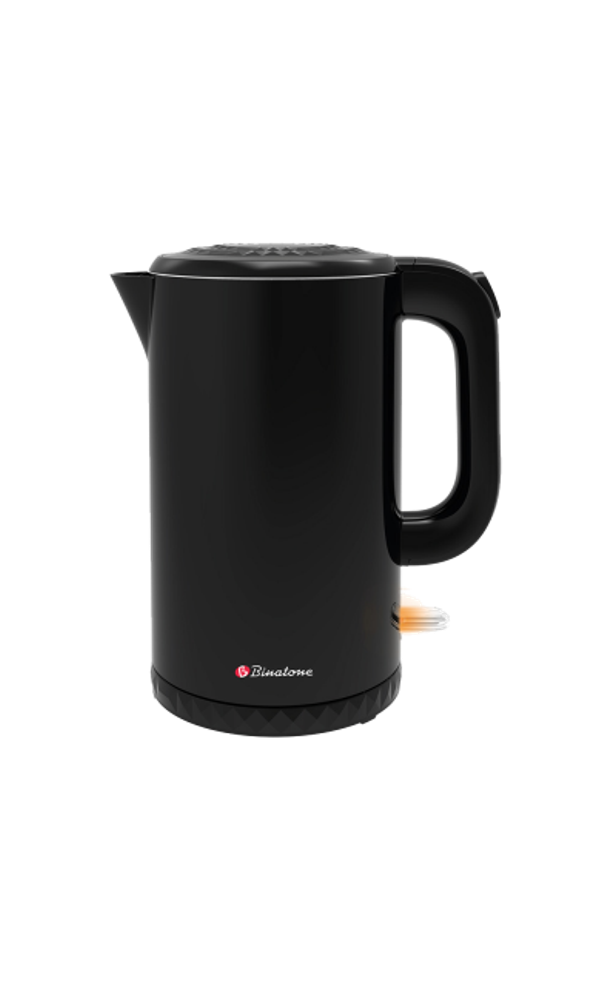 Steam irons fortified with a ceramic base and free Binatone's Magi-cloth© specially designed to absorb the extra heat and ensure your clothes are protected from bad/permanent shines and accidental burns.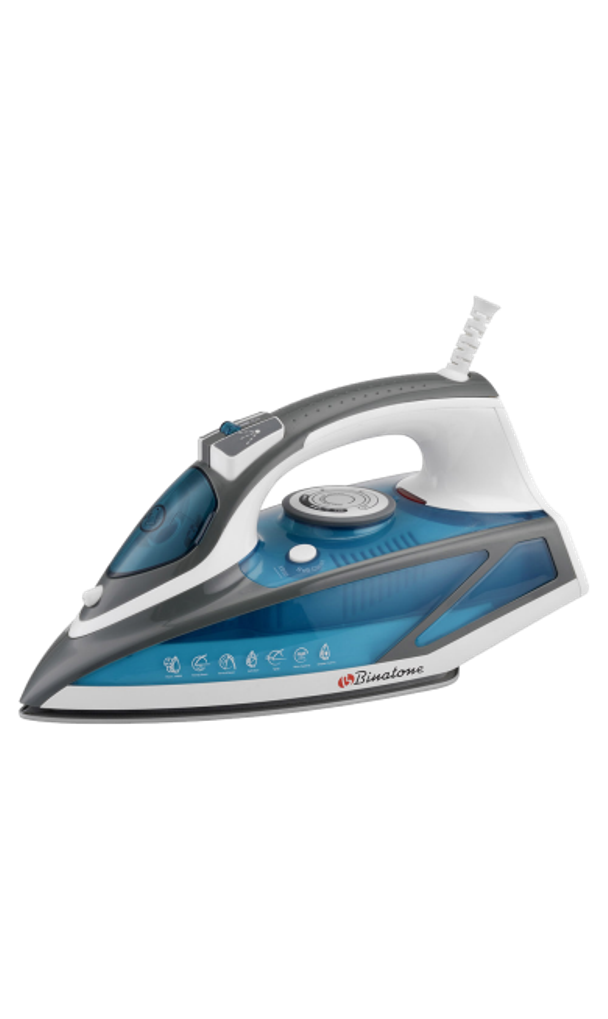 And high quality 16 inch Mosquito repellent and air freshener metal fans which are sure to keep you cool and comfortable at an affordable price.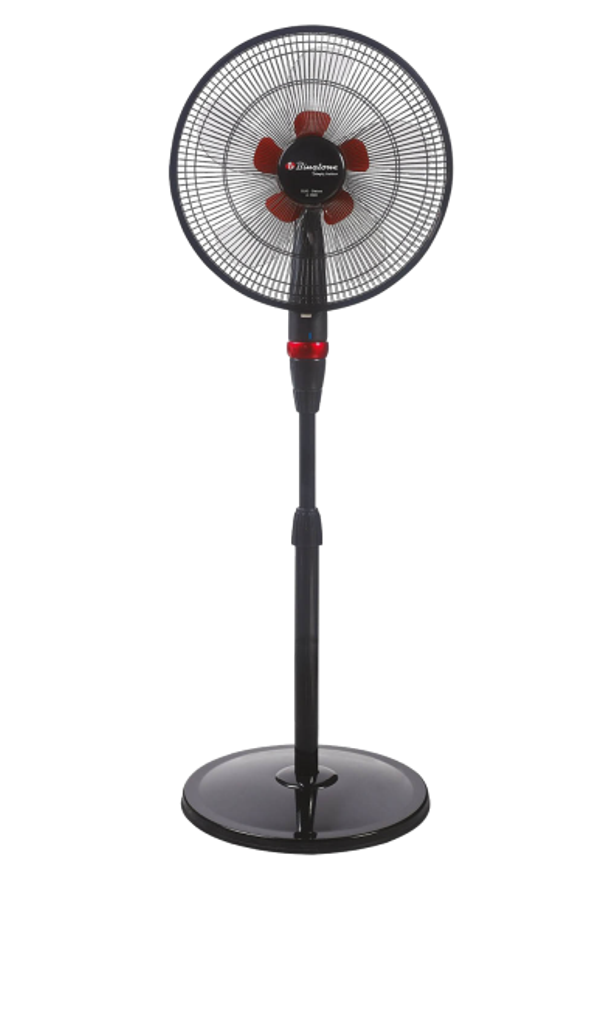 Hurry now, and don't miss out on these LIMITED deals, as they end on the 29th of November. Visit any Binatone partner store near you to find the best available product for you, or contact a Binatone rep through Facebook, Whatsapp, or Instagram and you will be personally attended to regarding all your enquiries.
Hurry Now! Don't let this opportunity pass you by.
Find a list of all available partner stores here.
[Sponsored]
Source: Legit.ng