WhatsApp Introduces New Feature That Allows Picture Tag in Group Chat Similar to Facebook
Whatsapp has introduced a picture-tag feature that allows users to see picture previews of fellow group members
Several WhatsApp users noticed the new group chat feature and shared their excitement
WhatsApp is currently working on several new features and tools that it plans on rolling out for users across the world, gradually
Meta-owned Whatsapp has introduced a picture-tag feature that allows users to see picture previews of fellow group members.
Several WhatsApp users noticed the new group chat feature and shared their excitement.
The new feature shows an image at the edge of users' comments in the chat stream.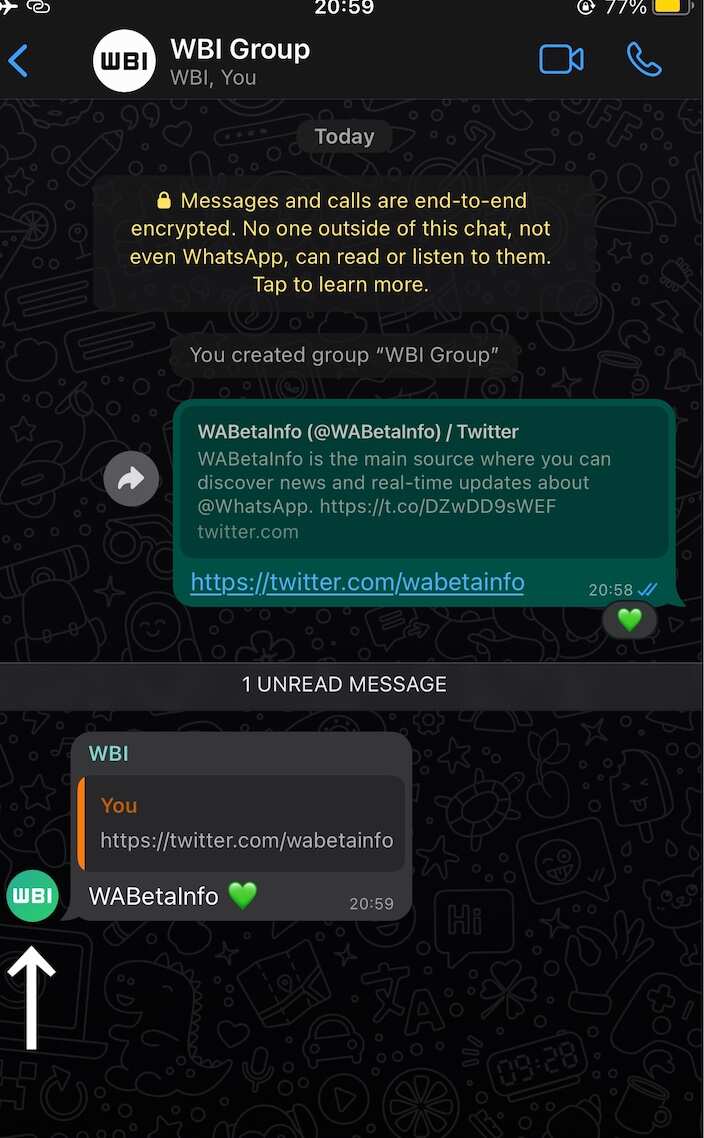 How the new WhatsApp future works
This new feature display picture of the user shows up on the left side of the screen, followed by the name with the text message appearing below it.
Other group members can now go directly to the profile of other group members by simply clicking on the picture tag displayed beside the comment of the said member.
This new update by WhatsApp brings more clarity to group chats, especially the ones with a large number of people, as you may not have everyone's contact saved or know each and everyone in the group.
This way, you'll get to see the person's set to display the picture. However, given WhatsApp's strict privacy and security rules, a user's display picture will only be visible in the group chat if that person's privacy settings allow it.
If the person hasn't shared their display picture with their contacts, including those present in the group, their profile picture will not show up in the chat and in this case, WhatsApp's default image will be displayed.
Meanwhile, new reports reveal that WhatsApp is also working on a feature allowing users to share contact cards in the same chat's share sheet on the social network platform.
WhatsAhas enabled users to message themselves and forward media files with captions.
FG advises Nigerians on WhatsApp usage
In another report, the federal government has issued an advisory to Nigerians on the use of WhatsApp
The advisory follows reports that data and phone numbers of several WhatsApp users were leaked and sold on the dark web.
Over 9 million Nigerians' data were identified by National Information Technology Development Agency, NITDA to be hacked
Source: Legit.ng