Bento: Digital Payroll Platform From Nigeria Expands to Kenya, Rwanda and Ghana
The first digital payroll platform, Bento, founded by Nigerians is about to take over the African continent by expanding to bigger markets on the continent
Nigeria is a leading tech hub in Africa that is why most tech startups in Nigeria are leading and making serious incursions into other African countries
Bento is seeking to help firms simplify payments of salaries, insurance, pension as many big companies are already aboard its platform
Nigerian digital payroll and HR management platform, Bento, is setting up shop in Kenya, Ghana and Rwanda as part of its Pan-African expansion.
Over the next year, Bento will also seek to make inroads into six other African countries - Egypt, South Africa, Uganda, Tanzania and Ethiopia, according to a TechCrunch report.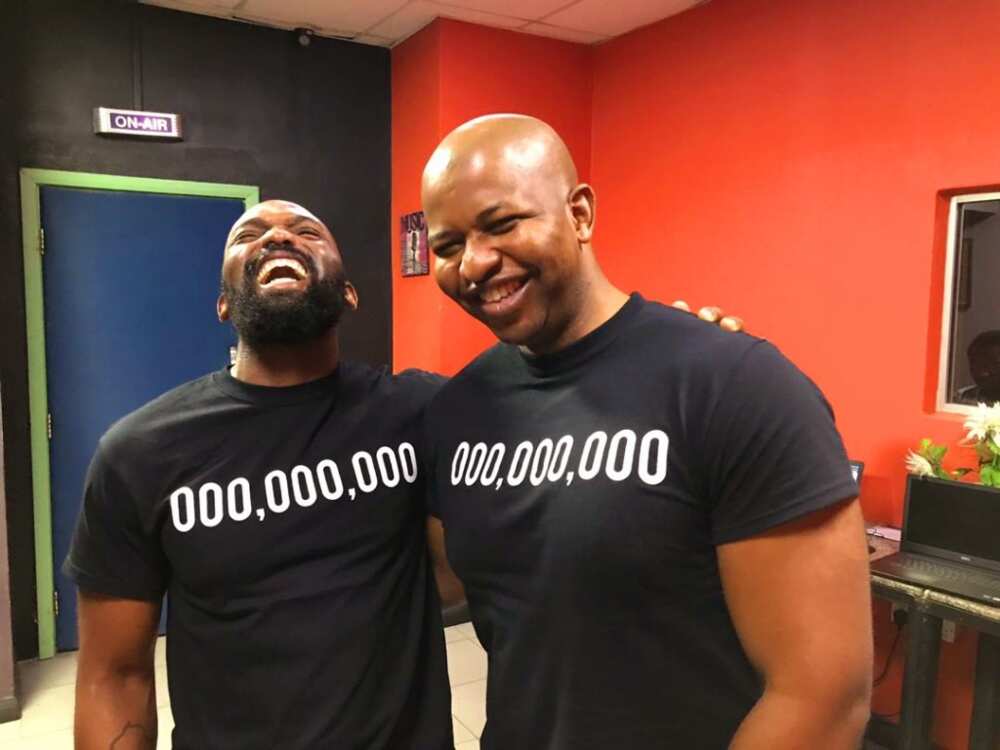 The Bento platform is taking advantage of the gap in the payroll and management market in Africa which has depended on strenuous, outdated and manual processes to disburse payment in organisations across the continent.
Bento was founded in 2019 by Ebun Okubanjo, the Chief Executive Officer. It is helping firms to expedite payments, salaries and other remittances including taxes, pension and insurance.
What Bento CEO has to say
Ebun Okubanjo said:
"Seeing so many companies using analogue methods to manage their workforce is both frustrating and exciting for us. Employers don't have access to locally customized, world-class payroll and HRM tools, and employees can't easily access third-party services to help make life easier. When you think about it, your salary powers your life, so we're building the operating system that will have a profound impact on the African continent for generations to come."
Big companies on its 'payroll'
Bento said the platform is taking advantage of data to extend credit solutions to third parties who are employees and other services like unemployment insurance, investments and savings.
Its credit engine which was built in partnership with Tarya, an Israeli firm, ensures the disbursement of instant loans.
Bento is already serving over 900 businesses in healthcare and financial services companies. Hygeia, Tangerine Africa and Paystack are part of its clientele.
Co-founder and COO, Chidozie Okonkwo said:
"We're starting with payroll and HRM, but moving rapidly towards Salary 2.0, where we redefine the intersection of work and life and transform the way people earn, spend and borrow on the continent."
After successfully setting up a product suitable for the Nigerian Market, which is one of the hardest markets to go into in Africa, Bento's COO said they are excited to roll out all over the continent and solve the real problems that millions of employers and employees are facing on a daily basis.
Nairametrics said that Bento is bringing payroll and HRM into the digital age and ensuring that different market participants are communicating and leveraging data to help unlock credit solutions.
Nigerian startups rule African Fintech space
Legit.ng reported that Flutterwave, Jumia and Interswitch are Africa's biggest startups valued at $1 billion each, all domiciled in Nigeria.
The other is Fawry in Egypt, also a $1 billion company. Nigeria has witnessed a wave of startup explosions this decade, mostly in the fintech space which is attracting massive funding from venture capitalists who are pumping millions of dollars into the ecosystem in the country.
A wave of optimism swirls around the ecosystem in the country with many tech entrepreneurs driving digital inclusion.
Source: Legit.ng