Sterling Bank Announces 12 Days No Transaction Fees for Customers Over New Naira Notes Scarcity
Customers of Sterling Bank will receive a free gift in response to the difficulty the new naira currency shortage is causing
Nigerians have till Friday, February 10 to deposit old naira notes, according to the Central Bank of Nigeria
Nigerians were alarmed by the deadline and the lack of new naira notes has led to protests across the country
Sterling bank has announced that it will be waving charges on customers' transfers for 12 days (February 6th to February 18, 2023) amid challenges of new naira notes.
The bank's action is unique and a big sacrifice to its customers who are dealing with a shortage of new naira notes.
Banks generate income from electronic commissions, and Sterling bank's move to forgo charges on electronic transactions is unprecedented.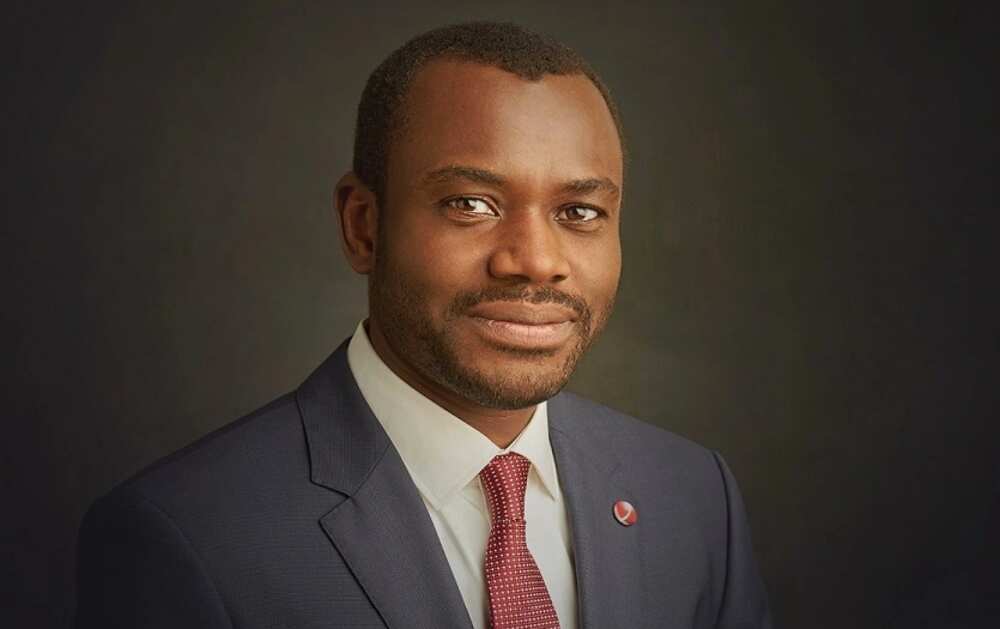 For context, Sterling Bank in the first nine months of 2022 made over N5.56 billion from electronic business commissions and fees.
PAY ATTENTION: Follow us on Instagram - get the most important news directly in your favourite app!
Also in 2021, in the same period of nine months, the bank in its financials submitted to the Nigerian exchange made N5.01 billion.
What is Sterling bank saying
Sterling bank in a message posted on its social media account on Tuesday said:
"Yes, the charges are on us from February 6th - 18th, 2023. Feel free to do as many transfers as you need to get things sorted."
"We at Sterling recognise the difficult circumstances many of our customers are going through. In light of this, from February 6, 2023, through February 18, 2023, our fund transfer services will be provided free of charge to all personal account customers.
"In addition, we are glad to inform you that we will provide free debit cards to all interested customers. This will provide you with a convenient and secure way to make purchases and carry out transactions."
A statement said this is part of Sterling Bank's continued efforts to support its customers and the general public as Nigeria adjusts to the availability of the new naira notes that are now being distributed across the country.
Sterling Bank's Chief Marketing Officer, Dante Martins, said:
"We believe that by eliminating transaction costs for this period, we can assist our customers make their banking experience more easy by making the most of our powerful digital solutions.
"We understand that our consumers need choices when it comes to their everyday requirements, and we want to make sure that we can serve them as best as we can during this time."
USSD code to block bank account when ATM card, phone is stolen
Meanwhile, with the CBN forging ahead with its plan to ensure that Nigeria becomes a cashless society, it is important customers are security conscious.
Nigerians will have to open a bank account and also get an ATM card or use their phones for transactions.
As more Nigerians become banked, it is expected that electronic fraud will increase, Legit.ng has provided a list of USSD codes to quick block accounts.
Source: Legit.ng