Here's Why These 5 Coins Could Change Your Life This December
Another Detty December is here! Everyone is announcing shows, and it's obvious that you won't survive without proper Doingz. Or maybe if you just stay at home.
If you're trying to get some money, why not consider crypto? Everyone has been making sweet money from coins all year, and it's never too late to get started. We've done some homework, and we have a list of 5 coins that could make you rich.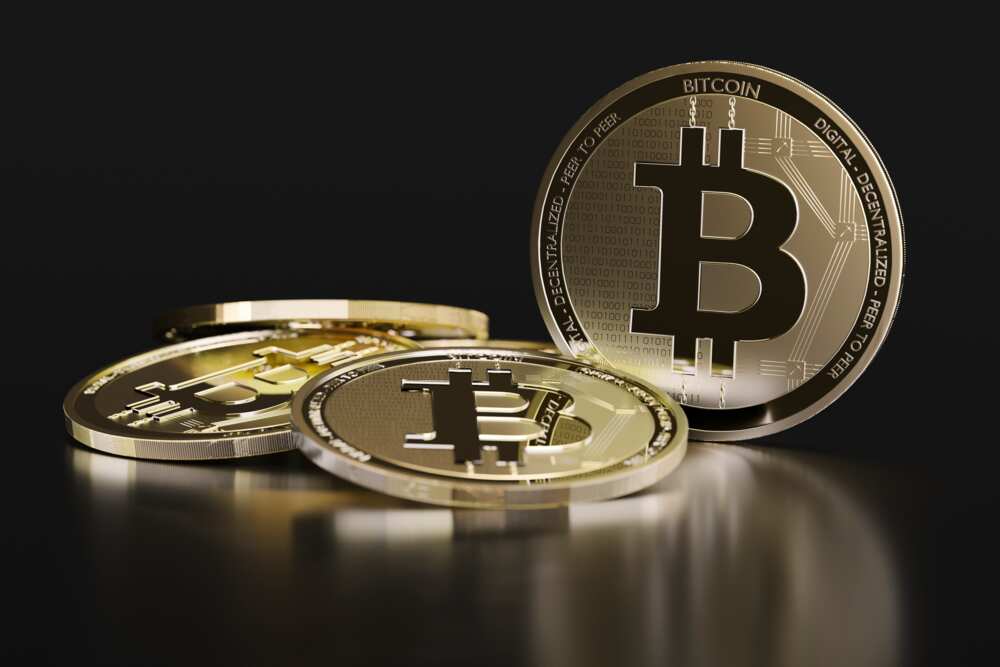 Wakanda Inu (WKD)
Performance this Year: 300%
Wakanda Forever! ‍♂️ WKD launched a few weeks ago and is currently the talk of Crypto Twitter. It is the first African-themed meme coin, and it seems everyone loves it - just like they loved "Black Panther."
Cryptocurrency exchange Quidax is giving out 200 Billion Wakanda Inu. You can get info about how to get some here.
Bitcoin (BTC)
Performance this Year: +109.4%
Bitcoin is still very popular. Plus, it's also a stabler and much safer than other cryptocurrencies. If your heart no strong, Bitcoin is sure .
Dogecoin (DOGE)
Performance this Year: Over 5,000%
Dogecoin is the internet's favorite meme coin - and Elon Musk's best friend. Its price has risen by A LOT this year, and it could jump even higher in December. Put some of that Detty December money here, and you won't regret it .
Shiba Inu (SHIB)
Performance this Year: Over 10,000%
Shiba Inu is another meme coin that has boomed this year . It is now one of the 10 most valuable cryptocurrencies, and it can give you some pretty sweet returns.
Hint: Someone invested $8,000 in SHIB last year and is now worth more than $5 billion. E fit be you o!
Binance Coin (BNB)
Performance this Year: 1,425%
BNB is a cryptocurrency launched by Binance. BNB is a great investment. It has performed well all year, and it could make some big moves in December .
Where Can I Buy The Coins?
You can check out a cryptocurrency exchange like Quidax. You can buy all the cryptos we have mentioned in this article on Quidax.
Disclaimer: The information in this post shouldn't be taken as investment advice. Cryptocurrencies are great investments, but we recommend that you do your research before buying any crypto.
(SPONSORED)
Source: Legit.ng