Dollar shortage: Foreign Airlines can not send back home $743.7m From Nigeria
Foreign airlines operating in Nigeria cannot repatriate $743.7 million due to a scarcity of foreign exchange in the country
This situation has led to a backlog of funds owed to international airlines for ticket sales and other services rendered in Nigeria
The Central Bank of Nigeria is having a serious challenge meeting the demands of the airlines due to the dollar shortage
The International Air Transport Association (IATA) has said that foreign airlines' blocked funds in Nigeria have risen to over $743.7 million.
In a letter dated March 14, 2023, and signed by the Area Manager for West and Central Africa, Dr Samson Fatokun, it was disclosed that the blocked funds rose from $549 million in December 2022 and $662 million in January to $743.7 million.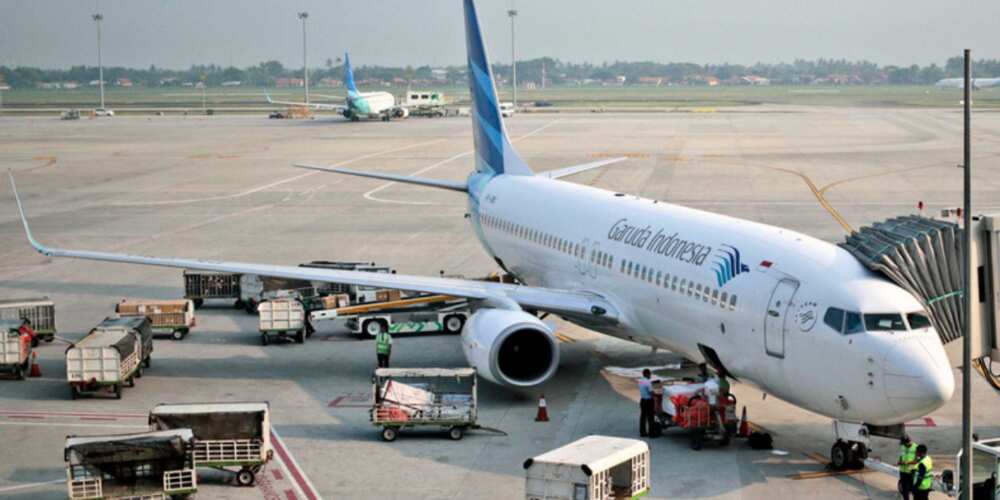 IATA noted that for over a year, Nigeria had been the country with the highest amount of airlines' blocked funds in the world, Punch reports.
Foreign airlines raise concern
The association expressed concern over the growing backlog of blocked funds from international airlines in Nigeria, stating that it poses a potential threat to foreign direct investment and could lead to job losses due to the impact on airline operations.
PAY ATTENTION: Follow us on Instagram - get the most important news directly in your favourite app!
They appealed to the Minister of Aviation, Hadi Sirika, to intervene and resolve the issue.
Additionally, they called on President Muhammadu Buhari to clear all blocked funds from airlines before the end of his term in office.
The federal government begs the CBN
Meanwhile, at a meeting with the IATA and foreign airlines operators in Abuja to discuss the issues, Sirika said the issue of blocked funds sits with the Central Bank of Nigeria and is not what the ministry can handle alone.
He urged international airline operators to be very considerate when dealing with the issues bearing in mind the effects of COVID-19 and the recession the country had experienced.
Pilots reportedly sleep on Air
In another development, a serious, tragic incident was averted after pilots flying Ethiopian Airlines missed landing.
The pilots were reportedly asleep while approaching the airport, leading to panic among passengers.
Ethiopian Airlines have now decided to suspend the two pilots with further investigation to be carried out.
Source: Legit.ng