"I Am Not Coming Back": List of Popular Companies That Have Left Nigeria, Two CEO Gives Reason
Many international and popular companies operating in Nigeria have sold their assets to local investors and left the country
The companies waved goodbye after years of playing a major role in employing thousands of Nigerians
The company's CEOs have stated their reasons for leaving Nigeria, with one saying emphatically that he will not return
A number of companies have left Nigeria in recent months, stating a variety of reasons for their decision.
The companies cut across several sectors, including oil and gas and the retail industry.
One of the companies is the Game which officially shut down in 2022, after 17 years of operation in Nigeria.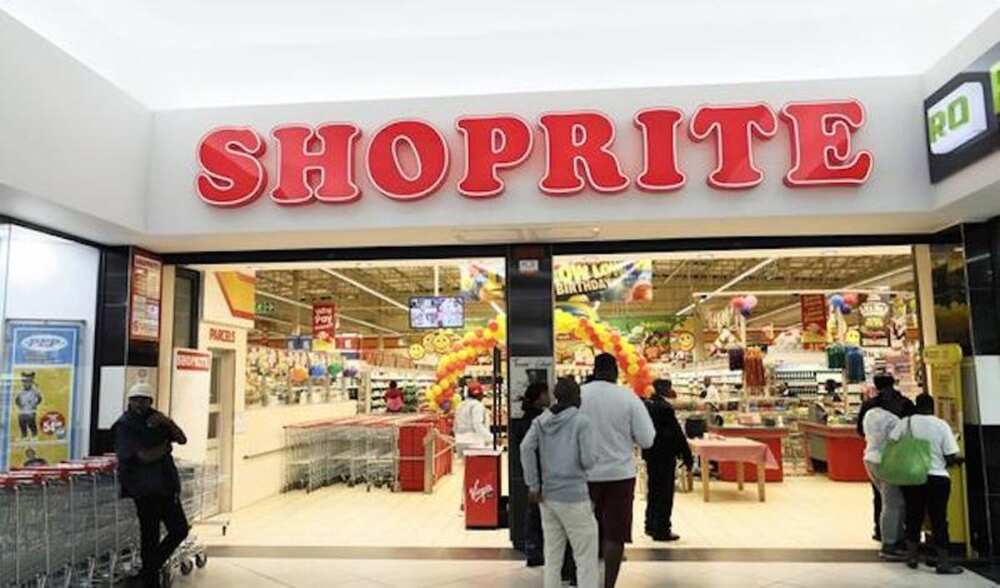 The Game owned by Massmart Holdings Limited, joins Shoprite, HSBC, and Etisalat among others who have all sold their assets and left for different reasons.
PAY ATTENTION: Share your outstanding story with our editors! Please reach us through info@corp.legit.ng!
Below are few notable companies that have sold thier assets and left Nigeria in recent times.
Truworths
Etisalat
ExxonMobil
Tiger Brands
HSBC and UBS
Mr Price Group Ltd
Woolworths
Shoprite
Game
Brunel Services plc
Iberia Airline
InterContinental Hotel Group
Reasons why they are leaving Nigeria
No doubts, Nigeria is a very attractive market to invest in Africa due to the large population and alo demography.
BusinessDay reports that some of the reasons why companies are leaving Nigeria is majorly foreign exchange.
Most companies finds it very difficult to get dollars or other foreign currencies to import goods or machineries.
It becomes worse that even after 'successfully' doing business in Nigeria, they find it difficult to repatriate proceeds to their home countries.
CEOs speak on the challenges of doing business in Nigeria
Speaking on the move to leave Nigeria Mitch Slape, CEO of Massmart (owner of Game Stores), was quoted as saying that:
"The performance and the complexity in running those businesses is something that frankly we needed to address."
According to Fuller, the Game Stores have been making a loss consistently.
He added:
"It is a different case if you're making a loss while you're building a customer base or towards a breakeven point. But in this case, the Game had already exceeded breakeven points, they were profitable then all of a sudden, downturn."
"At the end of the day, you don't have the products you want to sell, not making enough money, and not even able to meet the promise you're giving customers, so why bother continuing the business?"
The concerns raised by Fuller were not peculiar to Nigerian but across stores around African countries.
Mr Price CEO speaks
Reuters recently quoted Price CEO Mark Blair complaining about what is like to run a business in Nigeria.
He said:
"Quite frankly I'm not prepared to invest any further whether it's an investment in time or in money into a country that is volatile as it is.
"In the early days, we were making money but now we just came up against too many roadblocks, whether it's getting the money out, etc."
For Truworths International, its CEO Michael Mark revealed that:
"The clothing company struggled to get stock into Nigeria and cash out of the country.
"When an investment no longer generates viable returns, difficult decisions have to be made to contain costs."
See the economic performance of Buhari and Obasanjo
Meanwhile, the media space in recent days has been agog with commentaries of president Buhari and former president Olusegun Obasanjo
The comments started after Obasanjo publicly endorsement of Labour party candidate Peter Obi for the presidency
Legit.ng has decided to compare the economic numbers under the two administrations as Buhari prepares to leave office.
Source: Legit.ng