EU blocks Booking takeover of Swedish travel group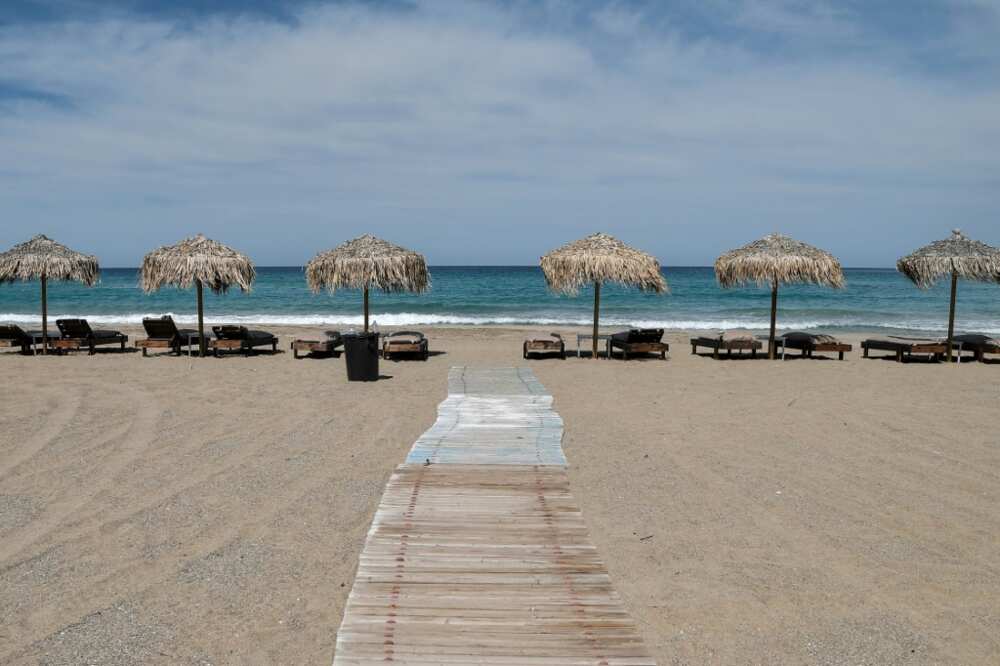 The EU vetoed a bid by US online travel agency Booking to take over Swedish rival Etraveli Group Monday over fears the deal would harm competition and risked raising prices for customers.
The European Commission, the bloc's powerful antitrust enforcer, opened an investigation in November last year amid concerns the merger would allow Booking to become too dominant in the market for finding hotels and other accommodation online.
Booking announced its plans to buy Etraveli for 1.63-billion-euro ($1.8 billion) in November 2021. Gotogate and MyTrip are just some of Etraveli's online travel agencies.
The commission warned the deal would lead to higher costs for hotels and "possibly" for consumers since its rivals would not be able to exert price pressure on Booking.
"The acquisition would have allowed Booking to strengthen its dominant position on the market for hotel online travel agencies in the European Economic Area," it said.
"Our decision today means that European hotels and travellers will not be further limited in the options available to them to offer their services and book their trips," the EU's interim competition commissioner, Didier Reynders, told reporters.
Booking has reached a market share above 60 percent over the past 10 years in Europe and has only one sizeable competitor which is "much smaller and mainly focused on the US market", according to the commission.
The EU also feared the deal would lead to Booking using Etraveli to become the main online travel agency for flights in addition to hotels.
"Booking attempted to address some of these shortcomings. But ultimately, it was not able to address our concerns in full," Reynders said.
He later added he was confident the block could withstand any legal appeal by Booking.
"If we are not confident, we don't take a decision. So of course we are very confident," he said during a press conference in Brussels.
Booking has yet to comment on the EU's decision.
Booking.com is headquartered in Amsterdam but it is a subsidiary of Booking Holdings, which is based in the United States.
Booking's other online travel brands include Kayak, Priceline, and Agoda.
The market for online agencies for hotels is worth around 40 billion euros annually, the commission said.
The EU does not often block deals, opting usually to accept commitments by companies to address the bloc's concerns.
But it has vetoed some mergers in the last few years including a 2022 block on Hyundai Heavy Industries Holdings' takeover of Daewoo Shipbuilding & Marine Engineering.
Source: AFP