Bumper harvest calms fears of Burgundy wine bubble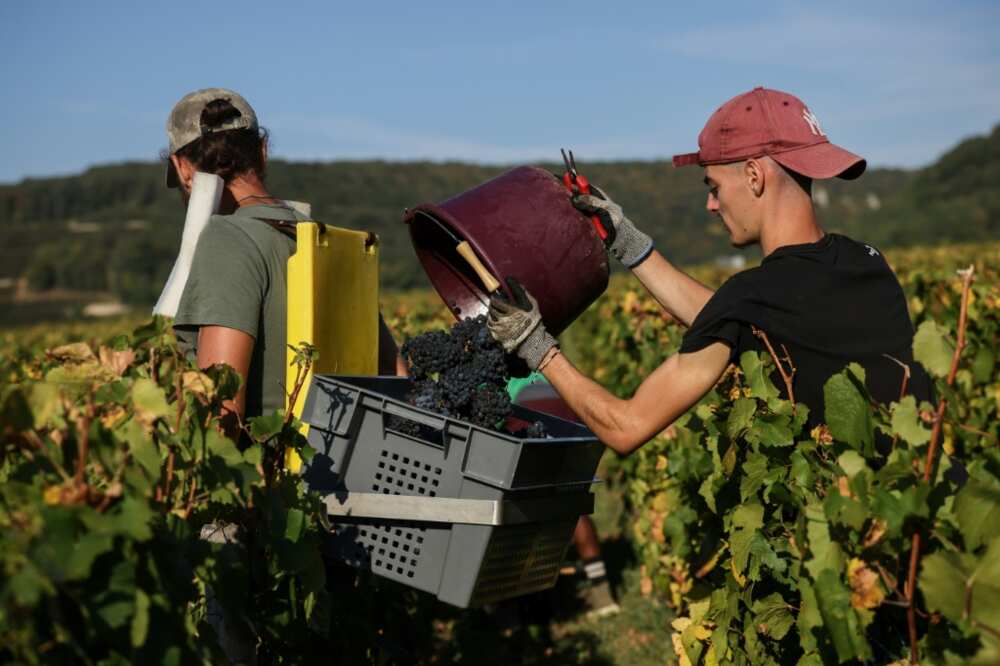 It's been a bumper harvest so far in the sun-drenched Burgundy vineyards of eastern France, where some of the world's most sought-after wines are produced.
And both drinkers and winemakers are breathing a sigh of relief after a run of poor harvests sent prices sky high.
The grape pickers working for the prestigious Clos de Vougeot -- a mile (1.6 kilometres) up the road from mythic Romanee-Conti, which produces one of the world's most expensive reds -- handle the bunches of blue-black pinot noir grapes with care.
And for good reason. The wine from its century-old vines can sell for several hundred euros a bottle.
While vines are being ripped out of the ground in Bordeaux, France's other top wine region, because of overproduction, Burgundy's winemakers can't get their hands on enough grapes.
That combined with unquenchable demand has some worried that Burgundy prices were going too high.
PAY ATTENTION: Share your outstanding story with our editors! Please reach us through info@corp.legit.ng!
"The number one problem in Burgundy is the lack of wine," said Francois Labet of Chateau de la Tour, the president of the Burgundy Wine Board (BVIB).
The string of bad harvests, particularly in 2021, added to the problem, when a late frost lost producers the equivalent of 70 million bottles.
Volume down, prices up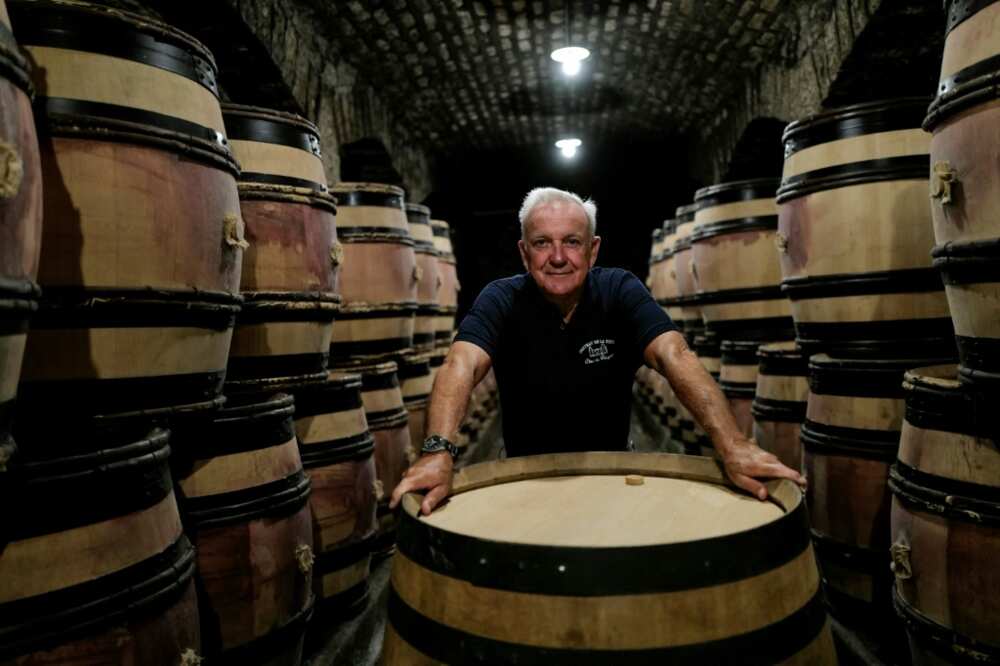 "To replenish our stocks, we're hoping for an abundant harvest, maybe even better than the one in 2018," which was a record year, Labet said.
In July 2022, Burgundy's domaines had less than a 100 million litres (26 million gallons) of wine in their cellars, or roughly 14 months of sales.
The abundant 2002 harvest "increased stocks by three months, but we need another two or three months'" worth, said Alberic Bichot, head of Maison Albert Bichot, one of the region's largest producers.
"A bumper 2023 harvest would be enough."
As well as its newfound rarity, consumers' insatiable appetite for light Burgundy reds is also driving up the price.
"There's been a staggering surge," said Angelique de Lencquesaing, co-founder of wine auction site iDealwine.
Between 2017 and 2022, the average price of a bottle of top-end Burgundy on the website jumped 145 percent, from 157 to 384 euros ($412).
Their most expensive bottle -- a 2006 Musigny from Domaine Leroy -- leapt from 28,444 euros to 34,100 euros in a year.
Even the price of normally affordable Burgundies has been soaring.
Last year the average price of a bottle rose by a euro to 9.46 euros.
"Before, prices would go up by 5 to 10 percent (a year). In the last two or three years, they have been increasing more than 20 or 30 percent, sometimes even 40 percent," said Andrea Minardi, sales manager at wine merchant Marche aux Vins.
'Crazy inflation'
But even as prices spiral, Burgundy continues to fly off the shelves.
This is particularly true outside France, with exports worth 1.5 billion euros (a 12.9 percent increase) in 2022, according to BVIB.
But while it was a record year in terms of revenue, the volume of Burgundy sold abroad fell by 12.3 percent.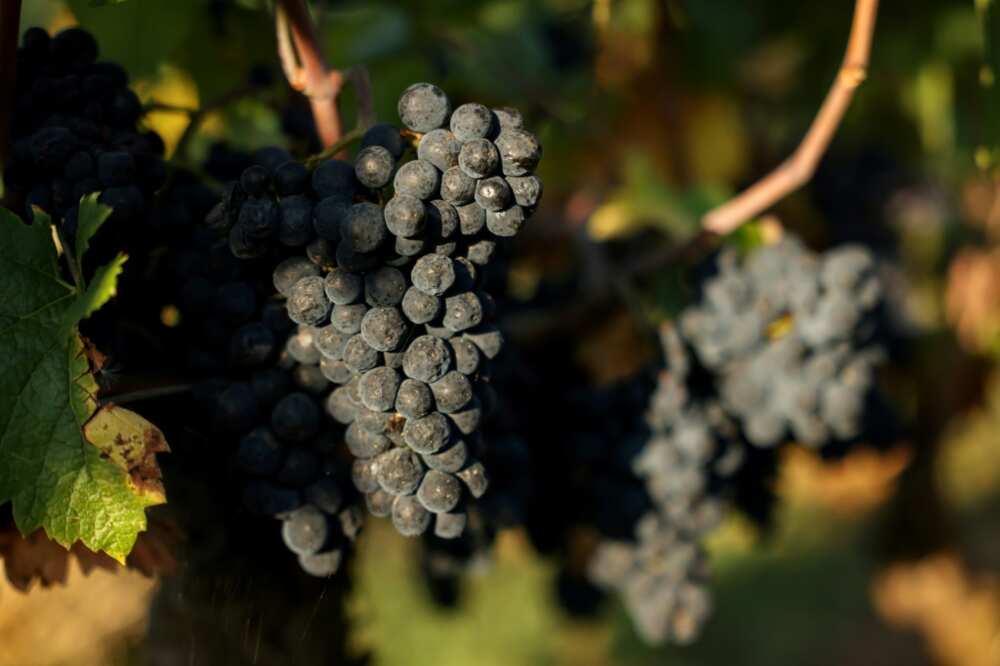 "The inflation has become crazy," said Romain Iltis, director of wines at luxury Swiss restaurant group Lalique.
"Burgundy wine lists are dwindling in restaurants," he said, warning that the region could suffer the same fate that befell Bordeaux 20 years ago.
"People said Bordeaux was too expensive and turned away. Now the vines are being pulled from the ground."
"In the last 12 months, Burgundy has lost 20 percent of its sales volume, both because of a lack of wine but also because of the price," he argued.
Source: AFP