French government refuses to back down on pension reform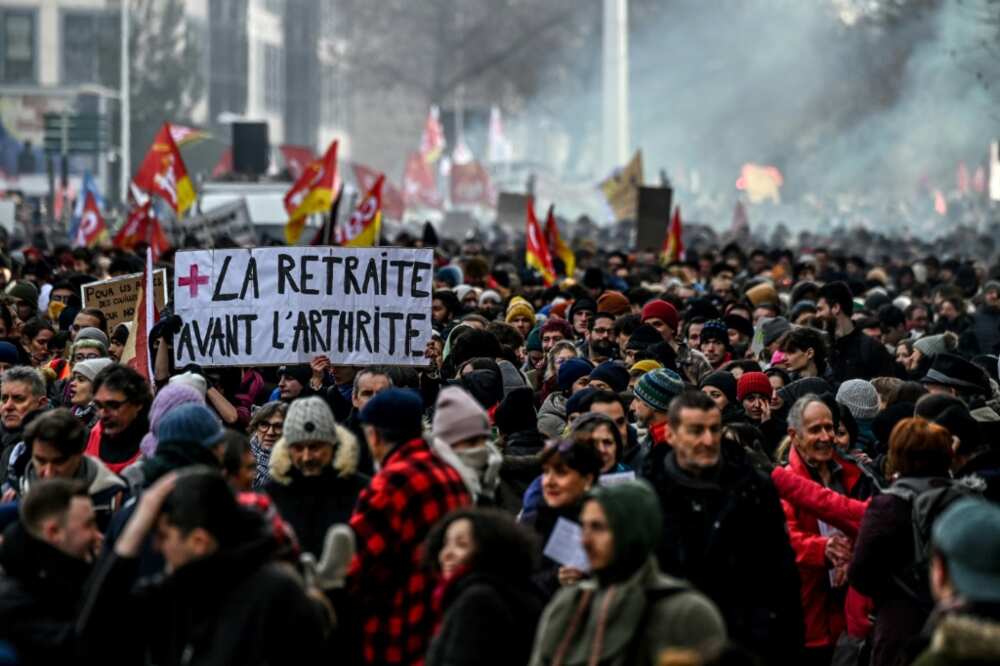 PAY ATTENTION: Сheck out news that is picked exactly for YOU ➡️ click on "Recommended for you" and enjoy!
France's government on Monday moved forward with a fiercely contested pensions reform plan that would raise the retirement age to 64, saying balancing the system's books must be top priority.
"Going back on this point (of the age increase) would be giving up on getting the system back in balance," Labour Minister Olivier Dussopt said after the legislation was presented at a cabinet meeting, the last step before it enters parliamentary debate.
Apart from increasing the retirement age gradually from 62 now to 64 by 2030, the bill would increase the minimum number of years people must pay into the system to get a full pension to 43 from 42 at present.
Dussopt said the government "disagrees with trade unions", who were at the forefront of a massive day of strikes and protests Thursday in which over 1.1 million people took to the streets against pension reform.
Unions are now gearing up for another strike day on January 31, warning they are prepared to further step up their actions if the government does not relent.
Ministers argue that the pension system will slip billions into deficit in the coming years and that savings must be found to avoid costly top-ups from general taxation.
PAY ATTENTION: Share your outstanding story with our editors! Please reach us through info@corp.legit.ng!
They had hoped to mollify opponents by using some of the savings from the reform to pay for measures like a minimum pension of 1,200 euros ($1,300) per month, as well as by offering exemptions to the minimum age for those who started work in their teens.
'Take the text apart'
Ministers must now shepherd the reform through parliament, where they face determined opposition especially from the left.
Dussopt said the government would accept amendments that "improve the text without giving up on getting back to balancing the books by 2030, nor the fundamentals of the reform".
Francois Ruffin, a leading MP in the hard-left France Unbowed party, said Sunday that his colleagues would not try to bury the debate under an avalanche of 75,000 amendments as they had trailed.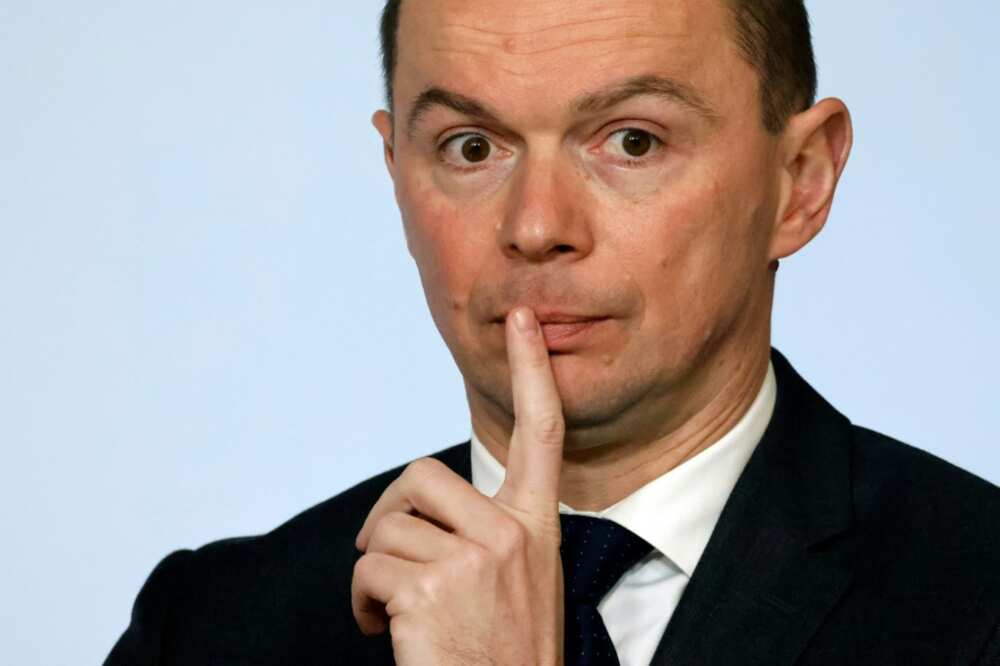 Instead, the group would offer "firm opposition that will allow us to take the text and the government's lies apart piece by piece," Ruffin told broadcaster France 3.
He insisted that President Emmanuel Macron "isn't doing this reform for economic reasons, for him it's about stamping his authority" on the country.
Macron himself again insisted Sunday that pensions reform had been part of his programme at last year's elections, where he won a second presidential term but lost his parliamentary majority in the legislative vote weeks later.
Now lawmakers in the embattled government ranks are weighing amendments of their own.
"Our MPs will have the right to improve this reform," the leader of the president's Renaissance party Stephane Sejourne told Franceinfo radio Monday.
Support for the pension changes appears fragile on the left wing of Macron's parliamentary group and in smaller allied parties, with former minister Barbara Pompili saying last week she "couldn't vote for the reform at this stage".
Source: AFP