Popular actor Arakangudu is dead
- Popular Nollywood actor Arakangudu is dead
- He allegedly died of cardiac arrest in Kaduna he was undergoing a course
- He just made a return to acting in 2015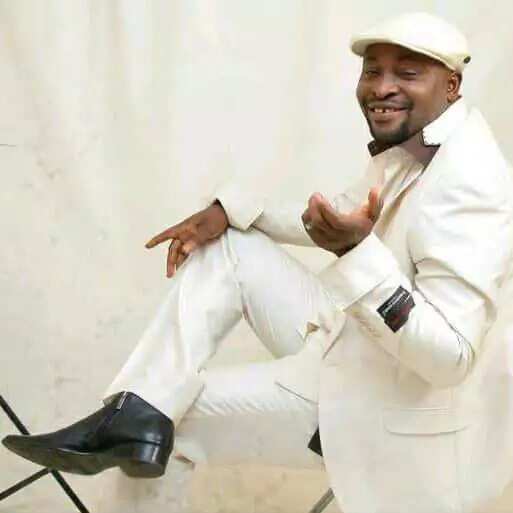 The popular well-built Nollywood actor Arakangudu is dead. Arakangudu died between Monday night and Tuesday morning, February 8-9 of cardiac arrest in Kaduna where he was undergoing a course.
The baritone-voiced actor who practiced his trade in the Yoruba genre of Nollywood is known for his portrayal of herbalists and armed robbers. He was also a movie producer and has produced many award-winning movies, among them Iya Oko Bournvita, Agba Osugbo, Aje Olokun, Ogbologbo, Ilu Gangan. He was also a movie director and directed a couple of movies.
READ ALSO: 8 veteran actors ageing with grace
Arakangudu, also known as Sikiru Adeshina, had gone off the acting radar for some years after suffering from an undisclosed ailment that made him abandon his Lagos base and relocate to Oshogbo, his home town.
Arakangudu later made a return to acting in 2015 with his role as a chief in the palace in a recent movie titled Ayaba Oosa.
Contrary to the believe that Arakangudu will be buried today being a Muslim, a close associate of his Mr Olaolu confirmed his death to Legit.ng. He said the late actor died in Kaduna and because of the distance between Kaduna and Oshogbo Arakangudu will not be buried today but tomorrow Wednesday, February 10.
On the place where he will be buried Olaolu said the family are still deliberating on that. The family has two choices between his home town between Oshogbo and Lagos where he built a house.
Source: Legit.ng