LA Lakers and basketball legend Kobe Bryant has revealed he will retire from the game at the end of the current NBA season.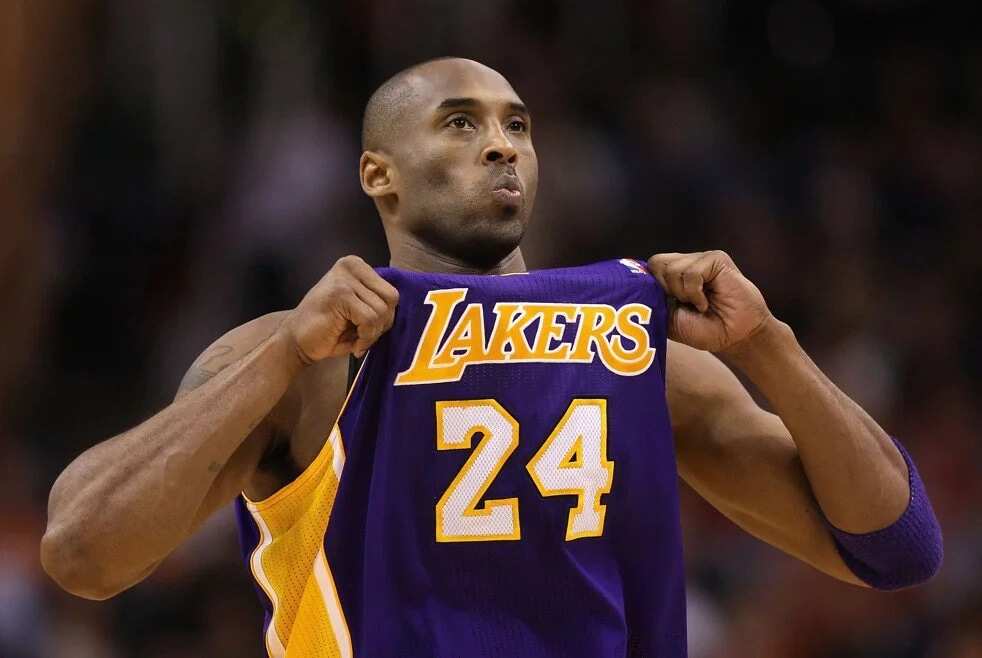 [article_adwert]  According to the Nba.com, Kobe broke the news to 'The Players' Tribune'.
Kobe has been in the game for 20 years and he is now in his 20th season. In his 20th seasons Kobe has been named in the all star XI seventeen (17) times.
He said: "This season is all I have left to give."
Kobe who broke the news in form of a poem titled 'Dear Basketball'.
READ ALSO: Sunshine Stars Are Searching For Foreign Coach
He said: "But I can't love you obsessively for much longer. This season is all I have left to give. My heart can take the pounding. My mind can handle the grind but my body knows it's time to say goodbye.
"And that's OK. I'm ready to let you go."
Some of Kobe's achievements include: NBA's third-highest all-time scorer, a five-time champion and the 2008 MVP.
In his piece, the 17-time all-star thanks basketball for "giving a six-year-old boy his Lakers dream.
Lakers  have a possible sixty-seven games remaining  on the schedule in what will be Kobe Bryant's final season.