Exclusive: Buhari Needs To Act On Piracy – MI Abaga
Piracy is a major issue plaguing the Nigerian entertainment industry and there have been several calls, recently, from entertainers for President Muhammadu Buhari to step in.
[article_adwert]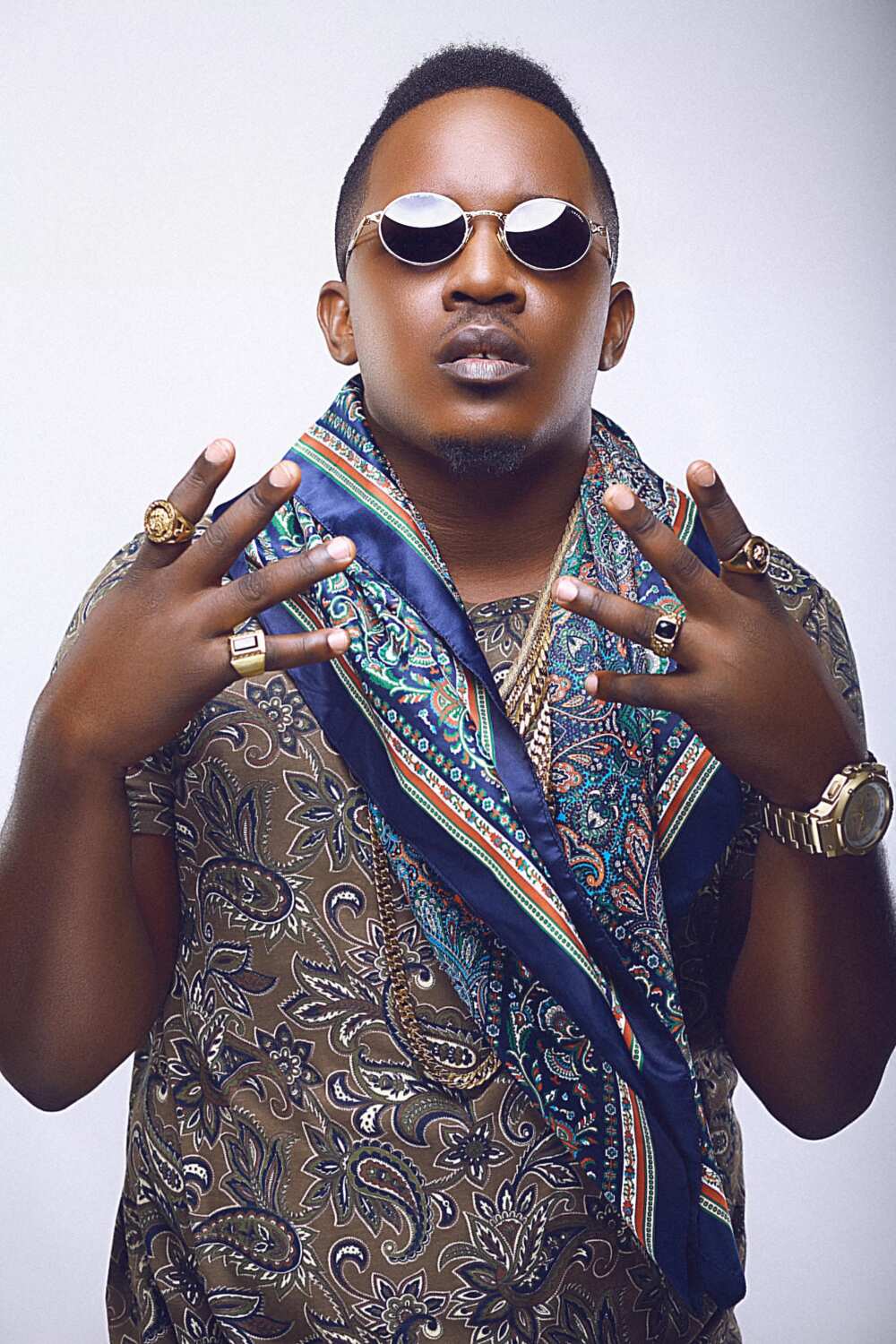 In an exclusive interview with Legit.ng, MI Abaga shared his thoughts on the issue of piracy as it affects the Nigerian entertainment industry, as well as recommending ways to combat it.
READ ALSO: Nigeria's Top 10 Greatest Rappers Ever
He said: "The government has to be involved so we [can] have a realistic plan. Without that we are fighting a losing battle. I heard President Buhari say something about that, but we don't need comments. We need results."
The rap star also criticised former President Goodluck Jonathan for not being firm on issues that concerned the entertainment industry.
He said: "Goodluck Jonathan had comments. But we need actions. We had meetings, we had dinners, we don't need dinners [this time around], we need actions."
READ ALSO: How Chocolate City Plans To Stay Relevant
President Buhari has expressed, several times, his determination to rid Nigeria of corruption.
In the last week however, we reported the Presbyterian Church and the Labour Party  as asking that the anti-graft war be fair, transparent as well as pervasive.
Source: Legit.ng