We Must Stop Cultism Now - NSCPC Boss
The commander-general of the National School Crime Preventing Corps (NSCPC), Ige Folarin of the Nigeria Legion has described cultism in secondary schools as a tragedy that should be eradicated quickly.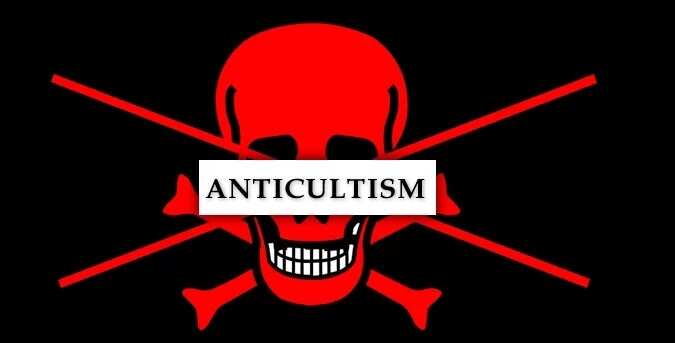 Folarin disclosed this on Monday August 9 at a 3-day National Stakeholders summit on Menace of Social Vices in Schools, held at the NSCPC headquarters, Abeokuta, Ogun state.
READ ALSO: Sad: How Husband Met His End At The Hands Of Suspected Cultists
Folarin explained that the summit was meant to provide means to eradicate and prevent crime in secondary schools, saying that the issue of cultism was moving deep into secondary schools and should be checked.
According to him,"We need to tell the youths about the genesis of cultism, we need to let stakeholders know that the issue of cultism is moving deep into secondary schools.
"A cult member could be defined as someone who uses gun, cutlass, sharp objects and charms for criminal acts and these are the same things robbers robbers use.
[article_adwert]
"We are letting people know in the exposition that cultism is now in secondary schools, we should all rise as stakeholders to prevent this act so that the society will be a better place," Ige suggested.
Also speaking at the summit, consultant to the Ogun state government on Parking Management Scheme, Wale Yussuf, submitted that the issue of cultism, social vices, immoral attitudes in schools had become worrisome.
"It boils to the fact that some parents are not showing enough concern and attention to their children and also some children are also not showing great concern in their studies.
READ ALSO: Boko Haram: Nigerians Divided Over Purported Ban On Hijabs
"And again we believe this bad act is predominant in higher institutions. It is high time we lecture, enlighten primary and secondary school students on the best way to live their lives without engaging in any bad attitude like drugs, cultism and other vices," he said.
Source: Legit.ng