10 Nollywood Actresses And Their Range Rovers (PHOTOS)
Nollywood actresses are not taking it lightly when it comes to pampering themselves with the fancy things of life, especially luxurious cars.
Apparently, celebrities like to compete with each other, buying expensive things and showing them off on social media.
What began in 2012 with Nollywood actress, Genevieve Nnaji being endorsed as the brand ambassador of Range Rover cars in Nigeria, has gradually led to top female entertainers and celebrities joining the race to acquire the luxurious automobile.
Below are Nollywood actresses who have joined the growing list of those who have acquired the Range Rover.
Genevieve Nnaji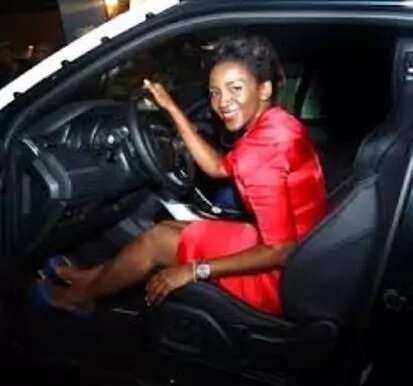 In June 2012, the actress was unveiled as the brand ambassador of Range Rover cars in Nigeria and was said to have gotten a brand new Evoque from the deal.
Ruth Kadiri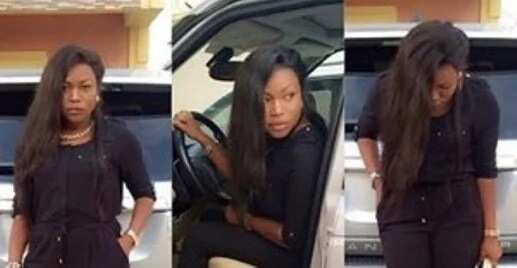 The fast rising actress acquired a brand new Range Rover worth N14 million in 2014. There were rumours that her boyfriend bought her the car but she has denied the report, saying she bought it herself.
Ini Edo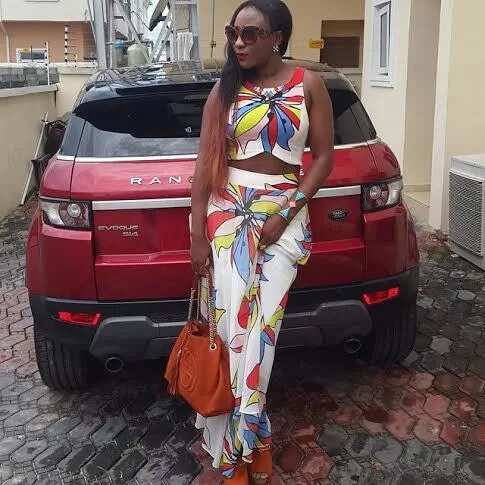 She's one actress who is fond of expensive cars. After acquiring a very expensive Benz G Wagon, Ini Edo shows no sign of slowing down on enjoying the good things of life. Ini some months back added the brand new 2015 Range Rover Envoque to her fleet of luxury cars.
Mercy Aigbe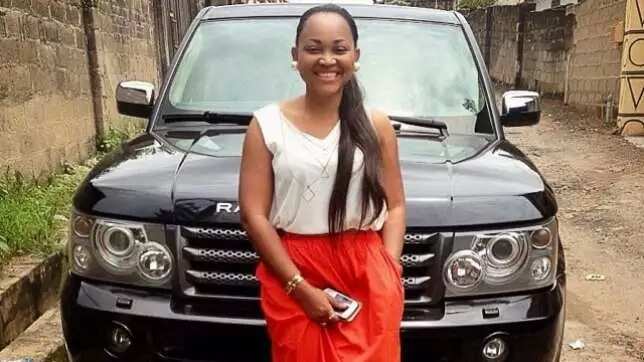 The pretty Edo state-born actress, is one of the most loved female celebrities in the country. She is the owner of a black coloured Range Rover.
READ ALSO: 'All Women Are Prostitutes' - Nigerian Actress
Liz Anjorin: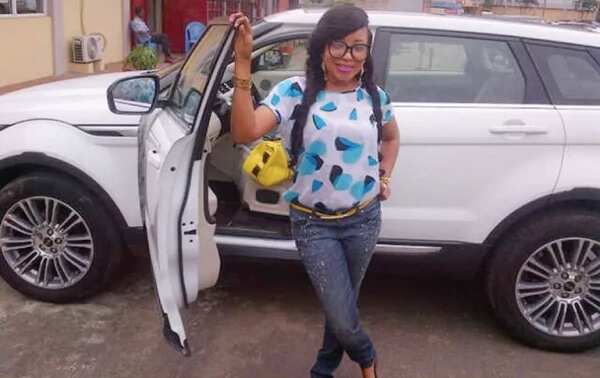 Shortly after relocating from her Ogba-Lagos residence to a penthouse on Admiralty Way in Lekki Phase 1, Lagos, the actress acquired a brand new white Range Rover Evoque valued at over 15million.
Stephenie Okereke-Linus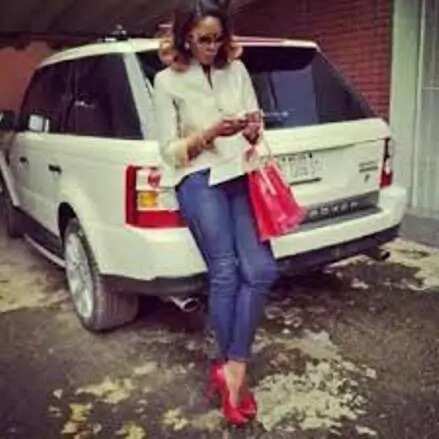 She is one of Nigeria's A-list actresses. She owns a white Range Rover amongst other luxurious automobiles.
Rukky Sanda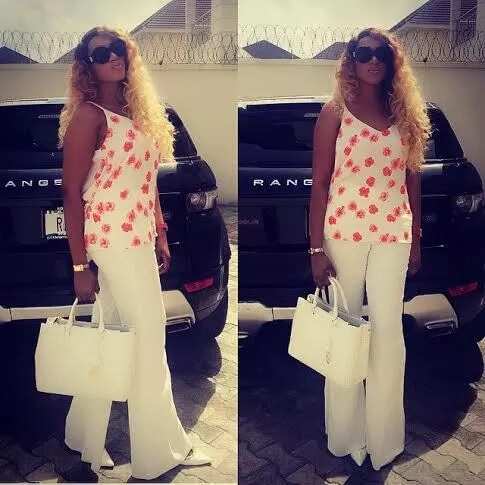 She is one of the popular faces in Nigeria's entertainment industry, though she has appeared in few movies. She's one of the actresses who drive a Range Rover Evoque.
Mbong Amata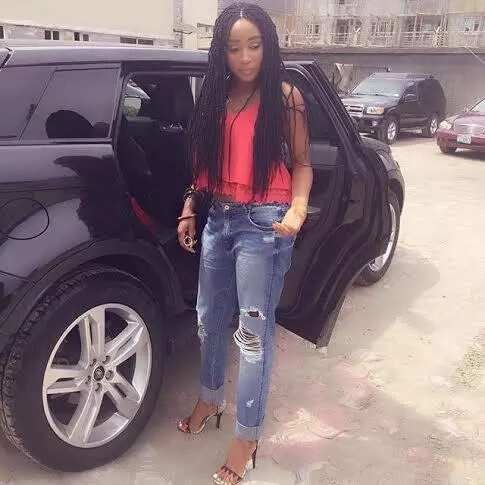 The ex-wife of popular filmmaker, Jeta Amata, launched her career in Nigerian entertainment at the age of 16. Mbong has enjoyed a measure of success in Nollywood. She's among the actresses who own the Range Rover Envoque.
Empress Njamah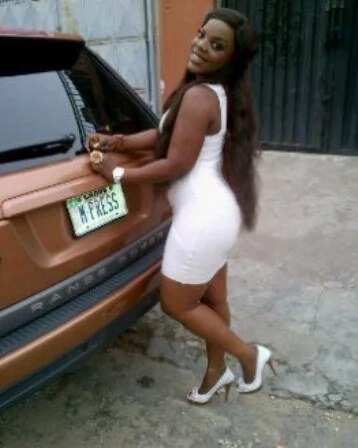 Though she no longer appears in Nollywood movies, she is still enjoying the popularity she achieved from her days as a fiery actress. She is one of the few actresses who have acquired the Range Rover and hers has a customized plate with her name.
READ ALSO: Meet Actress Who Believes She Has The Biggest Butt
Laide Bakare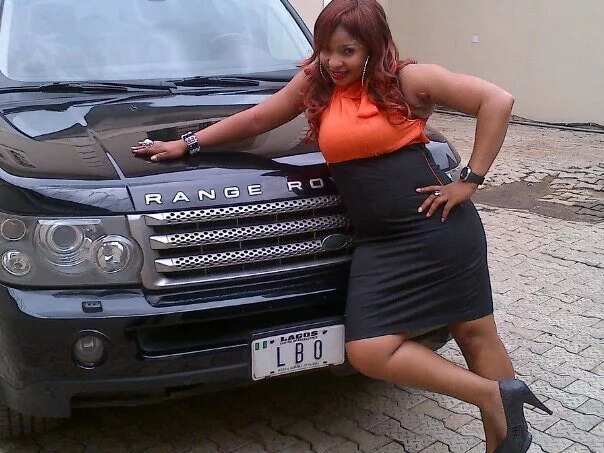 The popular Yoruba actress is among the league of celebs who drive the multi million naira worth Range Rover car. She customized hers with a number plate tagged LBO, which is the initials of her name, Laide Bakare Okunfulire.
READ ALSO: Richest black women 2015 - 10 top
Source: Legit.ng