25 Cheapest Places To Live In Lagos
Editor's Note: Lagos is one of the most expensive cities to live in the world. Renting or buying a property in Lagos can cost a fortune. In recent years, due to development in many parts of the mega city, residents have been finding it increasingly difficult to afford the exorbitant cost of rent.
READ ALSO: 6 Reasons Why It is Expensive To Live On Lagos Island
The high cost of property in Lagos has resulted in the proliferation of slums in the city as residents cannot afford to rent or buy a house.
Mortgaging is also expensive and not common. As Nigerians from all parts of the country migrate into Lagos, the city is bursting at the seams and the cost of property keeps going up.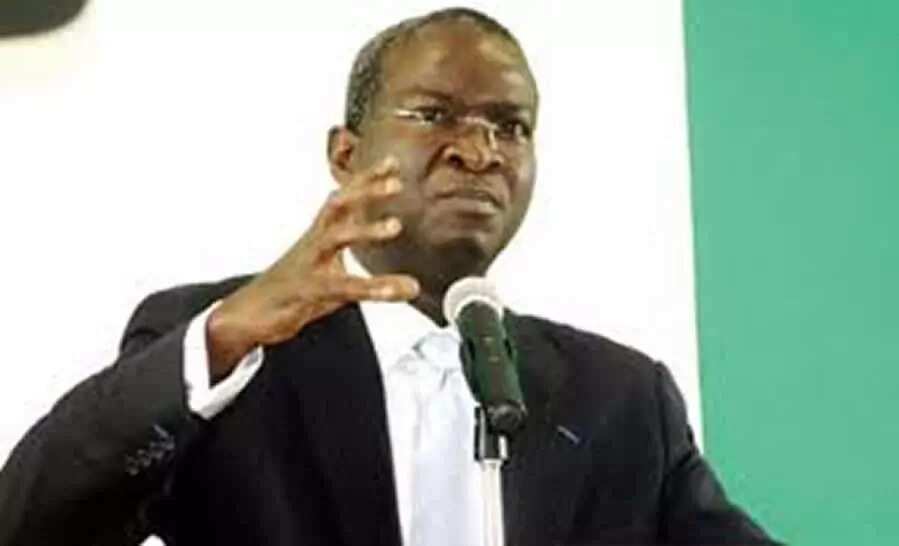 Many areas of Lagos have become very expensive with a single room costing as much as N10, 000 in places like Lekki.
However, in spite of the high cost of living, some areas of the city are still less expensive compared to places in Lagos Island such Ajah, Victoria Island, Lekki, Ikoyi, Surulere, Ikeja, Magodo etc
In the 20 places listed below, unlike Lekki-Ajah or Ikoyi and Victoria Islans where a 2 or 3 bedroom flat could cost as high as 800, 000 to N1, 500,000. The average cost of a 3-bedroom flat in any of these place are as low as N350, 0000 and not higher than N4000, 000. A single room could also be as low as N4,000 TO N5, 000 a month.
READ ALSO: 10 Important Things Ambode Must Do In Lagos
The down side to living in these areas, however, will be the cost of transportation for those Lagosians working on the island. While cost of buying a plot of land is in millions in Ajah. The cost of land in many of the places below is still largely affordable.
1. Badagry
2, Agbara.
3, Epe.
4. Ayobo,
5. Agege,
6 Iju.
7. Ikorodu,
8. Ketu,
9. Mile 12,
10. Ajangbadi,
11. Okokomaiko,
12. Ojo-Alaba,
13. Mile 2,
14. Orile,
15. Isolo,
16 Shomolu,
17 Bariga,
18. Meiran,
19. Agege
20. Egbe
21. Ijedodo
22. Mowe-Ibafo
23. Egbeda-Ikotun
24. Ijedodo
25. Igando
Source: Legit.ng