Cameroonian Man Inherits 100 Wives From His Father
Meet the African king who has inhereted around 100 wives and 500 children after his father's death in 1968.
Scroll down to see the photos!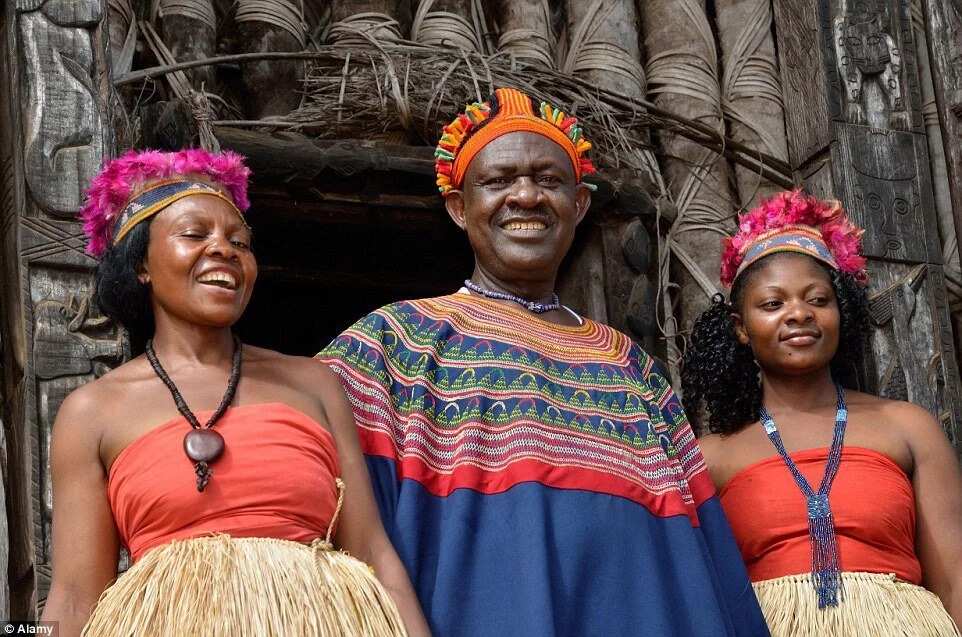 Abumbi II, is the 11th fon, or king, of Bafut and its adjoining areas in the Northwest Province in Cameroon. Not all Abumbi's wives are actually his, 72 of them he traditionally inhereted from his father Achirimbi II. Now the king has around 100 wives and over 500 children from all of his "spouses".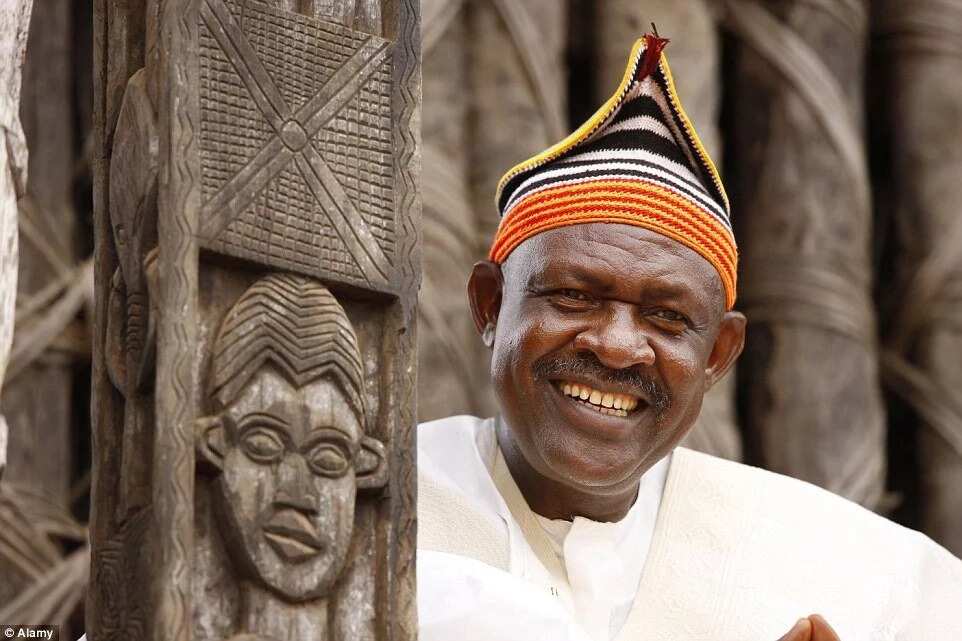 Polygamy is still legal in Cameroon, it is most often found in rural areas of the country, where men have no limit on how many wives they can take. As polygamous unions are slowly beginning to decrease in the country, King Abumbi exerts every effort to preserve the culture of his people and their local traditions.
READ ALSO: 4 Men With The Most Wives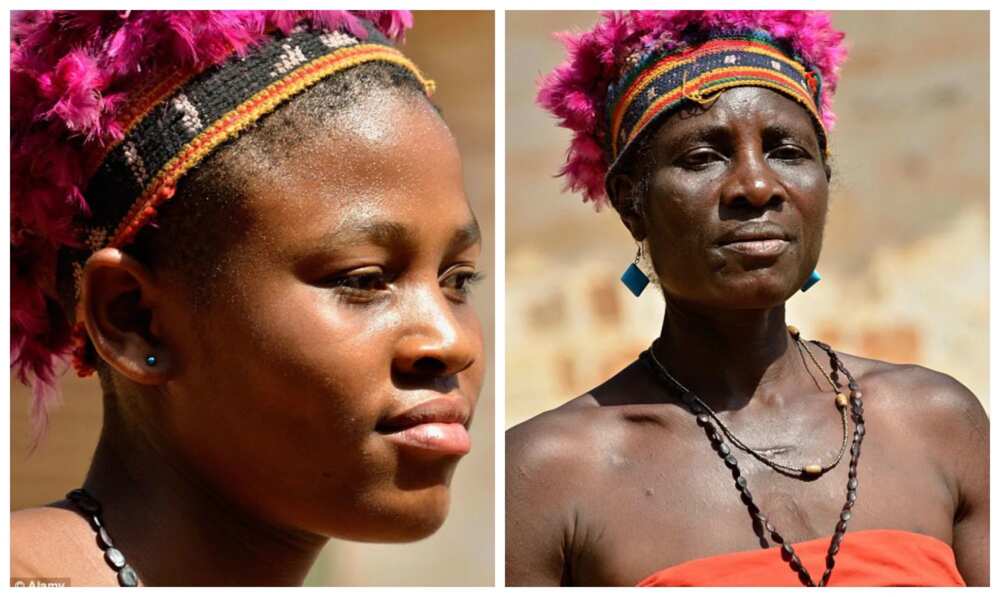 Speaking to journalists Queen Constance, Abumbi's third wife, said: "Behind every successful man must be a very successful, staunch woman. Our tradition has it that when you are king, the elderly wives remain to hand down the tradition to the younger wives, and also to teach the king the tradition because the king had been a prince, not a king."
READ ALSO: See Family Of Siblings With Combined Age Of 1020 Years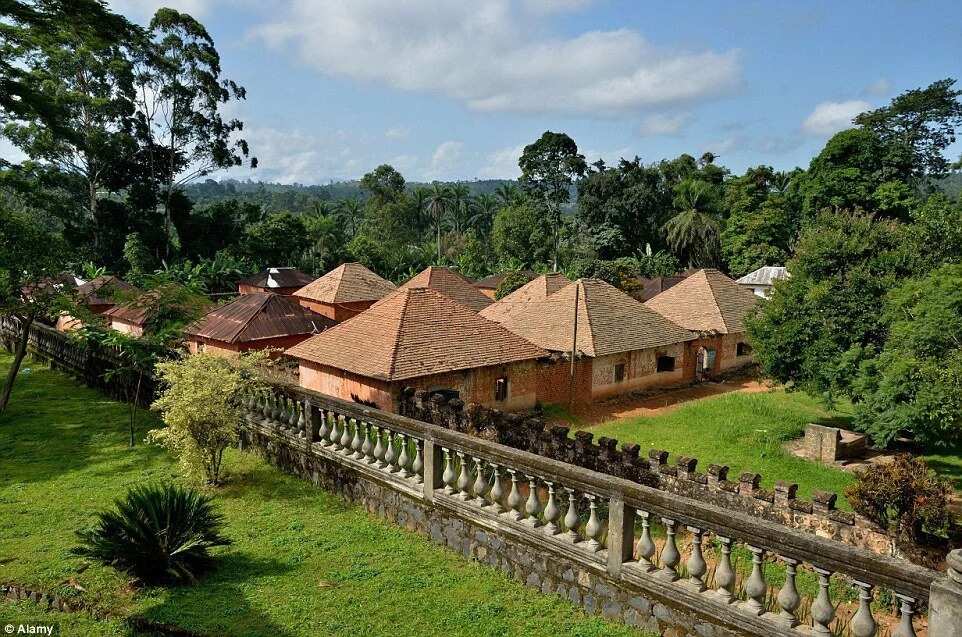 The traditional role of the fon in Cameroon, is to control external relations of the area, as well as internal governance. Their wives are well educated, they also speak multiple languages and considered to be great "marketers". To know more about the unusual king and his queens watch the video below:
Source: Legit.ng