Politicians Now Patronise Armed gangs, Thugs for Political Purposes, Amaechi laments
- Those responsible for Nigeria's insecurity have been disclosed
- According to Nigerian minister, Rotimi Amaechi, the political elites should be blamed
- Meanwhile, he said Buhari should not be blamed for the insecurity in the country
PAY ATTENTION: Join Legit.ng Telegram channel! Never miss important updates!
Those responsible for Nigeria's security challenges have been identified. According to minister of transportation, Rotimi Amaechi, they are the country's political elite.
Amaechi made this disclosure while delivering the 34th convocation lecture of the University of Calabar, titled 'Beyond our Imperfect Union: The National Question and Nigeria's Future'
According to him, the political elite ignored persons in the lower class, which led them into criminal activities.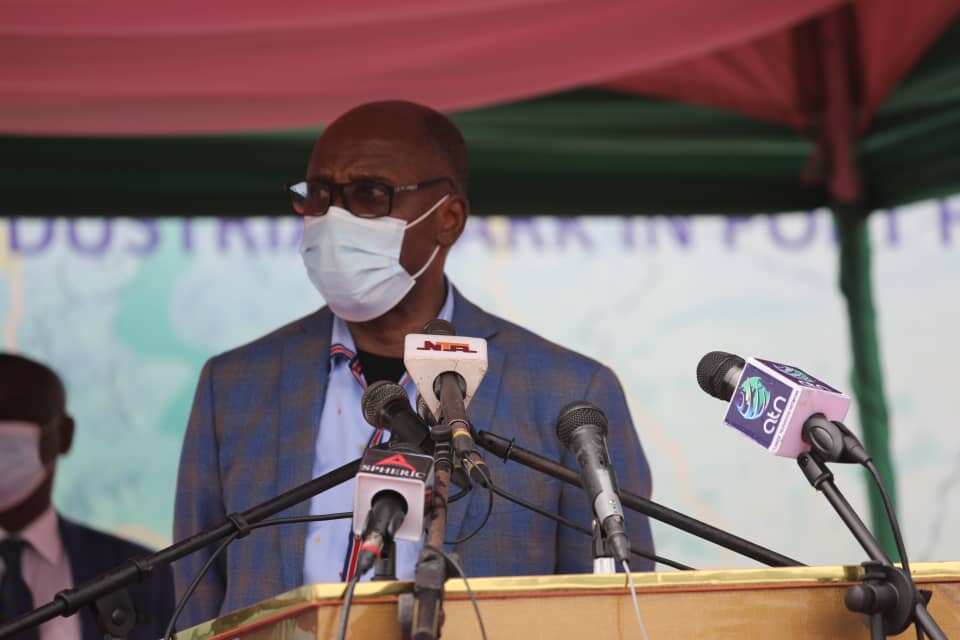 He said:
"We must not fail to recognise the responsibility of our elite in creating the problem of insecurity that we are facing today. In many parts of the country, the political elite failed in their responsibility to educate the majority of children of the lower classes. These children who were denied the right to education and a better life have grown up to find themselves with no other choice than to enroll in criminal undertakings such as banditry and terrorism."
Going further, he revealed that politicians in their quest for political positions now patronise thugs and criminals.
He also blamed the political elites for what he described 'increasingly militant regional and ethnic nationalism'.
He added:
"The politics of desperation plays up ethnic, regional, religious and other primordial instincts to advance its cause. This, in my view, is the background to the current wave of insecurity, hate rhetoric and divisive politicking in the nation."
Meanwhile, he said President Muhammadu Buhari-led administration should not be blamed for the poverty in the country.
He said the situation dates back to the beginning of civilian governance in Nigeria.
Meanwhile, Legit.ng had reported that the Arewa Mandate Initiative (AMI) has tipped the national leader of the ruling All Progressives Congress (APC) and a former governor of Rivers states, Rotimi Amaechi as potential successors of President Muhammadu Buhari in 2023.
The group said the endorsement was in line with the gentleman agreement reached by the leaders of the party at the formative stage in 2015.
Legit.ng gathered that AMI in a statement issued by its FCT coordinator, Muhammad Mubarak, and Aminu Muhammed, the Sokoto secretary respectively, noted its surveys among the APC supporters on the 2023 presidential power shift indicated that the majority of the APC family fully support that power to the south.
Also, the governor of Rivers, Nyesom Wike, has reacted to Rotimi Amaechi's comment that he was his employee while in power.
Wike on Friday, March 19, said that he was one of the major instruments used to make the transportation minister the governor of the state.
Source: Legit