50+ interesting African last names/surnames and their meanings
Surnames provide a great bridge to the family's past because they are passed from generation to another. African last names have reflective and unique meanings.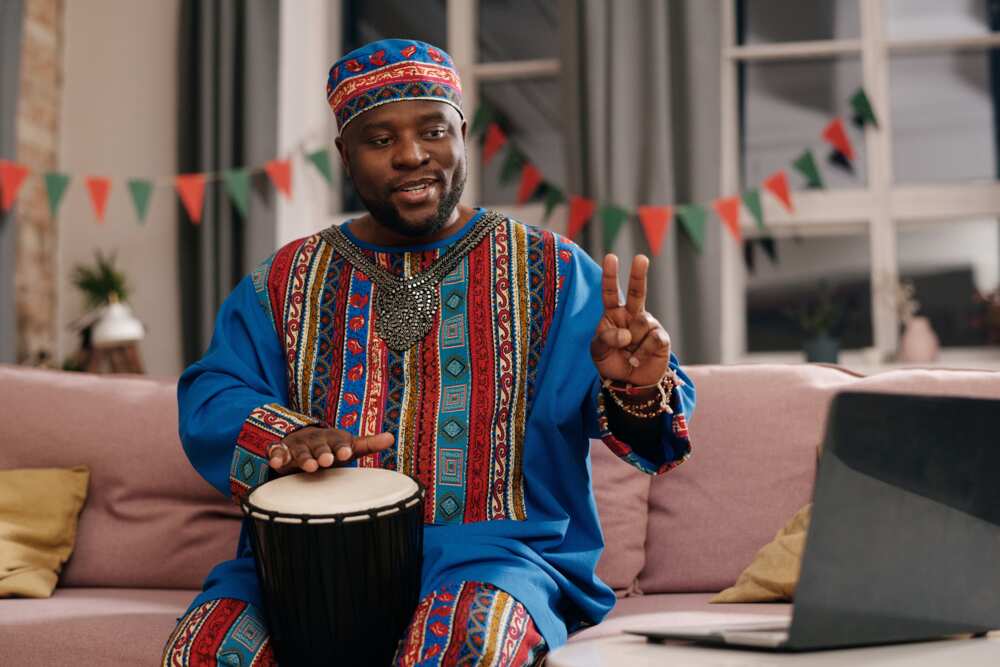 Common African last names are a reflection of a person's tribe. During the naming process, parents tend to confine themselves within cultural lines. As such, someone's name is likely to tell you more about his country of origin and tribe.
African last names
Africa is the second-largest continent on earth with an equally large population. Apart from a significant fraction of the northern section of Africa, most people on the continent are black.
Africans are further divided into numerous tribes, sub-tribes, and clans, which is evident from their cultural diversity. This tells you why Nigerian surnames are completely different from those from South Africa. Here are some of the most common African surnames and their meanings.
Nigerian last names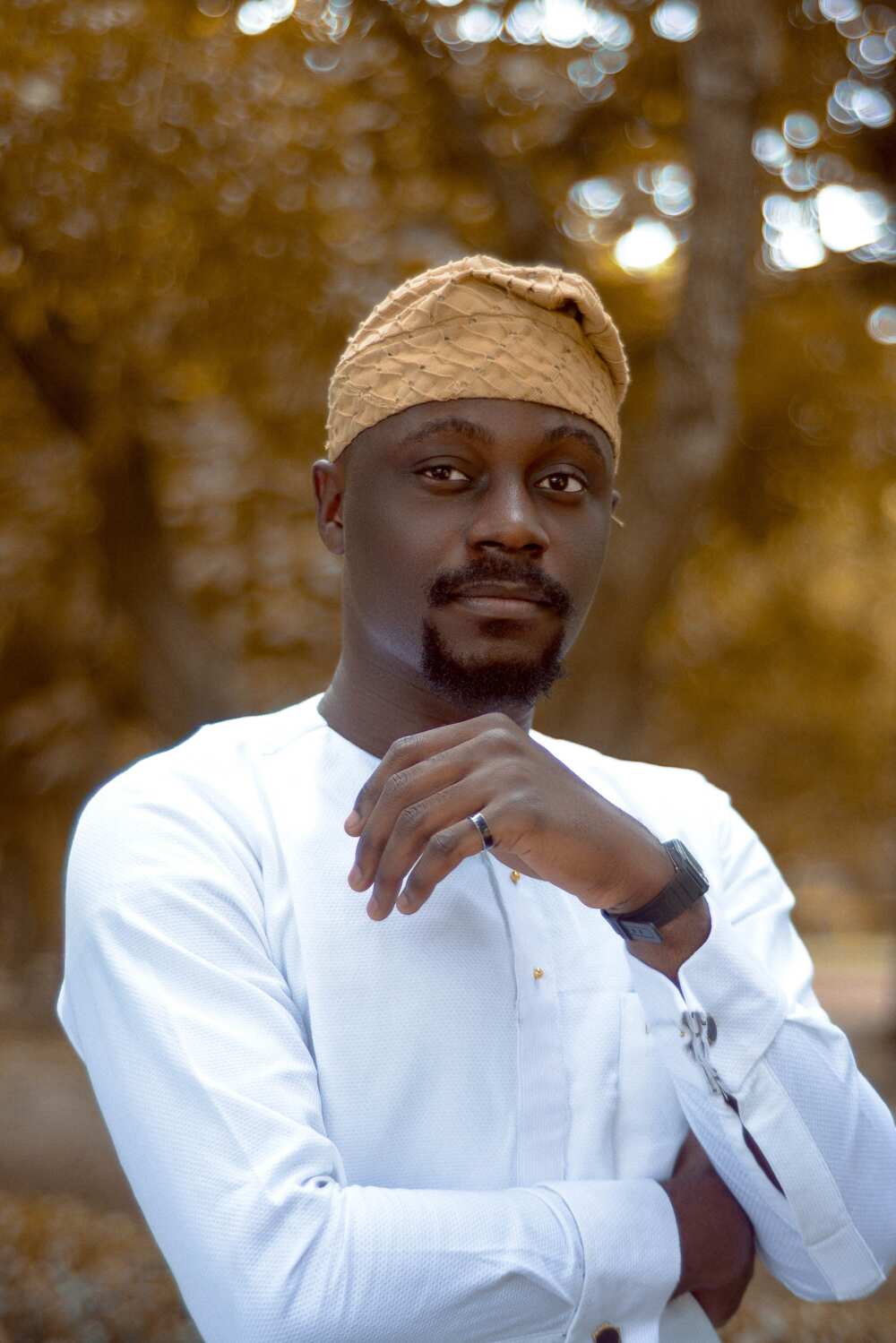 Nigeria has numerous tribes, including the Igbo and Yoruba people. Therefore, the list of African surnames here consists of Yoruba as well as Igbo last names.
Abara - Spirit
Abdullahi - One who follows God or is the servant of God
Abiola - One of the Yoruba last names, which means born in honour and wealth
Abimbola - To be born wealthy
Adebayo - King or crown or royalty
Adeoye - Crown
Adeyemi - Worth to be a king
Aguta - Countless, to have many
Agwuegbo - Hardship is over
Akerele - Small but tough
Akinyemi - Fated to be a warrior
Onyilogwu - One who is invulnerable to the dark magic
Akpabio - A leader, or noble person
Alana - Precious and beautiful
Amaechi - One who knows tomorrow
Asaju - A warrior or leader of warriors
Bankole - Help build our house
Chidubem - Guided by God
Eesuola - To have a lot of wealth
Chinua - God's blessings
Gbadamosi - The independent one
Agrinya - Warrior
Nwadike - It means this person is strong or son of the hero
Oladoyinbo - Honour surround him
Umunna - Children of the Father
Oyawale - The river goddess came home
Akintola - One of the Yoruba surnames, it means being brave is as good as wealth
Ancient Egyptian last names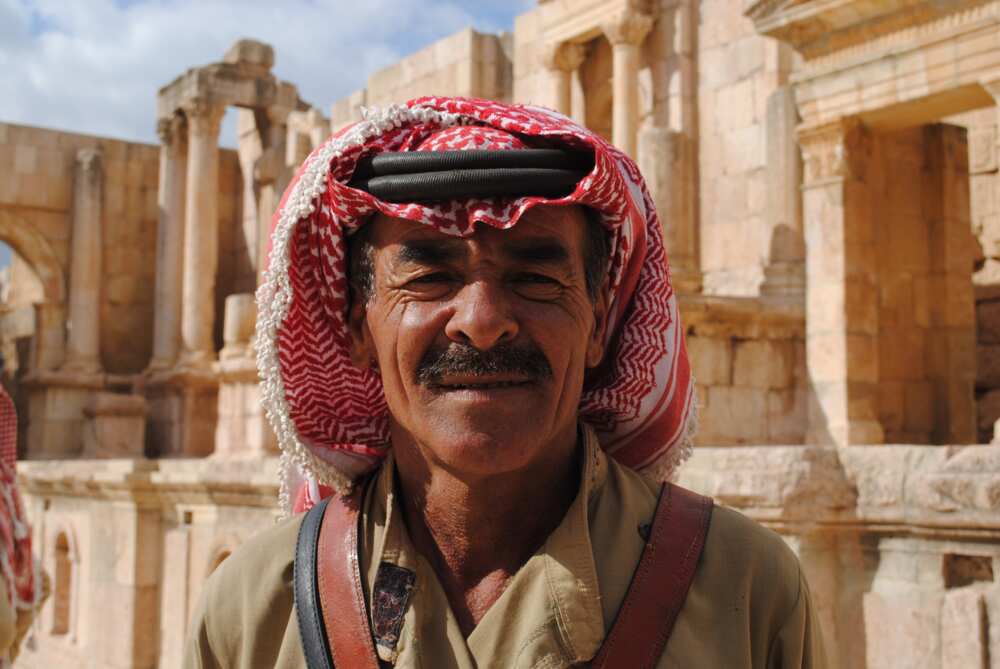 Egypt is one of the countries in the northern part of Africa. The country has about 90% Muslims and 10% Christians. Here are common Egyptian last names.
Arafa - To know
Elsharkawy - The one from the east
Chafulumisa - Meaning fast
Chatha - meaning ends
Chatuluka - Meaning departs
Chenzira - One born on a journey
Chibale - A kinsman
Abdallah - Servant of God
Chuma - Wealthy One
Gyasi - Wonderful
Elrashidy - Well guided, following the right course
Ayad - Hand with power
Hamadi - praised
Hasani or Husani - Handsome
Mubarak - Lucky or blessed
Magdy - To praise and glorify
El Sayed - The master
Khenemetibamun - She who is with the heart of Amun
Bashar - The bringer of good things
Faheem - Perceptive' or 'intelligent
Farouq - The redeemer, one who differentiates between the right and wrong
Habib - Beloved or friend
Ibrahim - The father of all
Mohammed - Praise-worthiness and laudability
Yusuf - The strength, power, influence and devotion
Taleb - A devoted student or a seeker of knowledge
Tawfiq - Means an opportunity or chance to gain knowledge or succeed in life
Native Ethiopian last names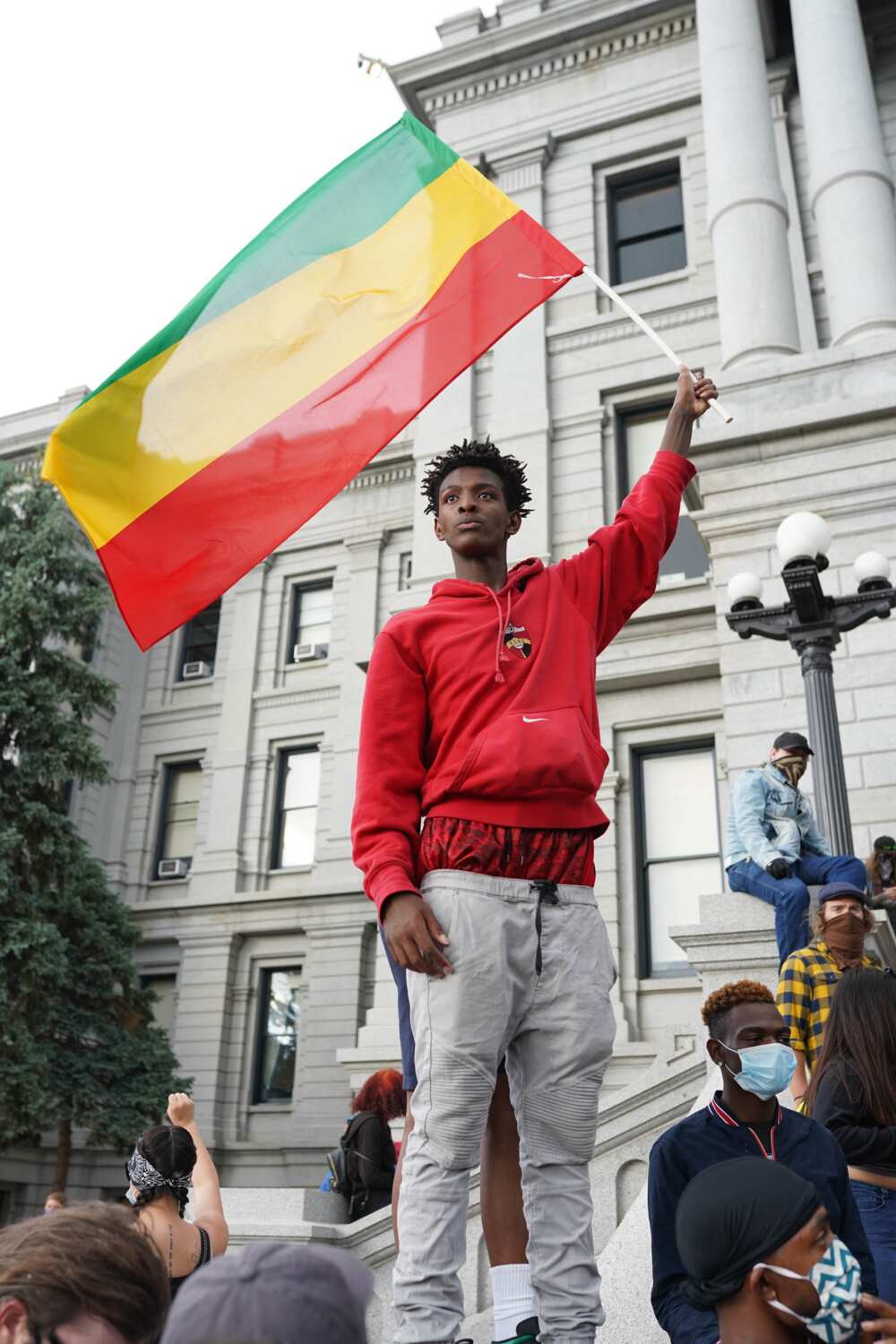 Ethiopian surnames are popular among the natives of that particular country. The county has several tribes, and these names vary from one tribe to the other. Every Ethiopian last name has a meaning. Here are some of them with their meanings.
Aaron - High mountain
Addisu - The new one
Bekele - One who is growing
Neberu - Means tiger
Omari - God is exalted
Tamru - The miraculous one
Yelekal - One who excels
Ali - Elevated
Alimayu - In God's honour
Mideksa - Independent
Nyala - The mountain goat
Semere - One who became successful
Kia - Season's beginning
Nuru - Born during the day
Chaltu - The best of the best
Fewesi - To heal
Negasi - One who will wear a crown
Tsige - Precious gift
Freyhiwot - It means a life-giving seed
Fessehaye - External happiness
Ayele - One who became strong and powerful
Afework - Someone who always say pleasant things
Solomon - One who is wise and peaceful
Nahome - Compassionate
Iskander - Mankind's defender
Hakim - Judicious
Eleazar - God's assistant
South African last names
South Africa, like the name suggests, is a country on the southern side of the continent. Like most African countries, South Africa has many tribes. Here are some unique South African surnames.
Masondo (Zulu origin) - meaning wheels
Phukuntsi - One who attracts flies
Tshabalala - Shooting star
Yeboah - One who helps others (a cheerful giver)
Zadzisai - Fulfillment of a promise
Buhle - Handsome
Odili - Peace
Gumede - To end what you have started
Khumalo - The descendant of the fish tribe
Biko - A person of the people
Buthelezi - Means chief
Chaka - Year
Dlamini - Royalty
Luthuli - The month of dust
Mahlangu - One who carries the shield
Makeba - A precious jewel
Mandela - Gift from God
Maponya - The king of elephants
Mbatha - Protector
Mlambo - River
Msiza - One who helps
Nkosi - The king
Tutu - Wealth
Thabisa - To bring joy
Radebe - Big tree
Twala - To carry
Ghanaian last names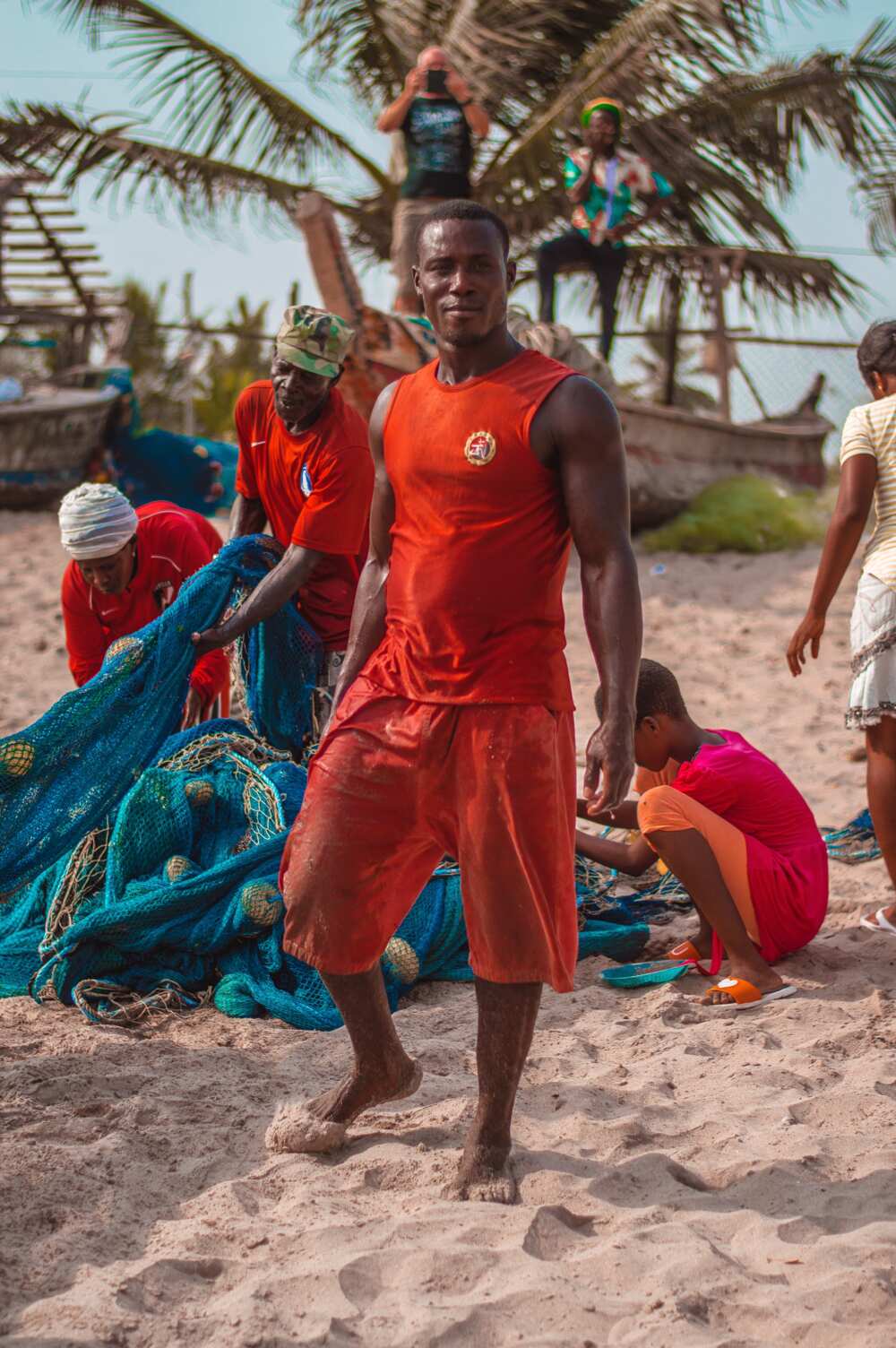 Ghana is another West African country known for its rich cultures. Here is a list of Ghana last names.
Owusu - Strong-minded and determined
Abina - Someone who was born on a Thursday
Tawiah - The first child born after twins
Addo - King for the road
Frimpong - Blessings
Adjei - Talkative and charming
Agyapong - God's completeness
Amihere - Audacity, meticulousness, and sincerity
Appiah - Prince or first
Asamoah - Apostles (it can also be the first name)
Boakye-Yiadom - Show grace
Boateng - One who is a humble person and holy to God
Hudson-Odoi - Sensitive and imaginative
Mensah - Born third
Oppong - Means kind
Quansah - God is watching
Obeng - Smart and brilliant
Antwi - Powerful and complete
Asare - A warrior or conqueror
Kenyan last names
Kenya is a country on the eastern side of the African continent. The country has about 42 tribes. Here are some of the surnames you will find in Kenya.
Barmasai - One who has killed or captured a Maasai
Kipkorir - Born shortly before dawn
Kimutai - Born in mid-morning
Gacoki - One who returns
Gakere - Muscular
Gakuru - An elderly one
Gatete- A milk gourd
Gathii- A wanderer
Ochola/Achola - One born after the father's death
Odongo/Adongo - The second born of a twin pair
Magero - One who is causing fearfulness
Natela - Brightness and light
Mueni - The new one
Mutuku - Born at night
Nyachae - One who is generous
Wanyama - Animals
Swahili last names
Swahili is a language commonly spoken in Kenya and Tanzania. It is believed that it came about because of the intermarriage between the coastal Bantus and the Arab travellers. Check below for common Swahili surnames.
Faraji - Consolation
Imamu - Spiritual leader
Muchumba - Sweetheart
Zuri - Beautiful
Zubira - Patience
Zuberi - Strong
Sauda- Dark complexion
Omari - Uncertainty
African American last names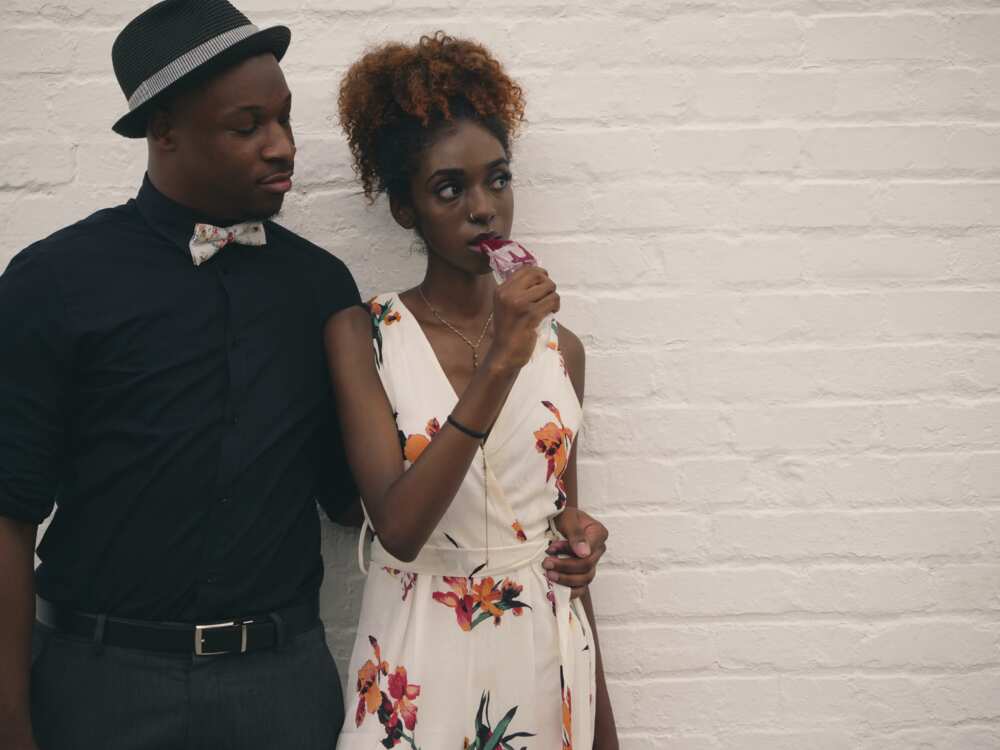 African American surnames have also gained popularity. Here are some of the most common African American last names.
Williams - It is derived from the elements will, "desire or will," and helm, "helmet or protection."
Johnson - Son of John (gift of God)
Davis - Son of David (beloved)
Moore - One who lived at or near a moor, or a dark-complexioned man
Sanchez - Derived from Sancho, which means sanctified
Lewis - Renowned and famous battle
Rivera - One who lived on a riverbank or near a river
Roberts - It means bright fame
Turner - One who works with a lathe
Morales - Right and proper
There you have it! These are some of the most famous African last names you will come across. There are plenty more of them, though.
READ ALSO: Cool warrior names for girls and boys
Legit.ng recently published an article on cool warrior names for boys and girls. Kids who bear warrior names usually grow with a strong character demonstrating strength, vigour, courage, and exceptional ability to conquer certain life situations.
If you want to see warrior-like traits in your children, it would be imperative to choose the right names. The article gives several names to choose from.
Source: Legit.ng