Top 20 best Joe Rogan podcasts you should hear
Not many podcasters have achieved what Joe Rogan has. The 52-year-old continues to make an impact in the lives of numerous people with his conversations. He talks about any topic, from politics to relationships. Joe Rogan podcast guests often have insightful content to share. Since he has hosted numerous guests, we have narrowed down the best Joe Rogan podcasts that everyone should listen to.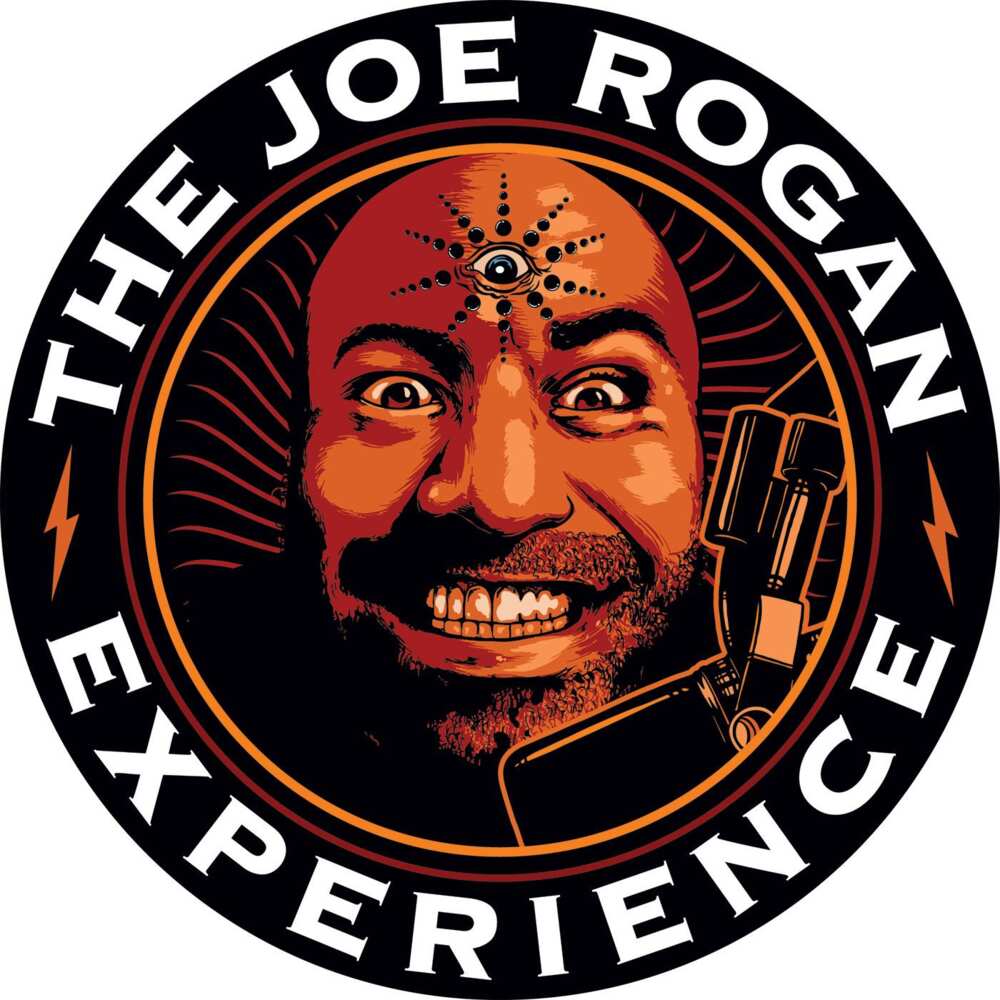 Which are the best Joe Rogan podcasts so far? The answer depends on your topics of interest. So far, he has done close to 1,500 podcasts. He has hosted war correspondents, nutritionists, politicians, directors, musicians, journalists, actors, authors, biologists, and even physicists on his show. There is nothing he cannot talk about.
Is Joe Rogan a good podcast? The Joe Rogan Experience started on the 24th of December 2009, and it has since gathered millions of listeners because it is fantastic. Joe Rogan podcast schedule is not always strict, and he often alerts his listeners about any new podcast he is about to release via his social media pages.
Best Joe Rogan podcasts for you
Are you looking for the best JRE episodes? Below is a list of the 20 top Joe Rogan podcasts episodes that will change your life forever. They are not only entertaining, but they also give you new knowledge and awareness into some of the things that matter the most in life.
20. Steven Rinella (Episode #1341)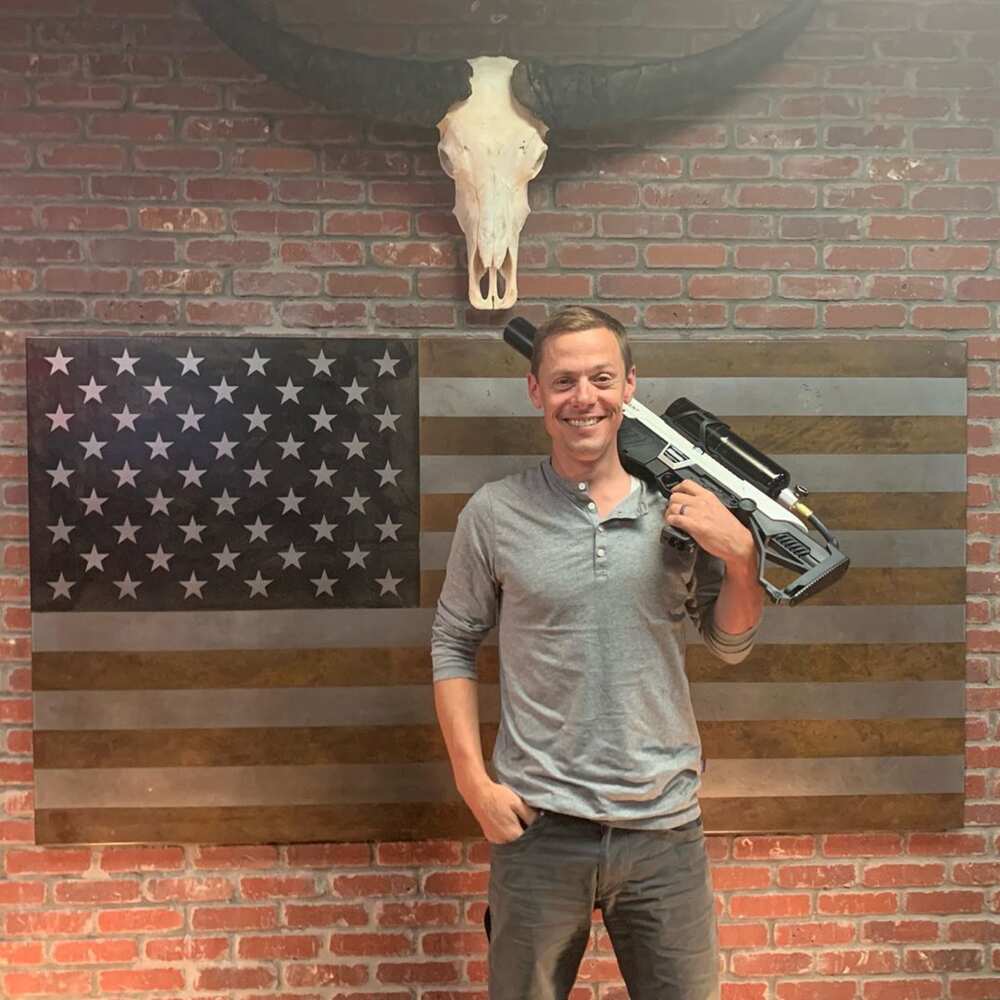 Steven Rinella was one of the most insightful Joe Rogan guests. Over the last decade, the number of Americans who have become hunters has increased considerably. Some of the most avid hunters are millennials who are consciously seeking alternatives to factory farming.
Currently, there are at least 5% of Americans, who are 16 years old, engaging in hunting for some of their food. This means that the number of hunters is almost double that of vegetarians. It is also over five times more than that of vegans.
Steven Rinella is an avid conservationist, television host, and author. He is partly the reason for increased hunting because of his efforts to demystify the misconceptions and stigma surrounding hunting.
The host asks him some of the toughest questions about hunting, and he does his best to give responses that make sense.
19. Duncan Trussell & Dr. Christopher Ryan (Episode #1051)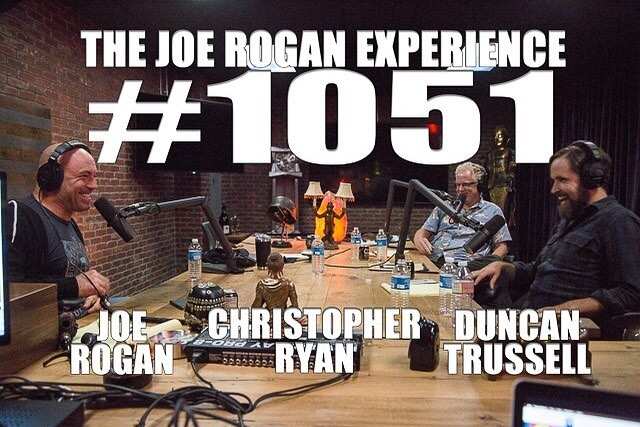 Both Duncan Trussell & Dr. Christopher Ryan have featured on the show before. Duncan, a comedian and psychonaut, worked together with the host on the show dubbed SyFy for a brief period before it was canceled.
The book titled Sex at Dawn by Christopher Ryan (PhD.) has seen Ryan appearing on the show a few times. He addresses modern sexuality in human beings.
This is one of the best Joe Rogan episodes because the three men are very open about sexuality, and how to be sane humans in a crazy world.
They also talk about doing drugs in weird places. The episode is very informative.
18. Graham Hancock (Episode #1284)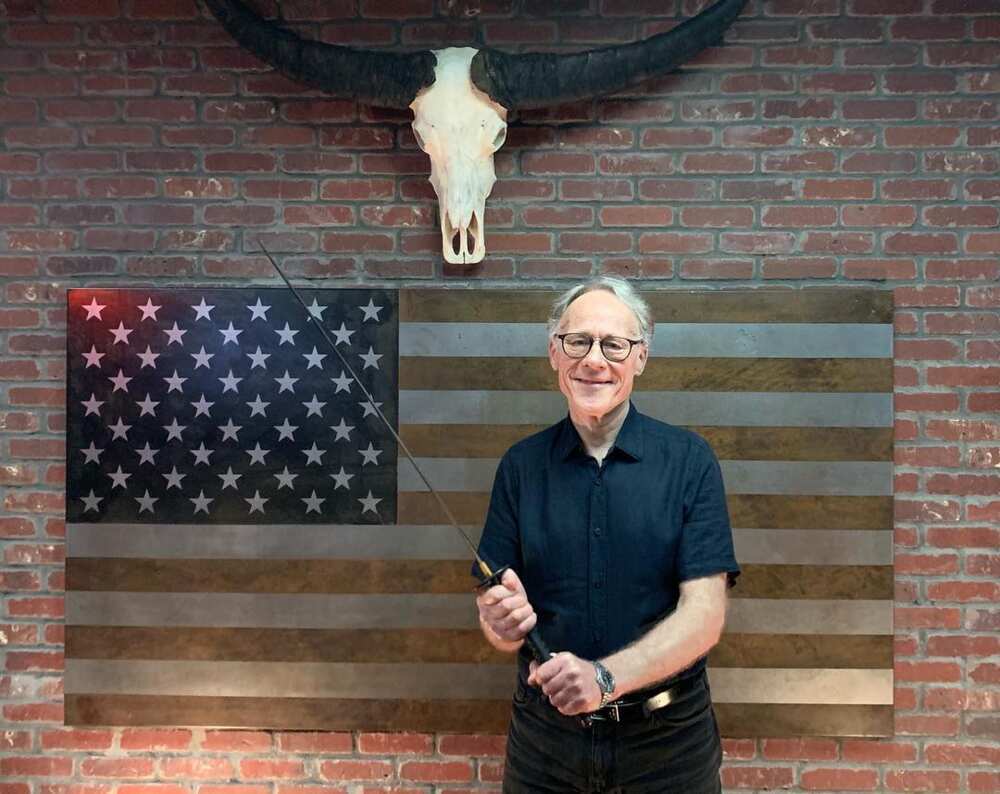 In the past, Graham Hancock questioned the state of affairs of both archaeology and anthropology. He has previously questioned some inconsistencies in different theories and pointed out some ignored evidence.
Initially, he was viewed as a pseudo conspiracy theorist, but his words have been proven right, even by scientists.
In this episode, he appeared after the release of his new book, dubbed America Before. In the book, he explains that the North and South American cultures are much older than they are believed to be.
17. Paul Stamets (E. #1035)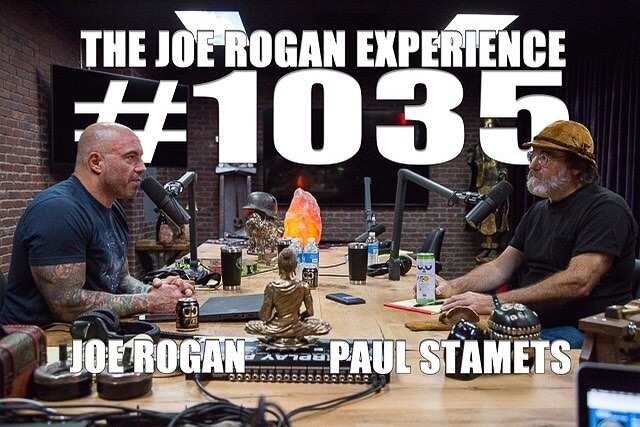 Many people agree that Paul Stamets is one of the coolest Joe Rogan podcast guests because he is a fun-loving scientist whose work focuses on fungi. His love and dedication to his work have seen him working in the Olympic rain-forests in Washington, DC.
The way the host interviews Paul is fantastic, and together, they explain this very complex subject in a way that even the ordinary person understands. Paul has exciting stories about mushrooms. Every day is certainly a day for learning something new.
16. Eddie Izzard (E. #1289)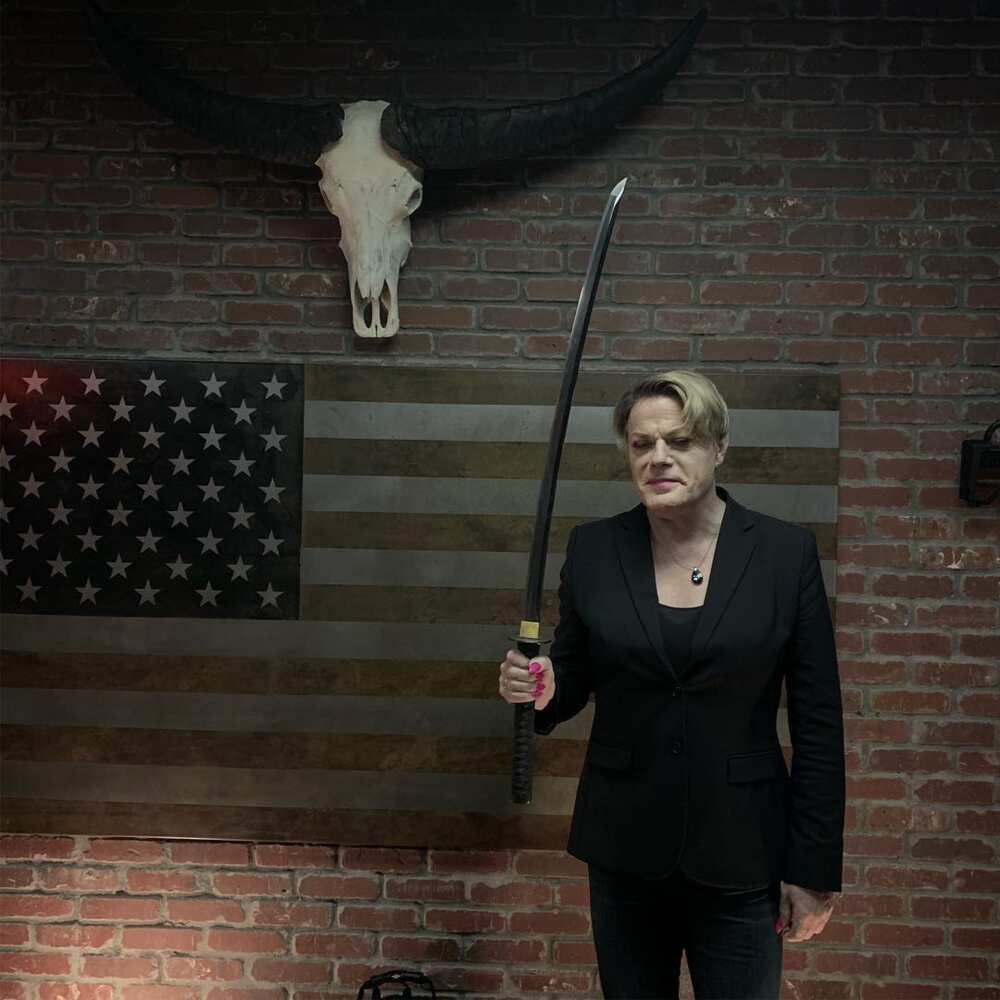 In the Joe Rogan guest list so far, it is apparent that he often features people who talk about issues that face the LGBTQ+ community, especially those that are related to children and sports. He gives the LGBTQ+ community a platform to share their experiences and the tales of their lives.
Eddie Izzard is a transgender comedian, political activist, and actor. He talks about how he became a transgender person and his journey in the American entertainment space.
His detailed account throws you into the world of a trans person, and their every day struggles to accept who they indeed are.
15. Bob Lazar and Jeremy Corbell (E. #1315)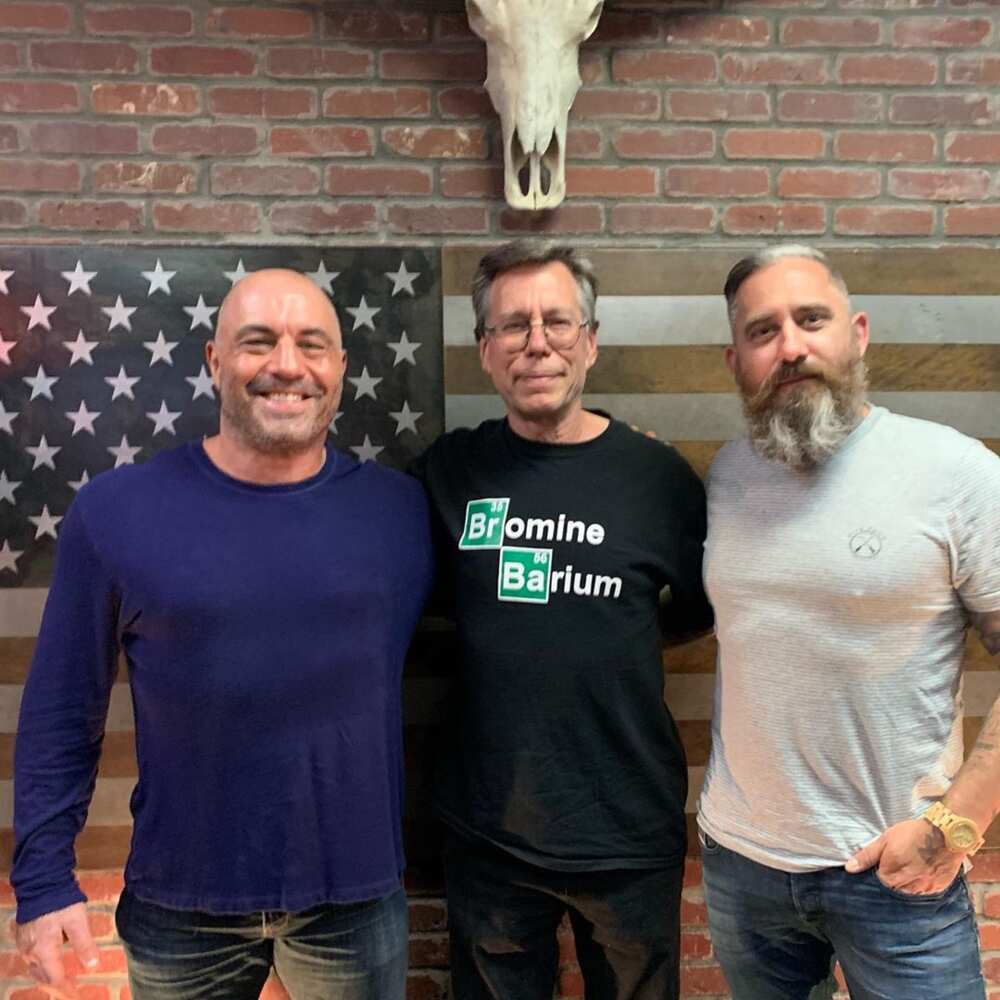 Bob Lazar is an engineer who previously worked for the government's back-engineering programs. Unfortunately, things went haywire, and the government decided to make his life chaotic.
The government went as far as attempting to delete his collegiate education. Even so, he tells his stories and believes that no one will silence his voice.
As he pushes for his story to be heard, Jeremy Corbell becomes the producer of the documentary dubbed Bob Lazar, Area 51 and Flying Saucers.
14. Kevin Smith (E. #1123)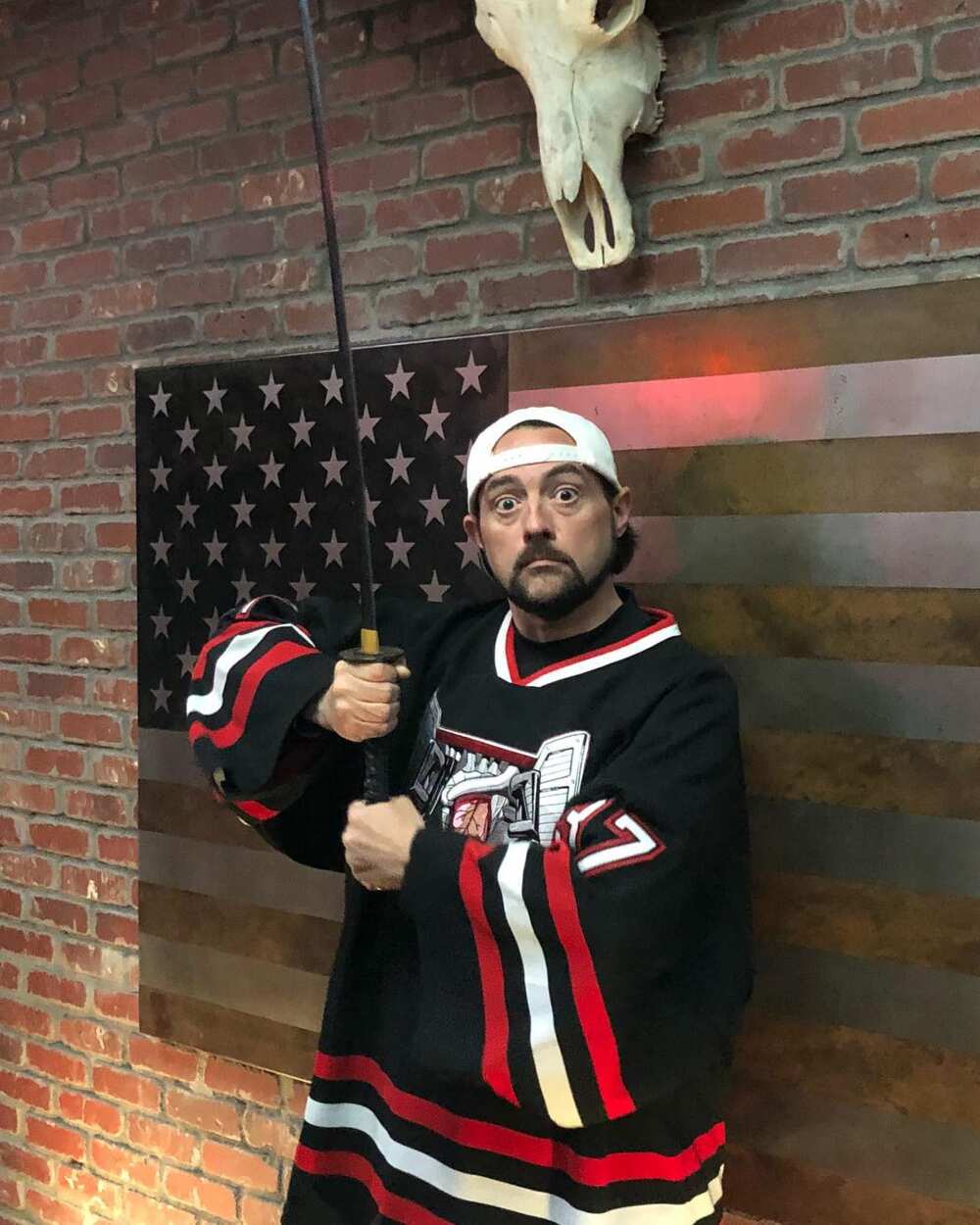 When looking for the best Joe Rogan podcast to listen to, you should not miss this one where Kevin Smith featured, just one month after surviving a severe heart attack.
What does a heart attack feel like? Are you conscious about your health? Are you aware of the health crises that the country faces, and do you know anything about recovering from a cardiac arrest?
In addition to sharing crucial information, Smith gives hope to people who are struggling with weight. He explains how he is currently trying to shed some pounds to save his life after the horrifying experience.
13. Leah Remini (E. #908)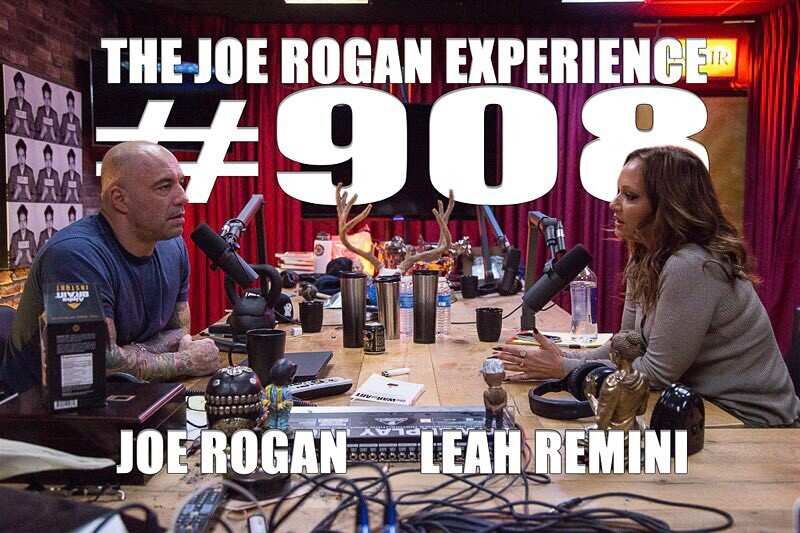 Leah Remini was a member of the Church of Scientology before she made her exit. There is no doubt that this is one of the best JRE topics.
After leaving the church, she talks about the strange things she witnessed and experienced in the religion. She delves deep into the topic without any fear.
As she recounts her weird and distressing experiences, you will not help but find yourself at the edge of your seat. Can you handle all her revelations?
12. Dan Carlin & Daniele Bolelli (E. #413)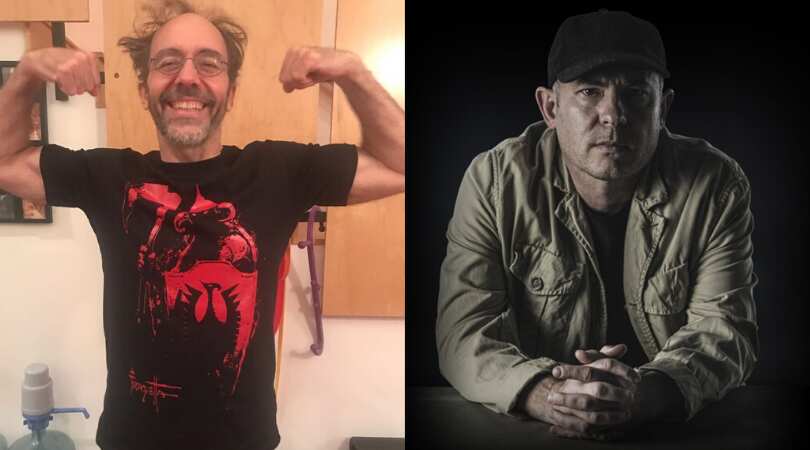 Did you know that Dan Carlin and Daniele Bolelli are pals? Both have featured on the show separately in the past. This time, they feature in the same episode, and they have a lot to chat about.
The conversation is not limited to just one topic. It flows so naturally, touching on different topics such as martial arts, politics, history, and freedom in life.
As the host winds up the show, you are curious to know more about each of the two guests.
11. Ana Kasparian (E. #590)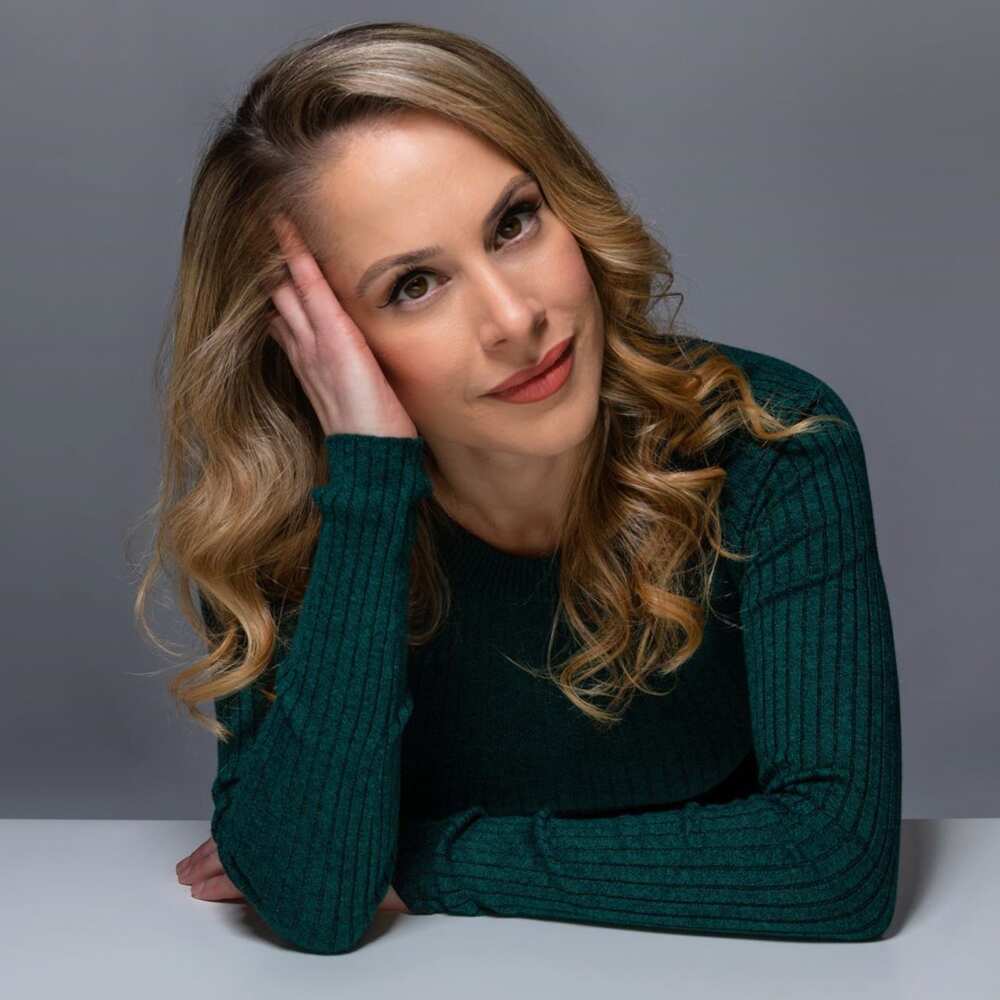 The list of Joe Rogan best podcasts cannot be complete without mentioning Ana Kasparian, who has featured on the show a few times before. Her working relationship with the host is pretty impressive.
In this talk, they address a dispute that arose from their close working relationship. It is hilarious when they go back in time and explore the origin of their feud that ended up becoming a chaotic story online.
Will the two outspoken people iron their differences?
10. Bobcat Goldthwait (Episode #800)
Bobcat Goldthwait is not a new face in the show. He is a well-known director, actor, bigfoot fan and comedian. In this one, he talks about Willow Creek, which was a high-water mark.
The movie is about a sasquatch who terrorizes campers. It is a great conversation starter, and Goldthwait gladly delves into the bigfoot conspiracy theories.
He also talks about cryptozoology and says that he will never give up on bigfoot. He is thirsty for more knowledge on the topic.
After listening to this conversation, you become more enlightened about so many things, some of which you probably thought were mere old wives' tales.
9. Abby Martin (Episode #1316)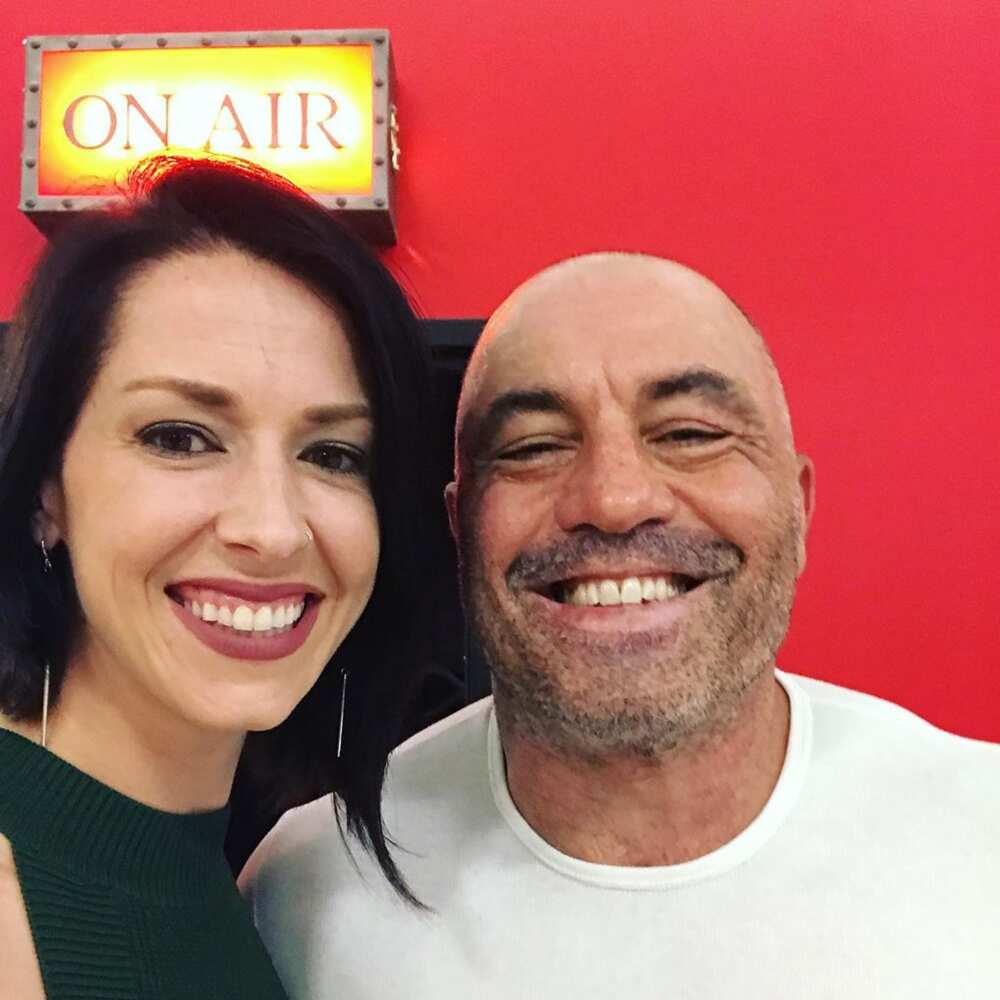 It is not unusual for political commentators who appear on this talk show to cause a bit of controversy with their words. When Abby Martin speaks, she addresses an issue that is far above her. She is authentic and chooses her words wisely.
Abby refuses to spread any capitalist propaganda or promote any party line. Instead, she displays her liberalism and speaks her truth without sugarcoating anything.
Unlike many other people, she is open to discuss and willing to learn new things from others. She highlights real injustices and the dark side of capitalism. Deep within her, she strives to fight for what is truly right.
8. Sean Carrol (Episode #1352)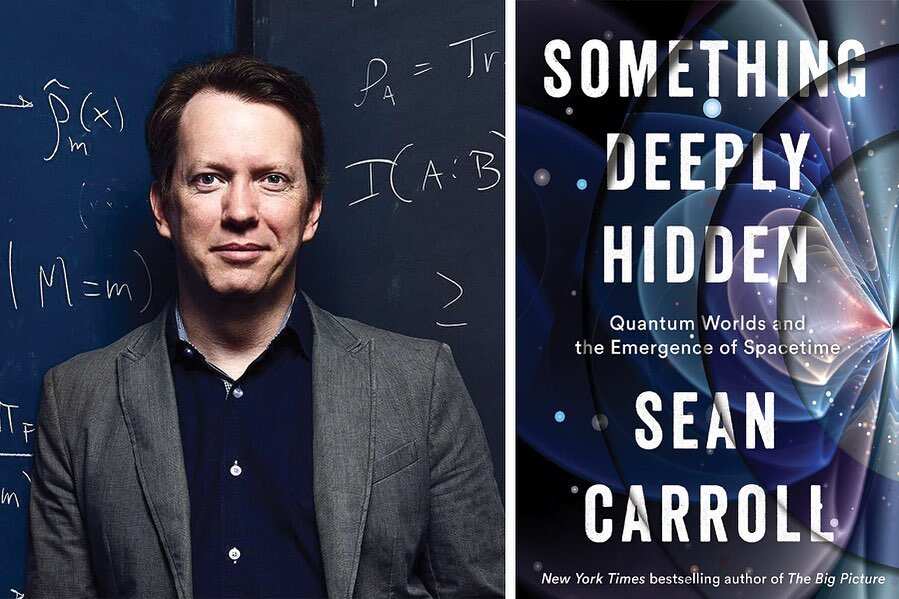 Sean Carrol steers your mind into space where you feel like you can conquer anything. The theoretical physicist is always ready to educate anyone interested in learning new things about existence, space, and even physics.
The host starts the conversation by asking the questions that we usually ask about quantum physics. The guest explains each concept to the best of his ability, and he tries to make things simple for the audience to grasp the concepts.
Turns out, just talking makes physics simple and fun!
7. W. Kamau Bell (E. #1004)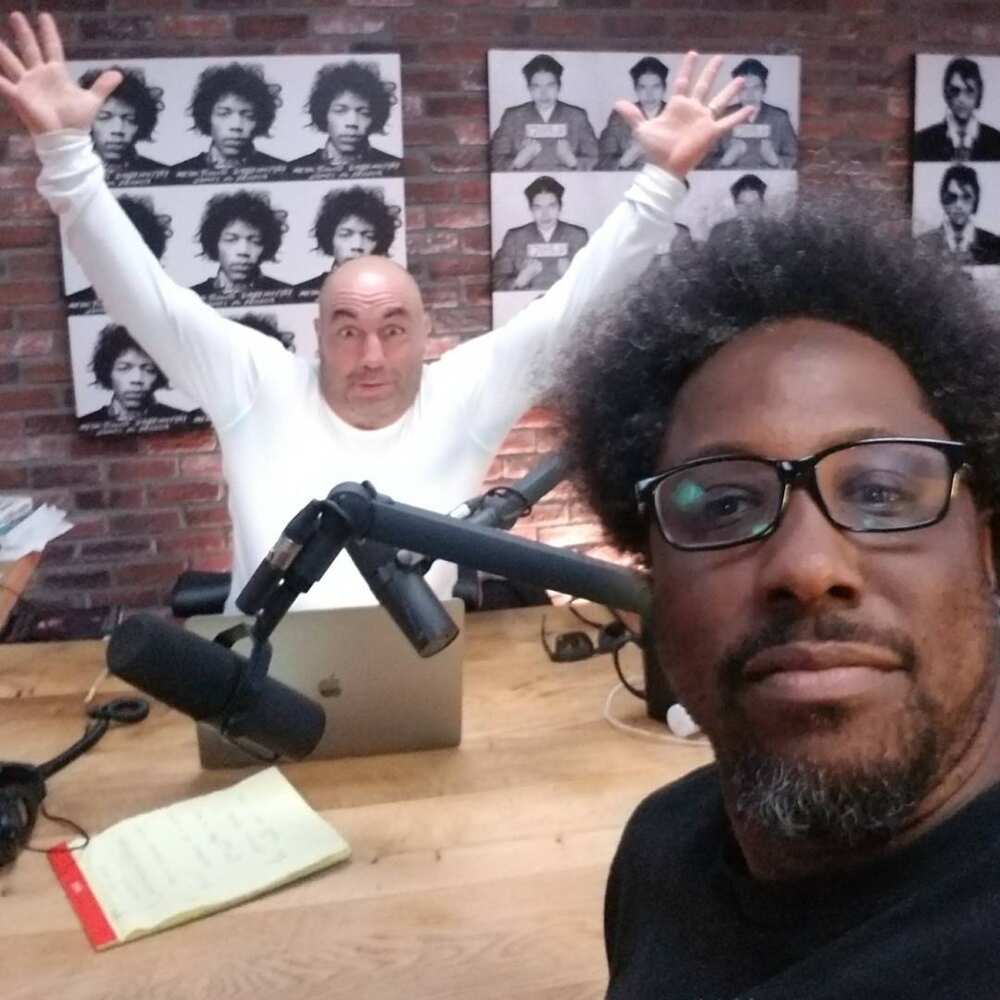 So many people in contemporary America struggle with identity. With W. Kamau Bell on the guest's seat, this crucial topic is explored in detail.
This episode happens right after the release of Bell's CNN series dubbed United Shades of America. The diversity in the country is explored in detail.
The two men talk about inequality for people of color, Oprah Winfrey and even President Donald Trump, and his early days in office. It shines a light into the identity issues that a person of color faces in America.
United Shades of America also teaches how to cope with different identity issues.
6. Elon Musk (E. #1169)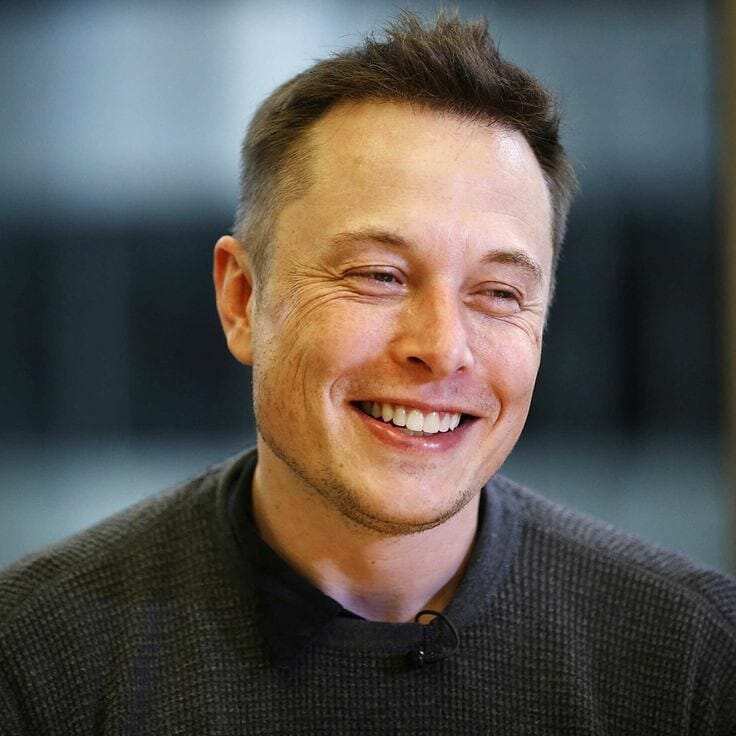 Which Joe Rogan podcast has the most views? The podcast featuring Elon Musk went up on the 7th of September 2018, and it is the most viewed one so far. It has a record of 31,490,088 views and 611,629 likes so far.
The host and Elon Musk, a renowned technology guru, futurist, and inventor, talk about the state of planet earth. Things are relaxed until the host offers Elon a cannabis cigarette.
The world got excited to see Tesla's head smoking marijuana with Joe. It was all everyone talked about for the next 48 hours.
Many memes featuring Elon were created within no time. If you missed this exciting episode, now is the time to watch or listen to it.
5. Dr. Rhonda Patrick (Episode #459)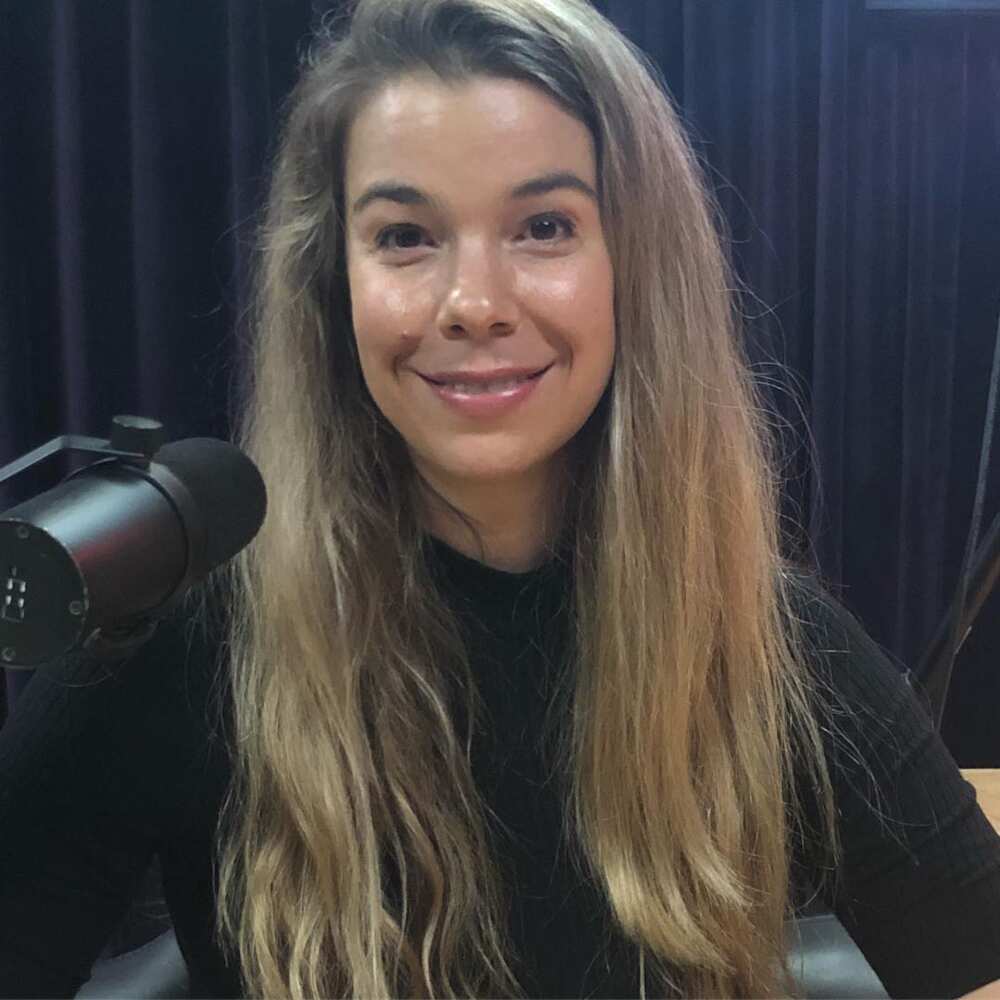 In a world where most people are now conscious about health, Dr. Rhonda Patrick is more than welcome to sensitize the public about health issues. She is an expert in human nutrition as well as a biomedical scientist.
She provides a lot of information and insightful details related to the food that we ought to eat to be healthy. What nutrients do we need for our bodies to function well, and which foods contain them? Learn more from her today.
4. Dr. Cornel West (E. #1325)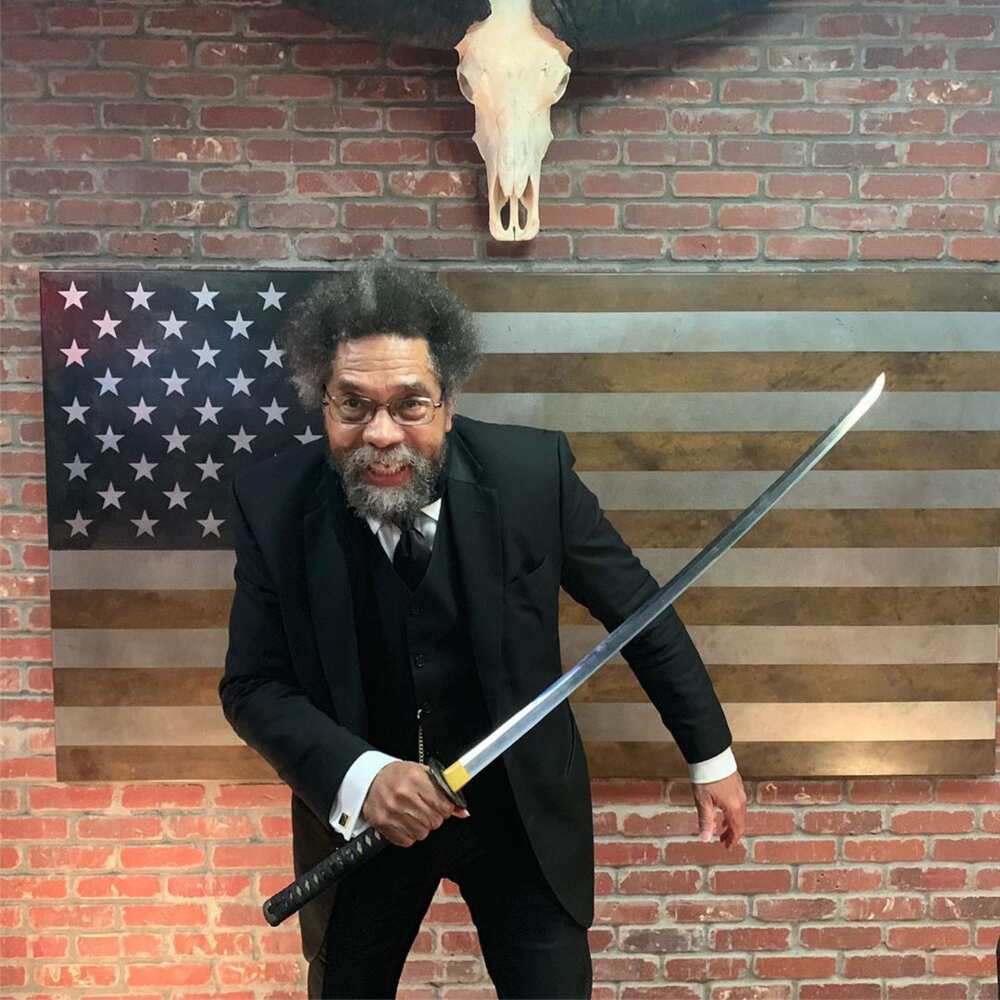 Dr. Cornel West is not a stranger in the media space. He is often a panelist on various forums, and he has also been featured on news shows numerous times.
In this episode, we get to meet him less formally and get a glimpse into what his world looks life. He talks about race, culture, President Trump, love, the world, and life in a way that you have never heard from him before.
He has a lot of informational content that makes you think about various aspects of your life. This is the one show in particular where he opens up fully about politics.
He firmly asserts that he is a liberal who has never cast a vote for a Republican. He speaks his heart out, so make sure that you listen and learn from him.
3. Edward Snowden (E. #1368)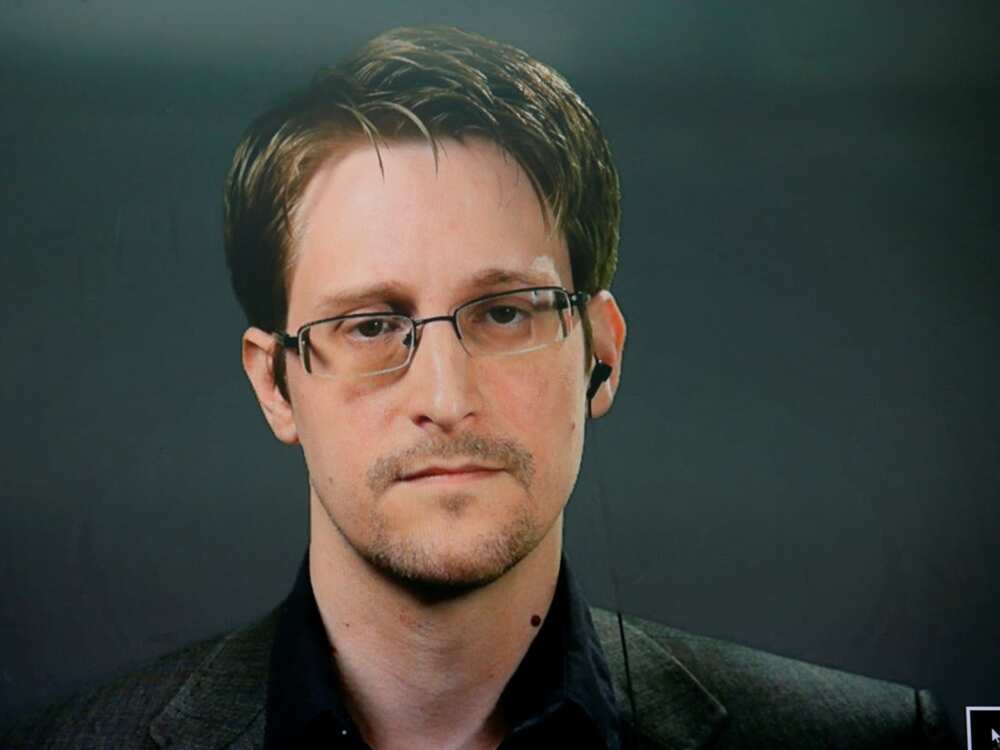 Once you listen to the conversation between Edward Snowden and the host, you will agree that it is one of the most shocking chapters of the podcast. Who is Edward Snowden? He is whistle-blower on the United States of America surveillance state.
Fascinatingly, this one is recorded via a call-in from Moscow, but it is difficult to notice that the two are not facing each other. The guest recalls his time at NSA and his current life in Moscow.
How much surveillance is done by the authorities? Find out all the chilling details by listening to the podcast.
2. Anthony Bourdain (E. #138)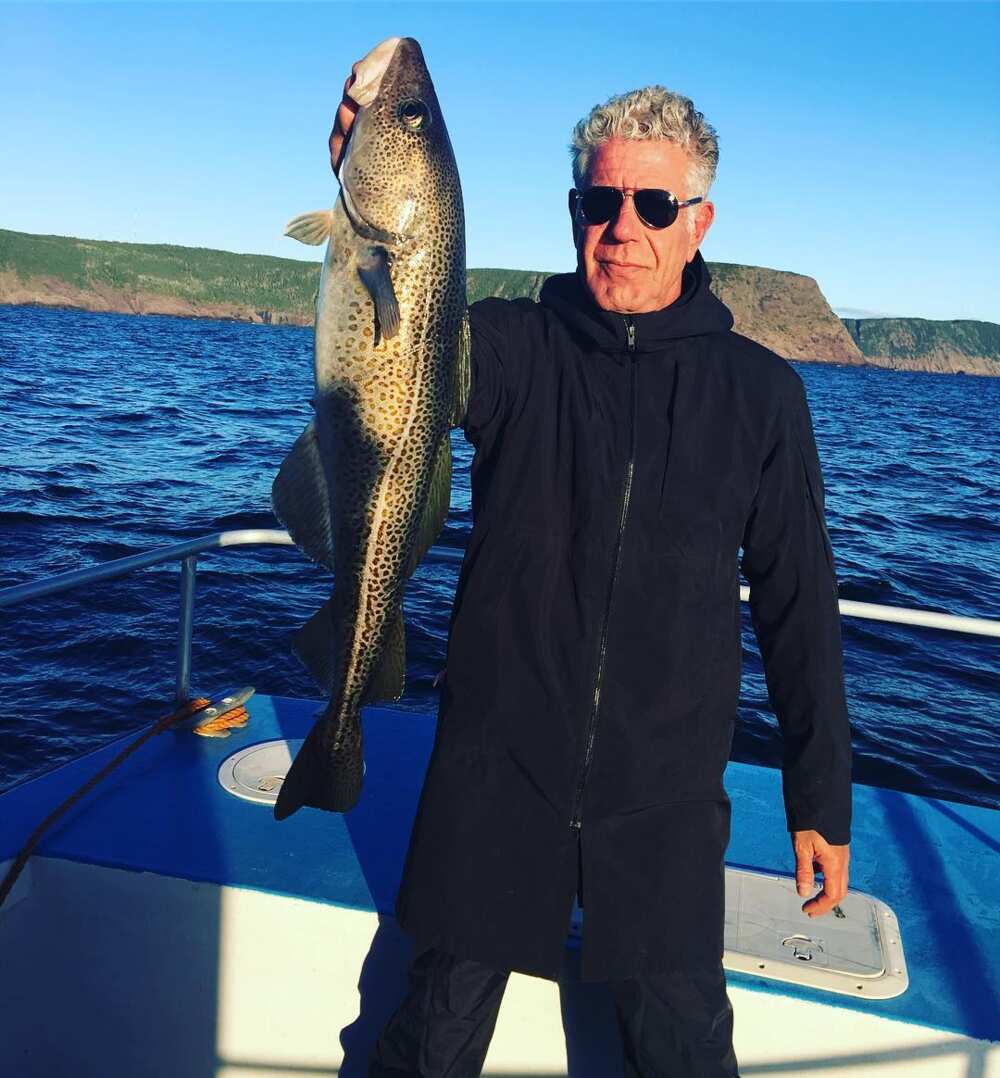 The host spends at least two hours with Anthony Bourdain, and the nostalgia is very high. This is arguably the chapter that forever transformed JRE into what it is today.
Anthony Bourdain is ordinarily a no-nonsense human being. His explanations of travel, adventure, food are fascinating. All through the conversation, the host maintains an excellent attitude.
The podcast was recorded about nine years ago, and it still makes sense in the present day.
1. Bernie Sanders (Episode #1330)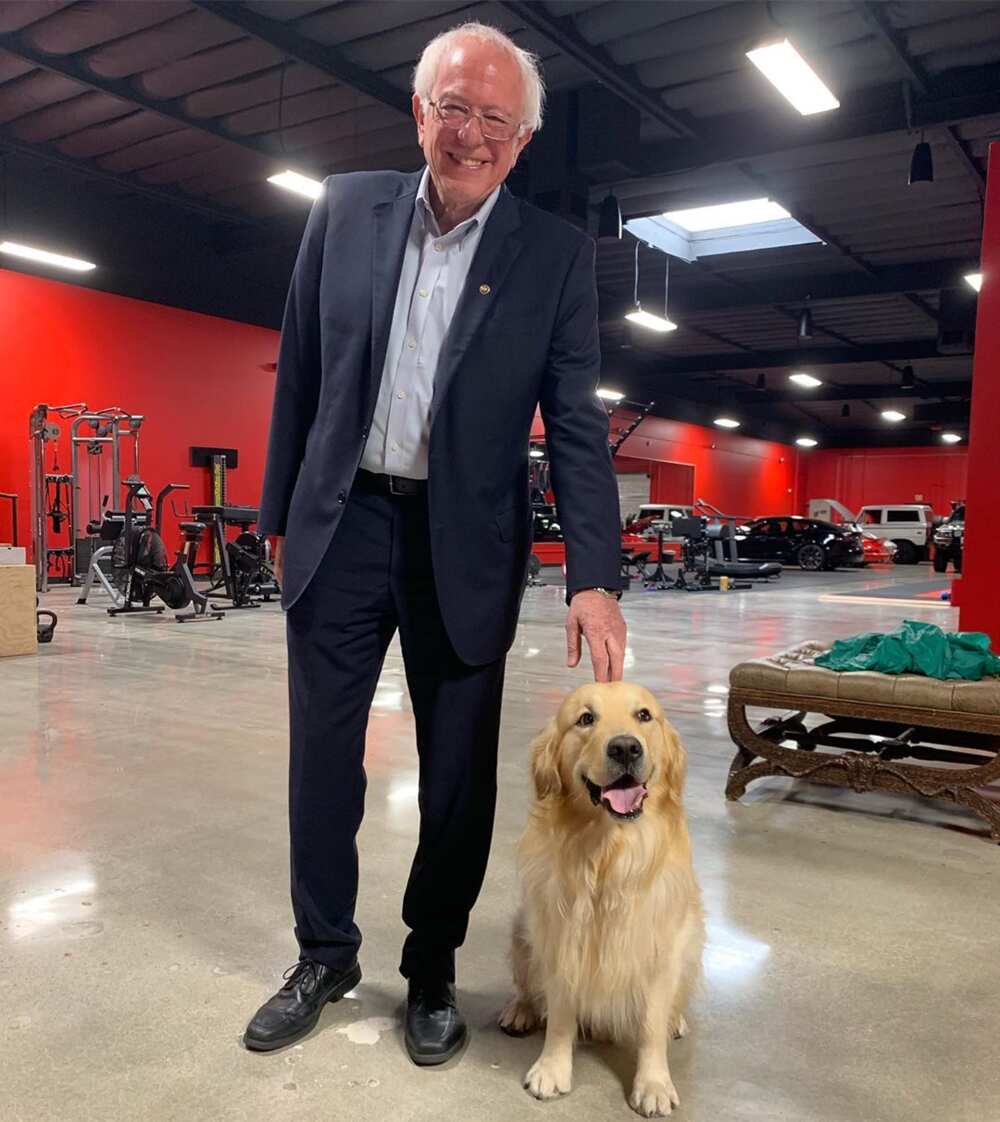 Do you think Bernie Sanders can lead and transform the United States of America into a haven of everything good? Well, this was a serious conversation between him and the host.
The host asks the congressman very tough and authentic questions. He also allows him time to express himself.
Does he think he has what it takes to change America? Where will the money for changing America come from? This talk dissects Sanders for the listener to understand what kind of a leader he truly is.
How much does Joe Rogan make on podcasts? It is believed that he makes about $75,000 from each episode. Presently, Joe Rogan net worth is estimated at $50 million.
It is indisputable that Rogan's conversations with his guests earn him a living. However, the impact he makes in the lives of people is more notable. Above are some of the best Joe Rogan podcasts that you should listen to at least once in your life.
Source: Legit